Derma fillers are no longer a mystery. Thanks to social media, celebrities and plastic surgeons alike are more open about the treatments that smooth out fine lines and wrinkles and add volume to parts of the face such as the cheeks and lips. Whether or not you're getting facial fillers, it's hard not to be intrigued about what goes into the treatment after seeing the impressive results. If you are, even better because this week, we share some of the trends you should be speaking to your aesthetic surgeon about.
Under-Eye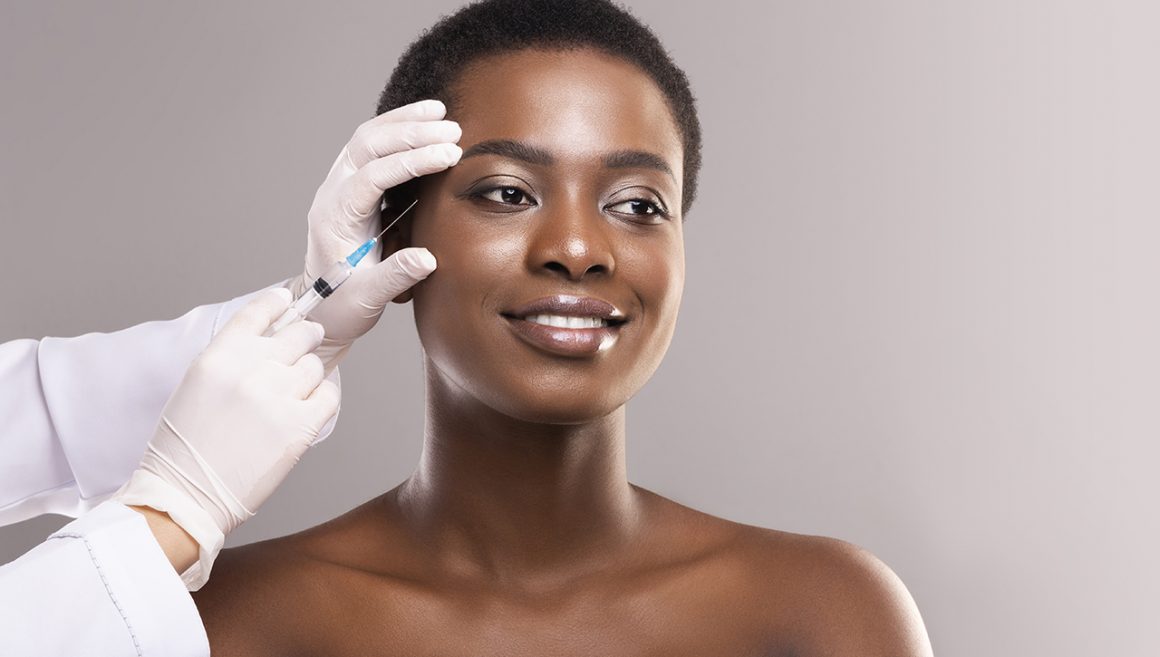 Fillers help reduce under-eye puffiness. It improves the sunken appearance and adds volume to the under-eye areas, eliminating shadows.
A Heart-shaped look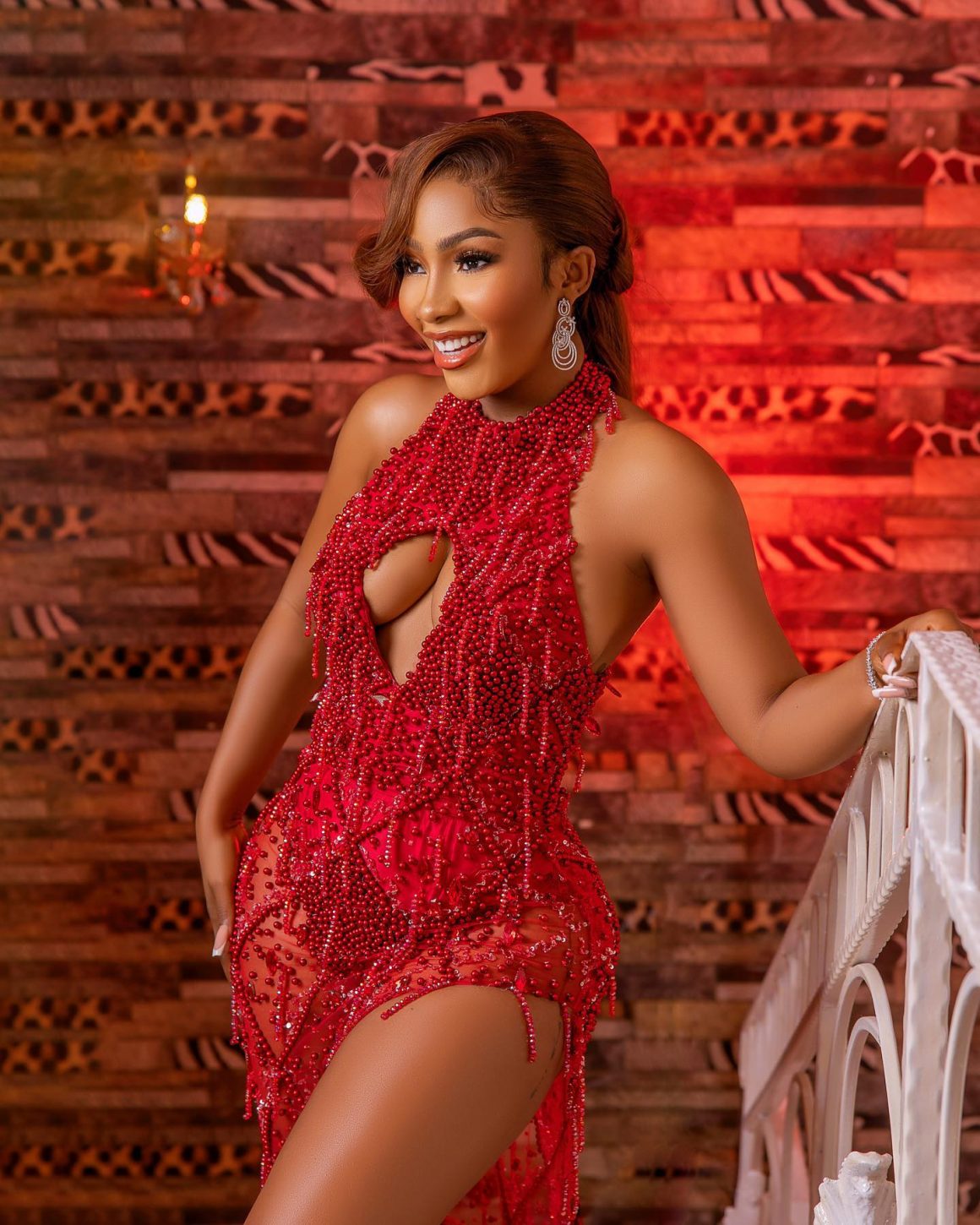 Women choose the heart-shaped look to accentuate their chin, cheeks, and eye bones. According to experts, every angle of the face, including the cheekbones, brow, neck, and lips, is taken into account to achieve a slimmer look and soft feel.
Smooth & enhanced Nose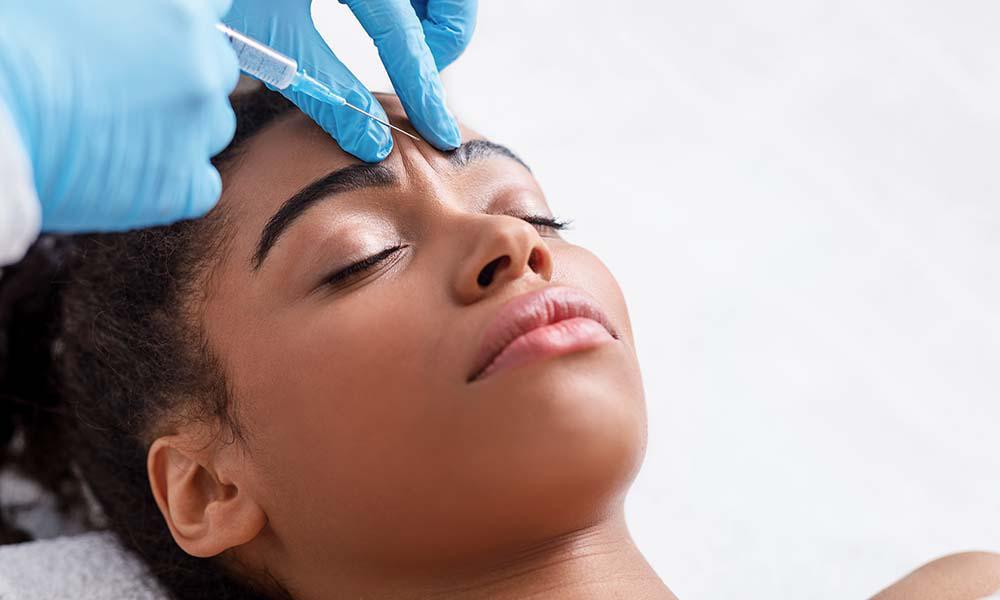 The use of nose fillers has become increasingly popular over the years. The Nose is enhanced and contoured with this filler. For those who have a large lumpy nose, the filler can help smooth it out and achieve a pointed nose, while for those who have a smaller nose, it accentuates the overall shape for a clear outline.
Defined Lips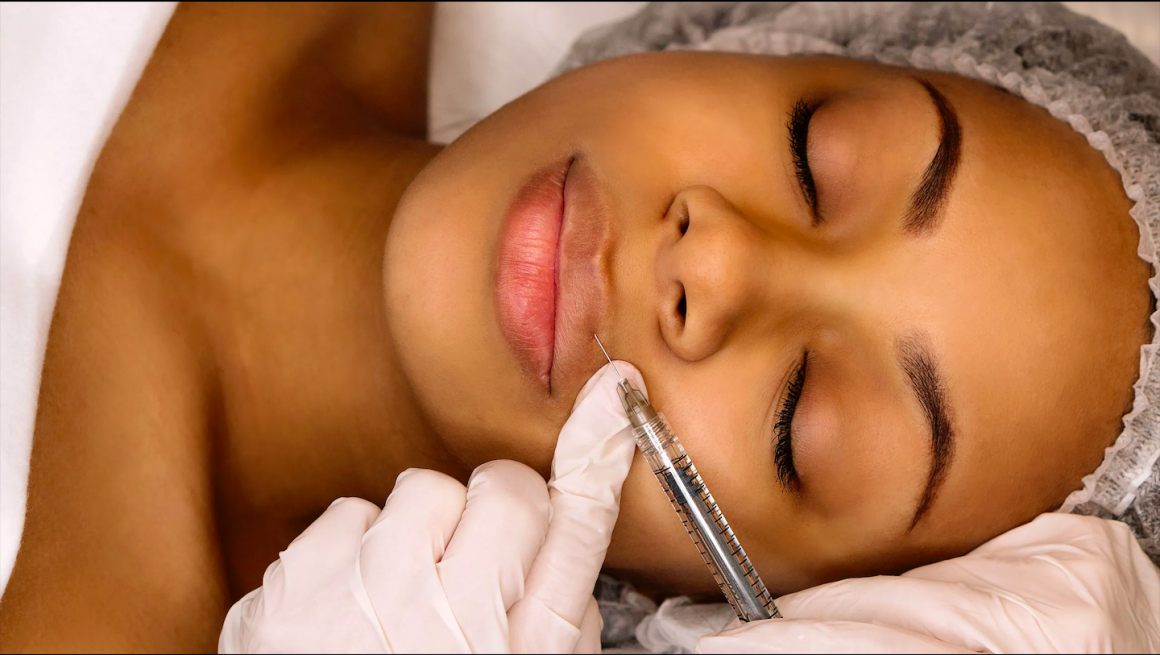 The lip shape is more important than the volume these days; it's natural, even, and youthful. With this natural redefining lip shape, conservative looks are gradually returning.
Cheekbones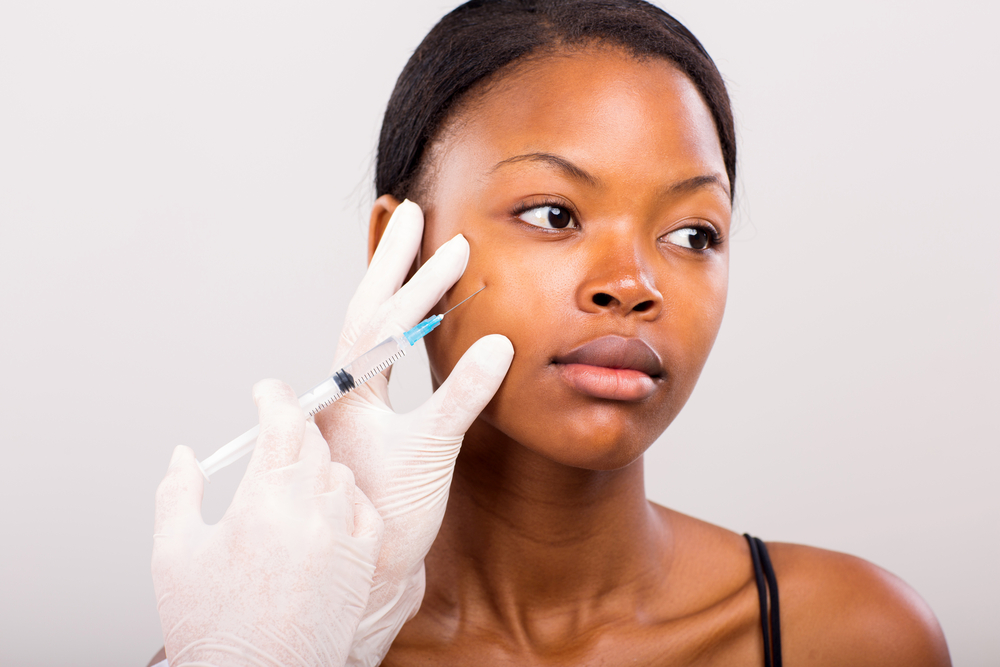 The greater the desire for a more defined and structured cheekbone, the greater the demand for a cheek injection. The injection helps to increase the volume around and above the cheekbone, resulting in a fuller, more youthful appearance.
Angular jaw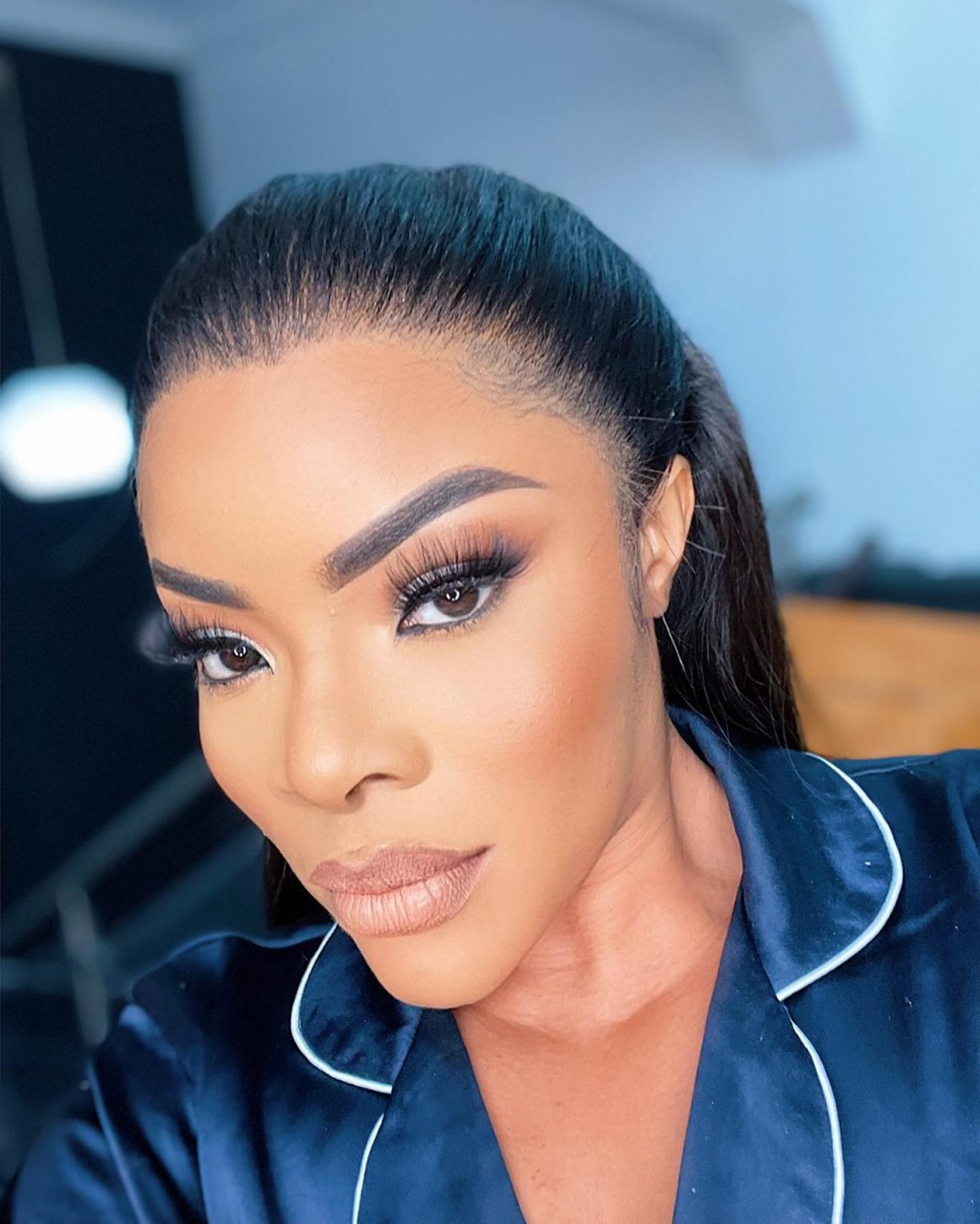 The demand for angular jaw injections has recently increased. The angular jaw filler enhances the projection of the chin and the angularity of the jaw.