Every invention follows the same trajectory and Social Media isn't any different. Once hooked some live vicariously through it so its easy to ''package yourself'' and portray a life of your dreams even if its as fake as a two-dollar bill. Some go to extreme length to achieve their aim when it comes to this packaging. Want to be seen inside a private jet, want to launch your "new car" or "designer bag" ……it's all about appearance and perceptions.
DISPLAYING EMPTY DESIGNER BOXES AND BAGS ON THE GRAM
Aesthetics are everything in the visual social media space. Some adopt a fake it till you make it persona on social media posting empty designer shopping boxes and bags they bought from sites like eBay, Poshmark and co to portray having a level of affluence to attract attention that will boost their appearance on social media.
EDITING PICTURES TO GET UNATTAINABLE IMAGES
It's not new to see picture-perfect photos on social media. People post heavily edited pictures of themselves, especially influencers who have large followers on social media platforms. This unattainable idea of perfection is one of the fake ways influencers and individuals use to attract more followers and likes on social media handles.
Applications like Facetune, lighthouse, Prisma, Snapseed and more can help attain these picture-perfect results.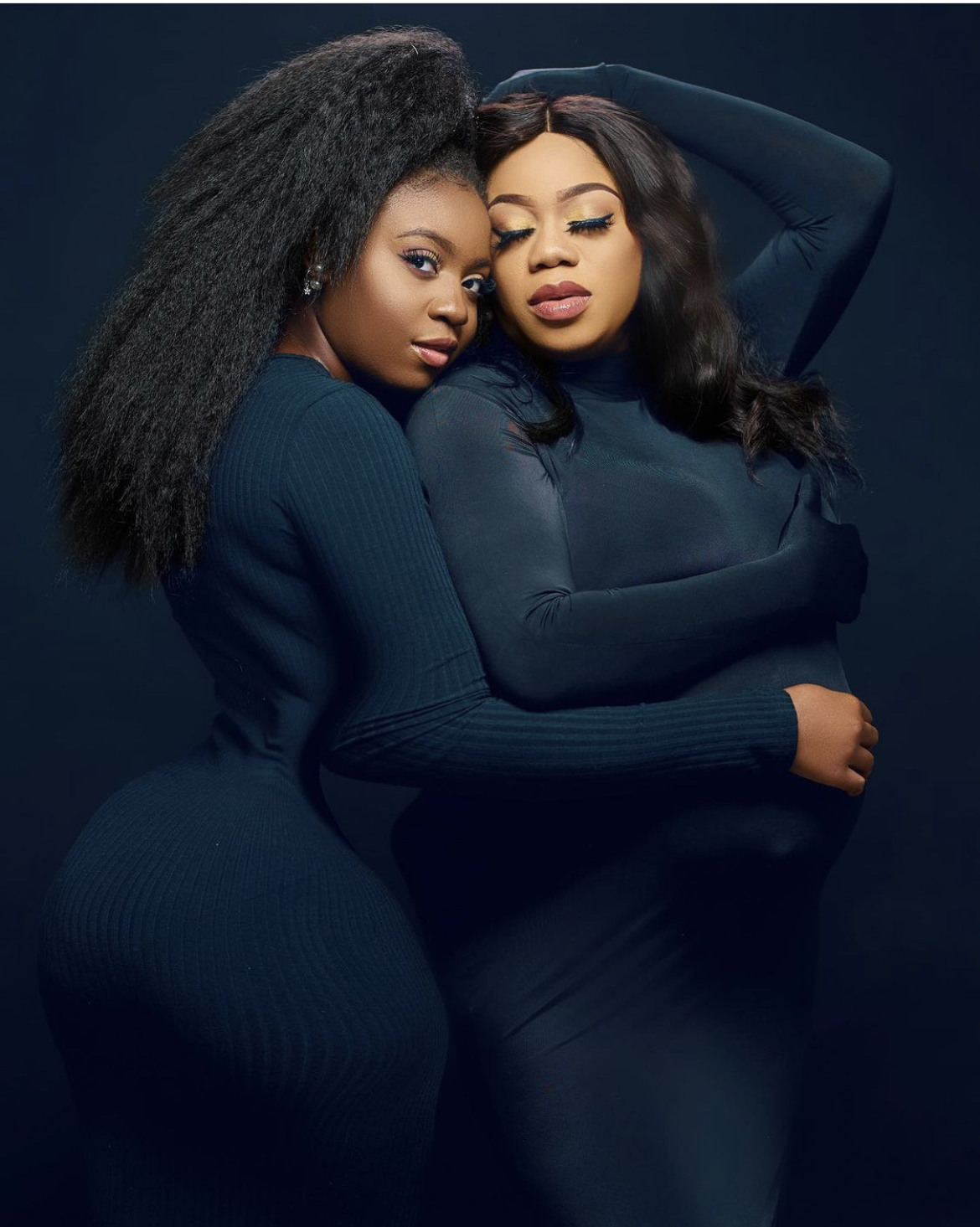 PAYING PRIVATE JET STAFF TO PICS ON A JET
We all know images and perceptions are exaggerated on social media. People or influencers have no problem staging and editing photos to make their lives look better than it really is. Posting pictures of shopping sprees, beautiful apartments and flying on private jets are some of the many ways these influencers fake their lifestyle on Social Media. It is now common practice to pay a private jet staff a fee to take pictures on jets to show off a luxe travel lifestyle without having to do any expensive private travel in itself.
Also, photo studio owners are building studio sets like the interior of private jets for their clients to take pictures with, to give off the perception of living a high-flying luxury lifestyle.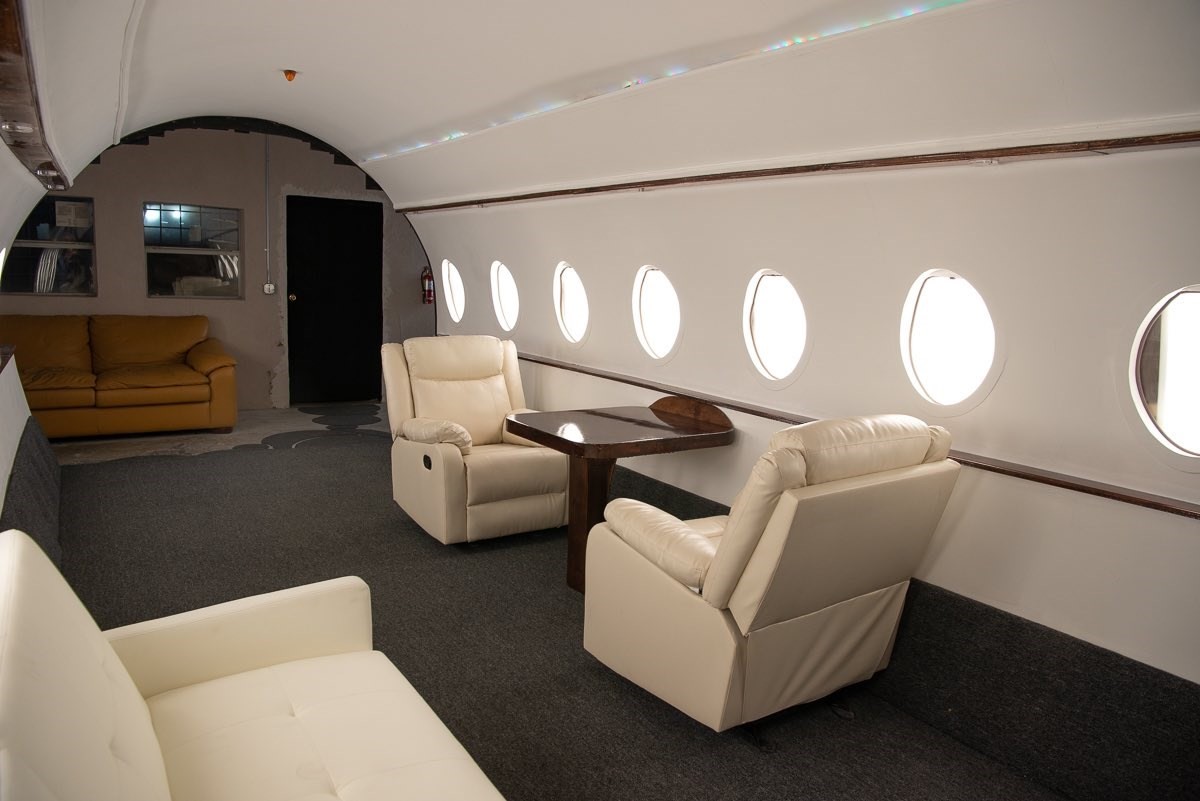 PASSING OFF USED CARS AS BRAND NEW
It's now a norm for Instagram users to pass off used cars as new to fake it for the gram. You ask how do they do this? Well, it's simple, used cars auto dealers now offer their clients a little extra fee nylon wrapping the interior of their cars to give off the perception of their cars being new.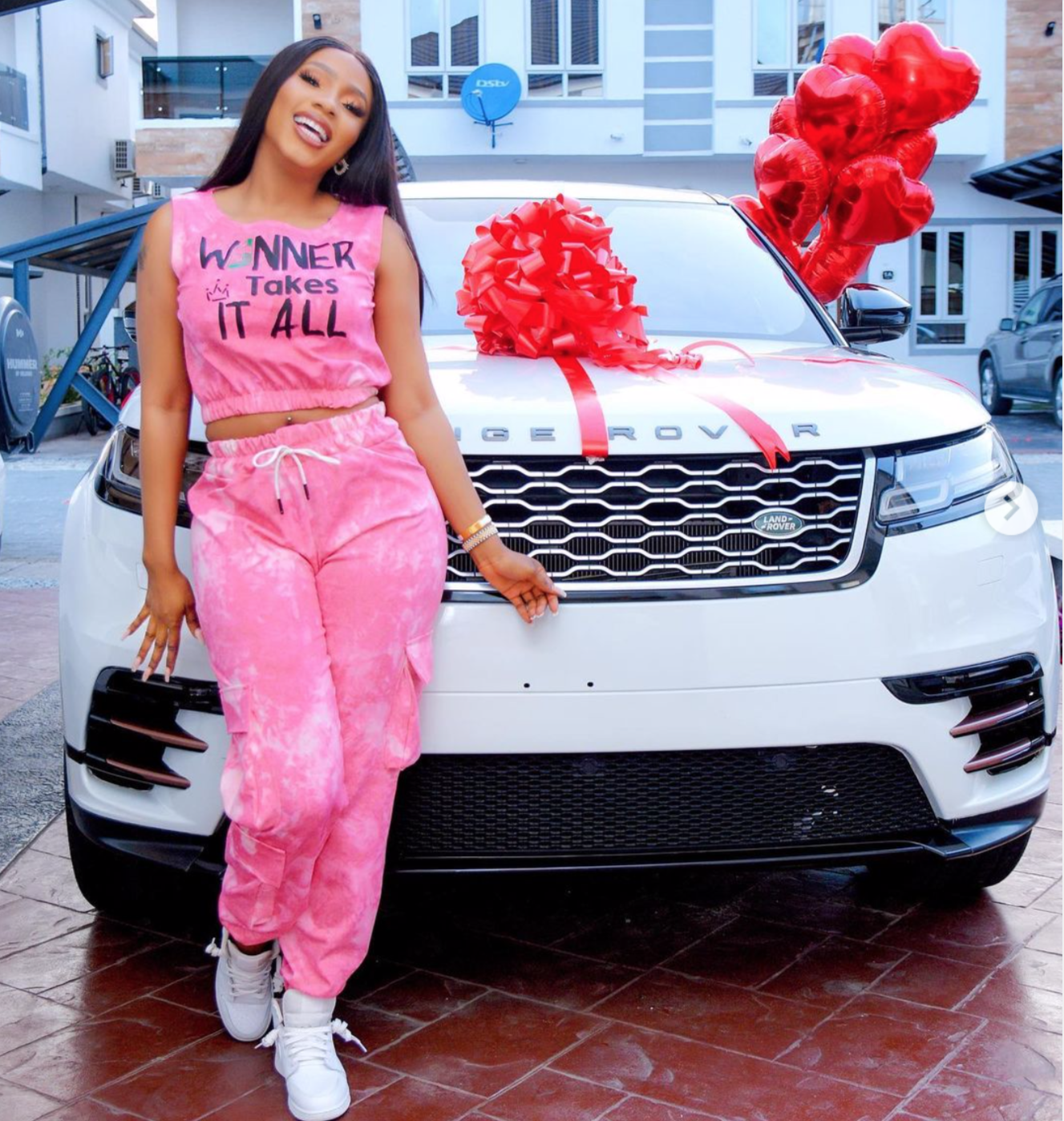 RENTING CLOTHES TO TAKE PICTURES!
This is probably the oldest trick used by social media influencers, and I can see why? Why buy an outfit when you can rent it for a fraction of the price and get good wear out of it? This also helps portray the affluent lifestyle on social media, and anyone who doesn't know this can be misled to believe an individual who rents clothes has a wardrobe fit for a queen or king. Sites like Rent the runway and stylists can provide these services for a fraction of what buying an outfit will cost.