The former creative director and one-time editor-at-large of Vogue Magazine has passed away at a hospital in White Plains, NY. It was unclear exactly what he was battling in the hospital at press time. He was 73 years.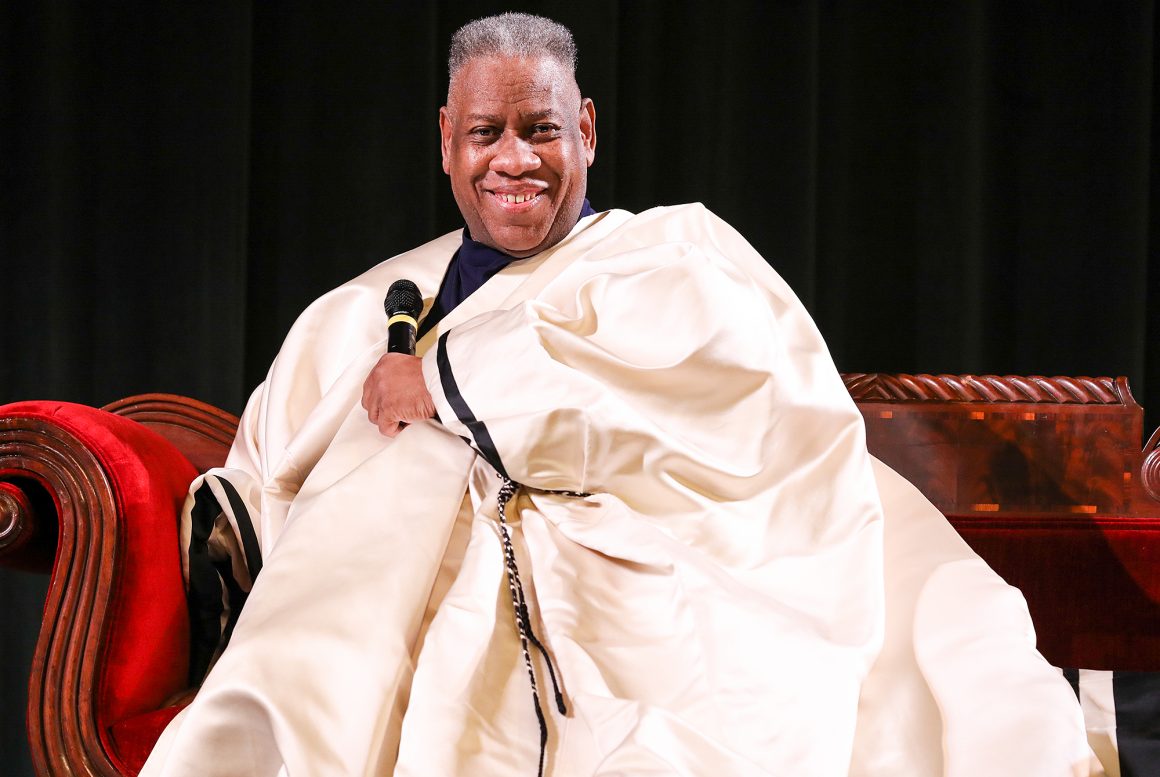 Talley began his career in fashion at the age of 28 after getting employed as a reporter at Women's Wear Daily. He moved to New York City in the 1970s following a stint in Rhode Island, where he attended the prestigious Brown University. After reporting for Women's Wear Daily, Talley became the protégé of former editor-in-chief of Vogue, Diana Vreeland, who had helmed the publication from 1962 until 1971. At the time, Vreeland was working as a director for the Costume Institute of the Metropolitan Museum of Art. Talley assisted her in the role that saw her stage countless exhibitions. From there, Talley lent his natural writing talents to publications like Interview magazine and The New York Times, among others, before stepping into his role at Vogue. He served as Vogue's Fashion News Director from 1983 to 1987 before becoming Creative Director in 1988. Talley stayed in the role until 1995 and, after a three-year absence, returned to Vogue in 1995 as editor-at-large. He held the position until he departed from the magazine in 2013.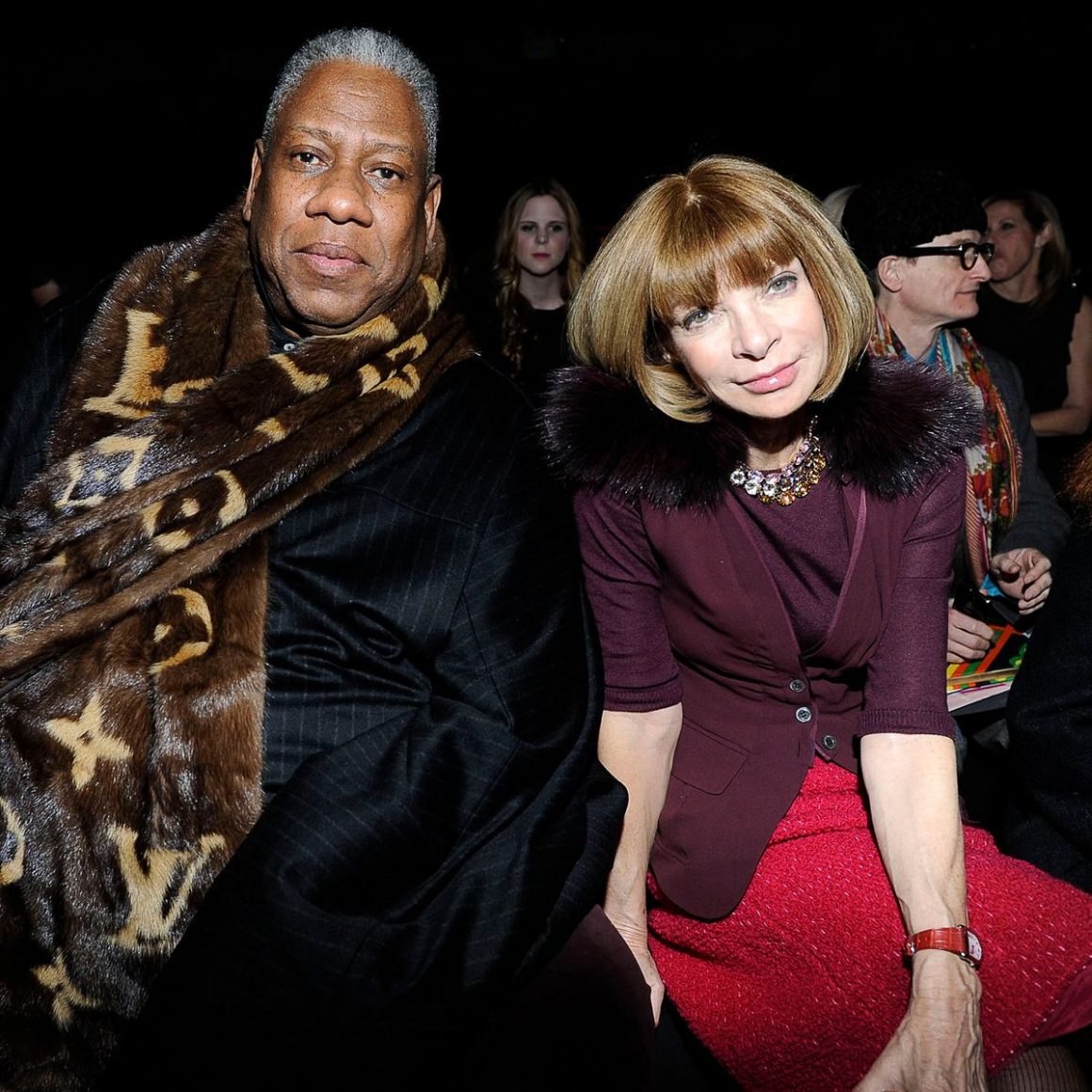 Even after this, Talley remained prominent in the fashion world, serving as a judge on America's Next Top Model alongside Tyra Banks, creative director Jay Manuel and runway coach J. Alexander for four seasons.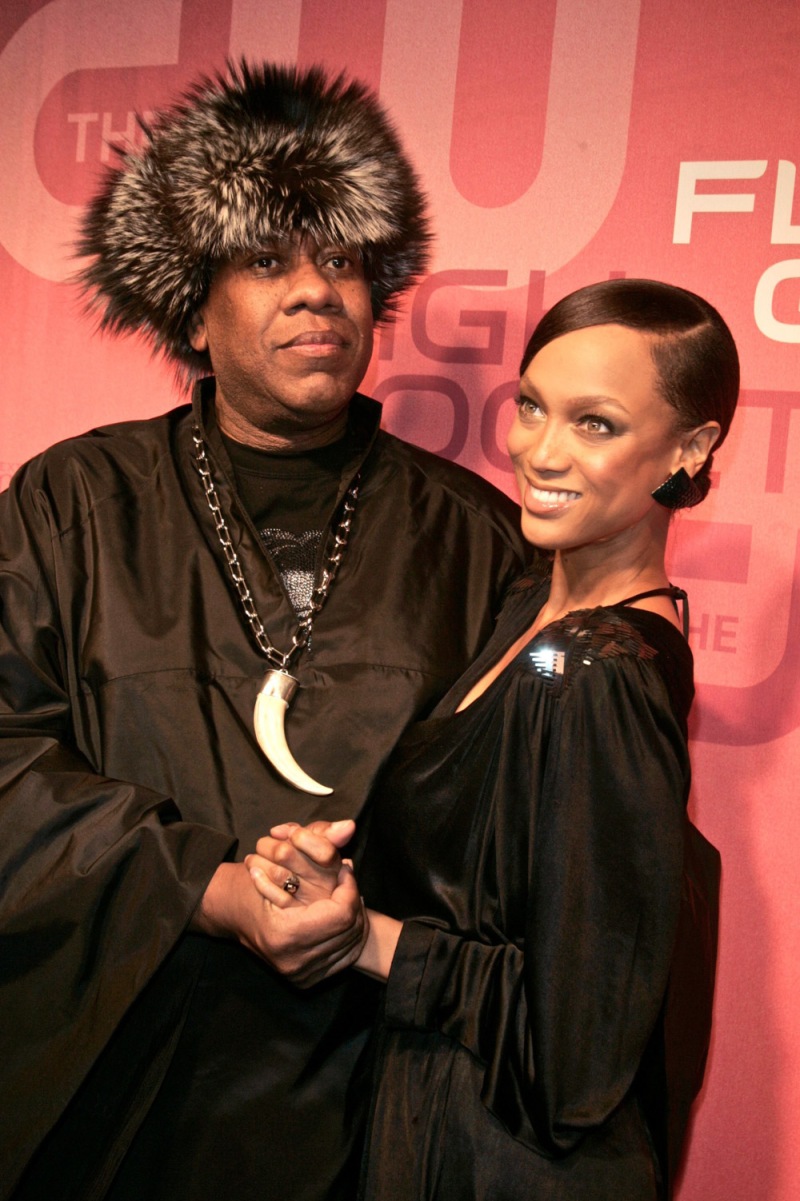 Talley is recognised as a trailblazer in the fashion world – which had little diversity when he made his mark on the industry – and has been considered an icon for the LGBT community.
Following news of his death, tributes to the fashion leader flooded social media, with the Editor-in-chief of British Vogue, Edward Enninful, thanking the late icon for "paving the way," writing on Instagram: "Without you, there would be no me."