There is hardly anything like a "relatable billionaire," yet all over the world, these individuals make an effort to connect with the common folk online or in person. Often clad in a four-button cardigan, gabardine slacks, and leather sneakers, Femi Otedola is cooler than your average Nigerian rich man, with a no-wahala manner about him. The tall, trim gentleman man with close-cropped hair was, in the 90s, a shipping entrepreneur who had made a fortune in finance and then started investing in the oil and gas industry. Now on Forbes Africa's richest list with interests spanning some of Africa's biggest industries, his three famous daughters are the artsy creative types, helping him stay grounded in what is most important of all—family.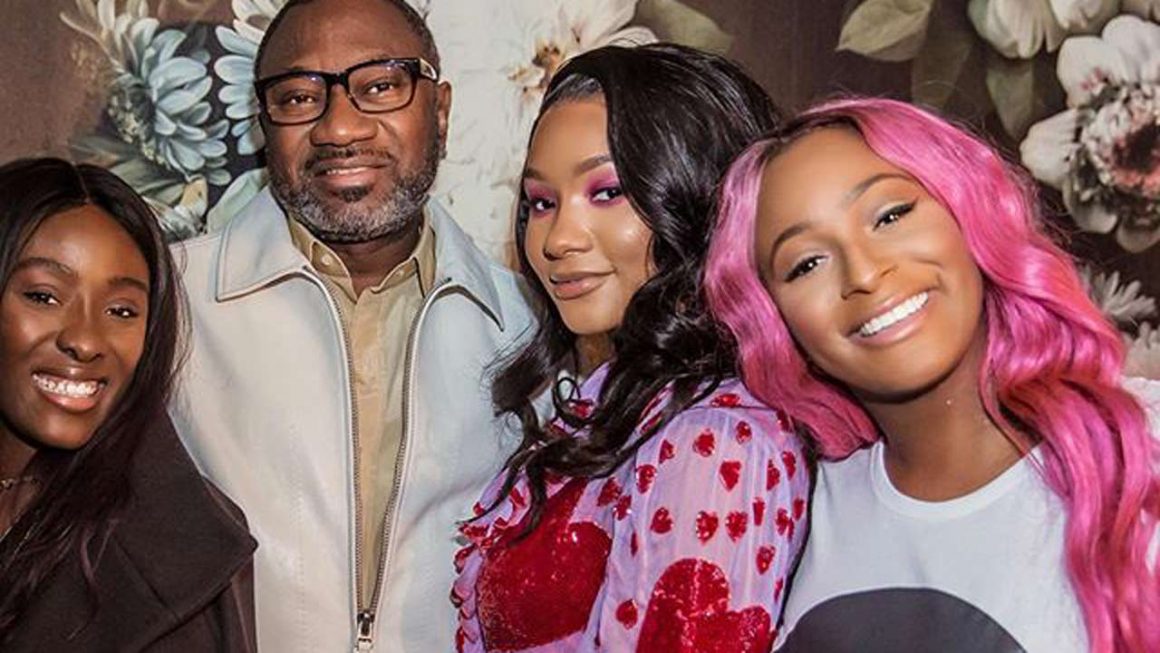 Otedola has spent the past three decades deftly manoeuvring the treacherous terrain of boardroom battles, acquisitions, and audacious selloffs, becoming renowned for his ability to dominate industry after industry and then training his eye on the next big thing. Ever in motion, you never know where next he is going to turn up: standing shoulder-to-shoulder with Africa's richest man at the sprawling refinery in Epe or casually waving at the crowd below from the deck of his incomparable view of the Monaco Grand Prix. It's all one to him now, and everywhere in the world is just a few hours away.
There are several versions of the story of how he started in the early 90s and then cornered the Nigerian diesel market at the turn of the century. From Zenon to Forte and other lesser-known ventures, one thing that's been constant about Mr. Otedola is the degree to which he can change when the going gets tough. He famously once said, "The hard way is the only way," alluding to the fact that whatever is worth doing requires some true grit and perseverance. And if there were a way to know the mind's construction on the face, his calm, approachable countenance does not show the extent of his struggles or the fact that he once lost everything and was, according to him, ready to end it all.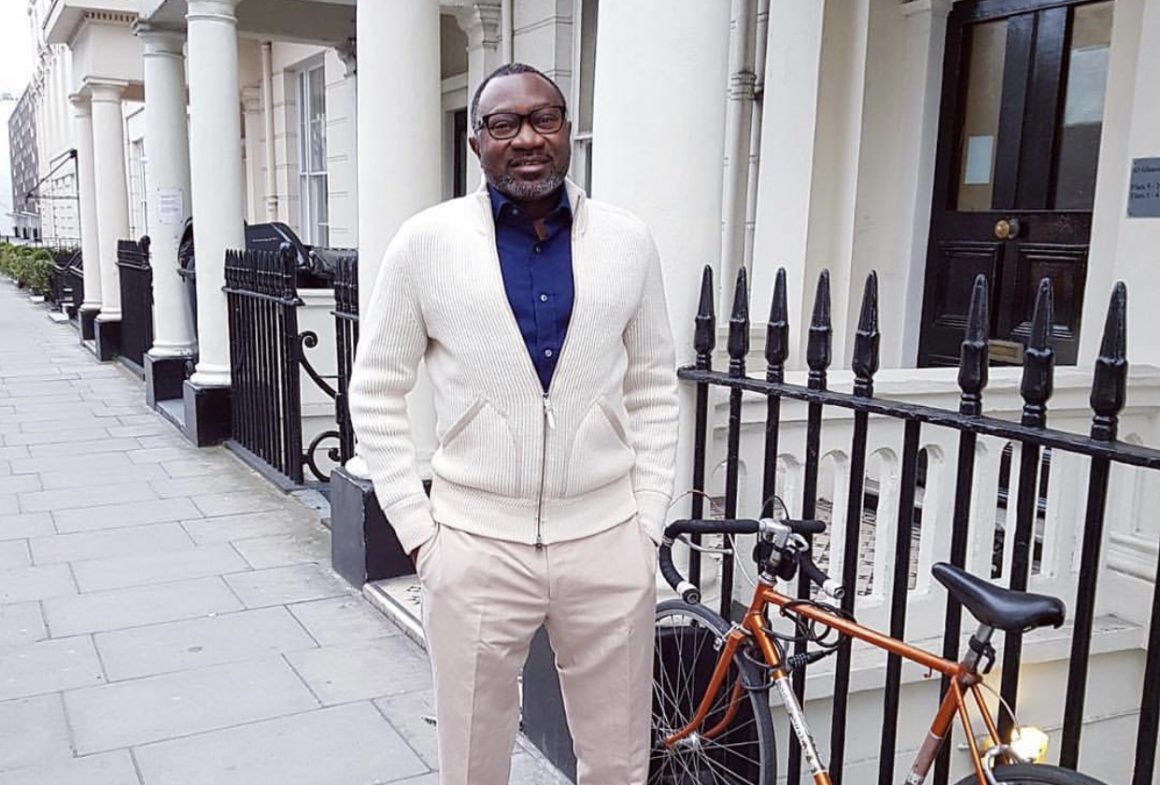 Otedola turned sixty-one this week and perhaps has less of an appetite for the high-stakes business gambles of a decade or two ago, which made and lost him billions of dollars. In the recent past, he has shifted gears, dubbing himself a "man of leisure" and stepping away from frenetic boardroom activity, only to step in again at least once a year to shake up the market and make headlines. What's 20 billion or 40 if it can fetch you a board seat at an old bank or send rivals scrambling to respond to a takeover bid? And why fight a fellow billionaire if you can both throw around some friendly broadsides while smiling to the bank? "FO is my friend," Tony Elumelu said at the height of a sudden hostile move on Transcorp by Otedola in April. "He's the only person I follow on Instagram apart from my wife." Better to keep your rivals closer, he seems to be saying. Otedola seems to relish this superpower; even his Instagram handle is dollar-denominated.
Digital footprints often conceal more than they reveal, and Mr. Otedola guards his privacy, revealing only what he wishes the world to see. He gives you a peek into the life of a man of leisure, keeping his social media timeline chockful of photos and videos celebrating family and significant milestones. This billionaire has developed a consumer-friendly brand of Instagram goofiness and authenticity, and his young followers love it. A popular reel of him dancing—or attempting to dance—was reshared hundreds of times and garnered thousands of comments. And while he scarcely talks about money or business on social media, it is not uncommon to find him making a brief reference to a business deal in which he has some interest.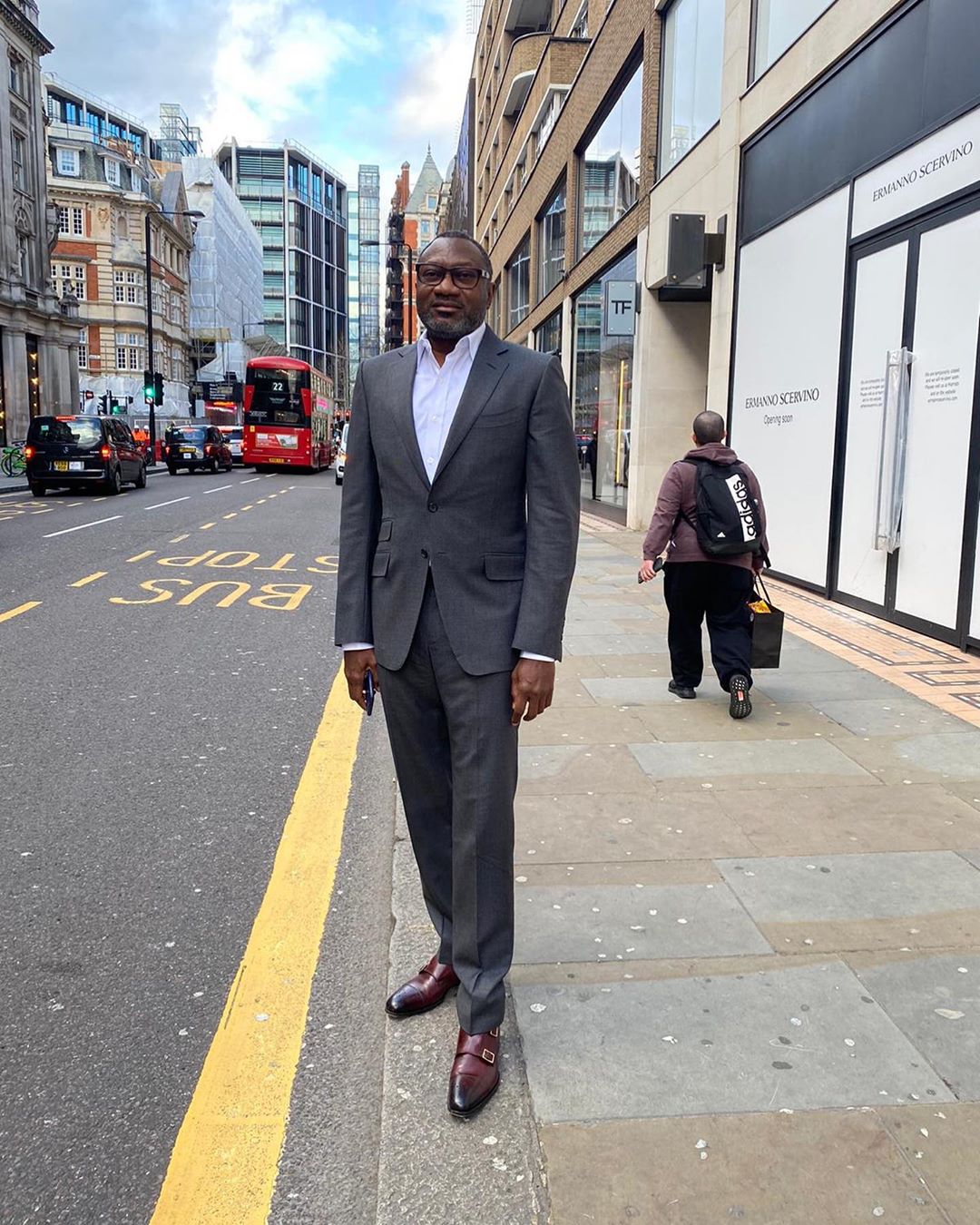 Common also is his propensity to give back huge portions of his wealth to charity, so much so that he's said that his children have wondered in jest if he is bequeathing their inheritance away. He often steps in to support ailing musicians and veteran actors and has given billions to various charitable organisations. Last week, he extended his benevolence to students at Augustine University with scholarships totalling a quarter of a billion naira. For most people who heard it, what was most important was what he did, not how. For Femi Otedola, he feels compelled to be openhanded in a country that has given him so much. "In my journey, I have taken the risk, I have done the chase, I have enjoyed the thrill, and I have achieved success and recognition. What next?" he asks. "You give it back!"