By Charles Didee Eta
With the Lagos fashion week and the GTCO fashion weekend on our doorsteps, it's officially fashion season. We have already started seeing lookbooks on social media and are excited about the new looks that will set fashion trends for the coming year. Let's not forget the numerous private shows we can't wait to attend by both emerging and top designers. Of these brands, we at style have our eyes set on a few who are currently breaking boundaries, stunning audiences, and leaving us wanting more.
1)Orange Culture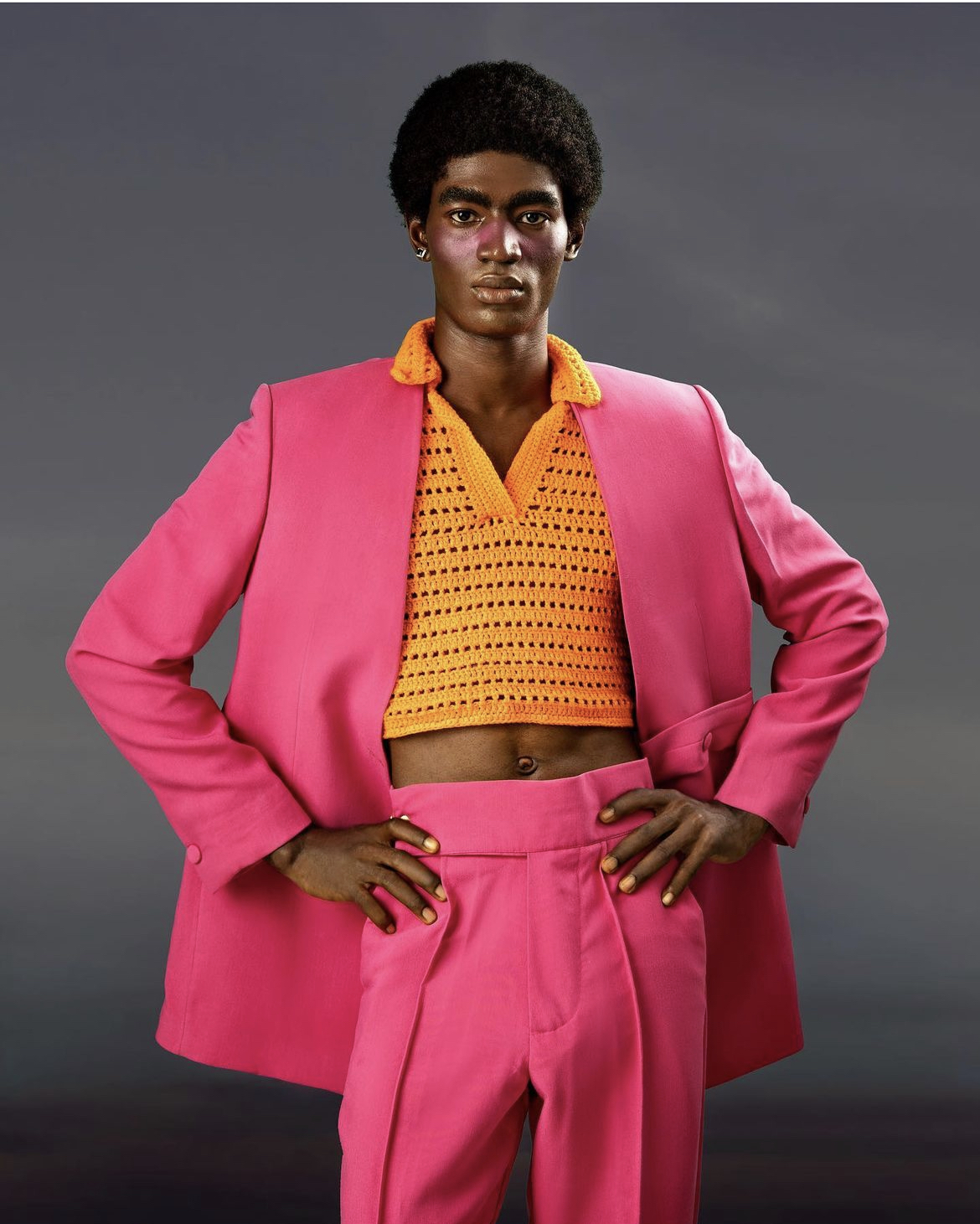 The founder and creative director of Orange Culture, Adebayo Oke-Lawal, is probably the most sought-after designer at the moment for his successful execution of androgynous fashion.
He's been able to rise, projecting his authentic self and concern for a community of people who needed representation through clothing. Known for his many achievements locally and internationally, his brand reflects pure creativity and class. Being named among the 500 influences in the global fashion industry by BOF, there should honestly be no reasons for conversations based on his impact, whether this season or the next.
2) Emmy Kasbit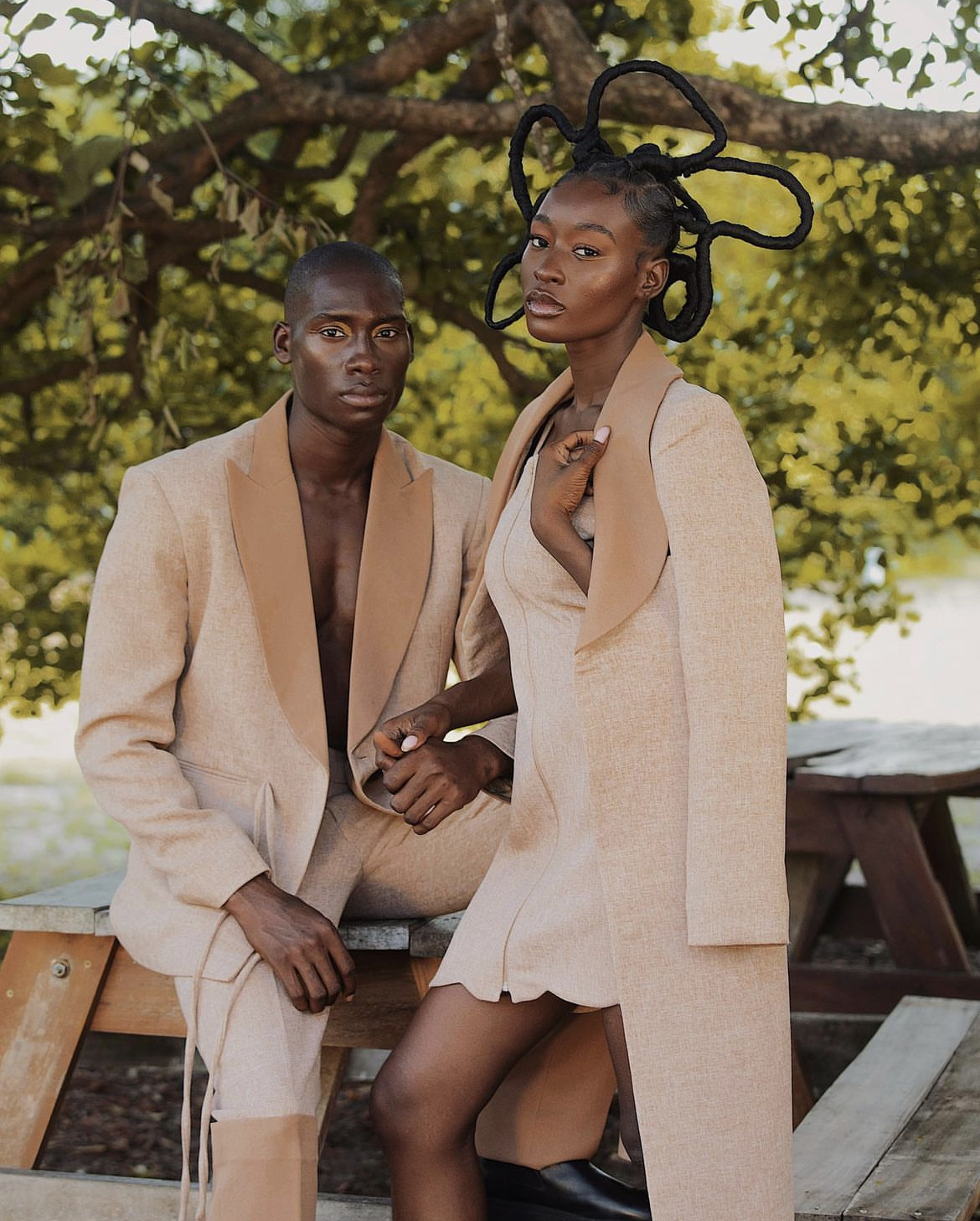 The need to reinterpret and reinvent vintage looks in a refined and contemporary way has to be one of the major reasons why "Emmy Kasbit" is recognized at all. This brand was founded by Emmanuel Okoro, whose interest in design was born out of a passion for dressing men and women up unconventionally. Usually, his directions are strong, with architectural silhouettes featured throughout his collections. Also, the fact that the fabrics used for each garment are made locally using traditional West African weaving techniques is a plus.
3) Banke Kuku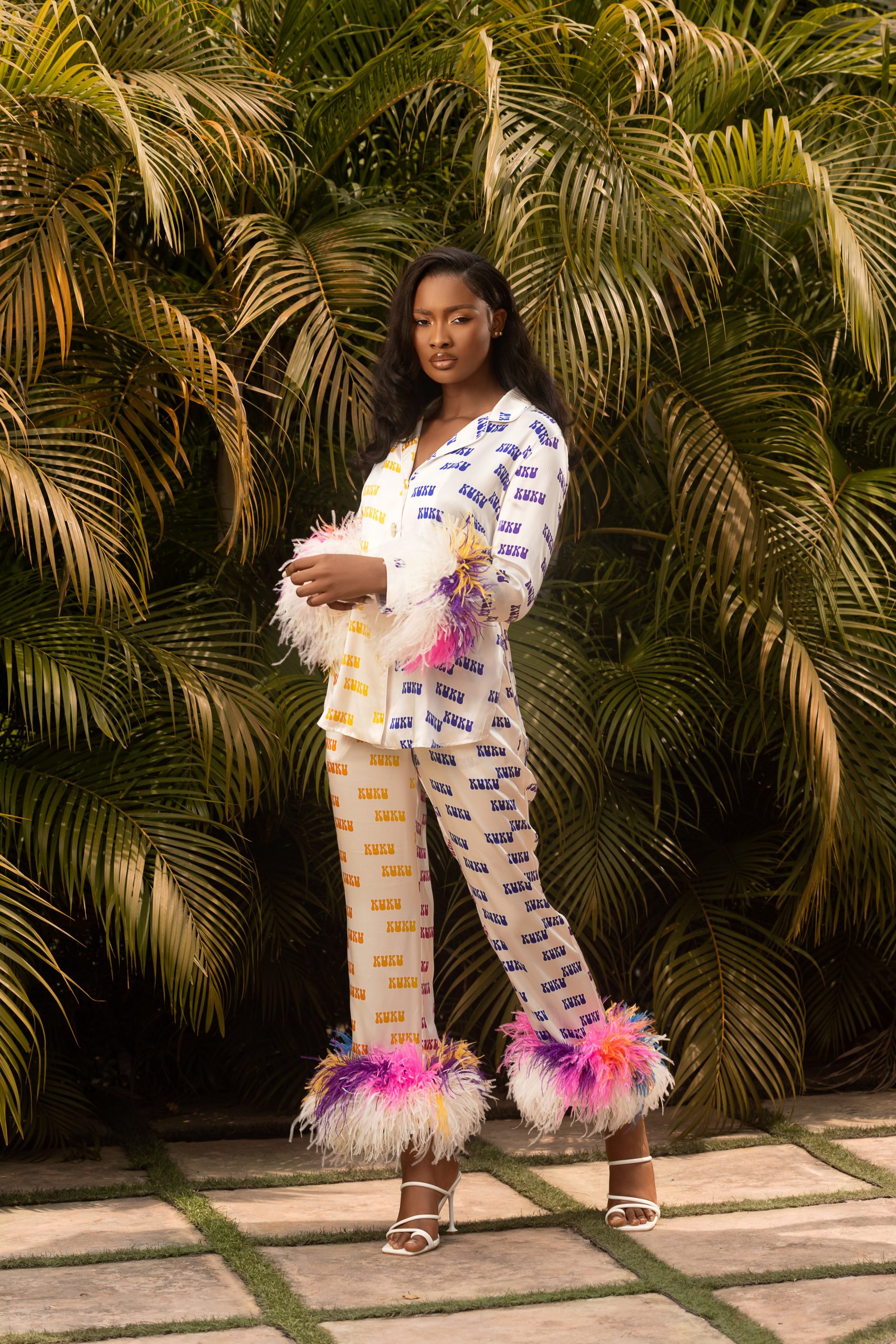 The Banke Kuku brand is undoubtedly one of Nigeria's most sophisticated fashion labels. It is a womenswear label founded by Banke Kuku Lawson. The brand, which aims to design pieces regardless of size, is what every woman needs to look good and feel relaxed. Initially, the company began as a producer of bespoke woven and printed fabrics for the fashion and interior industry. But, as time passed, a clothing line was born, and everything changed for the best.
4) Andrea Iyamah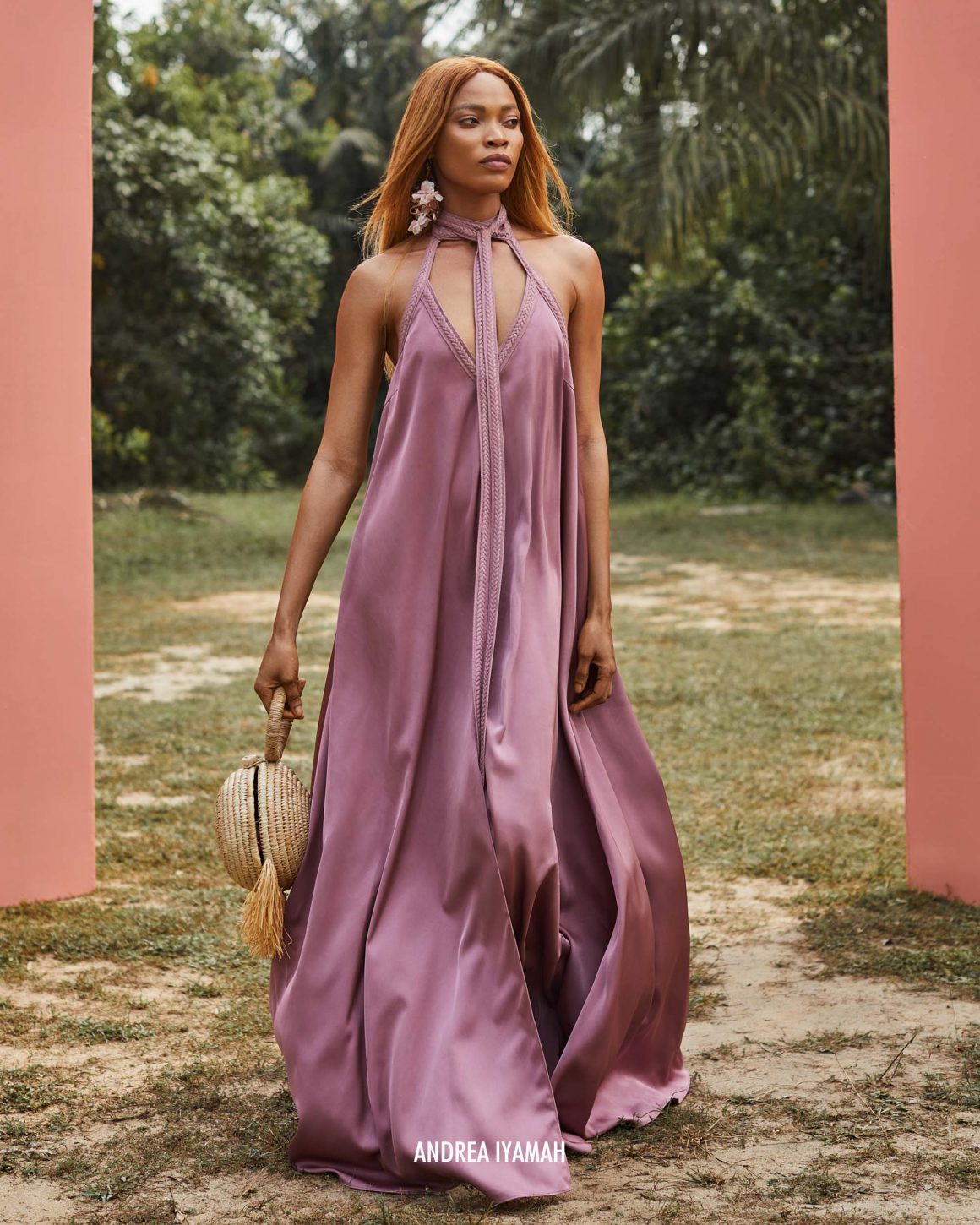 This ready-to-wear swimwear turned clothing label is owned by Andrea Dumebi Iyamah and is popularly known for its vibrant colours and patterns that are strongly inspired by ethnic cultures and elements of nature. Each piece gives off a classic style but with a modern appeal that showcases an ultra-feminine fit. And, of course, let's not forget its signature high-waisted cuts. The brand has made it a point of duty to cater to females across borders who are confident, adventurous and unafraid of clothes designed to make a statement.
5) Ninie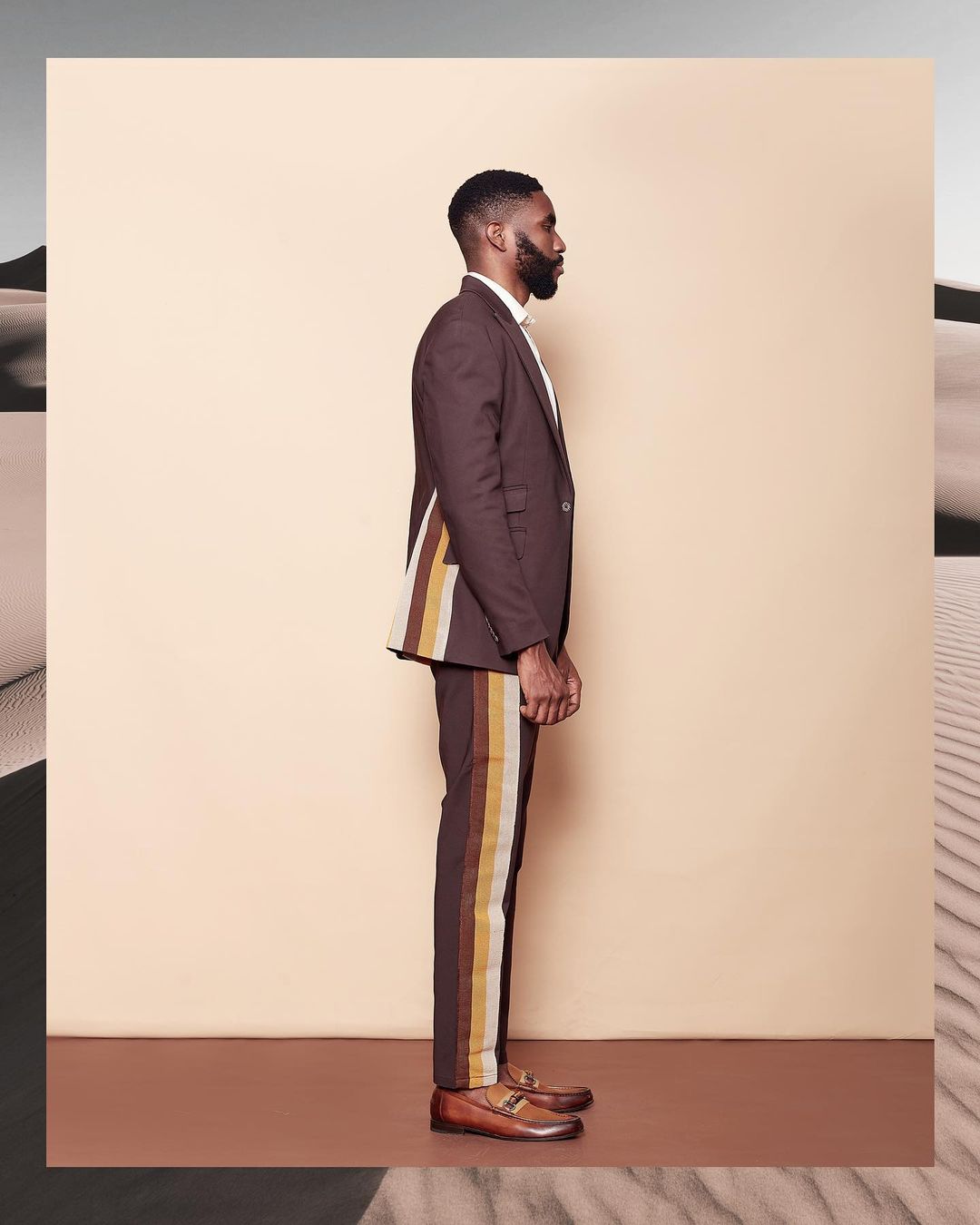 Owned and creatively directed by Benzito Benson, the Ninie brand is a men's wear label synonymous with creating visually appealing outfits using African fabrics like adire, aso oke, and lace to give off texture, colour and a contemporary approach to men's designs. The label, which also creates casual pieces for women interested in men's clothes, is experimentally crafted to uplift the African heritage and adjust gender norms. The Ninie brand has been known to create a striking balance between western and African culture, with an agreeably more minimalist design approach, but still very effective and superbly creative.