Nigerian Fashion brand Funke Adepoju has released a capsule collection reminiscent of the everyday Funke Adepoju woman – simple, elegant and classy.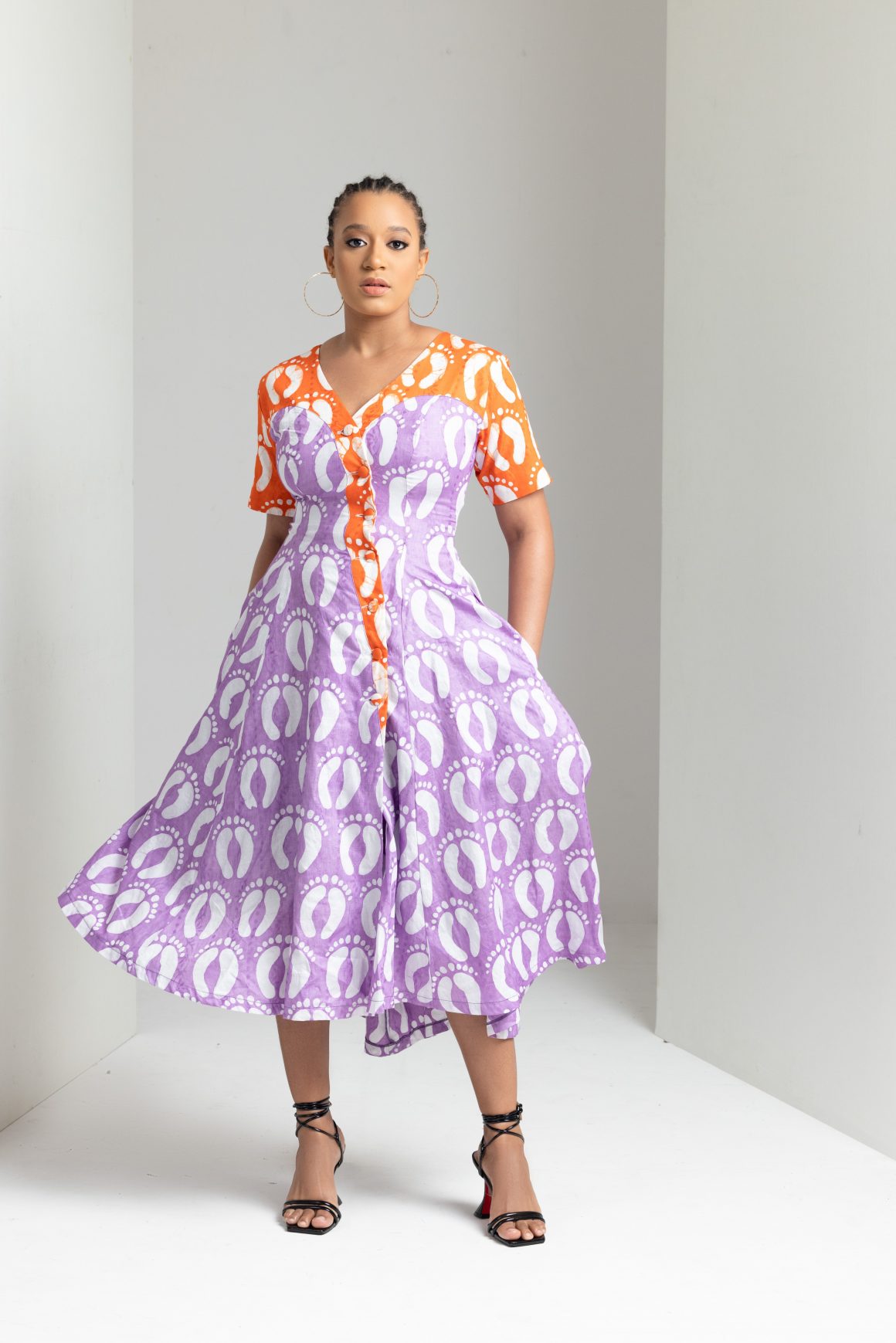 Aptly titled "Back to Basics", the collection offerings focus on fluidity, with fresh, textured print fabrics giving a breezy feel to lean shapes and comfortable volumes. The Tailoring is soft and unstructured: casual co-ords in prints and timeless elegant yet simple dresses. It is everything we hoped for and more.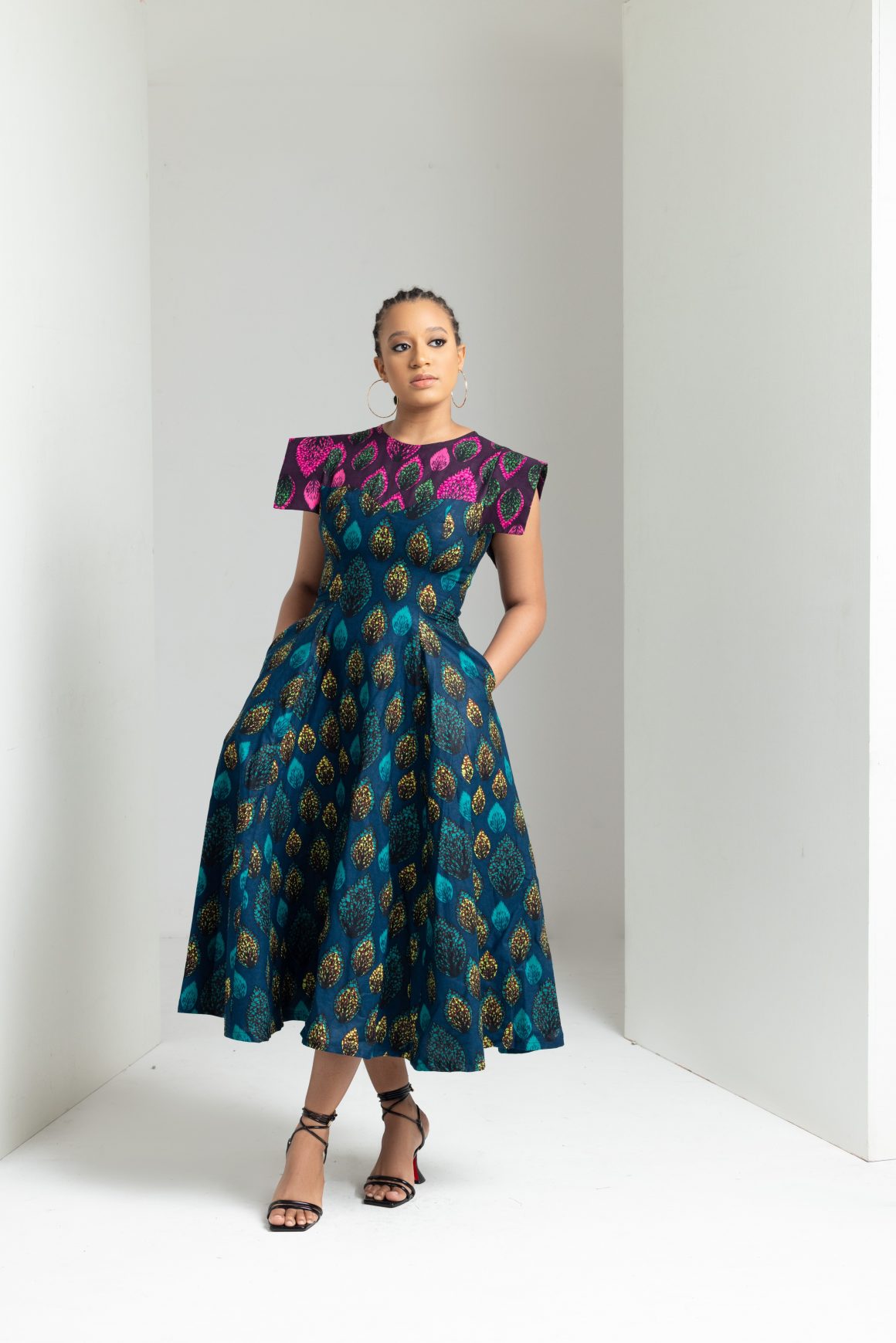 "Our clientele base has grown significantly in the last couple of years. We are happy to see that, and it's our way of cementing our footprints in the world. Hence the footprint design, which we called "happy feet", and the 2nd print, which we called connecting the dots. These designs were hand dyed by local female artisans in Lagos. We see it as our way of spreading happiness worldwide, where our designs travel. Also, our newer clients wanted to experience some of our old best sellers and favourites that keep bringing people back to our brand. And that's what we did with the new capsule collection, "says Funke Adepoju, the brand's creative director.