The Lagos Fashion and Design Week has come and gone. But what we will hold on to till the next are memories of the runway and the new trends, which promise to dominate the closets of fashion connoisseurs.
Bold patterns and Geometric fashion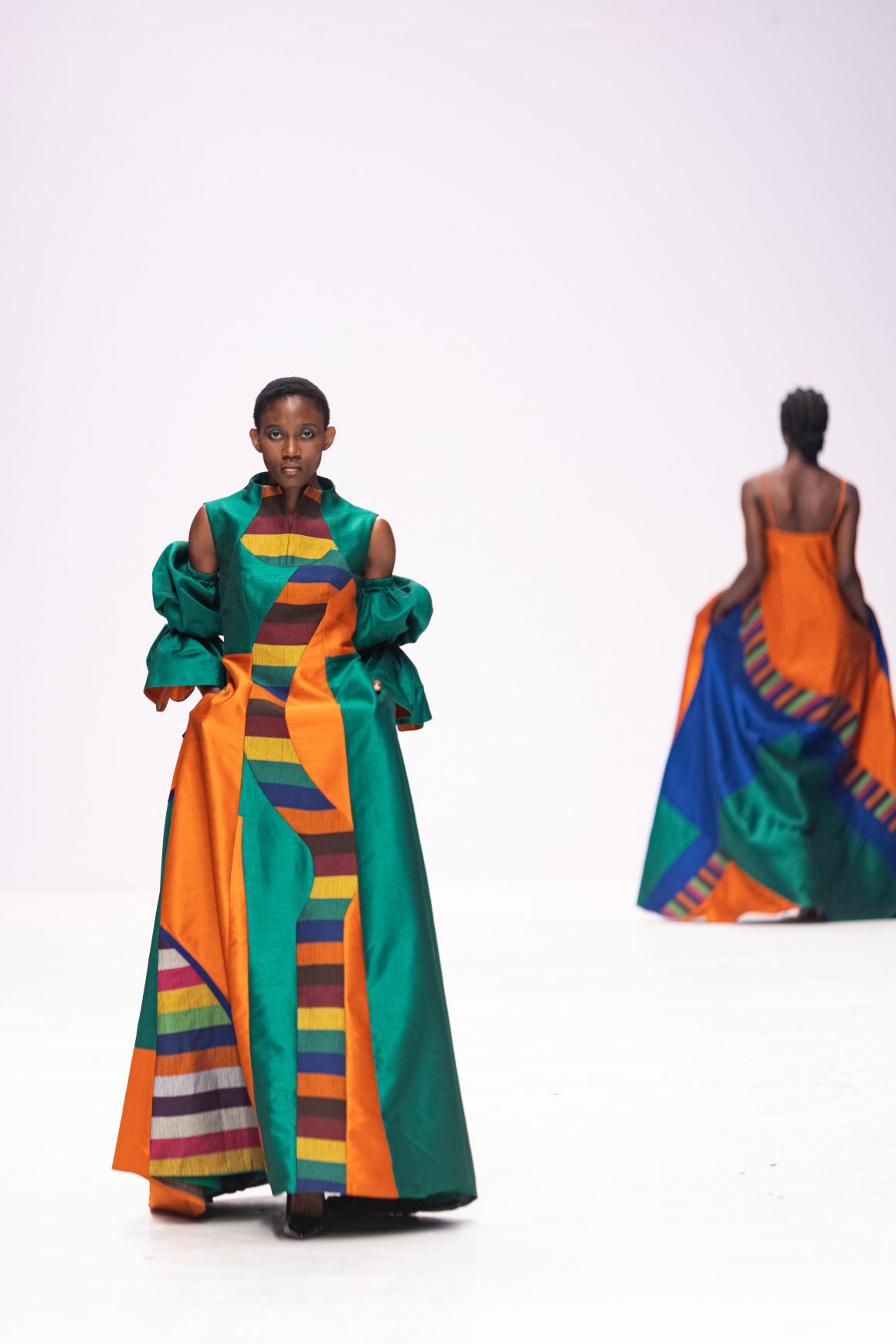 We saw eye-catching twisted geometric combinations in clashing brights, and primary palettes put together to create an energetic vibe.
Linear, colourful designs from brands like Algueye Dakar mirrored the ever-loud but stand-out maximalist fashion.
Cut-Outs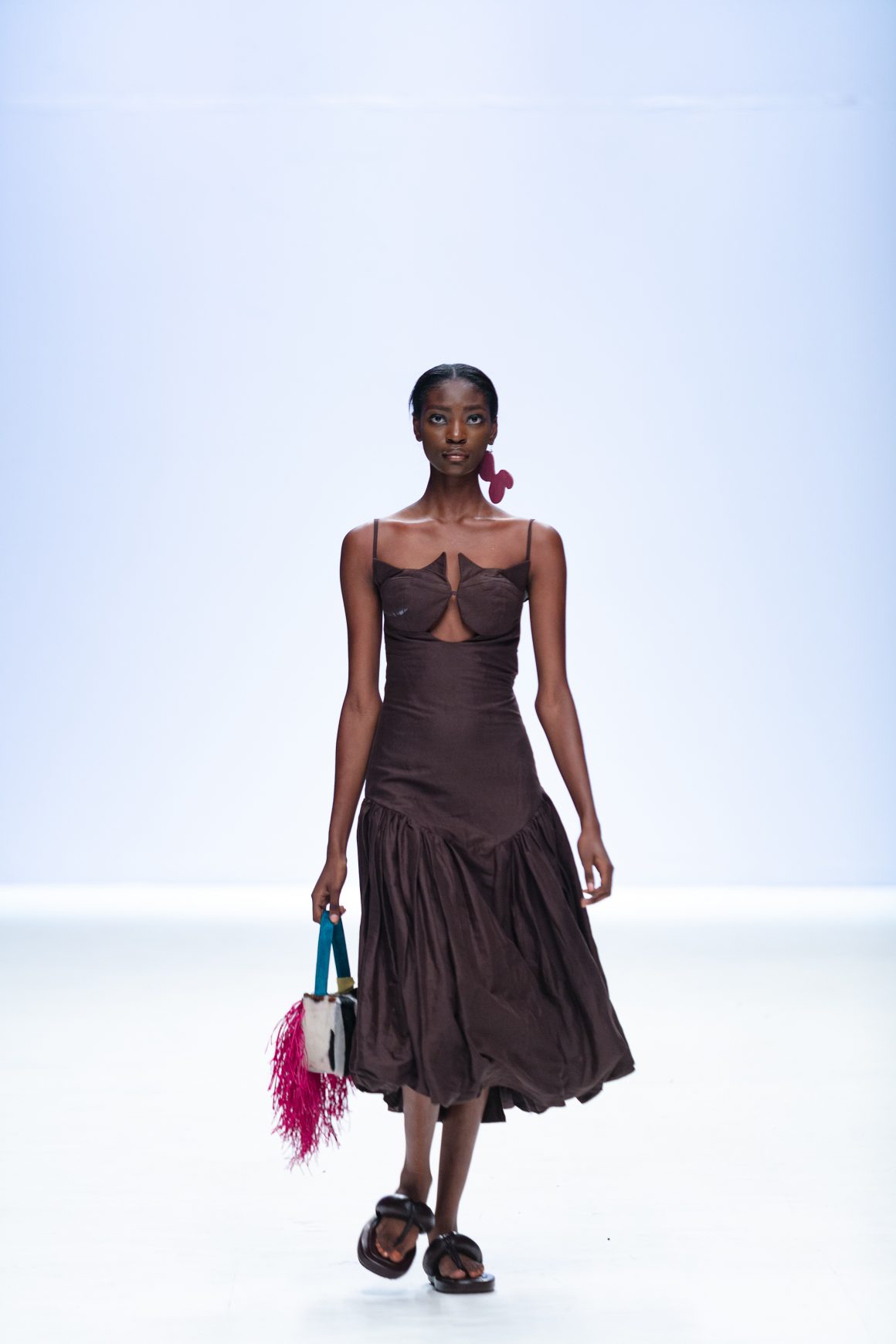 From exposed side or open back, cut-out dresses and tops have been around for a while, so it was not surprising to see this trend resurface on the runway. To go all out on this trend, try a risqué deep cut out.
Sheer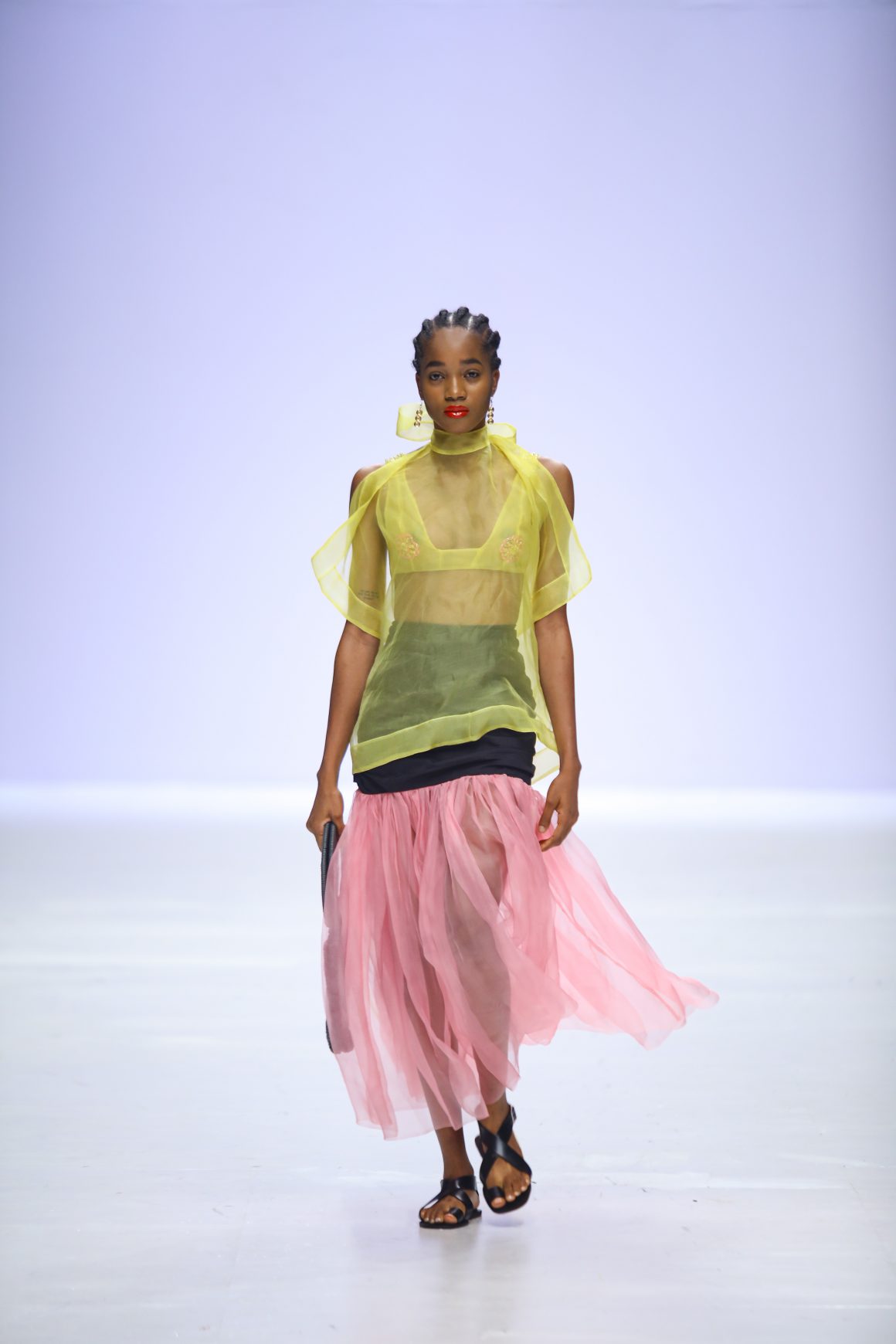 Designers displayed lightness through myriad sheer fashions, setting an elevated, sensual and ethereal mood. The sheer look was one of the season's most dominant trends—if not the most dominant—and every designer put their spin on it.
Fancy Tailoring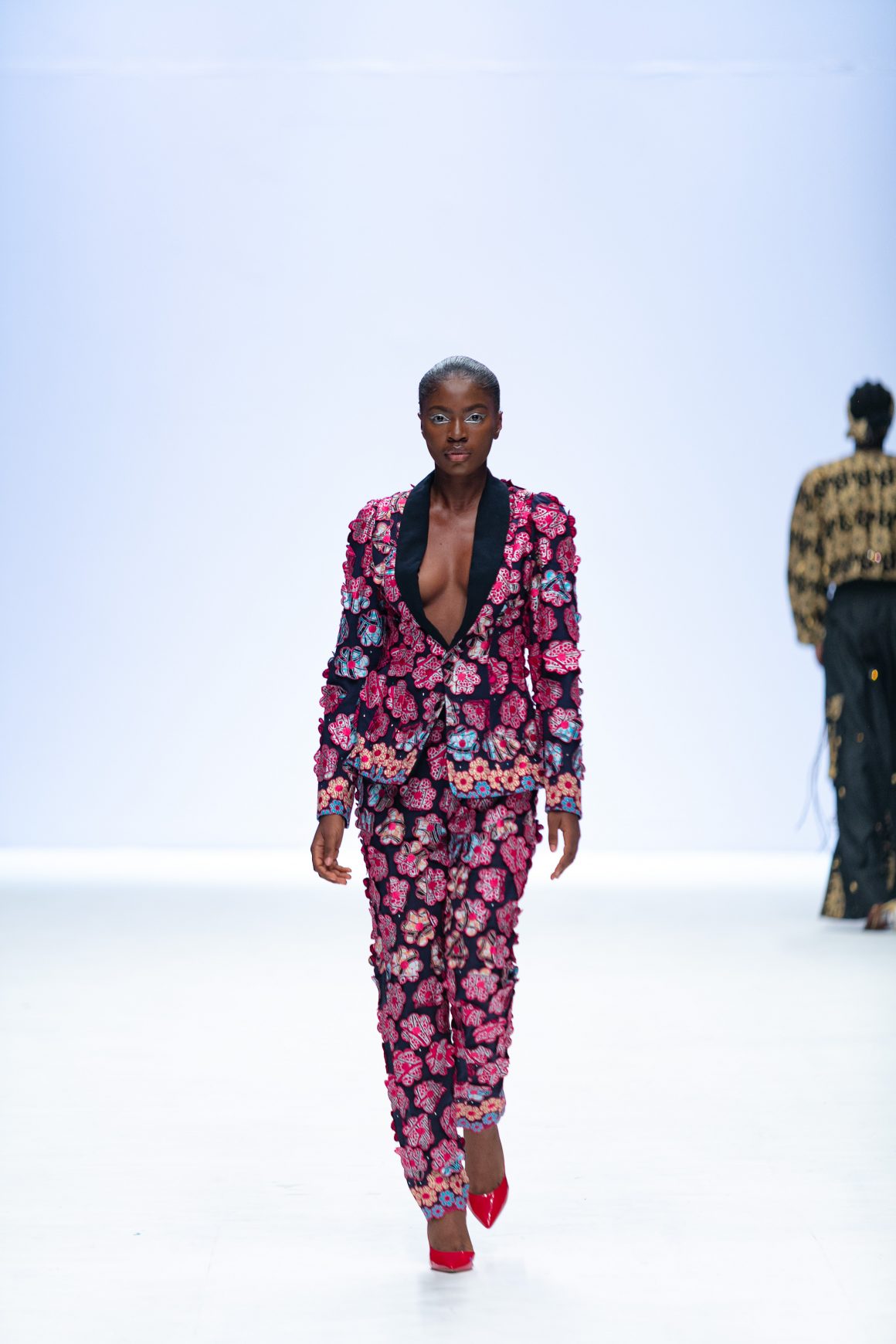 From high-octane hues to playful prints, exuberant embellishment and slouchy shapes, there were no rules for tailoring, and we're relishing this fancy sartorial twist.
Layered clothing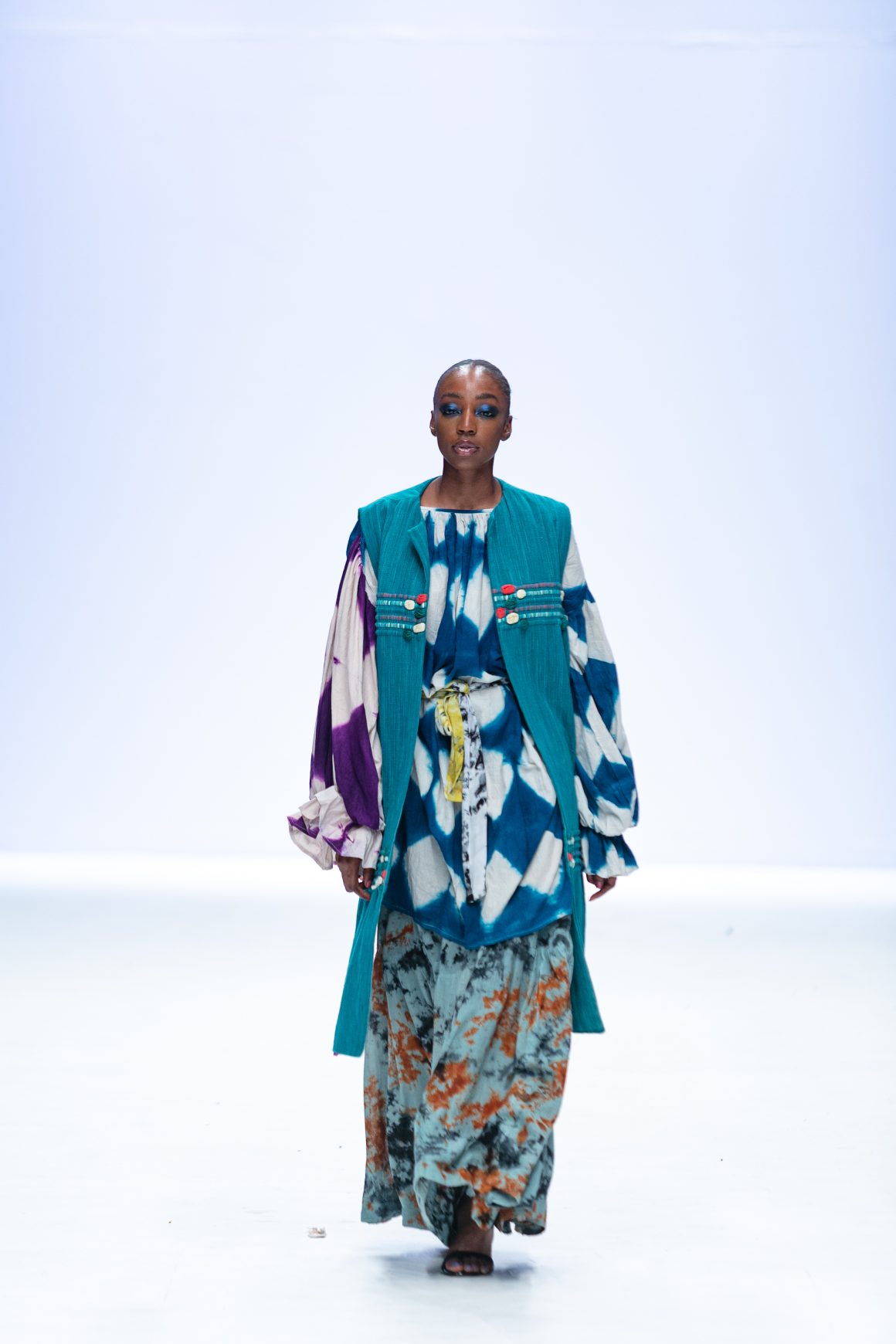 It's all about layered clothing. If you are unsatisfied with your outfit, throw something over it. What's great about this trend is that it falls on a spectrum from riskier to simpler, so it's easy for anyone to get in on.
Fringe and Tassels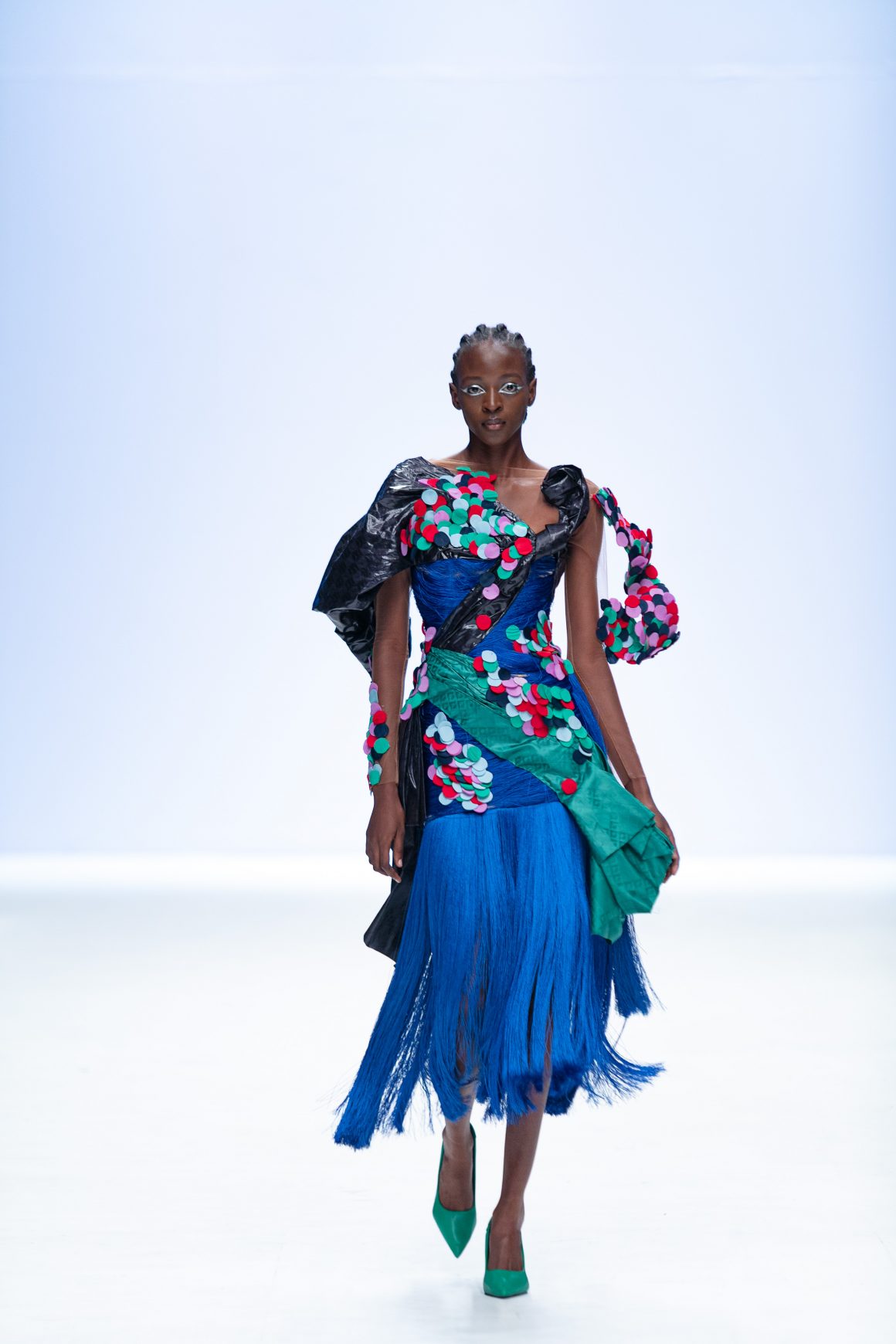 The fringe styles seen on the runway were exaggerated and stood out. This is one must-have trend. Fringe calls for movement. And the more exaggerated the tendrils, the more dramatic it is.
Volume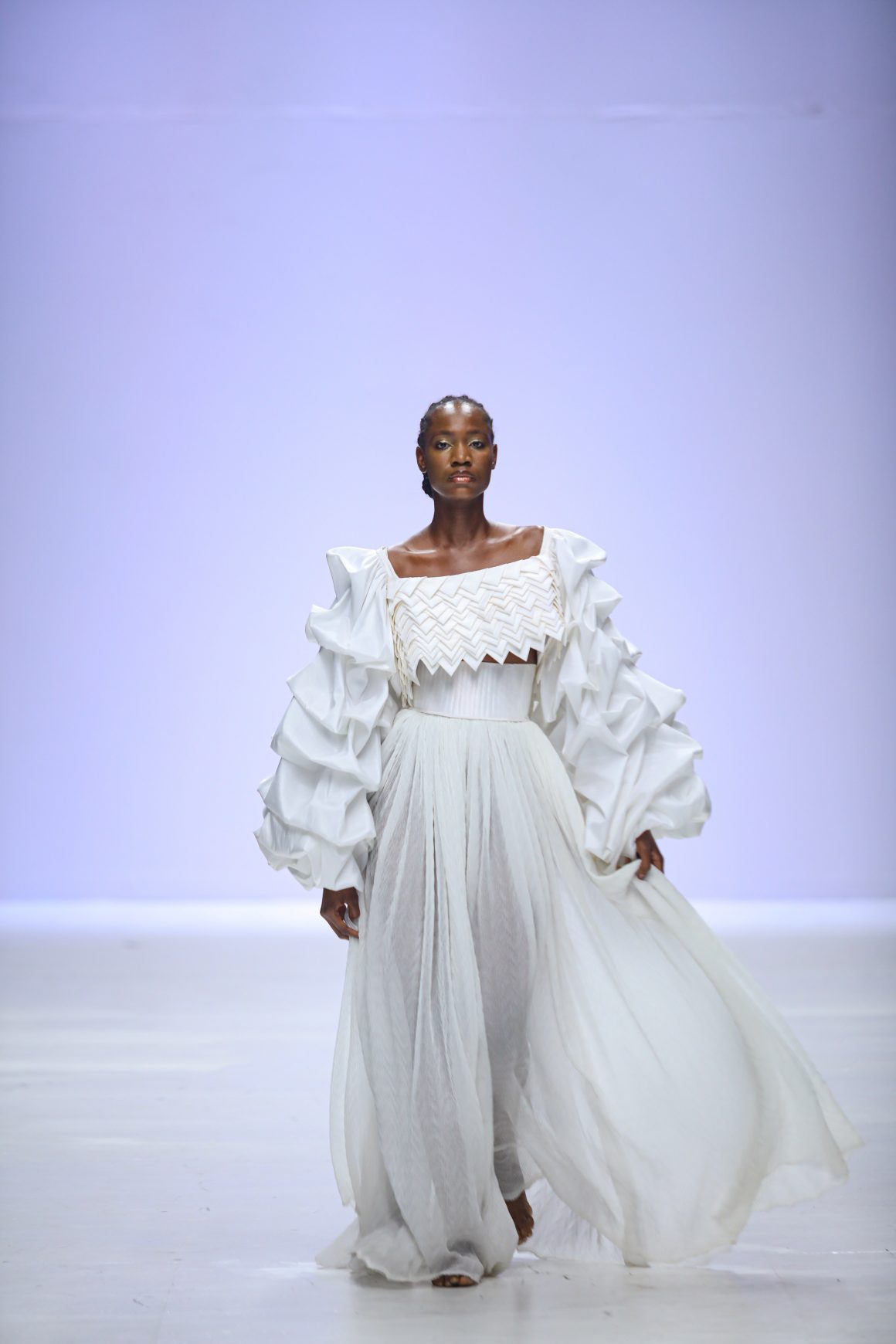 Sometimes in fashion, the bigger is better. The more voluminous and dramatic it is, the more we love the outfit. Everything goes from extravagant layers of fabric pluming into hemlines, pleats, poofs, and ruffles to trains.