By Charles Didee Eta
For a while now, Valentine's Day shopping has become so cliché. Especially if you're that person who would go get chocolates, a new pair of shoes or even an expensive designer tie that puts you in the "no effort" box.
Take a deep breath because you're about to get the latest scoop on what gifts to give your man this Valentine season that will melt his heart and, at the same time, put you in the best position to win the gift exchange. If that even means anything. *wink*
Prove to him that you know his worth – and sincerely appreciate having him in your life – by getting him at least one of the luxury gifts options on this list, and let's see if you'll not surpass his expectation. Thank us later!
1) Wristwatch
Nothing is more appealing than when a man wears an expensive wristwatch. There is this sense of completion, plus any man would ideally appreciate a functional gift that signifies that his time is valued.
2) Jewellery
In the past, men wore jewellery even more than women, but masculinity has tightened the rings on that form of expression. That doesn't happen to be the case anymore because fashion and personal styles are causing men to be more experimental these days. Go for something subtle and classy. A signet ring, perhaps?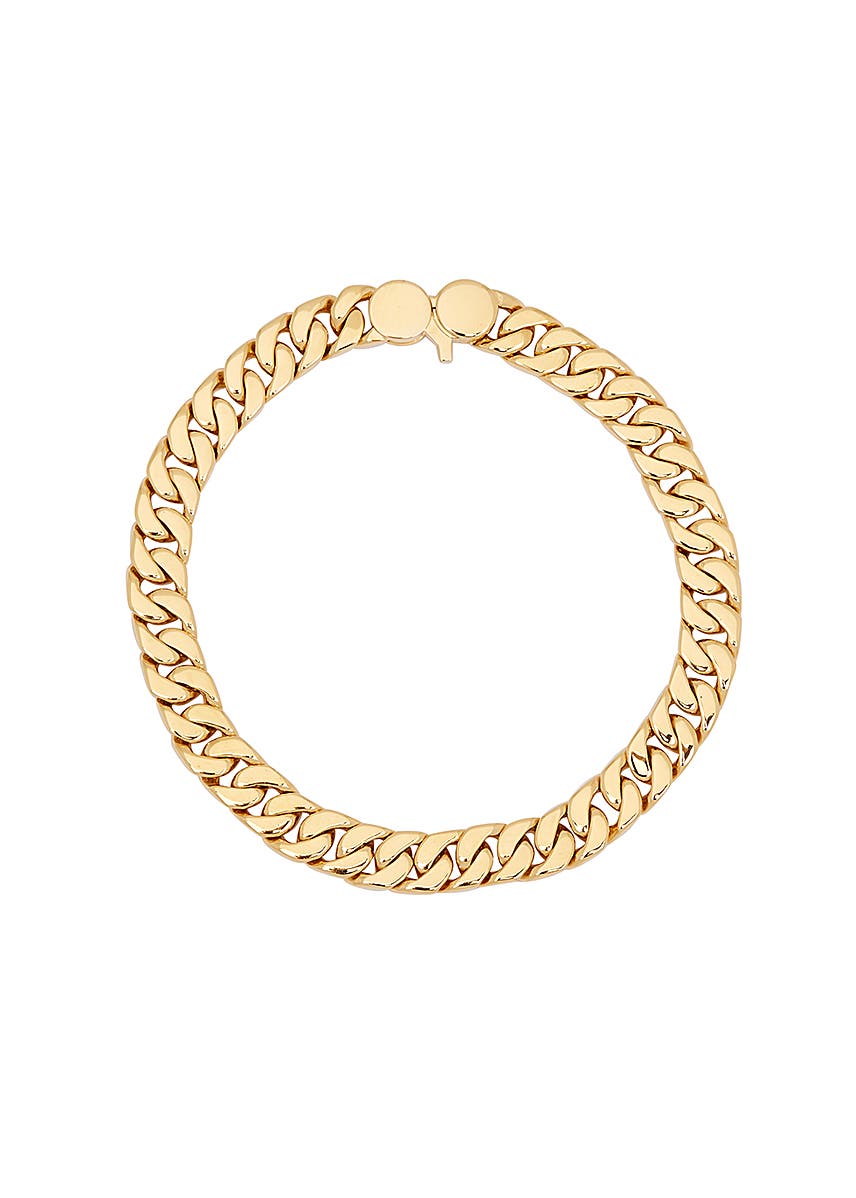 3) Car
Believe it or not, men love their cars (sometimes even more than their women), but that's a discussion for another day. We know this is a reach but if it's well within your budget, why not?
Gifting your man, a car would get to him on an emotional level. That's a given. Just make sure you get him a high-performance vehicle. Even though he may not have mentioned it to you, it's undoubtedly one of his fantasies.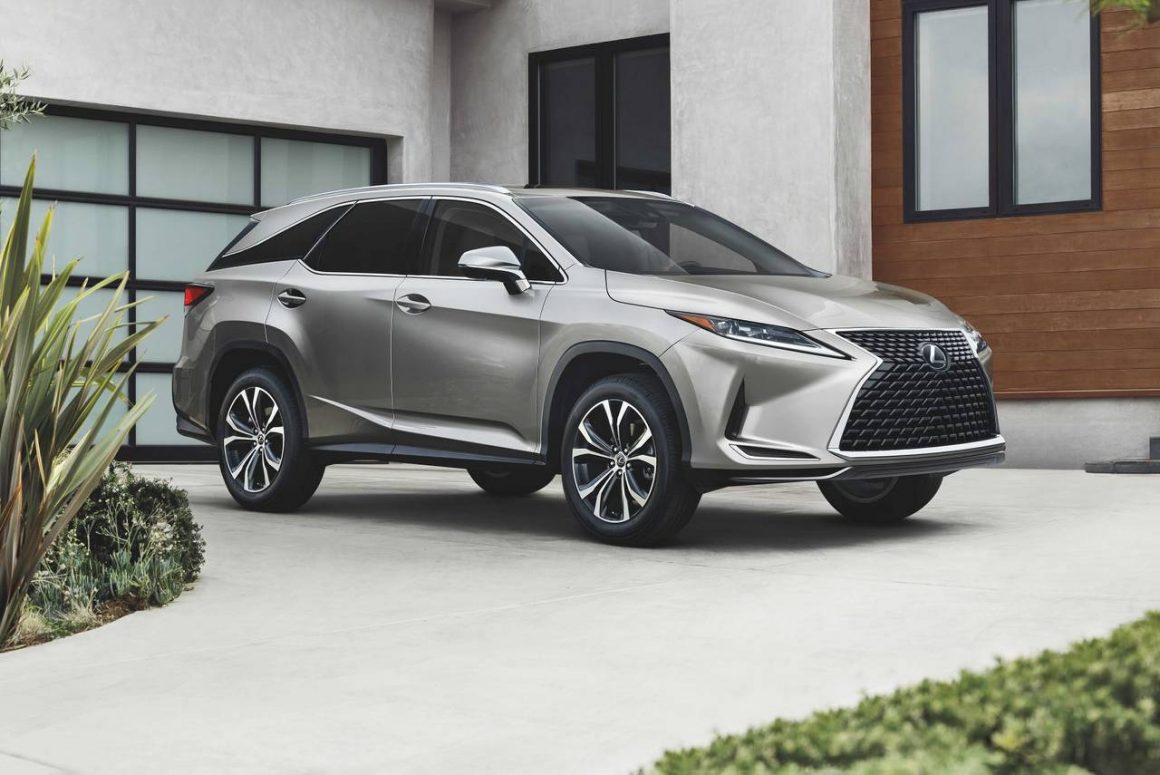 4) Gaming Console
To truly understand why this is a great gift, you'll need to come to terms with the fact that there is, indeed, a boy yearning for attention inside your man. For a lot of guys, the gaming community is all they know. It happens to be a medium used in making friends and spending quality time with themselves. You'll be showing him that you trust him by appreciating his youthfulness.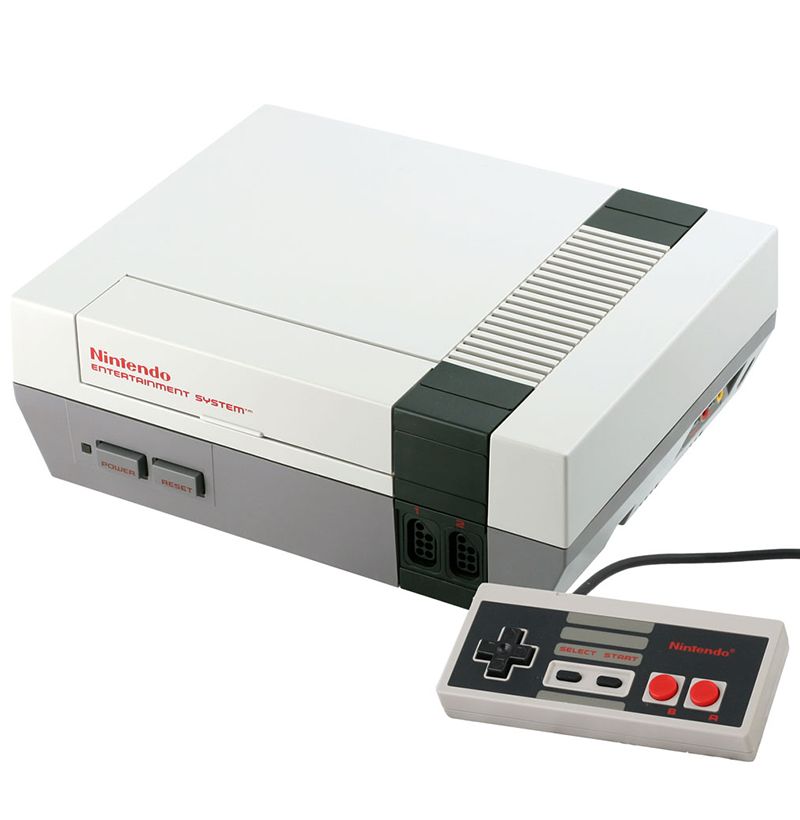 5) Travel Destination
Not many can turn down a relaxing vacation, which makes this the most attractive gift by far. It's a chance to reset by taking time from your busy schedule. A most thoughtful gift. Just make sure all plans are made before letting him know, though. That's the only way he wouldn't try talking you out of it.