Yes, it's already February, but still, the year is relatively new and fresh. So, what better time than now to put more effort into taking those resolutions a lot more seriously and beginning the journey to your best life yet. Feeling stuck in life is an awful place to be, and so rather than doing nothing and allowing yourself to get sucked into a hole, let's explore a few ways to reinvent yourself, so you begin the journey to living your best life ever.
Clear Our Emotional Clutter.
You might not be in a good place mentally, and that's ok. We live in a society where mental health issues are downplayed, and this shouldn't be so. Take time out to rest and have a talk with yourself. This means asking yourself a bunch of questions like:
How am I feeling?
Why do I feel this way?
Is there anything I can change for the better at this moment?
Who around me elicits negative or positive energy?
Be brutally honest with yourself. Get a journal and write down where you are at the moment. Then take notes on where you want to be and list intentional steps to take you there. It's a gradual process, but this will help clear your headspace.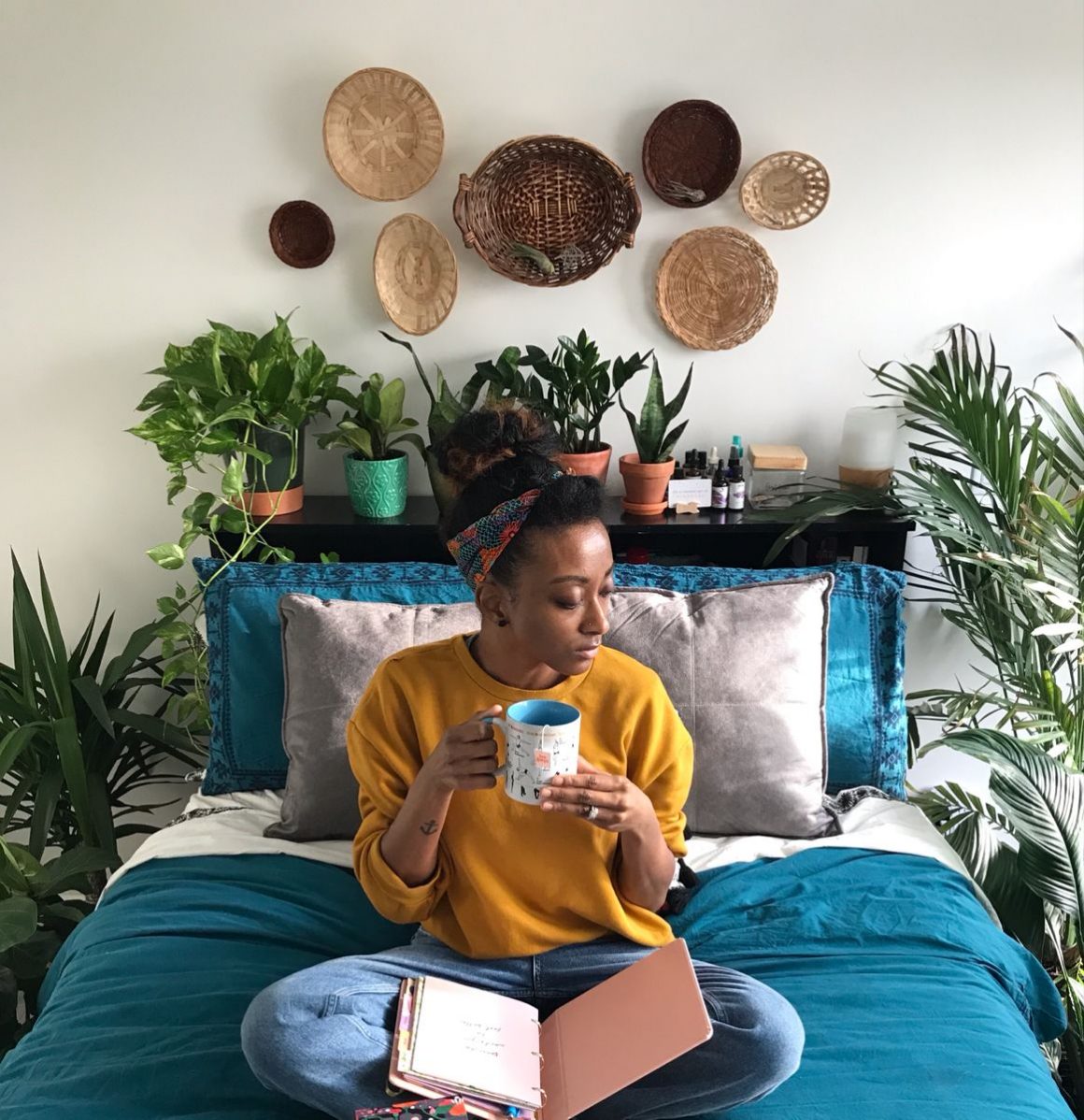 Focus on the Good
It's never all that bad. There are always a lot of positives going on in our lives. You should focus on that, celebrate yourself and work on doing even better. Focusing on what's going on well helps take your mind off what isn't.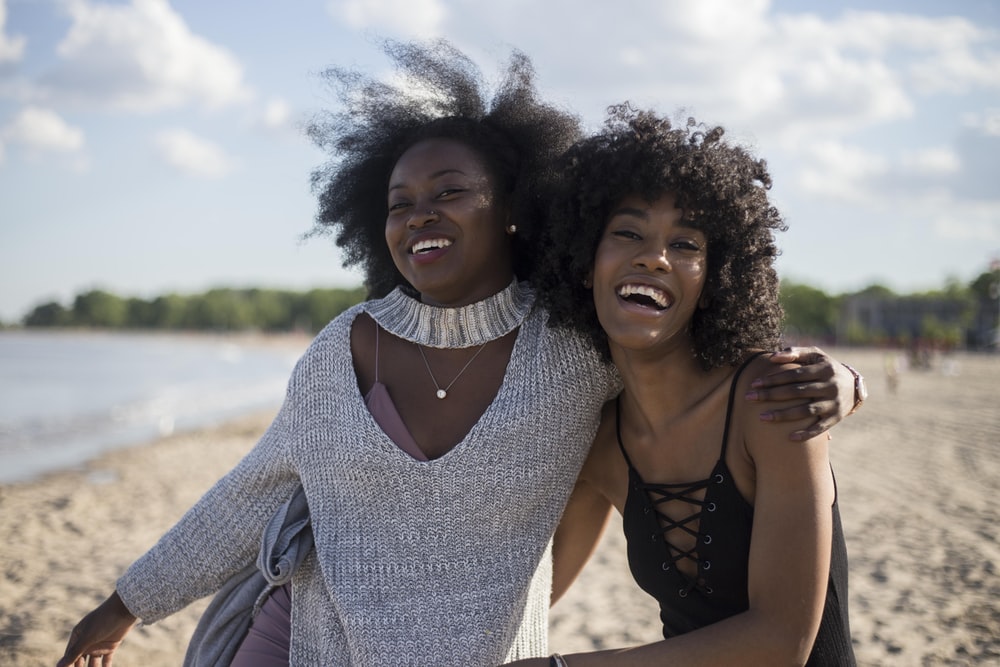 Don't forget your looks.
We don't mean to sound vain but looking good is a definite plus at all times. More importantly, if you look good, you feel good. It also does wonders for your confidence. Are you overweight? Try to eat healthily and work out more. Incorporating healthier choices into your diet will only have positive results. Also, consider following a basic skincare routine and make effort to look neat and smell good at all times. You don't have to break the bank for this.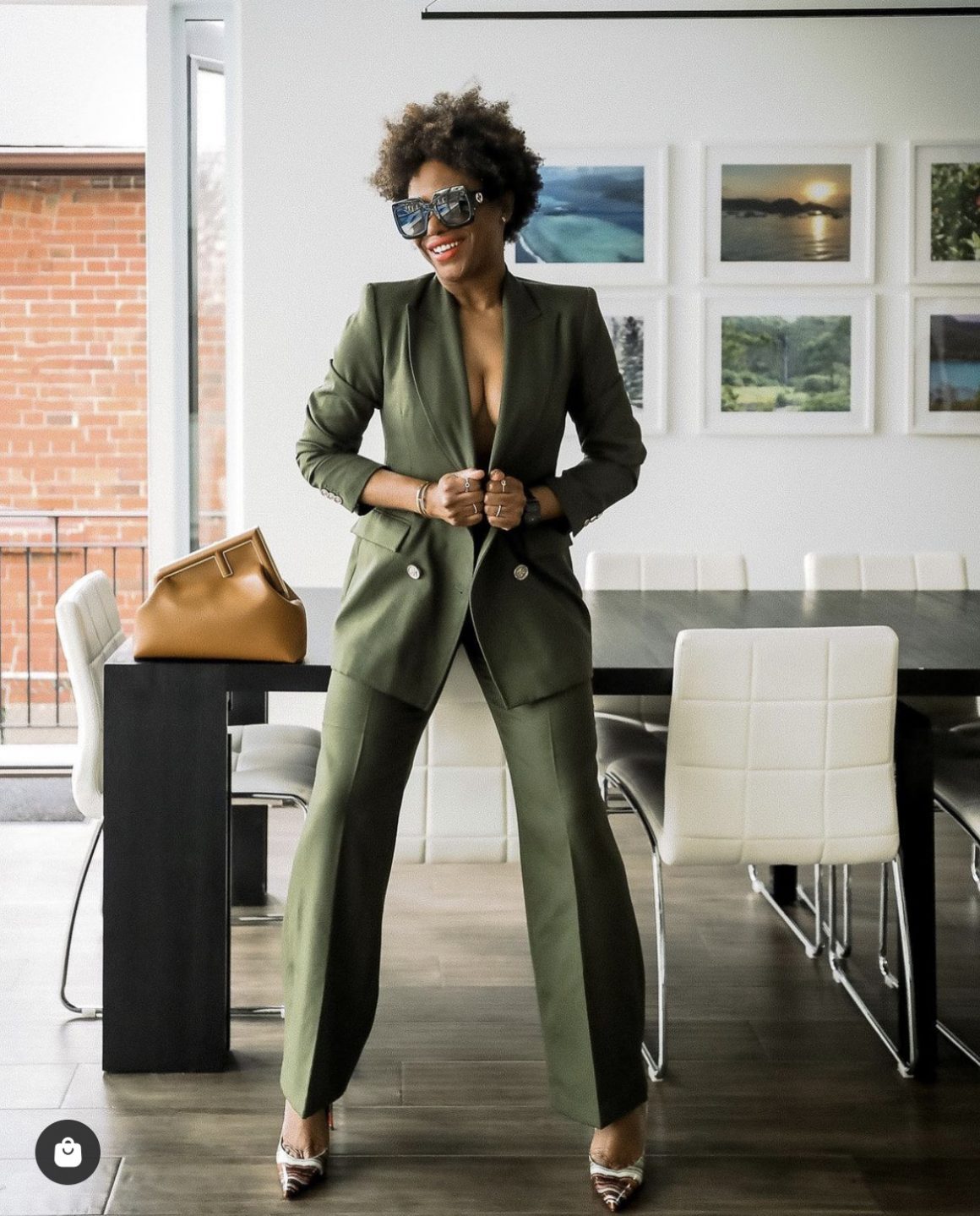 Switch Up Your Routine.
Again time for some home truths. Is your life dull and monotonous? Some people don't have a life outside work. It would help if you changed that. Meet up with friends over the weekend for drinks and game night. It's also a great way to network, meet people and be open to opportunities. You never know. Go on that trip too. There are loads of beautiful holiday spots within the country and neighbouring countries. Pick a hobby. Whatever you do, step out of your comfort zone and reinvent yourself. And No, it's never too late.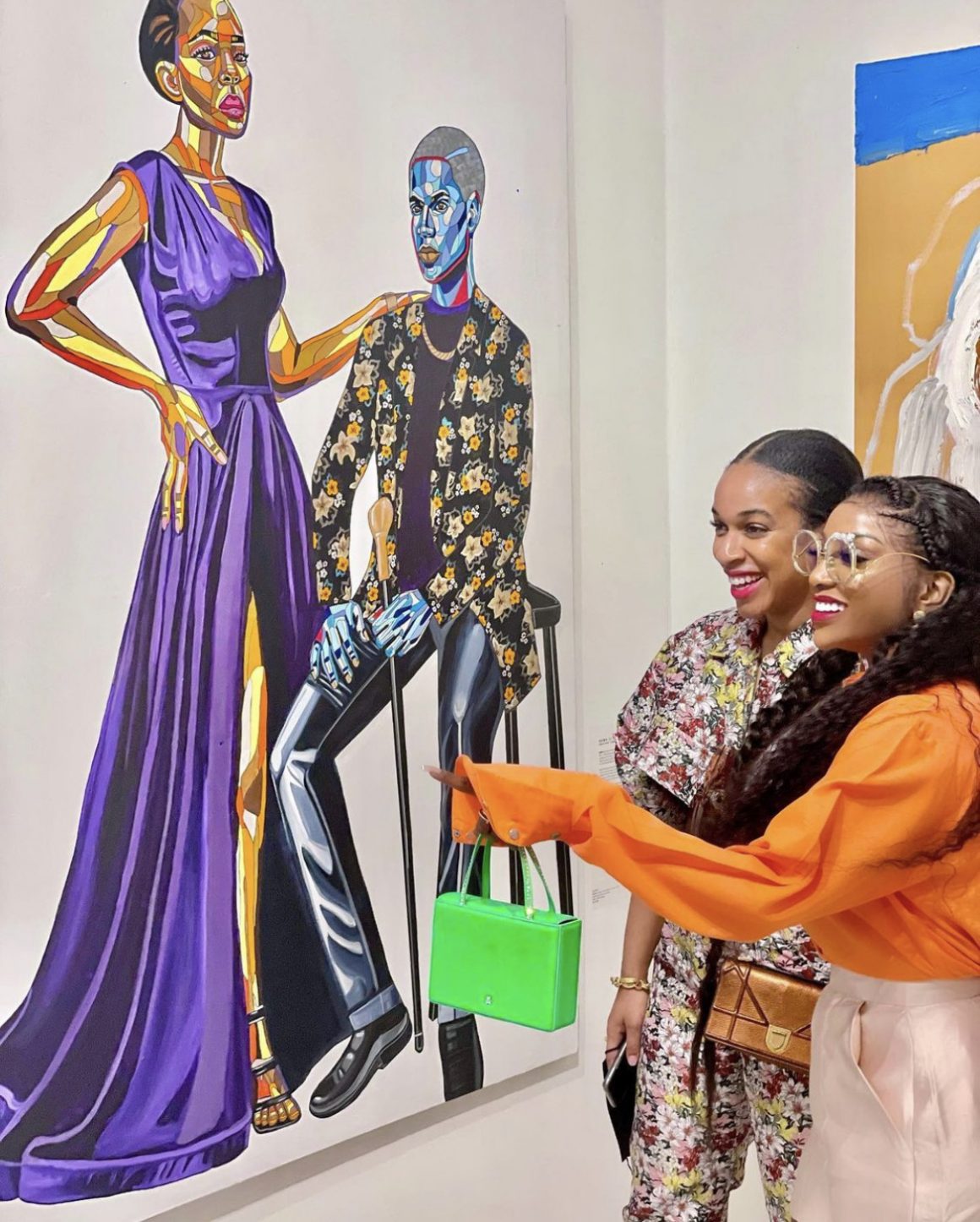 Express Yourself.
We all have that creative side. All you need to do is look inwards and find it. Social media is helping a lot with that. Find your inner voice and scream out loud. You want to be a writer, pick your pen up and start writing. Love fashion? You've got Instagram to help you share your passion with fellow like minds. Do you love to chat? There are loads of opportunities as a public speaker. Or maybe you are fascinated with the growing world of tech. The internet has loads of free training tools to help get you started. Whatever you do, don't let the world pass you by. The only opportunity you regret is the one you didn't take.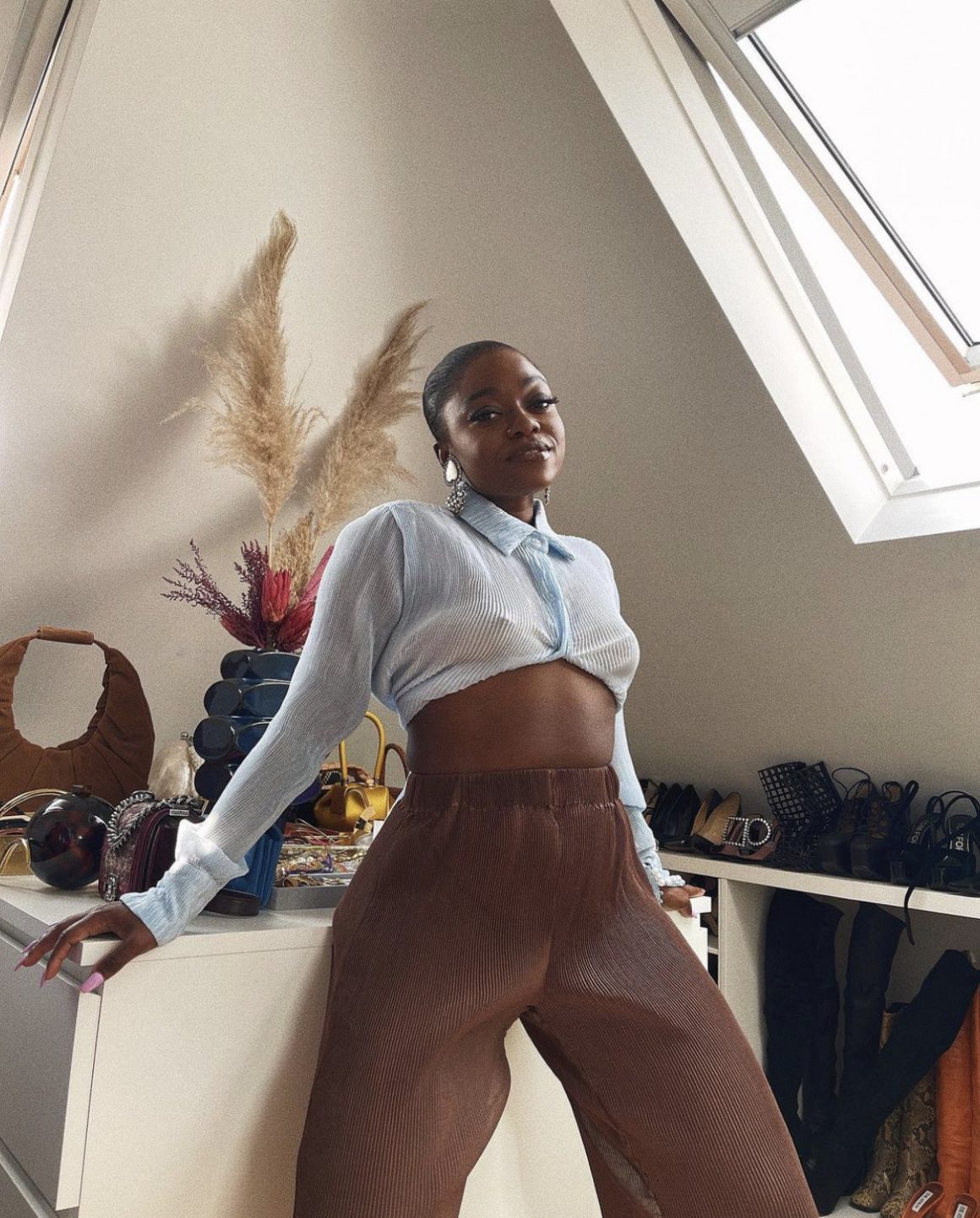 Clear Out Clutter
Get rid of things that no longer serve you in any and every aspect of your life. Clutter is just stuff that isn't the best of you so why keep it around. You need the space to bring new, beautiful and productive things into your life. And yes, this includes people, sadly so. What did Wizkid say about bad energy??? Let it stay far away.
Make Yourself Uncomfortable.
Staying the same is the most comfortable thing ever. But to live your best life, you have to move out of your space to a better one. You have to embrace discomfort. Change in itself is difficult, no matter how subtle. Knowing and accepting that you have no choice but to make this change is the first step. Don't get stuck in a rut. Be uncomfortable. Yearn for growth and impact. Tell yourself you can be more, and you will. We are meant to challenge ourselves! So, try to do something each day that takes you slightly outside your comfort zone and towards your goal. Take it one day at a time.
Create a Vision/Plan of Your Life
Whatever you are doing, you should always have a plan. That way, you can constantly check to see if you are on the right track. Create a vision board if you need to. Otherwise, write out what your plan at every stage looks like. Every day take steps to make those plans a reality and keep going until you start to become that vision. Half the battle of reinvention is knowing where you want to be.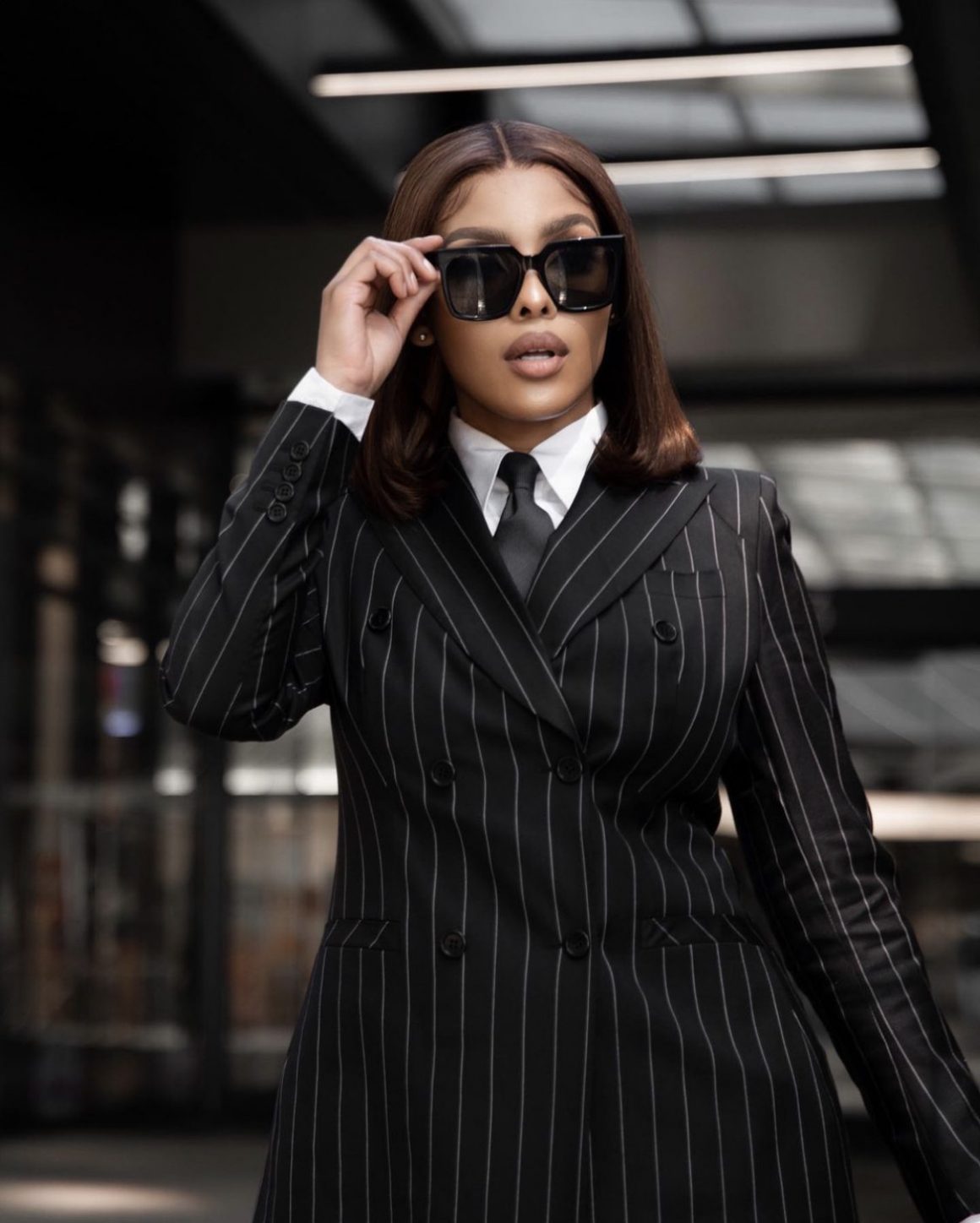 Take It Slow
Don't rush. It took you a while to get stuck. It will also take you a bit to get unstuck. There's no need for drastic and dramatic changes, so you don't get exhausted and give up. Take it one day at a time, and with time everyone around you will see you becoming a better version of yourself.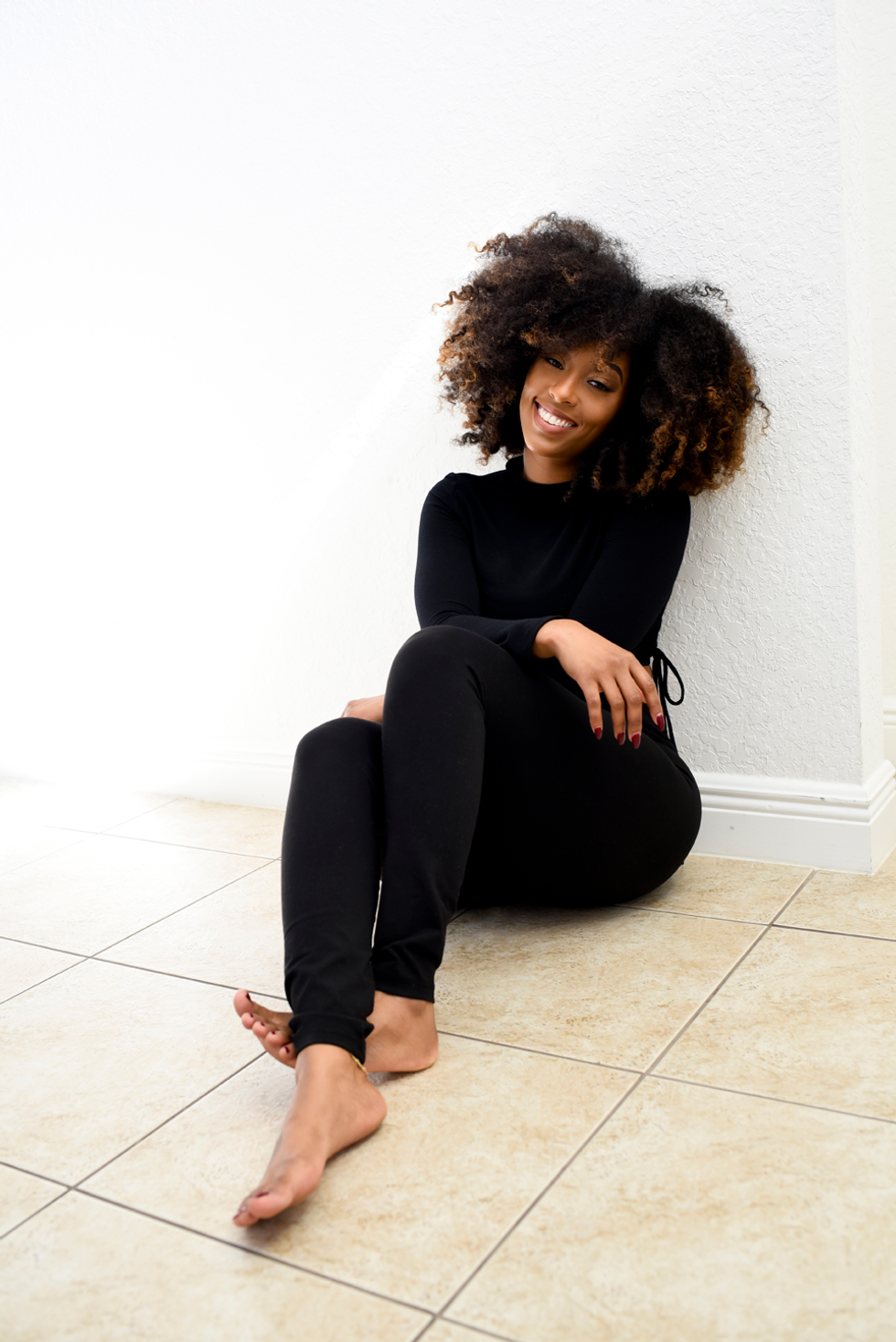 N.B – Life isn't always smooth. But when you have the proper tools to navigate it, you can get through the tough times more quickly and with much more grace and ease, than you can if you choose to get out of the situation by using panic and fear as your motivating factors.