By Tochi Anueyiagu
Self-care has become such a buzzword as of late. You can't look through a magazine or watch any lifestyle centred programming without being lectured about just how important self-care is. But what exactly is self-care, and why is it so important? While the word may evoke images of a luxurious day at a spa or a weekend yoga retreat, self-care is as simple as making sure you take time for yourself. It's anything you do for yourself to stay physically, mentally, and emotionally well. This means you don't have to dedicate an entire weekend or spend your savings on pampering yourself. My favourite self-care methods don't even involve me leaving my house. The real key to maintaining a sense of well-being is finding ways to take care of yourself daily.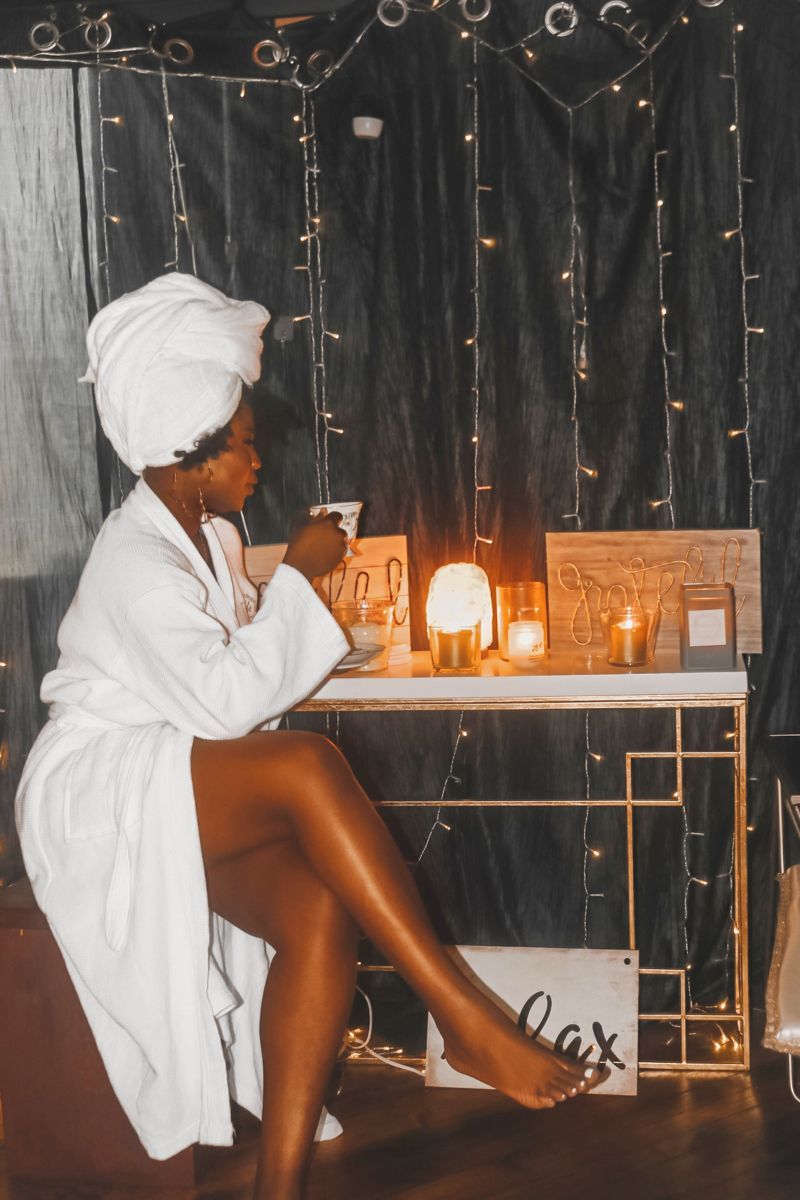 As a yoga teacher and meditation guide, I have learned how important it is to take good care of our minds and bodies. My self-care routine is focused on promoting my health and managing stress and issues that come up and are an unavoidable part of life.
Here are my favourite ways to make sure I nurture my mind and body regularly.
My rule of thumb is to make sure I have at least one hour to myself every day to incorporate something from below:
Meditate – For many, the thought of sitting alone with the thoughts running rampant in our heads is enough to keep us from ever attempting to meditate. I understand that fear because that was me seven years ago before I started regularly meditating. Now I have a regular practice where I meditate for at least 20 minutes every morning, and I can't rave enough about how much my regular meditation practice has changed my life. I was someone that would stay up late unable to sleep because I was riddled with anxiety about the most mundane of things. I was the type of person where one minor incident would spiral into a full-blown panic attack. My meditation practice changed all that for me. Now, my thoughts and mind are tools I use to become a more stable person who can deal with the things life throws at me. For beginners, you can find free meditations on youtube. Don't be afraid to start with just 5 minutes and work your way up to meditating longer.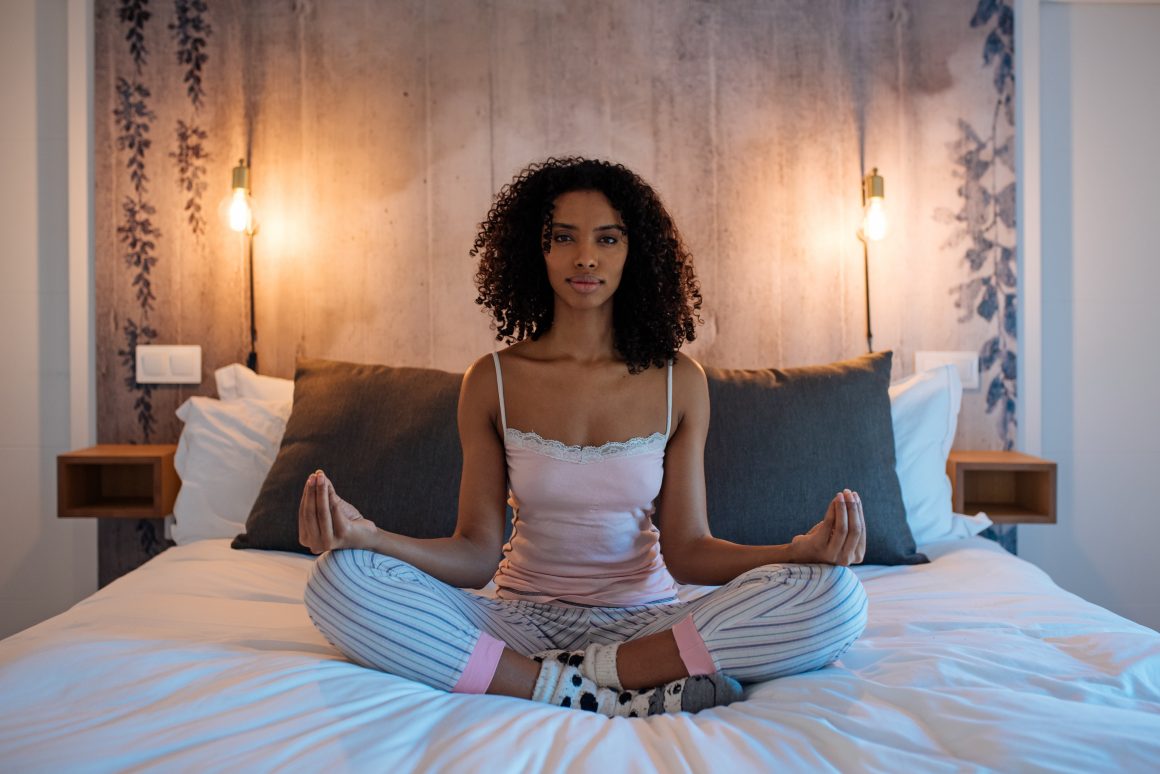 Nourish the body – Nutritional self-care is a recent discovery of mine. I've spent the vast majority of my life looking at food as either food that will make me fat or slim. I'm still working through my relationship with diets and body image, but one tool that has helped me on this journey is looking at food as nourishment and self-care. Nutritional self-care means properly fueling and feeding your body with its basic needs to function. That means eating whole meals with greens and other nutritionally dense ingredients that will make you look and feel amazing. While I like to get as many nutrients as I can from food, I also like to take vitamins and supplements to ensure my body has all it needs to thrive.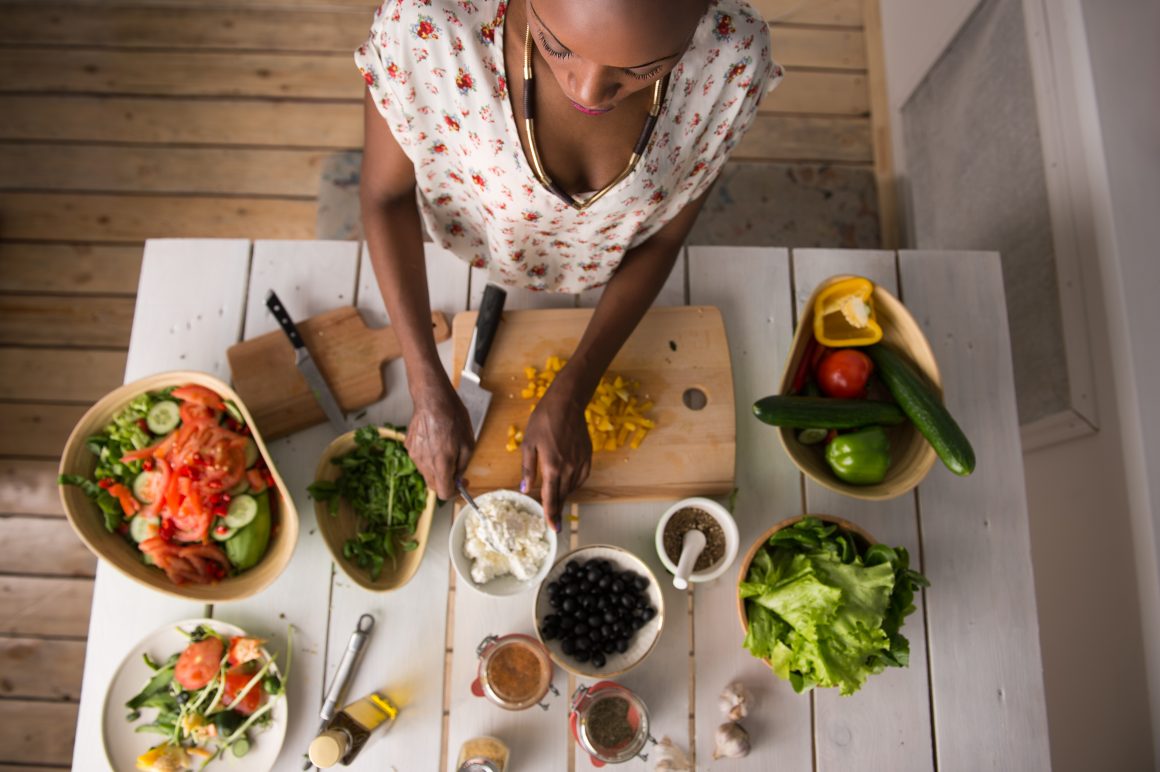 Movement/Yoga – "I've never had a workout I regretted." This is what I remind myself every time I need to ginger myself when feeling lazy. We all know the physical benefits of regular exercise. More endurance, strength and looking good are all legitimate reasons to move our bodies and work up a sweat, but did you know fitness can also contribute to your mental health? Physical activity has been shown to lift our mood by stimulating endorphins that leave us feeling happier and more chill, which provides an emotional lift and reduces stress. I try to fit in 30 minutes of movement each day. Being a yogi, hot yoga is one of my favourite ways to build a sweat, but I recently discovered weight training, and I love what it does for my mind and body!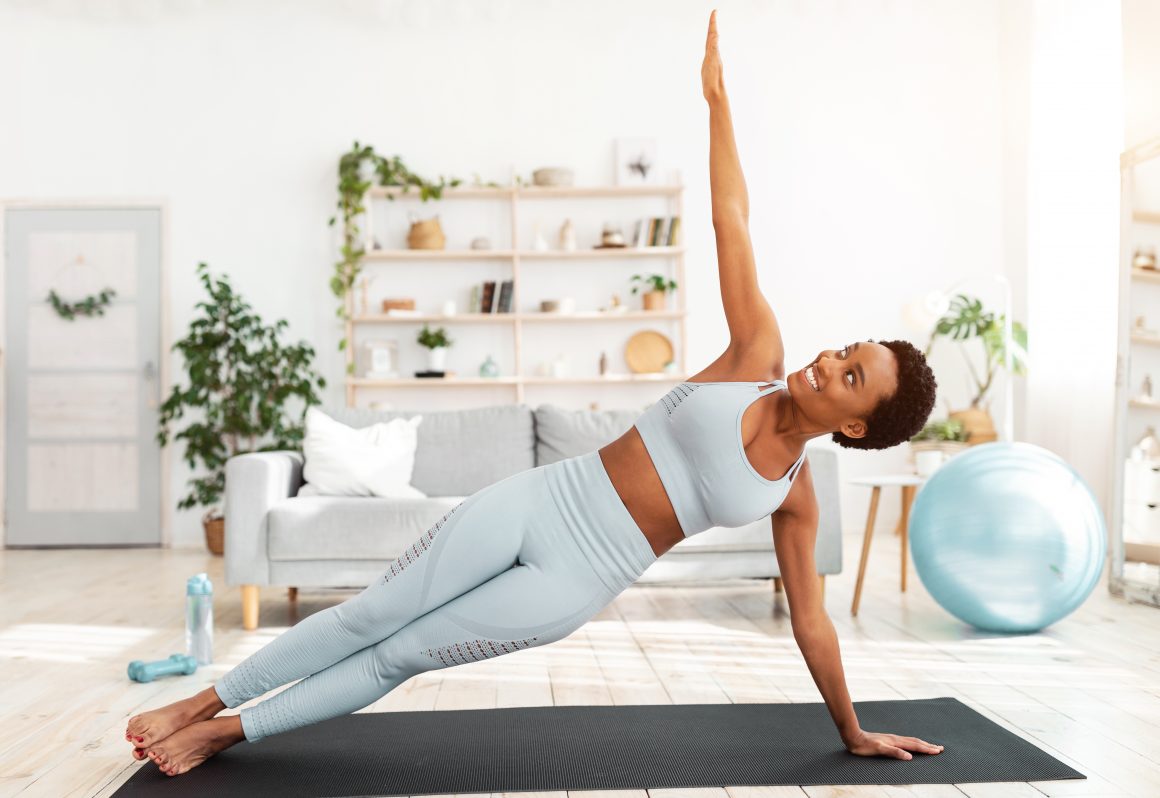 Pamper yourself – One of my favourite self-care rituals is giving myself a complete 5 step home facial. I'm a skincare product junkie. Seriously, my bathroom cabinet could give any beauty store a run for their money. From the latest cleaning tools to Korean skincare – I've got it all. On Sunday evenings, I carve out about an hour to cleanse, steam and apply a mask to my face. I make a whole event of it with chill music, a nice candle and a glass of wine. It's my time to indulge myself and give myself the feeling of going to a luxurious spa without having to break the bank. For you pampering may be about taking time to condition your hair or maybe a mani-pedi. Whatever it is, don't shy away from doing things that make you look your best. Make an occasion out of your upkeep. It'll make you feel fab.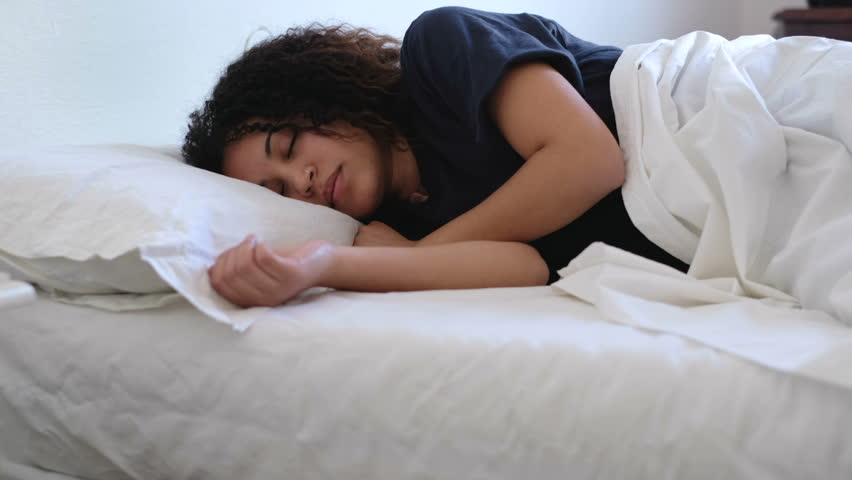 Rest – How many of us find that rest is the first thing to go once our schedules start getting filled up? We live in a time where hustle culture is so glamorized to the point we glorify going without sleep with phrases like #TeamNoSleep. I'm sure I don't have to break down why getting enough sleep is essential for your general well-being, but it's worth reminding you that we need sleep. It's not a luxury. It's a necessity. Aside from sleep, there are other ways to get rest. Nestling up with a book or binge-watching your favourite show is a form of rest. Playing with your pet or going for a light stroll are also ways to rest. Take this a sign to ensure you carve out time to do the things that require minimal effort from you.
This list is in no way exhaustive but only a list of my go-to ways to make sure I am taking care of myself. I always like to encourage people to take autonomy over their lives. No one knows what is good for your mind, body and spirit better than you do, so take the time to see which activities leave you feeling elevated and generally better, then do them more! It's that simple.
Love & Light
Yogi Tochi