In celebration of the ongoing Victoria and Albert museum African fashion exhibition, which appreciates the creativity, ingenuity and unstoppable global impact of contemporary African Fashion, we celebrate five names who, amongst a host of others, have in their own way contributed to the worldwide appreciation of African Fashion.
Omoyemi Akerele
Nigeria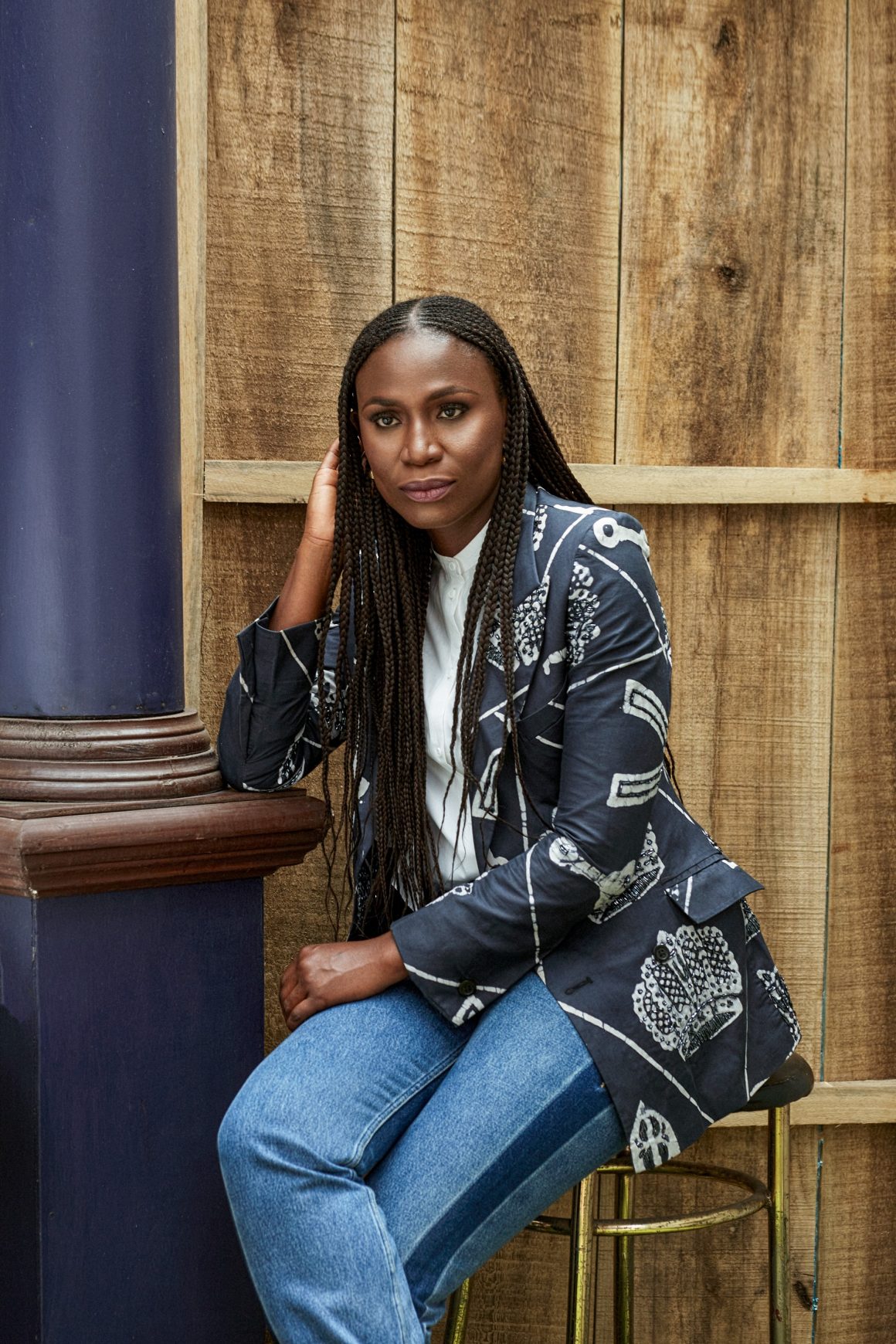 Founder and Executive Director of Lagos Fashion Week, and its parent company, Style House Files, Omoyemi Akerele, is one of the leading voices behind the growth of Nigerian Fashion. As one who is passionate about the industry, she has, through various platforms, advocated for young creatives on the continent to gain recognition and compete with their western counterparts on a global scale. This she has done through different projects ranging from the Lagos Fashion and Design Week, Fashion Focus, Fashion Business Series, and the Style House Files Incubator.
Roberta Annan
Ghana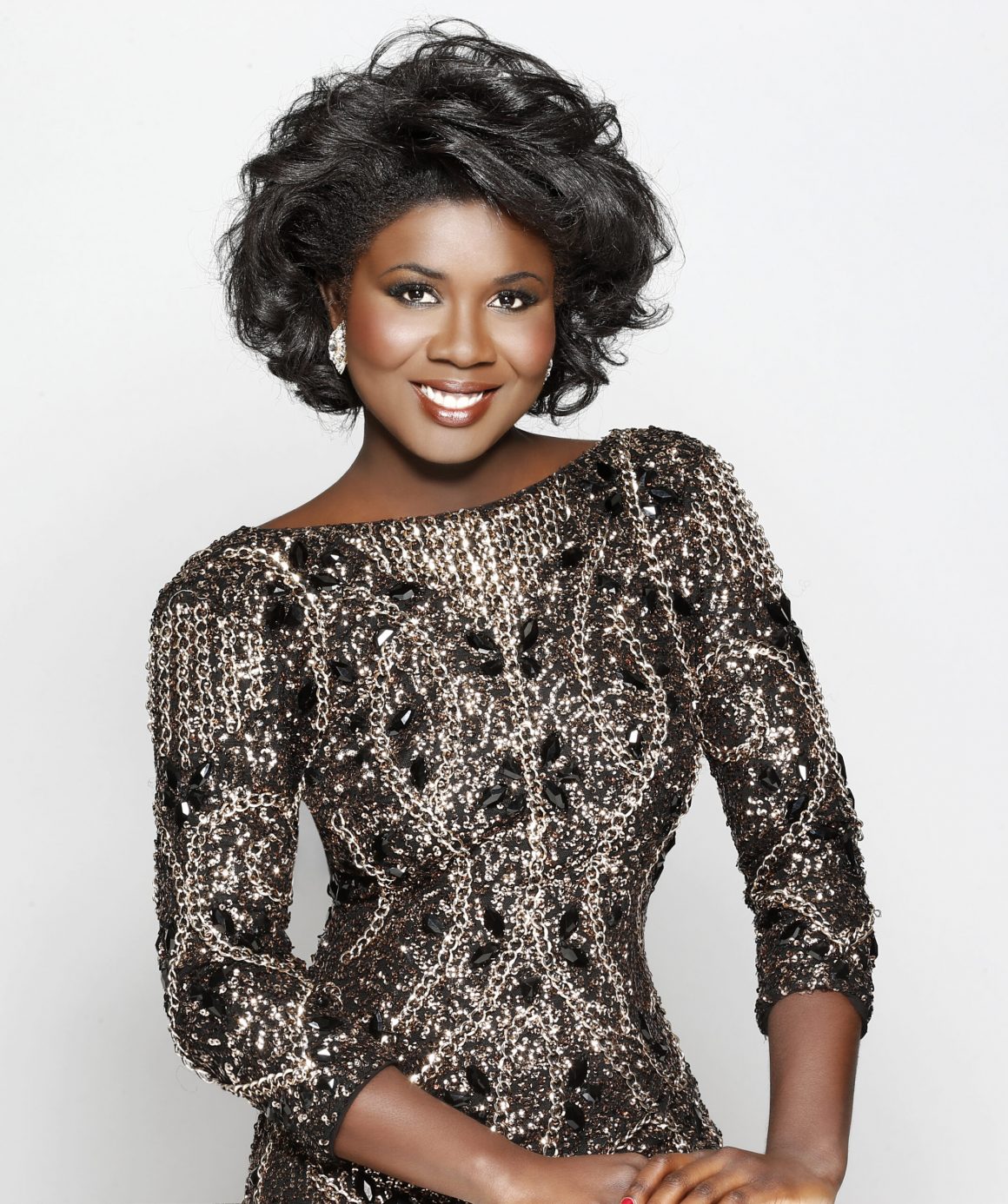 Roberta Annan is the co-founder of Impact Fund for African Creatives. This fund invests in creative businesses across Africa, pioneering Africa's first long-term fund of about €100 million target, strictly for the creative industry. Passionate about developing business opportunities for women in Africa, she also started the African Fashion Fund in 2014 to empower African designers to access the global fashion industry and market.
Imane Ayissi
Cameroon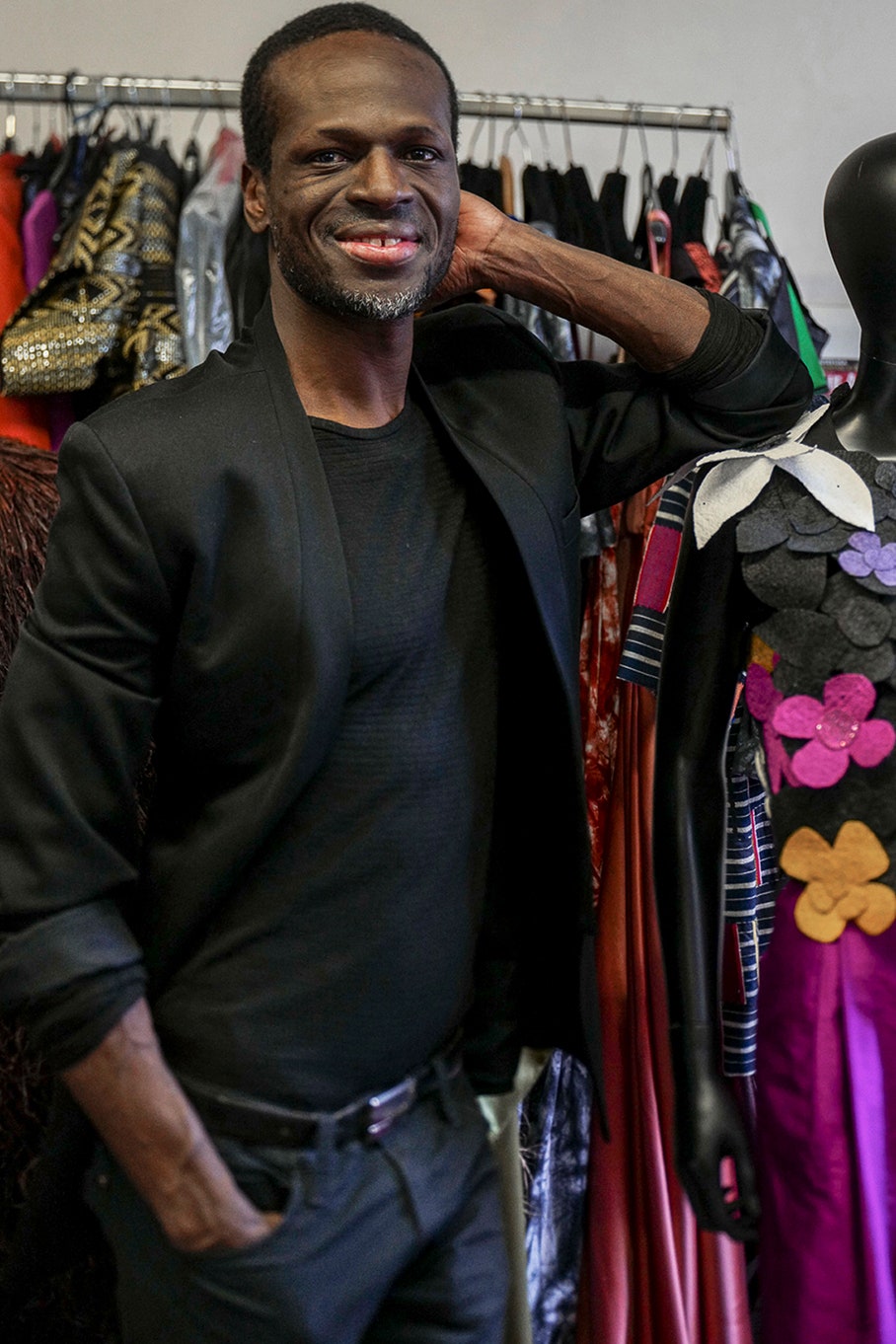 Imane Ayissi is the founder of the eponymous fashion brand "Imane Ayissi", a France-based haute couture company that specializes in custom-made and luxury ready-to-wear pieces, which are distributed in South Africa, Cameroon and Japan. Imane Ayissi produces high fashion garments that merge the contemporary with the traditional, with a common goal to create the ideal wardrobe for the diverse African. He began his career as a dancer at the National Ballet of Cameroon and then, at some point, went on to fashion designing. Before this, he modelled for some of Fashion's most prominent names like Dior, Valentino, YSL and Givenchy.
Mayowa Nicholas
Nigeria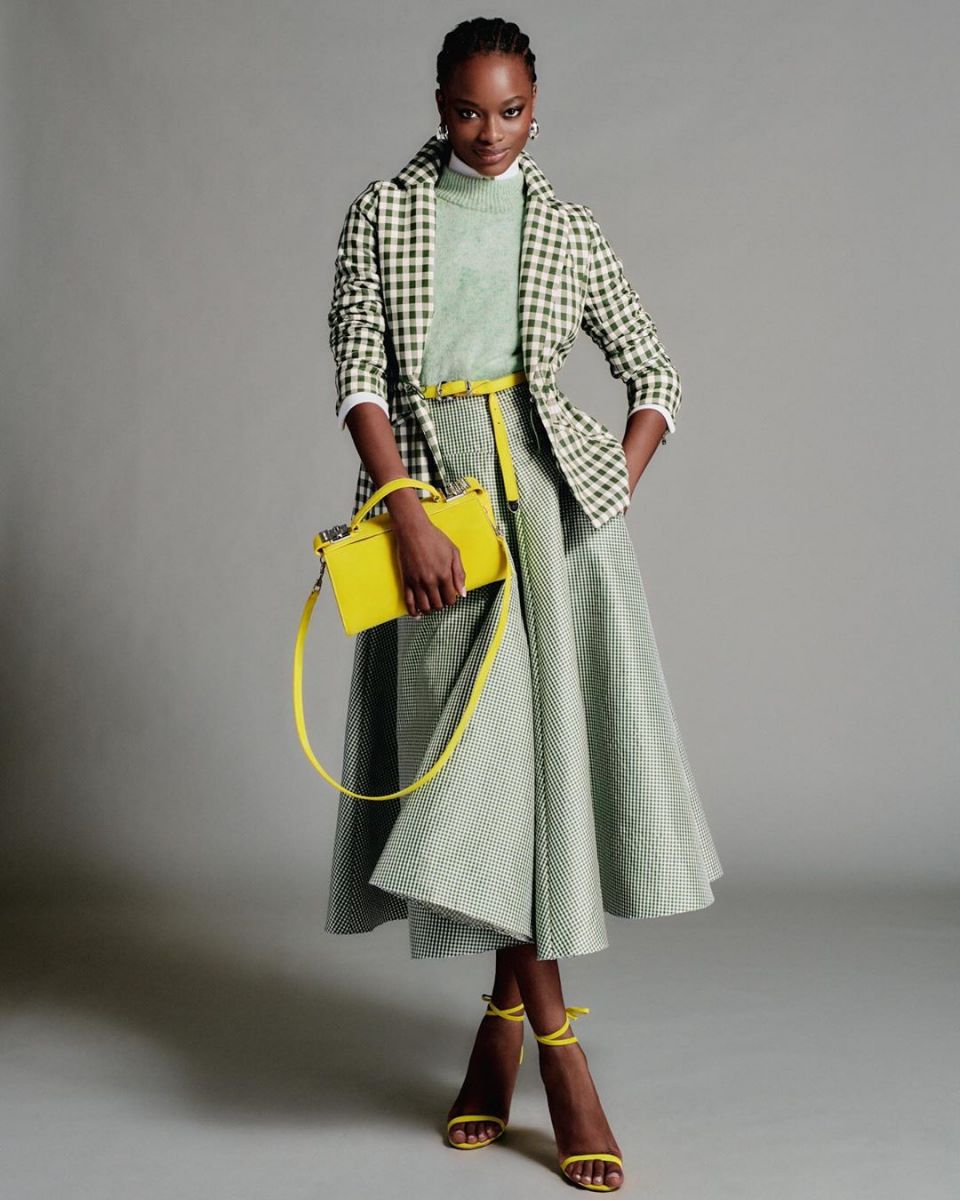 Mayowa Nicholas made her entry into the fashion industry when she emerged as a finalist at the annual elite model look competition. She was the first Nigerian model to star in Yves Saint Laurent, Dolce and Gabbana and Calvin Klein campaigns, respectively. She also made a major impression internationally when she finally walked Victoria's Secret show, being historically among one of the first African women to ever come that far in Fashion.
Silvia Njoki
Kenya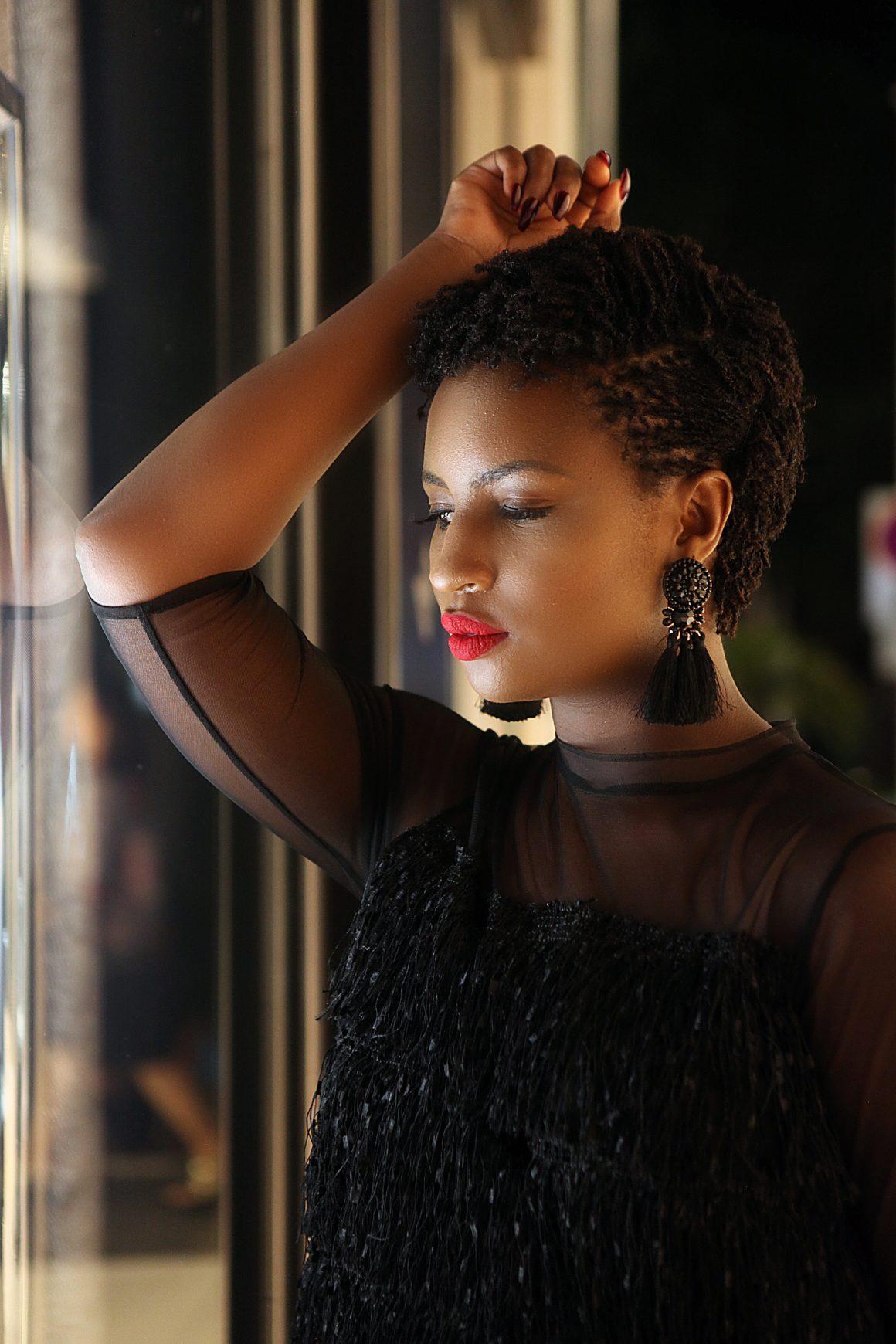 Silvia Njoki is an award-winning Kenyan fashion journalist, Stylist, content creator and the editor of her blog. As a student, she proceeded to find her path into the fashion industry, using modelling as her stepping stone. Totally driven, she did quite well and made it a point of duty to learn the tricks of the trade. Eventually identifying with fashion styling as being her preferred profession, Silvia attended Central Saint Martins College of Arts and Design" to brush up her skills. She then returned to Kenya to set up her own company named "Styled by Silvia", which has gained a reputation for her exceptional works ever since then.