Decades before the Deola Sagoes and the Ituen Basi's of the Nigerian fashion industry hit the scene; there was Shade Thomas Fahm, one of Nigeria's first modern fashion designers. In her time, she was one of Africa's most influential designers and a pioneering figure in the Nigerian fashion industry. When Sade Thomas Fahm started her boutique tailoring in Ikoyi, little did she know that she would be someday referred to as Nigeria's first fashion designer. Or that her towering influence would one day be celebrated at a landmark exhibition at the Victoria and Albert Museum (V&A) in London.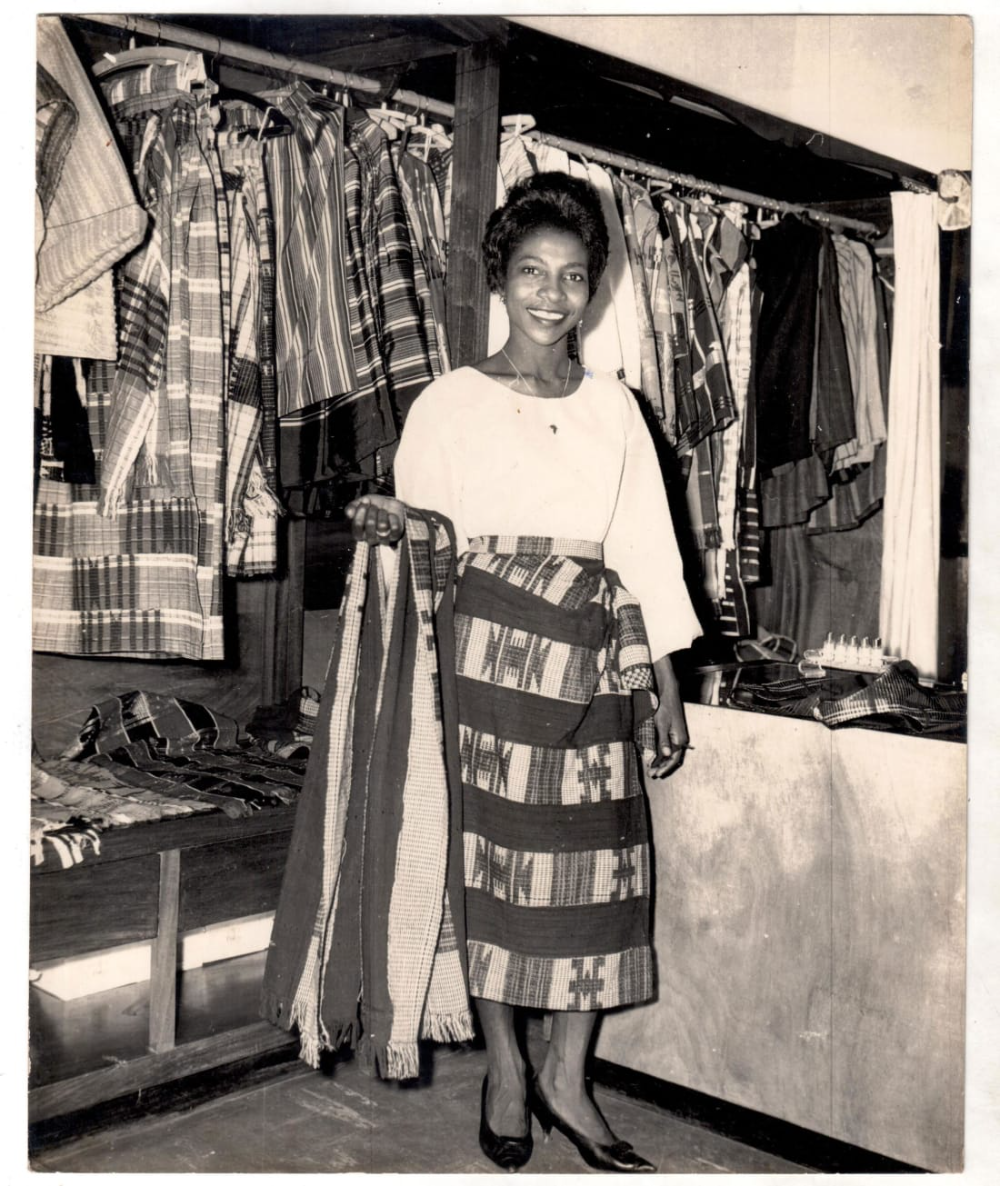 Speaking exclusively to Thisday Style on her early years in fashion, she says, "I felt the need to promote fabrics and styles from my part of the world because I loved the way they looked and how they made women look.''
Shade's love for fashion started when she was a child. She would pick bits and pieces from neighbours tailoring stores to make dresses. Not long after, she moved to London with the hope of starting a nursing career, but her passion thought otherwise and led her to the world of modelling and fashion. She then enrolled at St Martin's School of Art (now Central Saint Martins) to further pursue her chosen career. She would eventually become the first Nigerian woman to achieve a professional qualification in fashion design when she graduated in 1959. In 1960, Shade returned to Lagos, Nigeria, armed with her degree and a desire to put the Nigerian Local fabric on the global map. This desire gave birth to her first fashion shop called "Maison Shadé", which later became "Shadé's Boutique.". It stocked Nigerian designs and was the first in Lagos to use mannequins just like she had seen in the UK.
"We wanted to make a mark, to apply what we had learned abroad," she explains.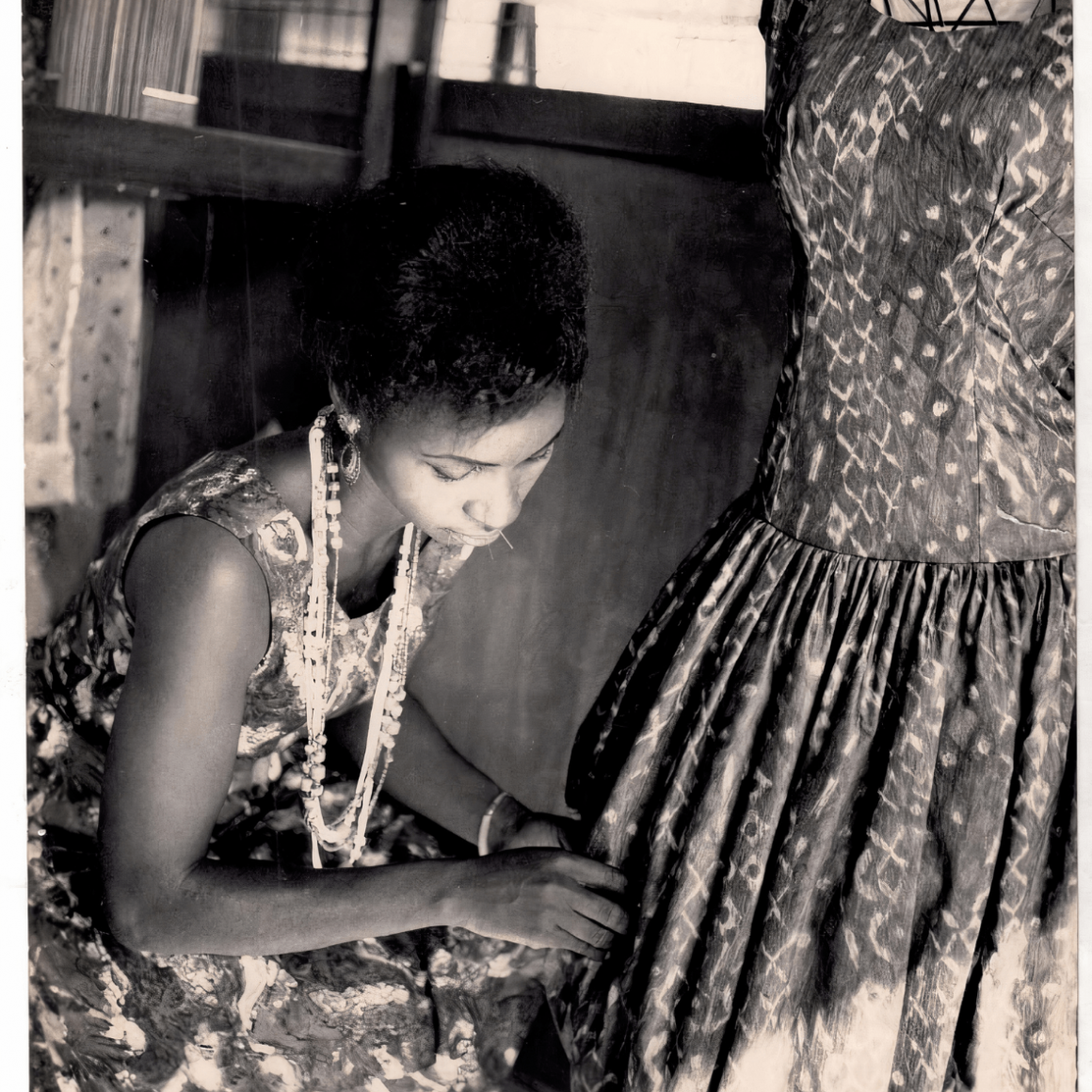 In the beginning, she had a hard time convincing Nigerians to buy local fabrics and designs. But she won eventually won them over and became an influential designer and dressmaker in the Lagos fashion scene. Some of her clients at the time included Hannah Awolowo, the first lady of Nigeria's old Western Region, and Princess Elizabeth of Toro, a trailblazing model, government minister and Uganda's first female lawyer. Often using aṣọ-òkè, àdìrẹ, akwete and okene in her designs, she re-imagined traditional Nigerian styles for the modern woman, creating a pre-tied gèlè (headwrap) to make getting dressed easier, and added a zipper to the ìró (wrapper). "I was always putting one style up against the other style. For instance, I would look at the European skirt and then I would put it up against, in my mind, the Yoruba ìró… Both clothe a woman's lower half and in similar ways but with distinct differences. Both styles had something to learn from the other."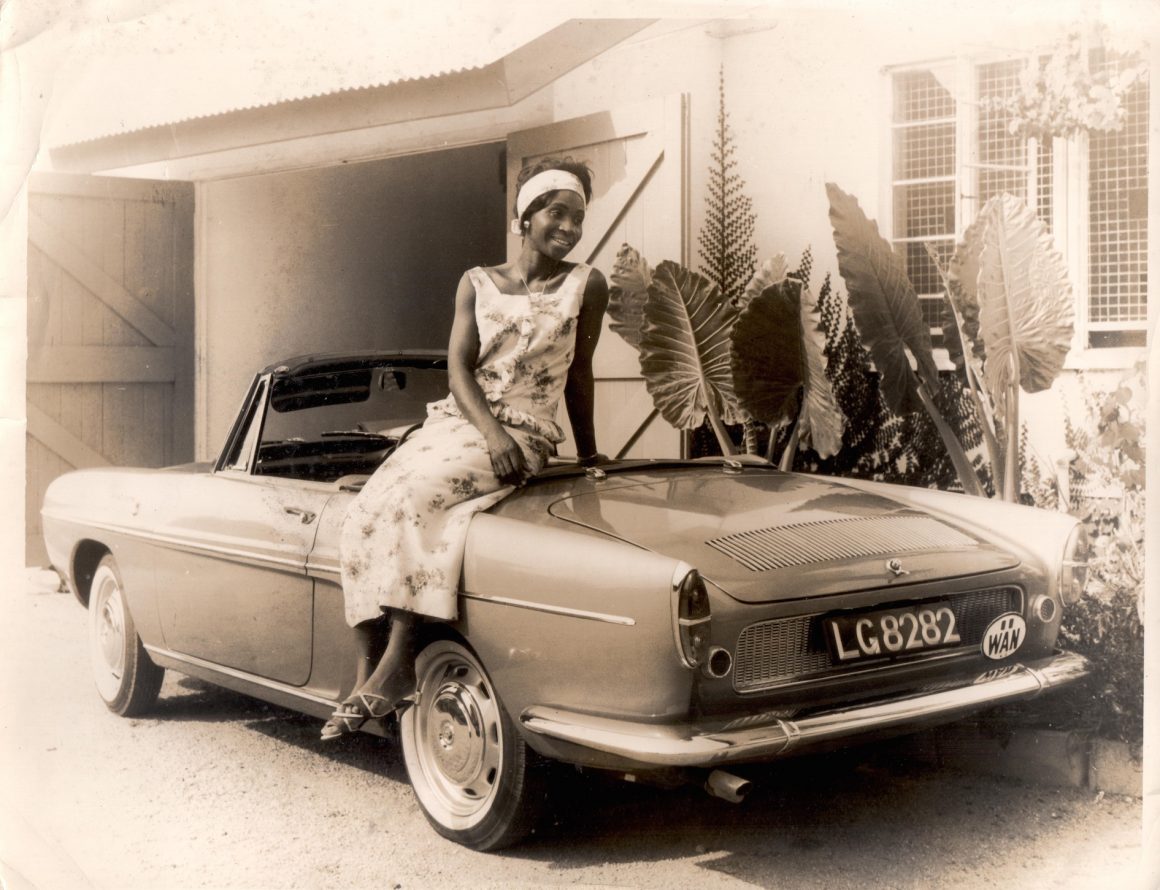 In the early 2000s, Mrs Thomas-Fahm bowed to competition from the global fashion industry and closed her final boutique in Lagos. By then, the designer says, upper-class Nigerians had pivoted towards Western couture, depriving local brands of clientele.
One cannot undermine Shade's influence and contribution to the Nigerian fashion industry, as her use of the local fabric has influenced her contemporaries and designers from younger generations to date.
And it is this same influence that is behind her being celebrated by the Victoria & Albert Museum, London, as a 'Fashion Vanguard' years after the Shade boutique.