By Charles Didee Eta
Fashion's representation as a significant source of expression is noticed and appreciated. Still, the fact remains that it wouldn't probably stay that way for a longer time if we don't begin to reshape the concepts of how healthy, reasonable and functional garments can be for us, provided we are thinking about sustainability on an eco-friendly level.
For this reason, most of the fashion industry and its stakeholders are now clamouring for sustainable fashion- an umbrella term for clothes that are created and consumed in a way that can be, quite literally, sustained while protecting both the environment and those producing garments.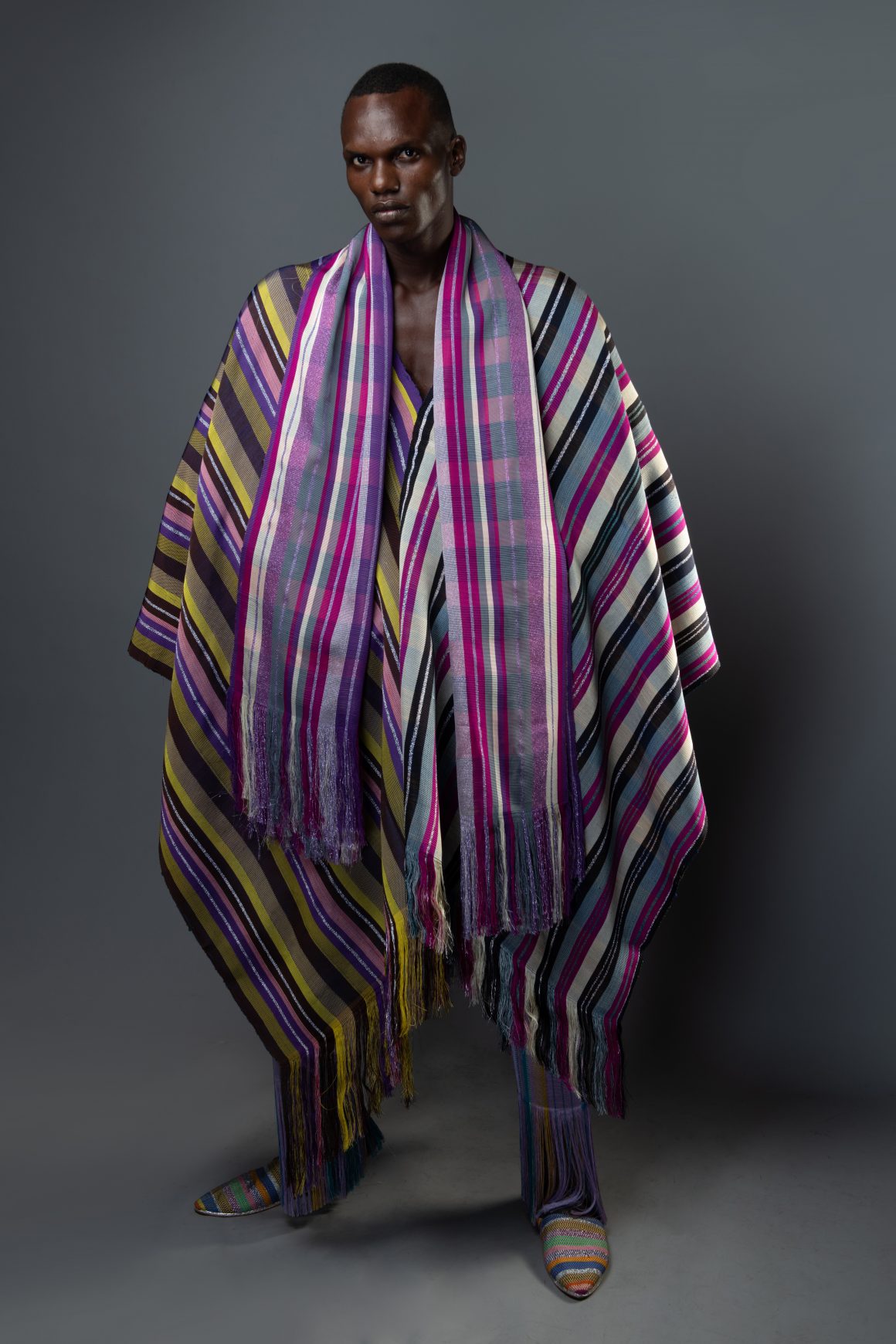 With a carbon footprint accounting for over 10% of the global greenhouse gas emissions, there's no secret that the fashion industry is destroying the environment. A change is needed, from creating more awareness towards sustainable fashion practices to taking an active role in making a change.
Sustainable fashion has put us all in a position to do better by projecting the creators of sustainable paraphernalia and ensuring we are consuming the same thing. By doing this, we begin to protect our community.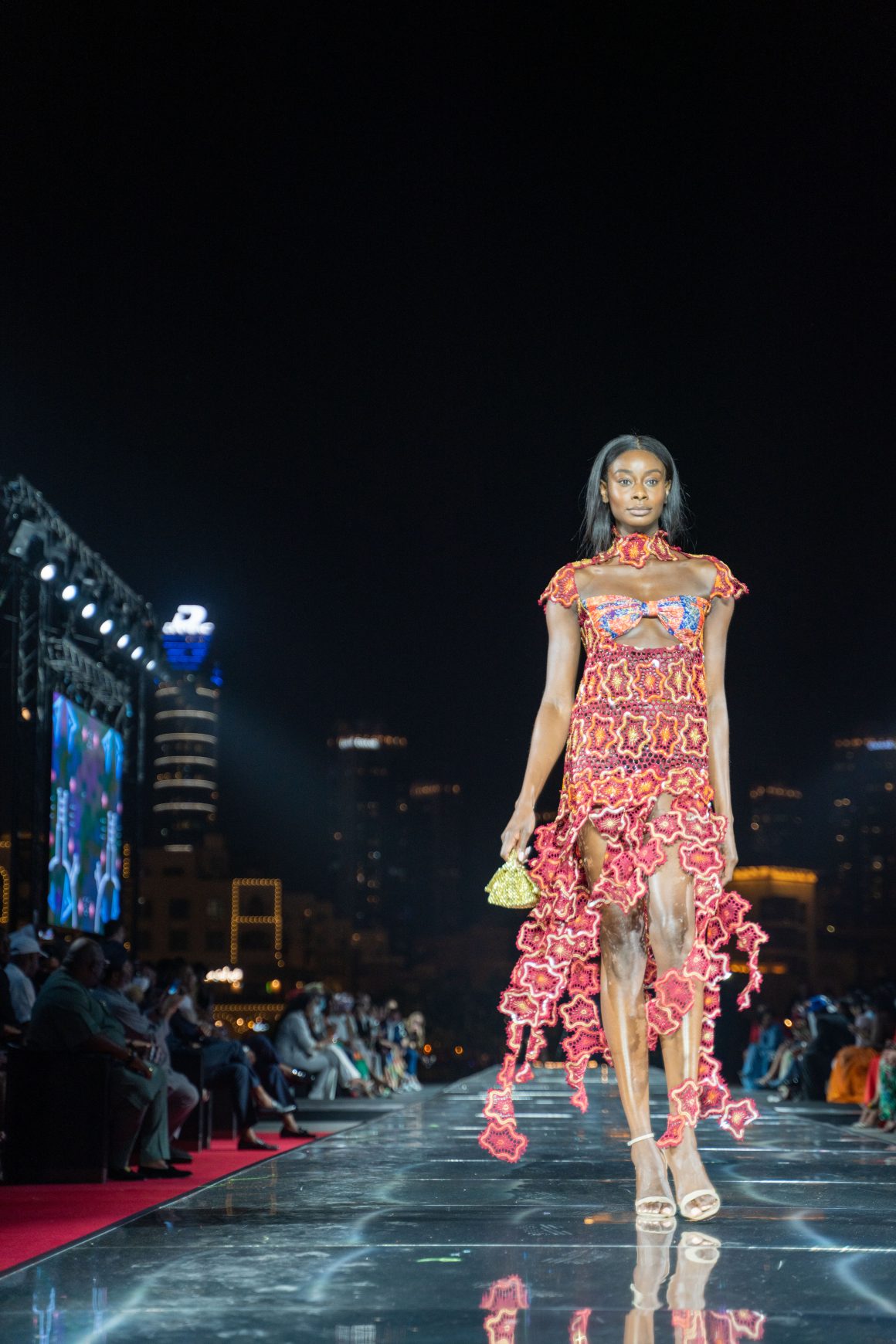 As we advance, a holistic approach to sustainability will involve tackling issues like overproduction, and waste, supporting bio-diversity, eliminating CO2 emissions and generally reducing pollution. Another fundamental approach would be paying the most suiting wages to those responsible for production. And giving them the best conditions necessary for carrying out their work.
A big shout out to fashion brands already improving on the well-being of others by making use of materials that can easily be recycled, which in the long run is instrumental to no waste at all. Previously, most clothing were more petroleum-based, made from polyester, fossil fuels, acrylic and nylon material which required way more energy during production. On the other hand, natural or recycled materials require no chemical treatment, less energy, little water use and no fertilizers to grow. As a matter of fact, organic fabrics made from sustainable wood pulp like Tencel, linen, hemp and organic cotton happen to be biodegradable, which goes easy on the environment and serves as the alternatives we need for a safe world free of artificial options.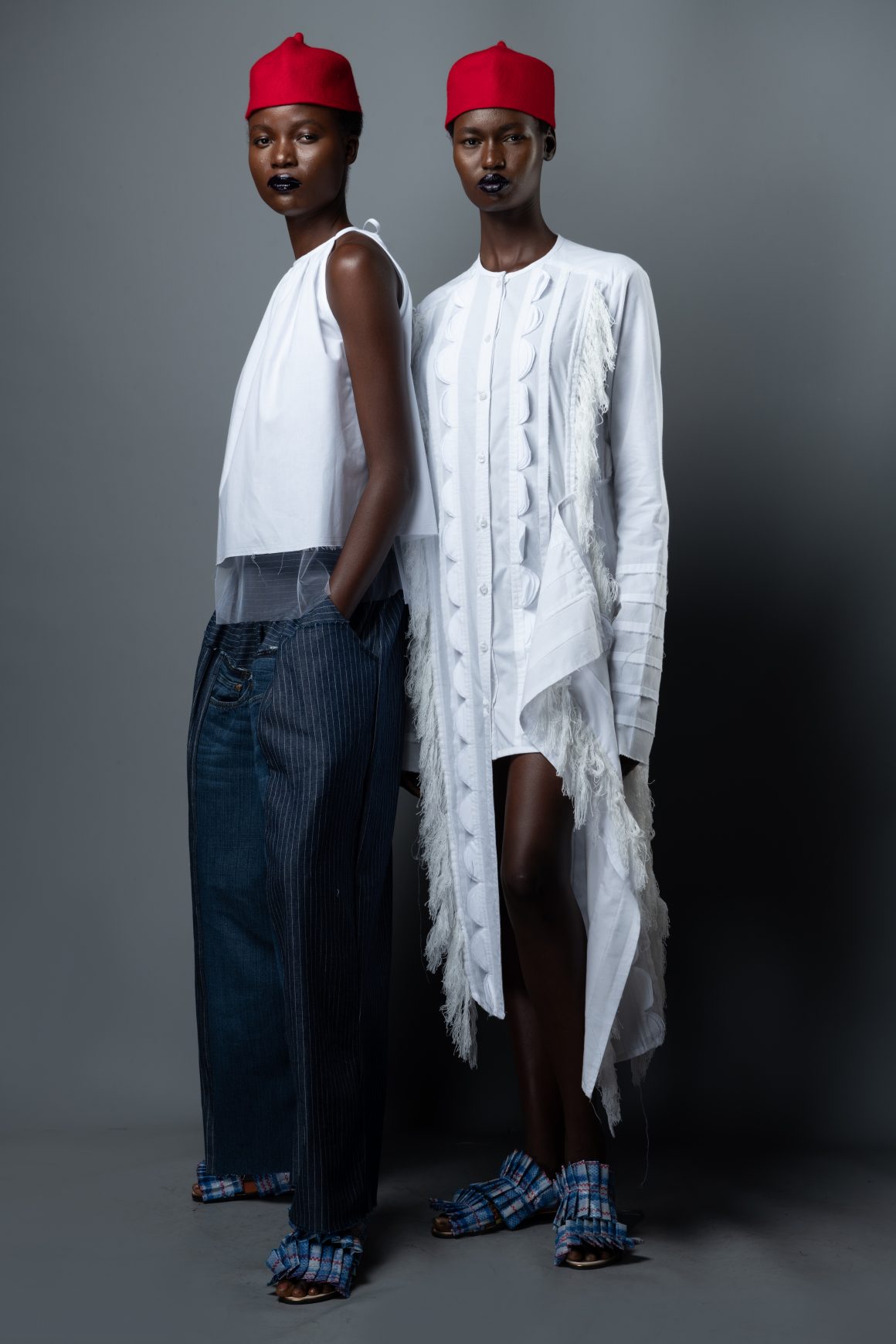 Now that we are aware of the adverse effects of these chemicals everywhere, including in our bodies, we must stay advising others and reach out to brands that aren't conforming to the 360° take on sustainability in fashion by either calling them out or asking them questions. Nigerian brands like Kenneth Ize, Nkwo, and Lisa Folawiyo, to mention a few, have decided to stick to their guns by maintaining the natural route, letting us know that fashion consumers need to keep a watchful eye on the kind of fabrics we buy.
Henceforth we should be more aware of fashion brands concerned for your future, not just your coins.