From plot to production, acting, and aesthetics, to say that Nollywood has witnessed a massive improvement over the past few years is impossible to deny. From King of Boys to Shanty Town, and now, Gangs of Lagos, Nollywood filmmakers have begun to challenge the status quo, their audience, and themselves. What these three movies have in common is their demystification and unravelling of the world of 'thugs' or 'agberos' as they're popularly called in Lagos. All three films engage themes of crime, political thuggery and corruption to drive their stories, spinning twists here and there that make each one stand out.
"Gangs of Lagos" is a must-watch crime drama that delivers an electrifying and gritty portrayal of the underworld of Lagos, Nigeria. It offers a captivating blend of action, suspense, and cultural authenticity that sustains your attention from start to finish. It was produced and directed by Jade Osiberu, is the first African original Amazon film and has definitely set the bar high for others to follow.
The movie takes us on a thrilling journey through the bustling streets of Lagos, where rival gangs in the hands of ambitious politicians battle for power and control. The story follows three friends caught up in a life of crime and thuggery as they navigate the treacherous and criminal underworld rooted in the heart of Lagos, aka Isale Eko.
In this movie, we see a perfect blend of old and new faces delivering stellar performances, from Tobi Bakre to Olarotimi Fakunle, Chioma Chukwuka, Alabi Pasuma, Zlatan, Tayo Faniran, Toyin Abraham, Chike, Adesua Etomi-Wellington, Yvonne Jegede, Bimbo Ademoye and many more.
The performances in "Gangs of Lagos" are top-notch, with the cast delivering compelling and nuanced portrayals. Tobi Bakre, in lead performance, is a tour de force, as he effortlessly captures the multifaceted nature of his character, showcasing his charisma, ruthlessness, and vulnerability. The supporting cast is equally impressive, adding depth and authenticity to the story and giving us characters we won't be forgetting for a while.
The kids who play the younger versions of the leads are arguably some of the best child actors we've seen in recent Nollywood; Maleek Sanni (of Ikorodu Bois), Small Mummy, Pamilerin Ayodeji and Oluwasnifemi Lawal.
Another one of the standout features of "Gangs of Lagos" is its authentic portrayal of Nigerian culture. From the vibrant local music to the distinct dialects and rich traditions, the film immerses viewers in the heart and soul of Lagos. The film also sheds light on the socio-economic challenges faced by the city, providing a realistic and thought-provoking glimpse into the complexities of life in Lagos.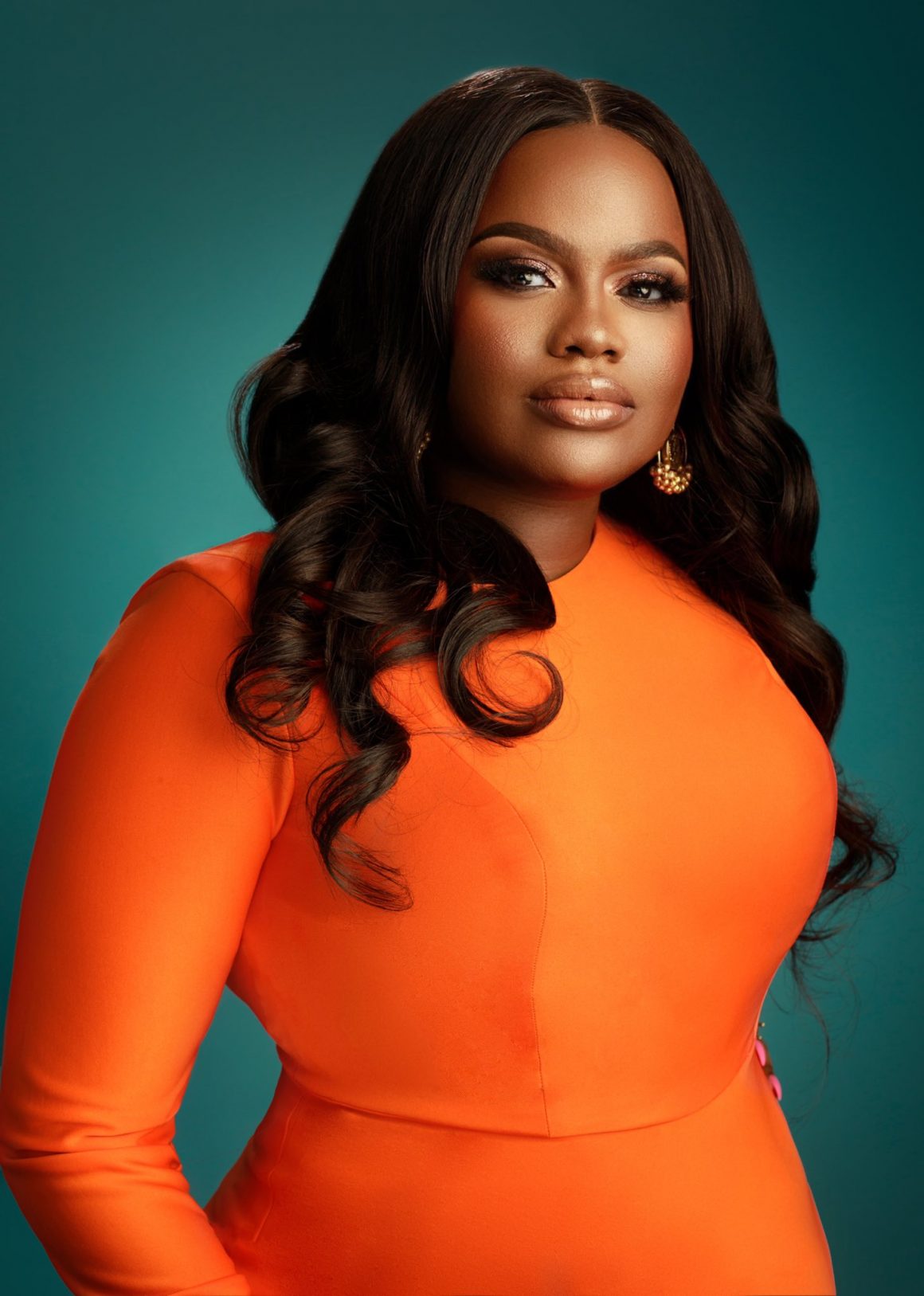 In addition to its compelling storytelling, "Gangs of Lagos" boasts a high-quality production value. The cinematography captures the vibrant colours of Lagos, while the soundtrack infuses the film with pulsating beats that reflect the city's dynamic energy. The attention to detail in the location, set design, costumes, and SFX, adds an authentic and visually stunning aesthetic to the film. The use of narrative storytelling is also a brilliant and befitting choice to drive the story.
Amidst all the wonderful things in this movie, we couldn't help but notice a few flaws. First, while we could blame it on the fact that it isn't a series, some of the characters, unfortunately, seemed poorly or hastily developed, and it hampered the effect certain scenes and dialogues were supposed to have on the audience. There were inconsistencies in the pronunciation of character names, with some of the actors also obviously struggling with the language. Thirdly, while the movie gave us lovable characters, their portrayals/interpretations could have been more believable and accurate. Not to mention some of the actors looked too clean for the roles they were playing- we blame makeup and costume for this one. There were also certain continuity issues like in the accident involving Oba(Tobi Bakre) and Teni(Bimbo Ademoye), we see a large pool of blood by the car, but as the scene progressed, we saw none of the characters bearing injuries that could have produced that much blood.
Like Shanty Town, this movie also gave us well-executed action sequences and fight choreography, which we absolutely enjoyed, although a little bit more street fighting and less "Jet Li" for some of the fight scenes would have been better.
In all, Gangs of Lagos is worth the watch, and if a sequel were in view, we definitely wouldn't mind. It is a movie with many great potentials yet. With its gripping narrative and captivating storytelling, the tension and suspense are nearly palpable as the stakes get higher with each passing moment. The film also doesn't shy away from depicting the brutal realities of gang warfare, adding a gritty and raw edge to the story.
Hollywood can stay focused on Intelligence-based crime action with suit-wearing agents; we will stick to what we have; the nitty gritty trenches and agberos with slum action.
"Gangs of Lagos" is more than just a crime drama; it is a powerful exploration of human nature, ambition, and the consequences of one's choices. It delves into the complexities of gang culture in Lagos while shedding light on the city's political, social, and economic realities. The film is a gripping and thought-provoking experience that will captivate audiences from start to finish.