Picture this: You are invited to a dinner party with the dress code "dress to impress." This makes you anxious because you know a simple black dress or that floral print maxi dress in your wardrobe lacks the full potential to impress. So, you spend the entire day searching for the perfect dress, but your closet seems to be a dead end.
Call us your fairy godmother because your worries are over as we present you with arguably the most glamorous fabric on earth: sequin fabric! Whether you're looking to add a touch of sparkle to your everyday wardrobe or want to turn heads on a special occasion, sequins are the perfect way to add a little glitz and glamour to your look. But with so many options out there, it can be challenging to know how to wear sequins without looking over the top.
Here are some tips to help you master the art of wearing sequins and turning heads wherever you go.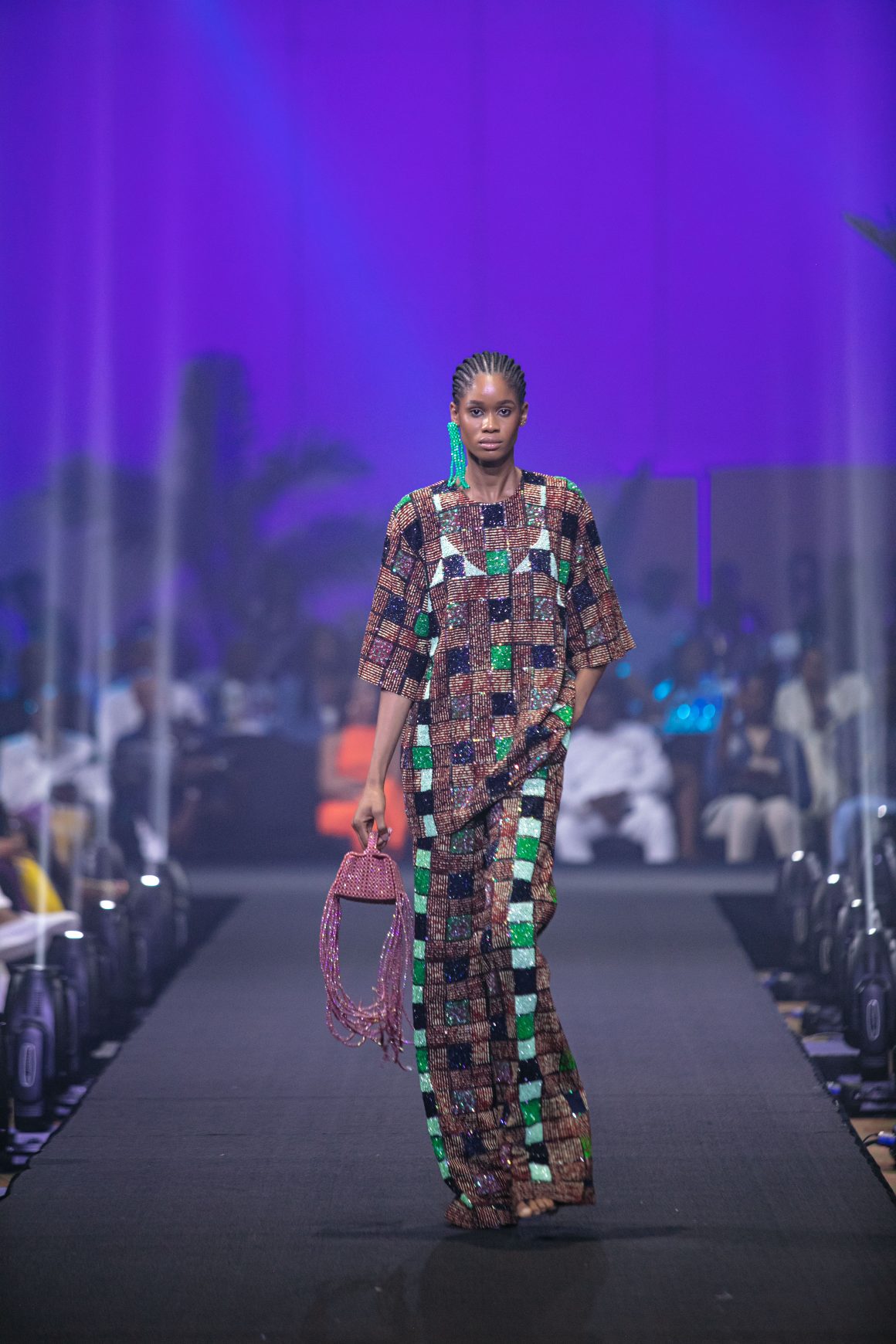 Simplicity Is Key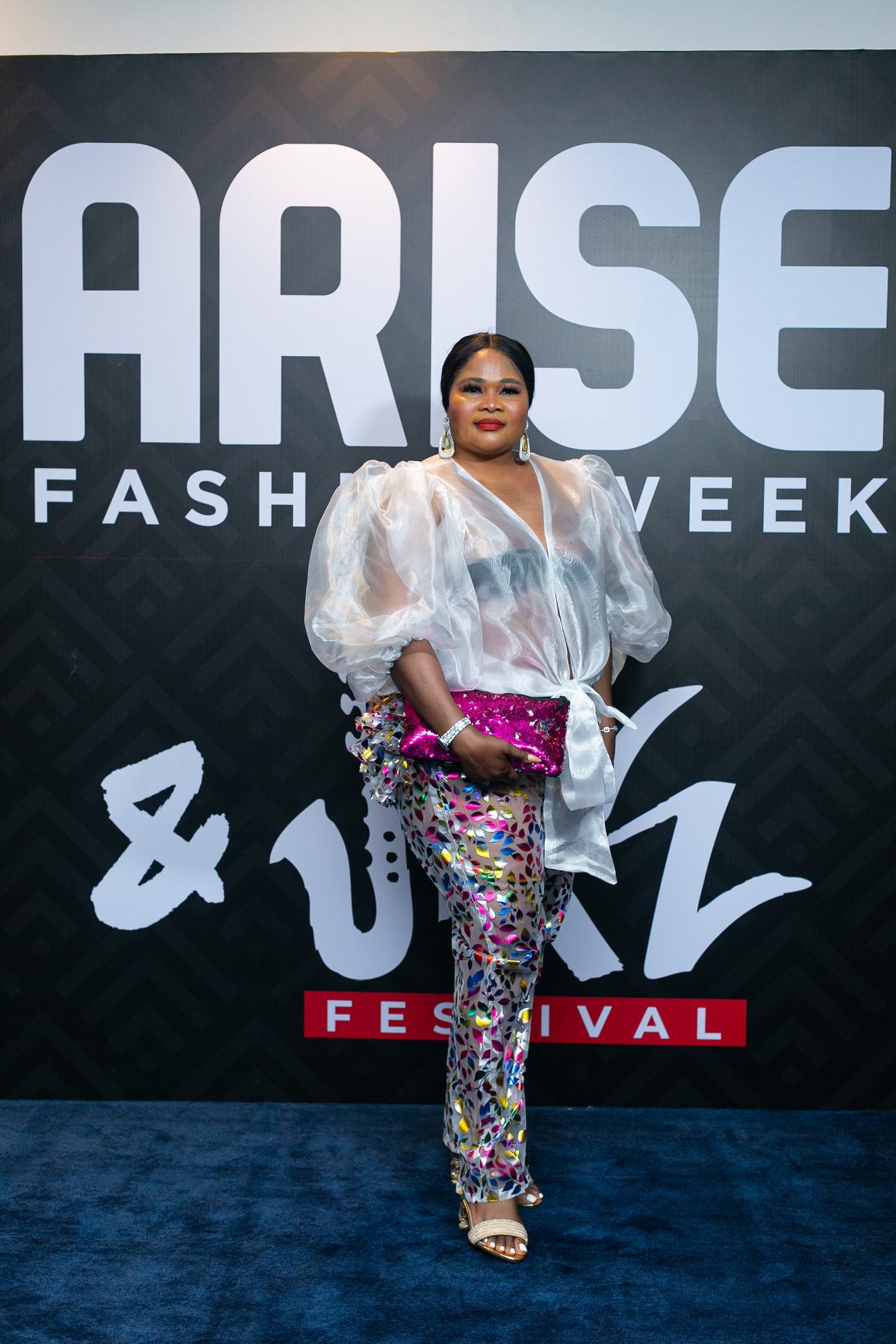 The saying "less is often more" is very applicable to sequins. If you're new to wearing sequins, start with the basics by incorporating small details into your outfit. In other words, don't suddenly wear an avant-garde sequin gown; take things slow. You could opt for a sequin clutch or a pair of sequin heels to add a touch of sparkle to your look without going overboard.
The Colourful Side of Life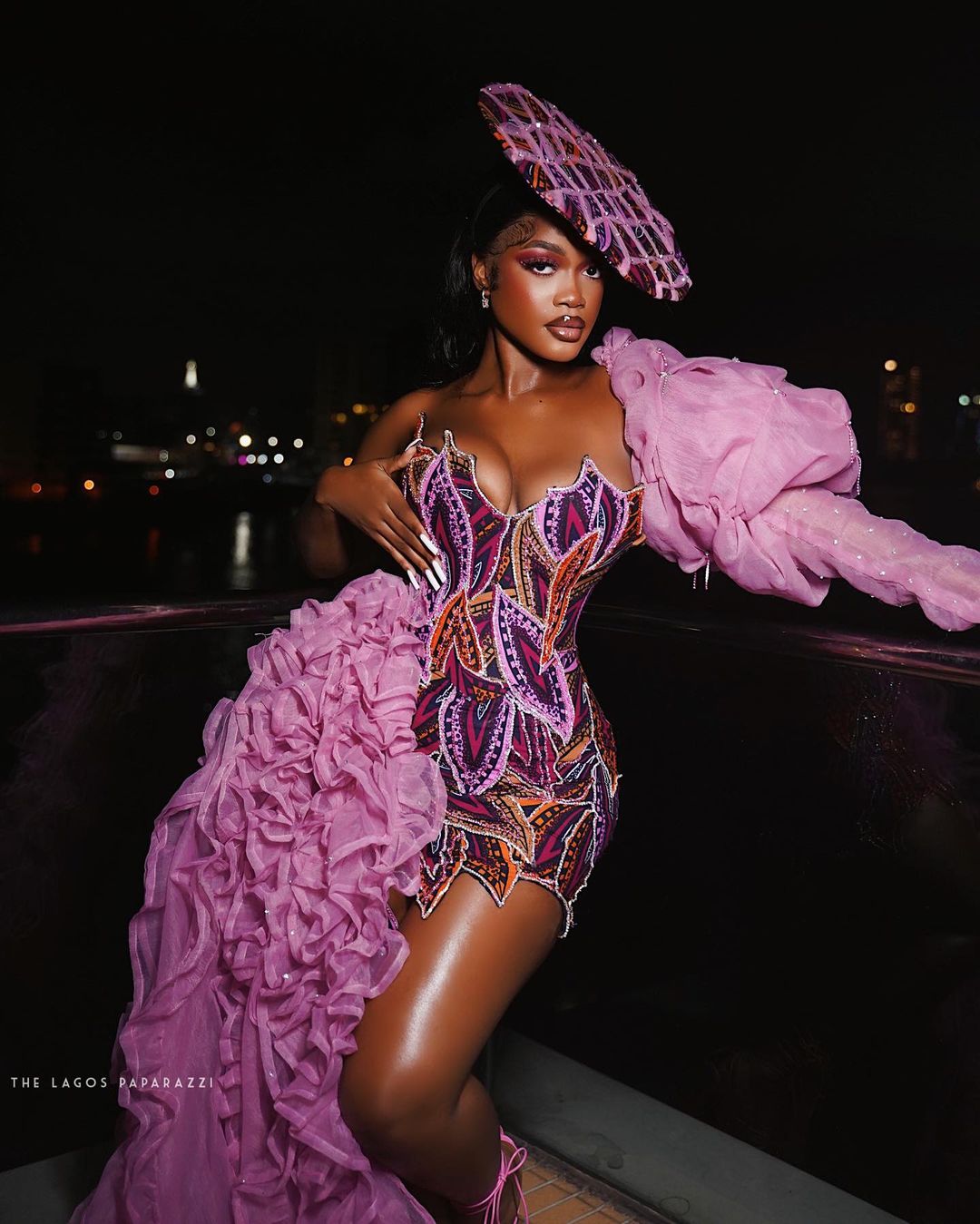 Silver and gold are the first colours that come to mind whenever the word "sequins" is mentioned. However, these classic colours should not make you scared about experimenting with different shades and hues. Sequins come in all sorts of colours, from pastels to neons, so consider trying out a unique colour to stand out from the crowd.
The Best of Both Worlds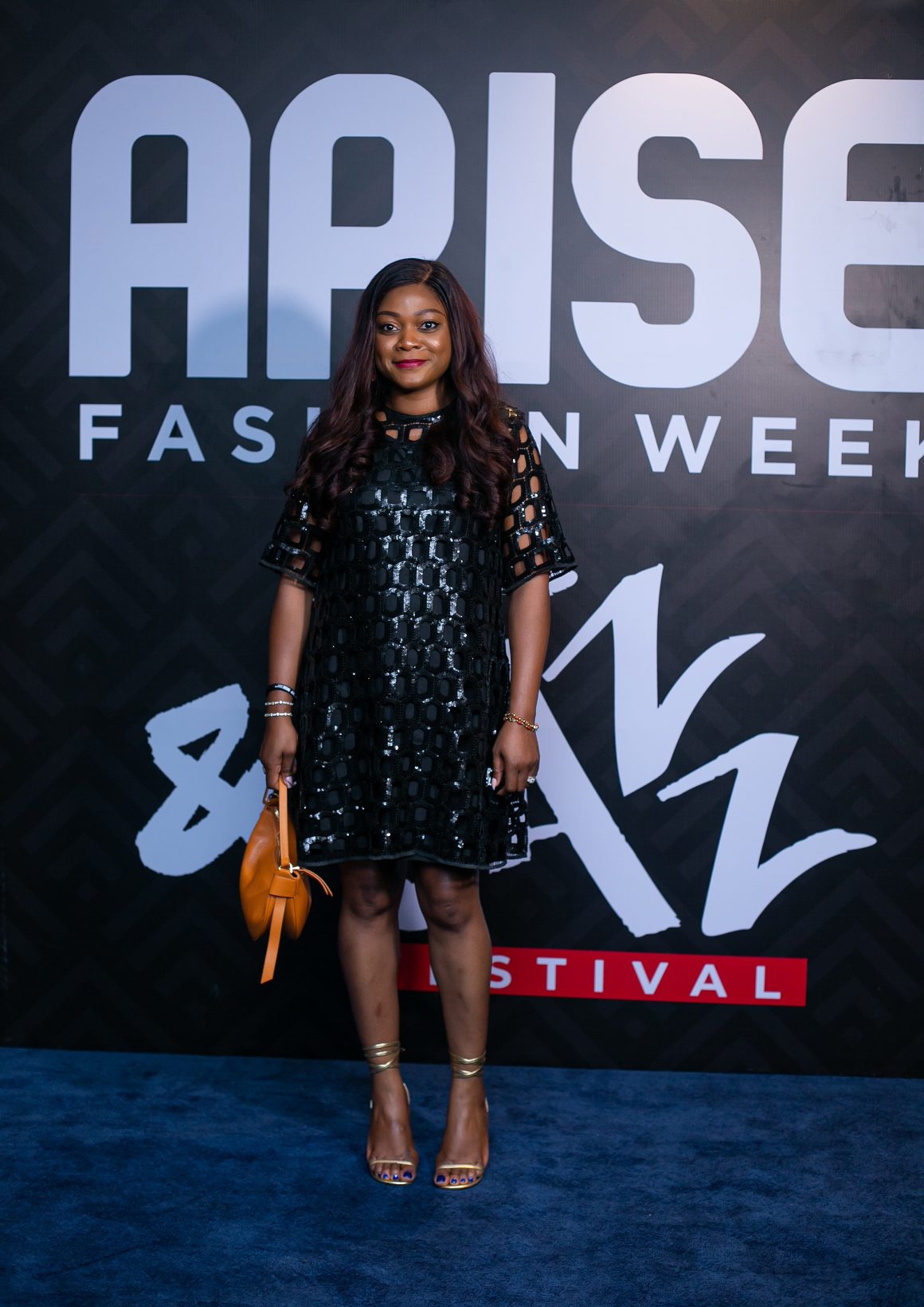 To avoid looking too flashy, it's essential to balance out your sequin outfit with more subdued pieces. For example, if you're wearing a sequin dress, opt for simple accessories and shoes to keep the focus on your dress. On the other hand, if you're wearing a sequin jacket or top, pair it with neutral pants or a skirt to tone down your look.
Choose the Right Occasion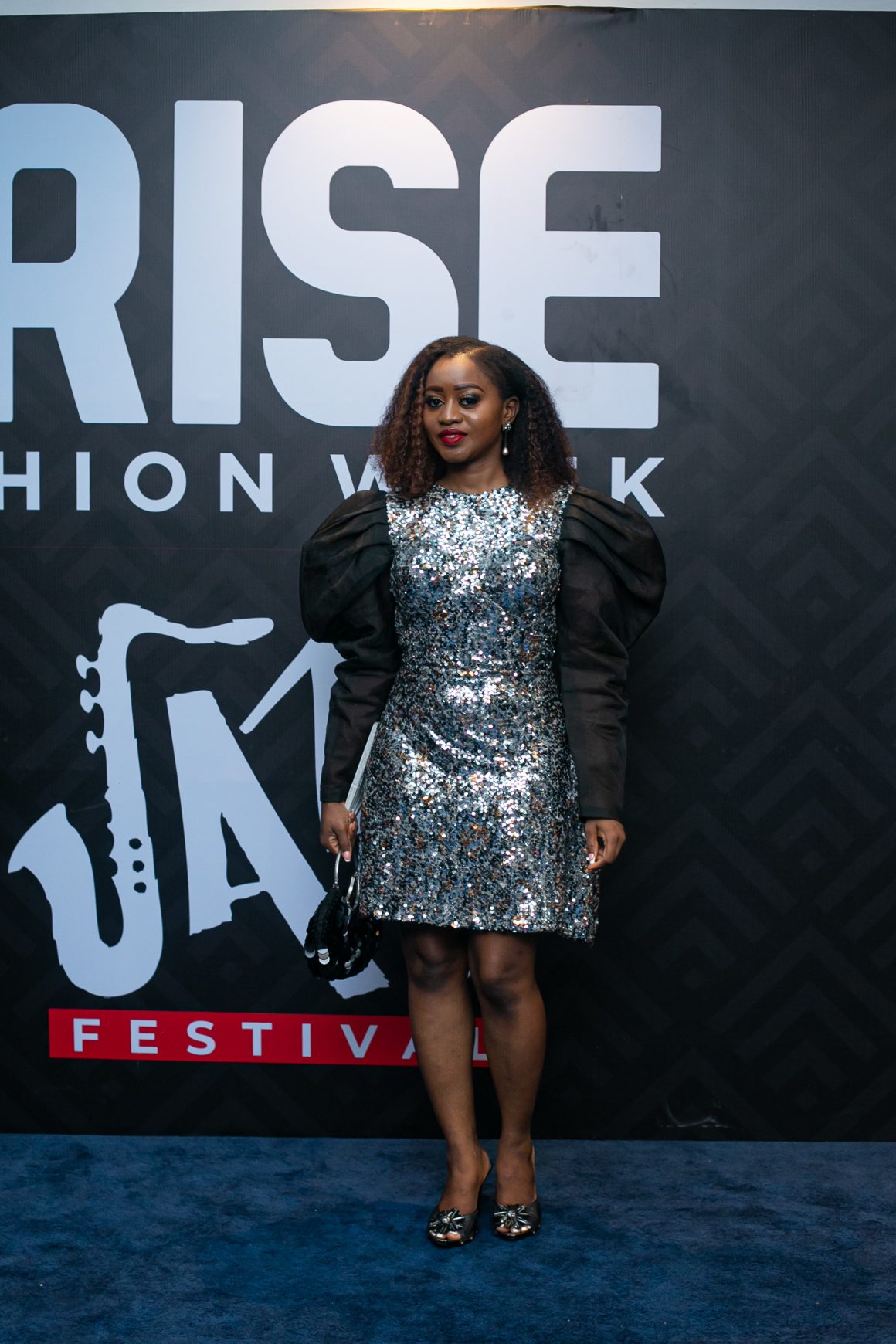 Sequins are match-made in the fashion world for special occasions like weddings, parties, and other formal events. However, they may not be suitable for casual occasions like a day at the office or a trip to the grocery store. When deciding where and when to wear sequins, consider the occasion and dress code to ensure you're appropriately dressed.
For Your Consideration…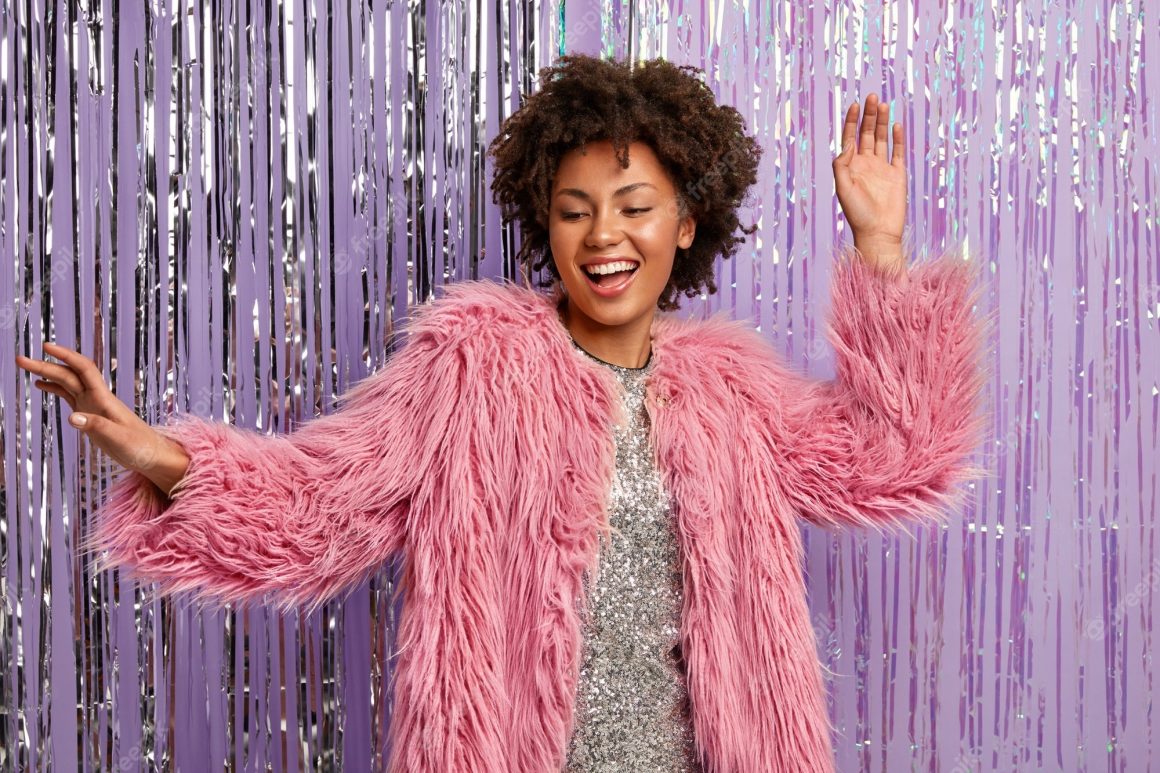 … Try layering. It's no secret that sequin pieces can add depth and texture to your look. Layering pieces like a blazer or fur coat elevates the sophistication of a sequin dress or top.
Explore Different Types of Sequins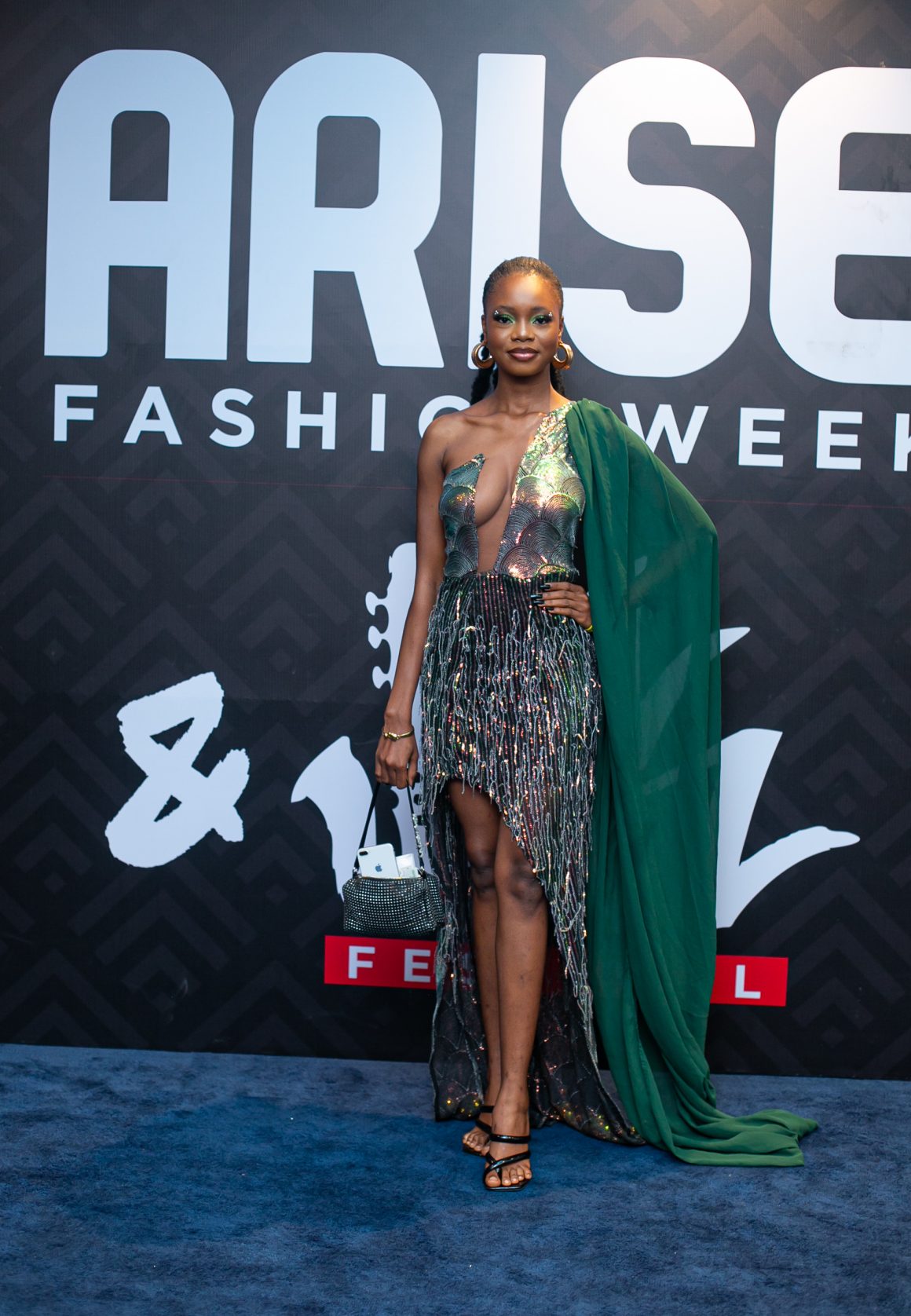 Sequins come in all sorts of shapes and sizes, from large and chunky to tiny and delicate. Rather than joining the thousand ladies worldwide who opt for the typical round sequins, consider trying out other types—square, teardrop, flower-shaped, holographic, and matte—to add variety and interest to your wardrobe.
All About Silhouettes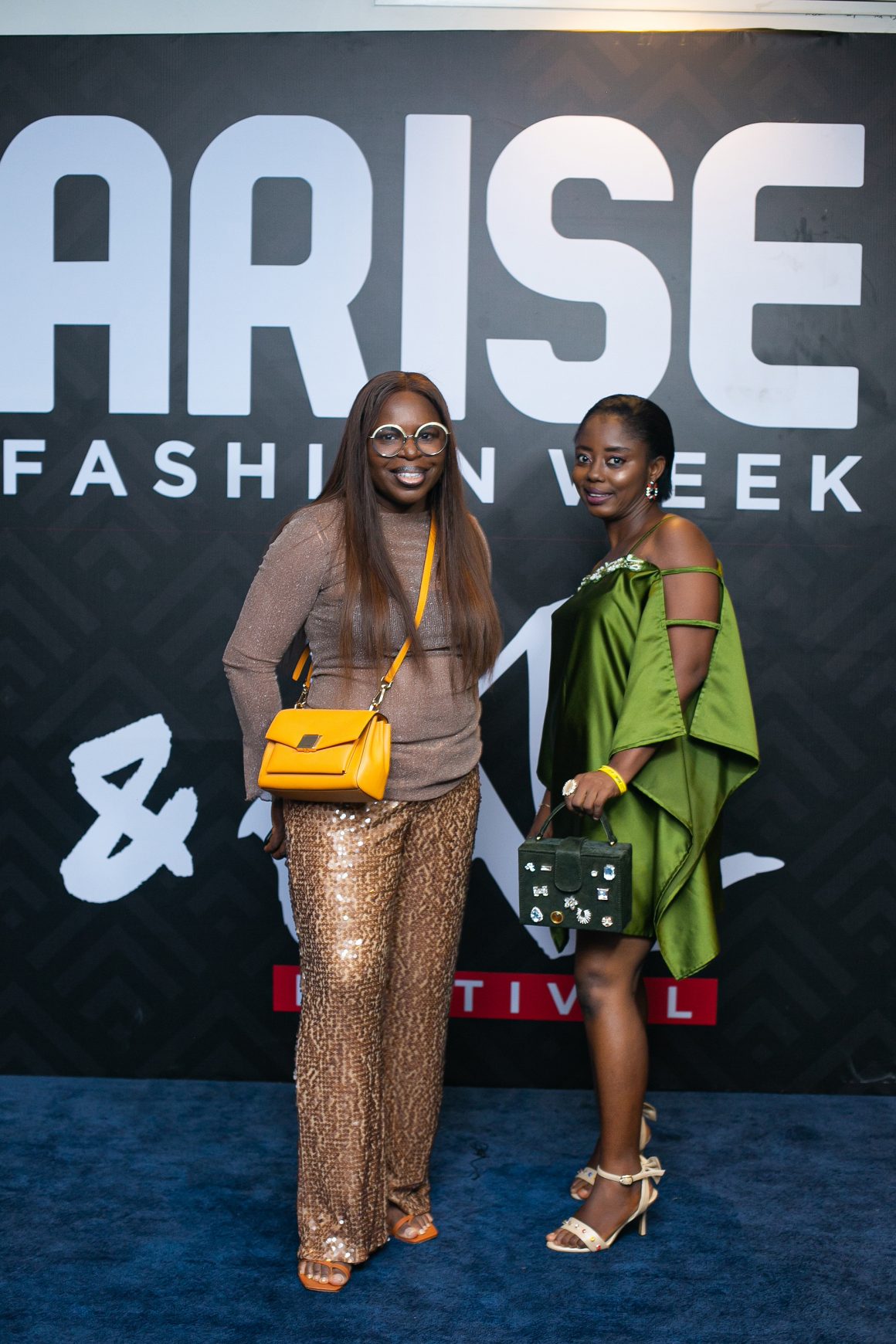 Who says sequins always have to be in the form of a gown? Push the envelope further by incorporating sequins into various silhouettes, from fitted and body-hugging to loose and flowy. A sequin jumpsuit or a sequin skirt with a high slit is enough to give your style the much-needed boost it needs.
---