Season in and season out, new designer bags emerge, and we all race to the shops to covet the ones we love the most. But let's face it, these bags don't come cheap, and splurging every time a new handbag is released is an expensive habit. Nonetheless, these designers keep fine-tuning existing bags to keep us wanting more. Perhaps now that there is a silent recession worldwide, now is the best time to stick to classic handbags that will last a lifetime and still be fashionable every time you step out. If you don't know which classic bags to invest in, read on to learn what the top 5 classic handbags of all time are.
CHANEL CLASSIC FLAP BAG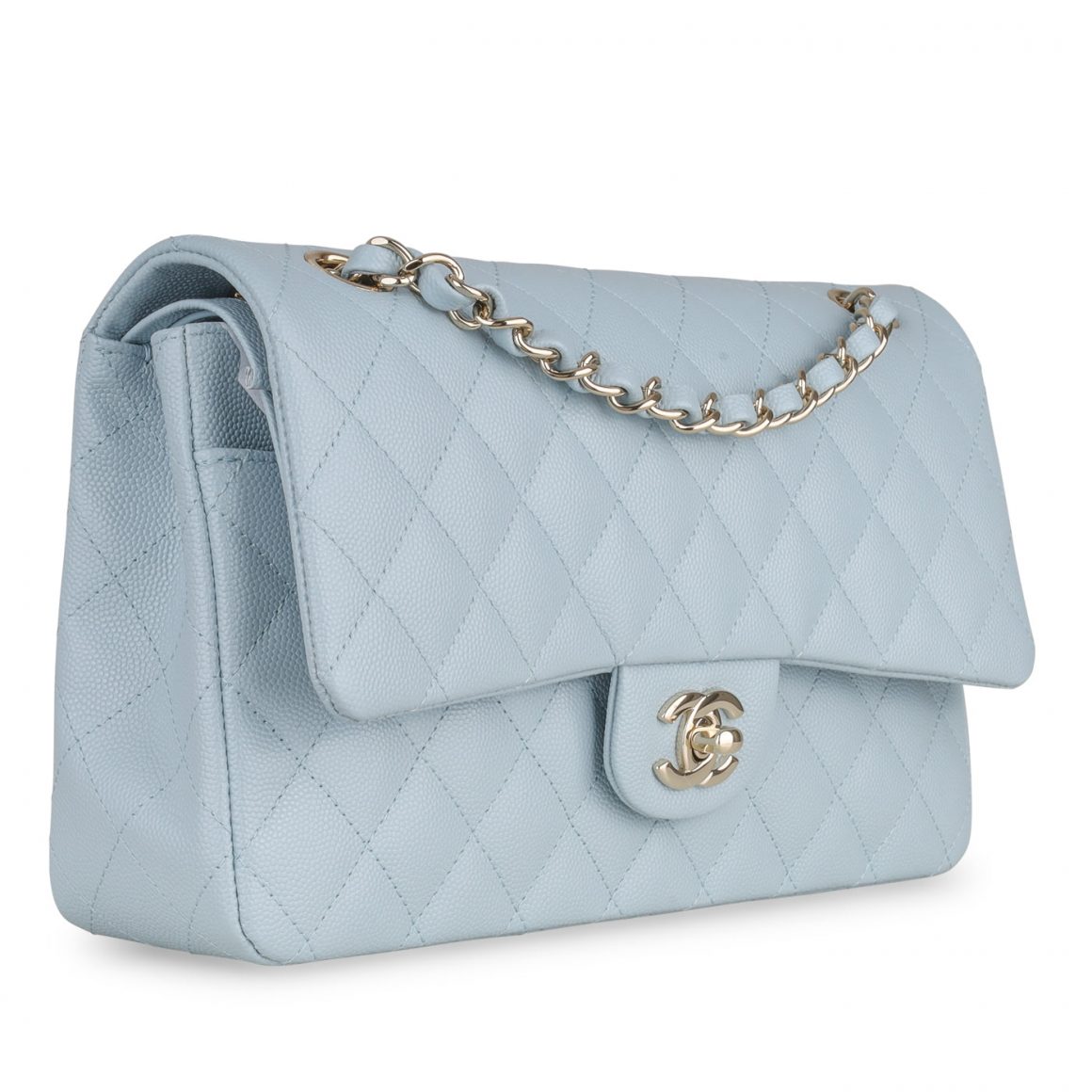 Designed in 1955 by Coco Chanel herself, the classic flap bag is an integral part of the Chanel brand. Sleek and elegant, the classic Chanel flap bag is one bag that every woman should splurge on. This bag is in such high demand that the brand has introduced a quota system, limiting their customers to buying only two classic flaps per year. So, if you have yet to own a Chanel classic flap, you are in luck. With the new quota system, you are eligible to purchase your first-ever classic piece that we know will always be a show stopper, come what may.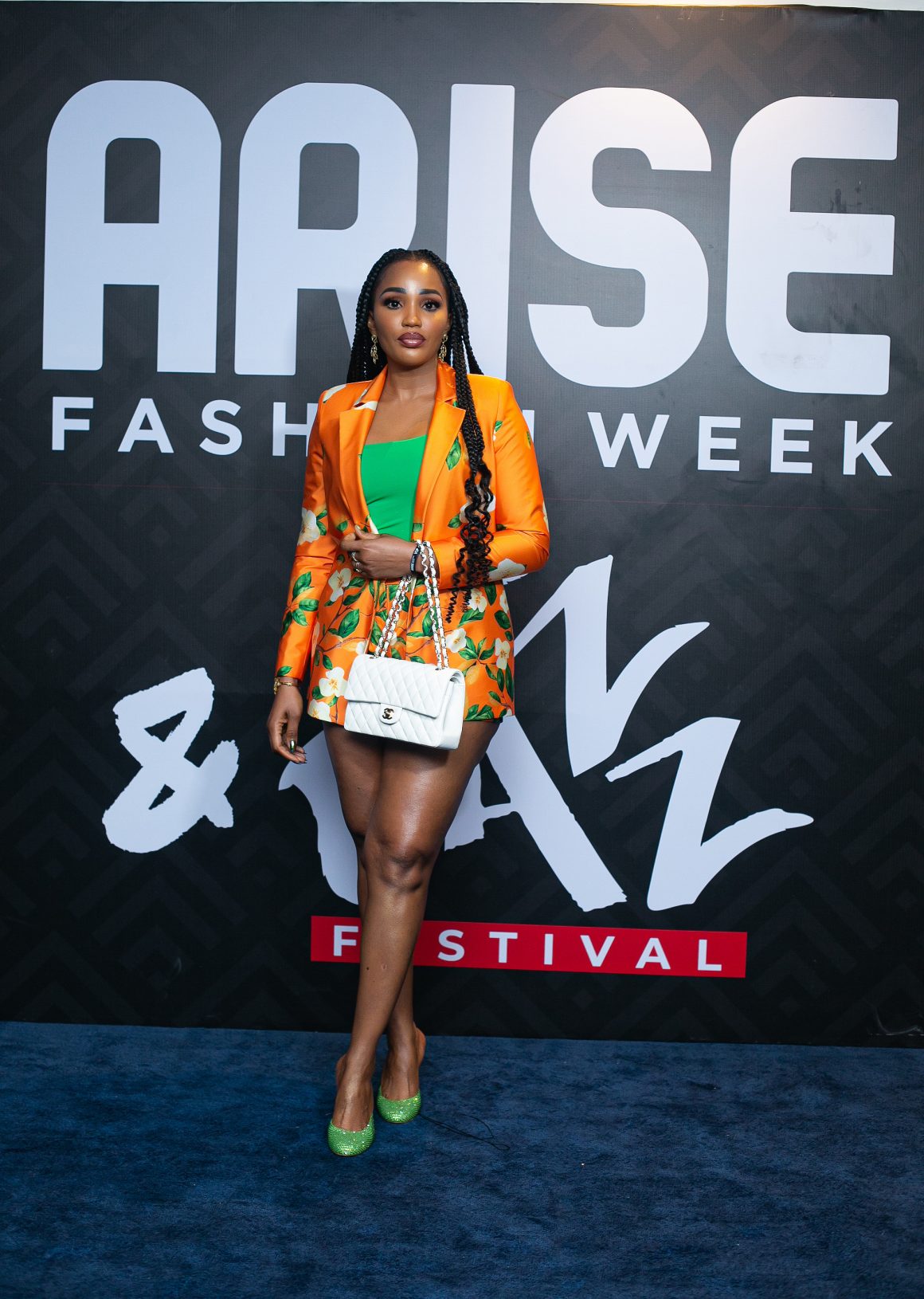 FENDI BAGUETTE  BAG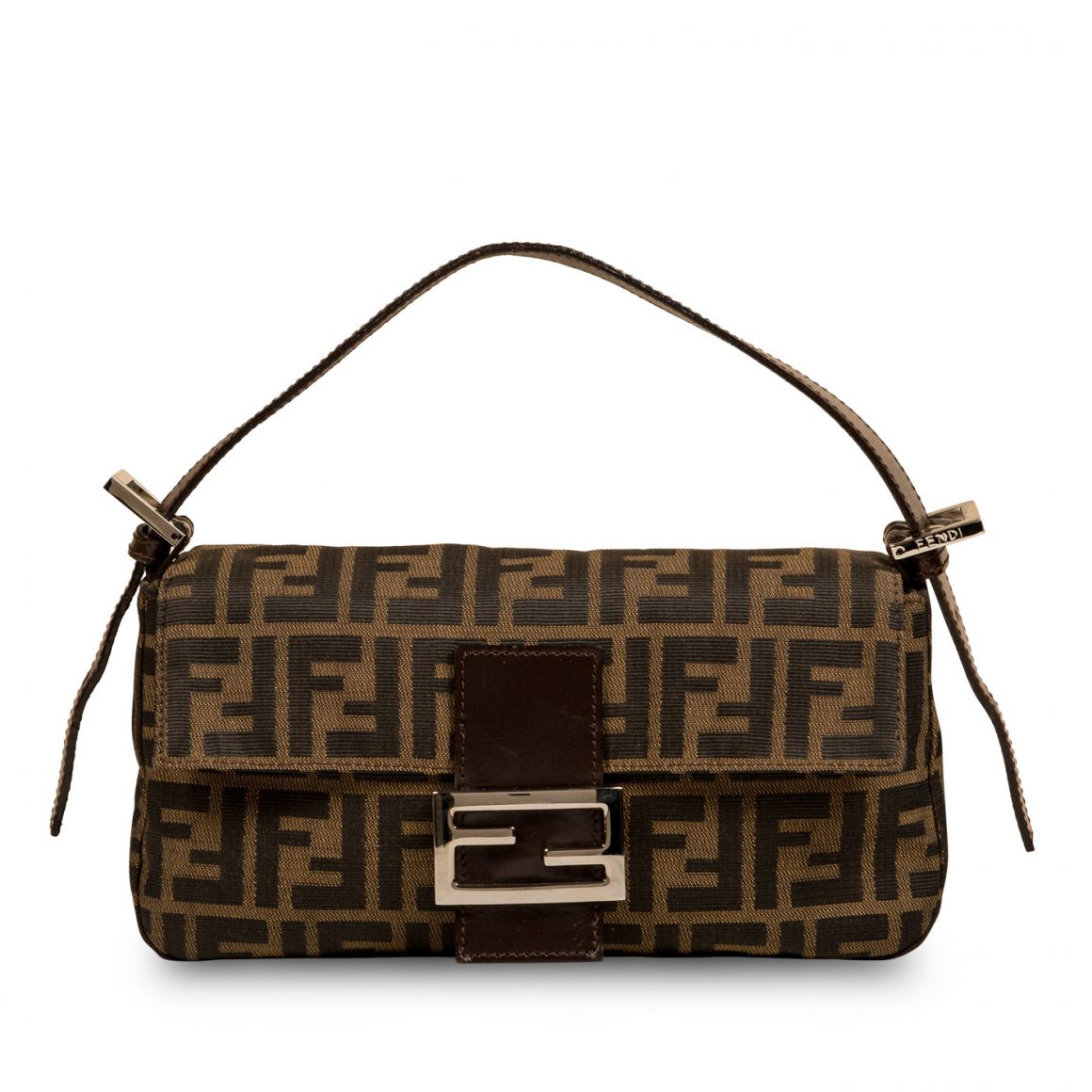 Since it was designed in 1997 by Silvia Venturini, the Fendi baguette has been a fashion favourite. Its elaborate and luxurious Italian craftsmanship exudes luxury in the flawless stitches and attention to detail in the bag. Since the bag was designed, its popularity has been on the rise. To date, it remains one of the most coveted designer bags of all time, and most fashion-conscious women have one.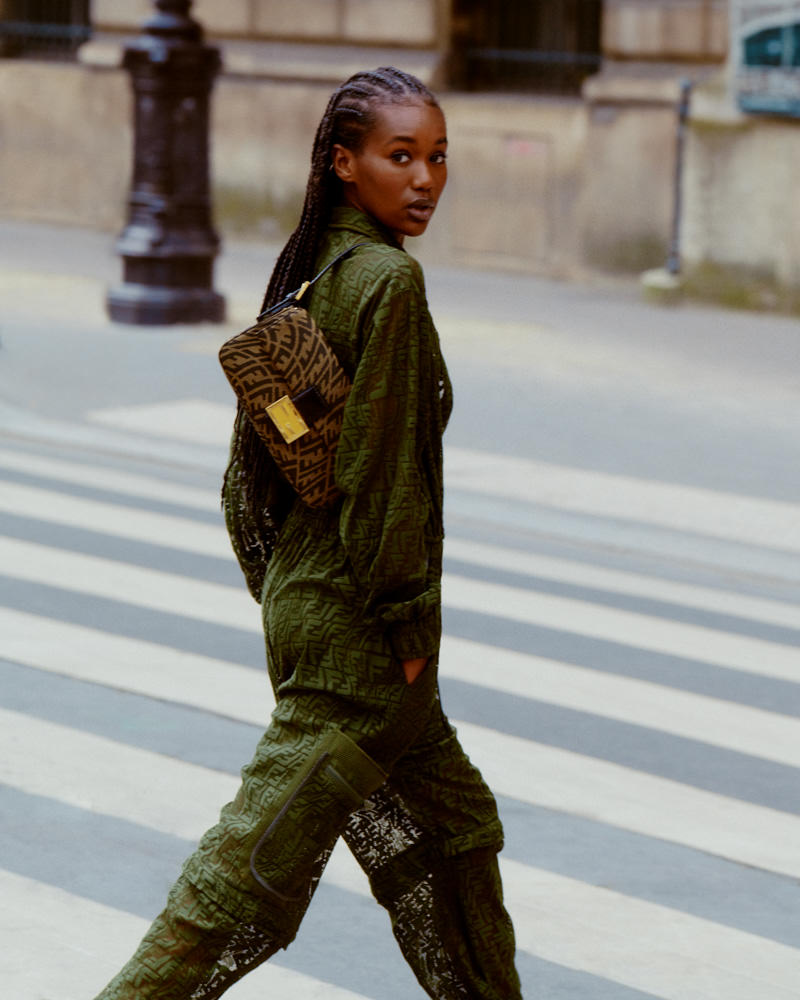 HERMÈS BIRKIN BAG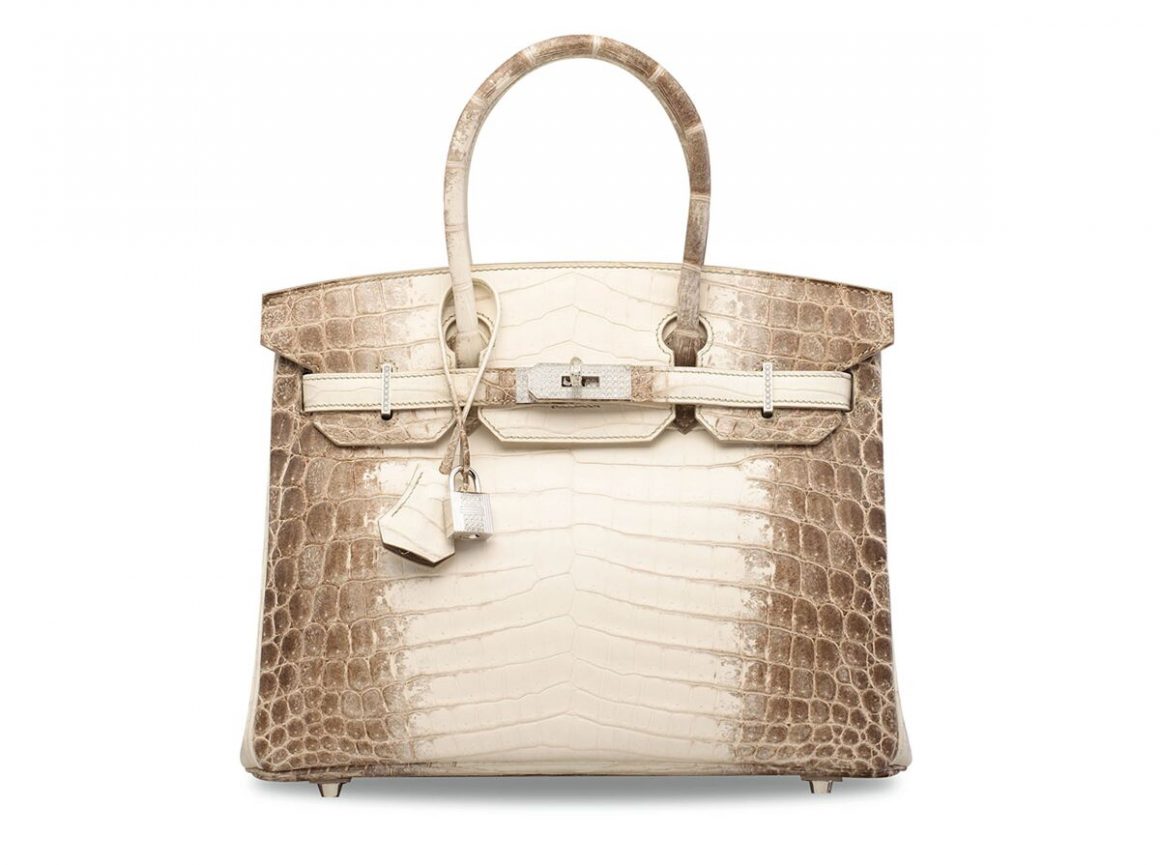 Named after Jane Birkin, the Hermès Birkin bag was designed in 1984 by Jean-Louis Hermès, CEO of Hermès, and singer/actress Jane Birkin on a flight from Paris to London. Today, the bag remains a symbol of luxury and exclusivity in the fashion world. The Hermes Birkin is expertly crafted by trained artisans who spend a minimum of 18 hours crafting one bag. A bag is carefully created and assembled by a single artisan, unlike today's modern assembly line. The Hermès bag is stylish and classy, and it's one bag every woman will like to covet.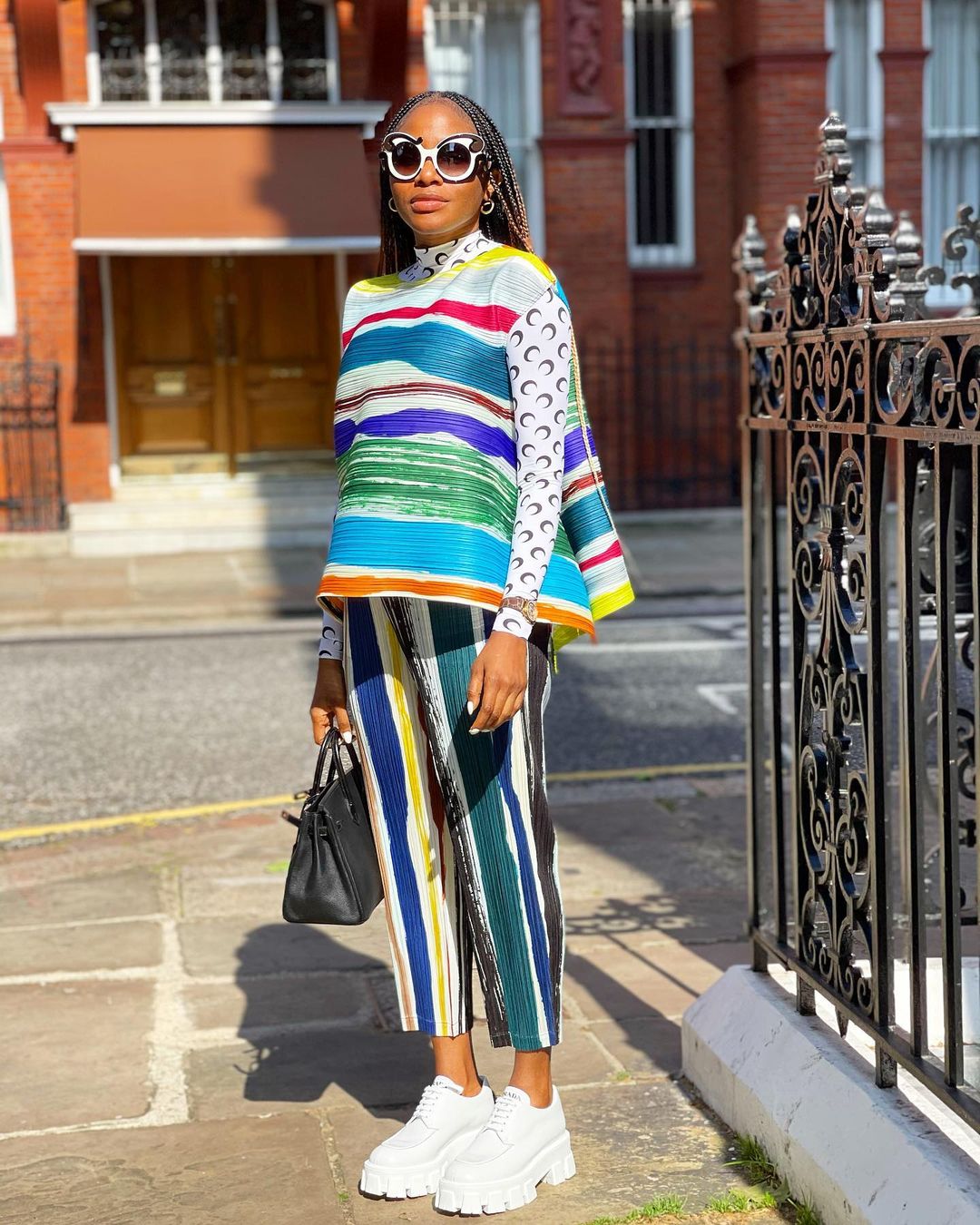 LOUIS VUITTON NEVERFULL TOTE BAG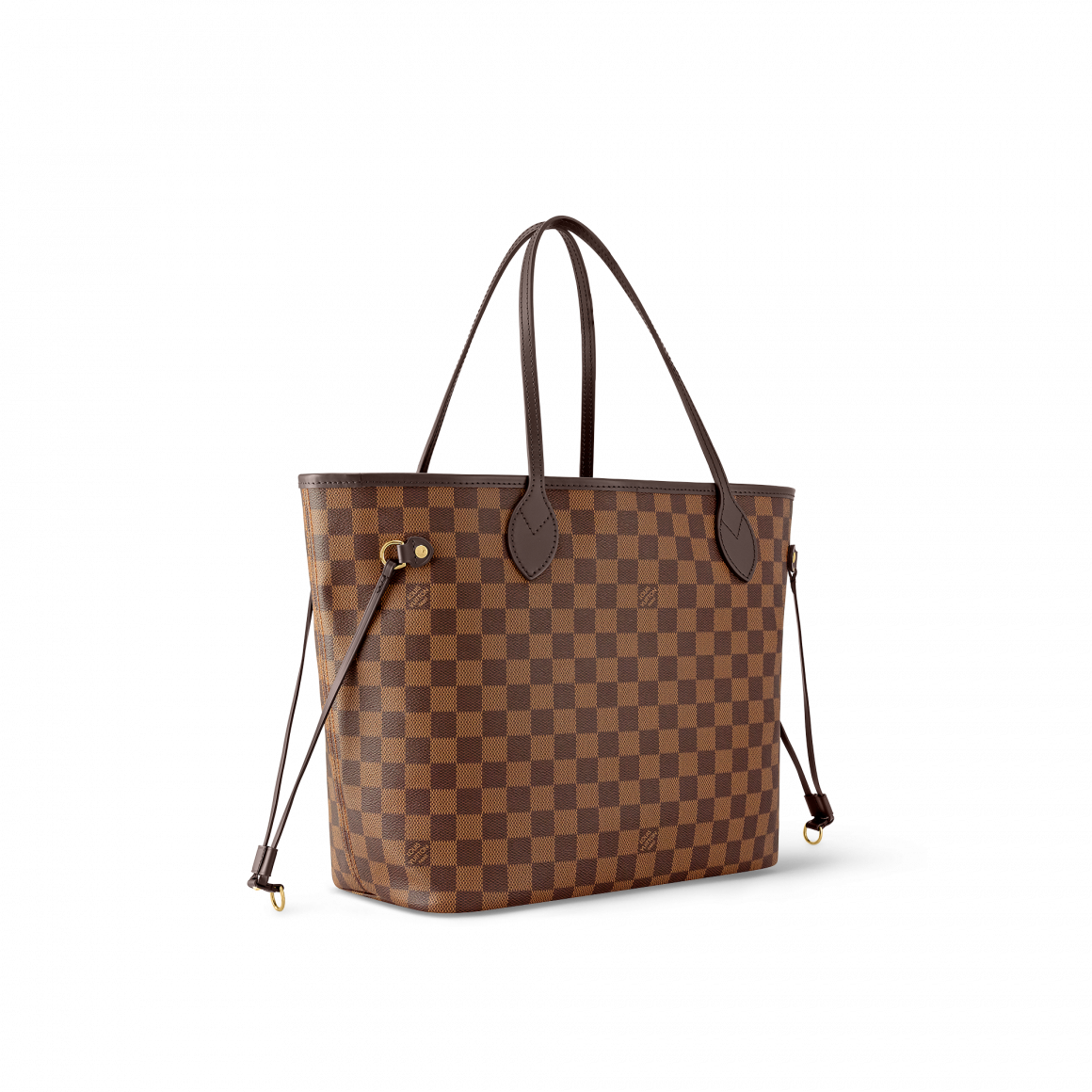 Since its introduction in 2007, the Louis Vuitton (LV) Neverfull bag has become every woman's perfect travel companion. The size and shape make it the perfect dumping ground for loads of stuff you need on your daily or long commute. The LV Neverfull is not only a designer bag from a reputable high-end brand; it is also pretty affordable and one of the best-selling bags from the LV brand.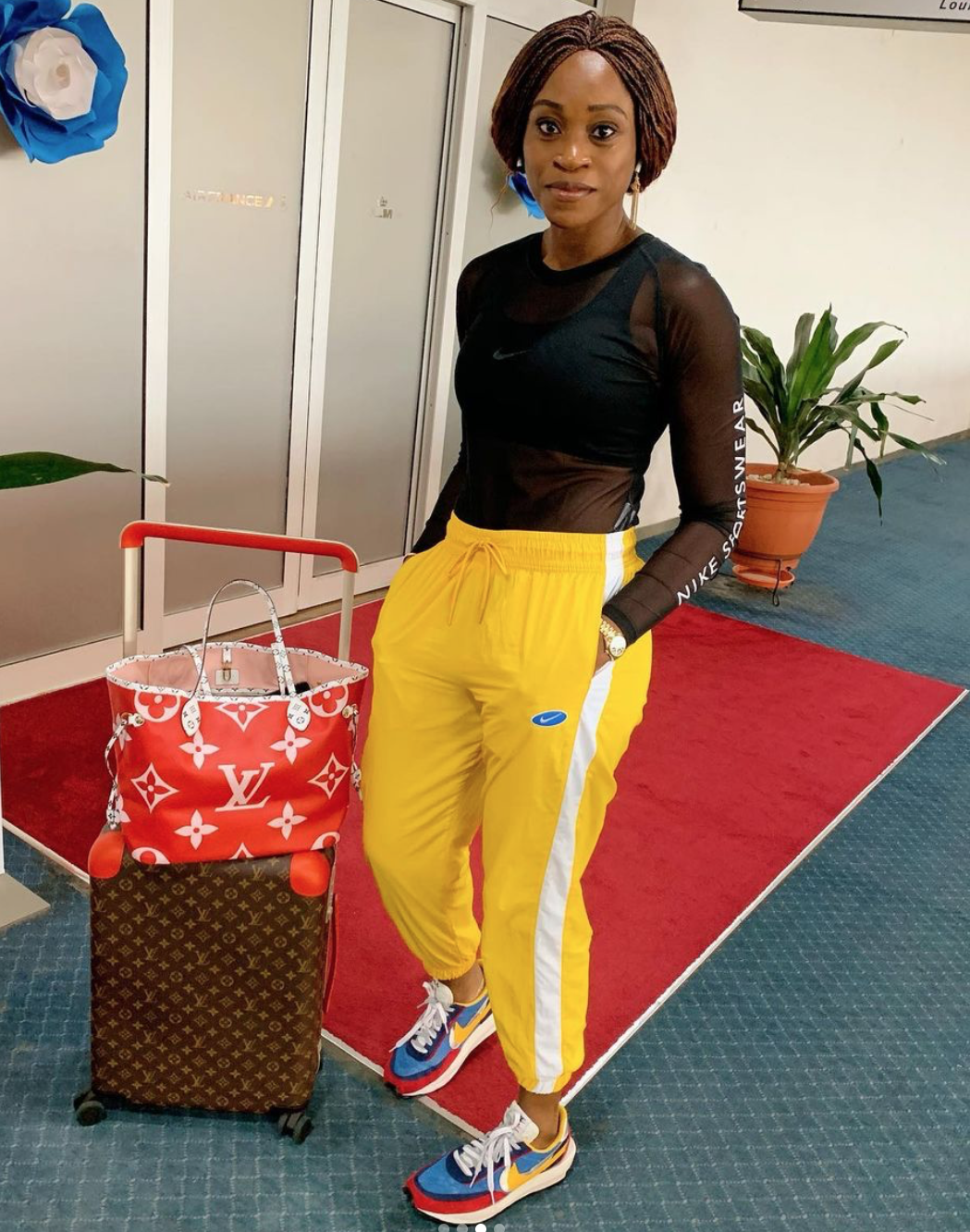 DIOR LADY DIOR BAG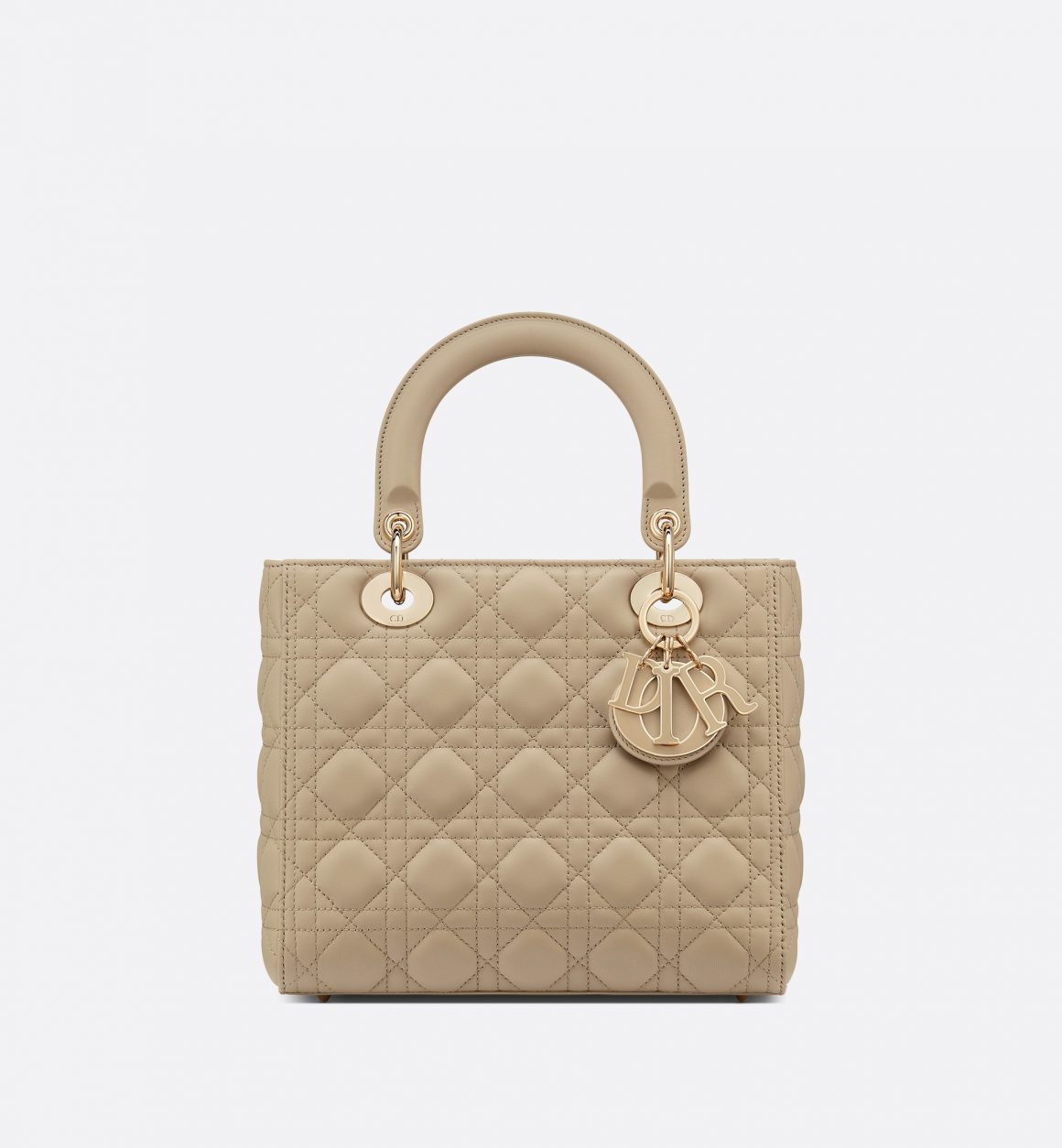 The Lady Dior bag, named after Princess Diana of Wales, is one of Dior's most iconic and timeless bags. First introduced in 1994 as the "Chouchou" under the creative direction of Gianfranco Ferre, the bag was later renamed to "Lady Dior" after the style was seen around the arm of Lady Diana on almost every occasion.