The latest trend is to go big and bold. Not everyone is a risk-taker when it comes to their wardrobe, but it is time to bring out the baggy jeans, oversized tops, and accessories hidden in your closet because oversize is stepping up the fashion chart. These days when it comes it comes to fit, bigger is better.
Get roomy with baggy fit.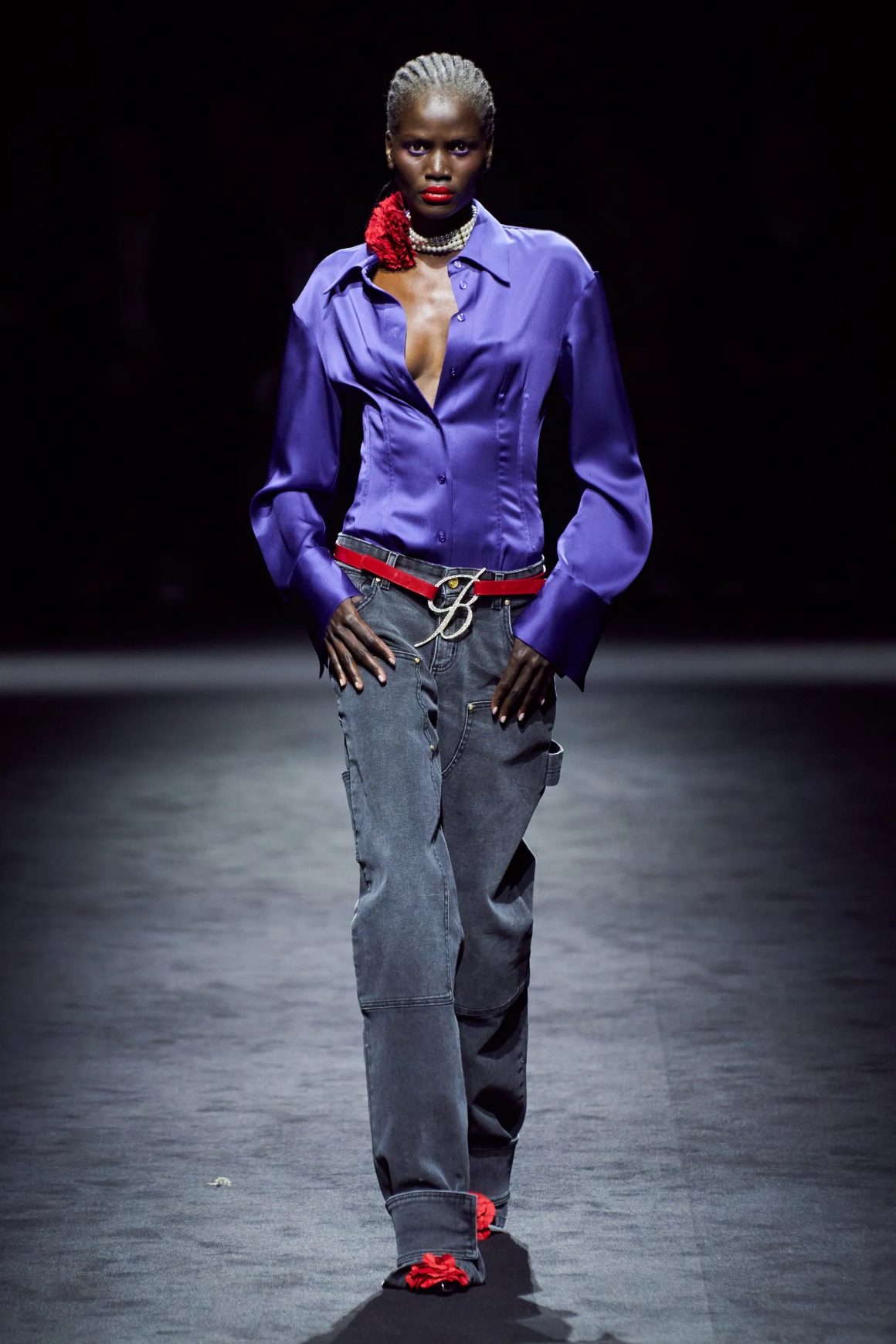 Great news for women who like more comfort and room to move about in their jeans. Baggy jeans are super-casual and cool, and they send a message that you can combine comfort and chic in one outfit.
Platform heels.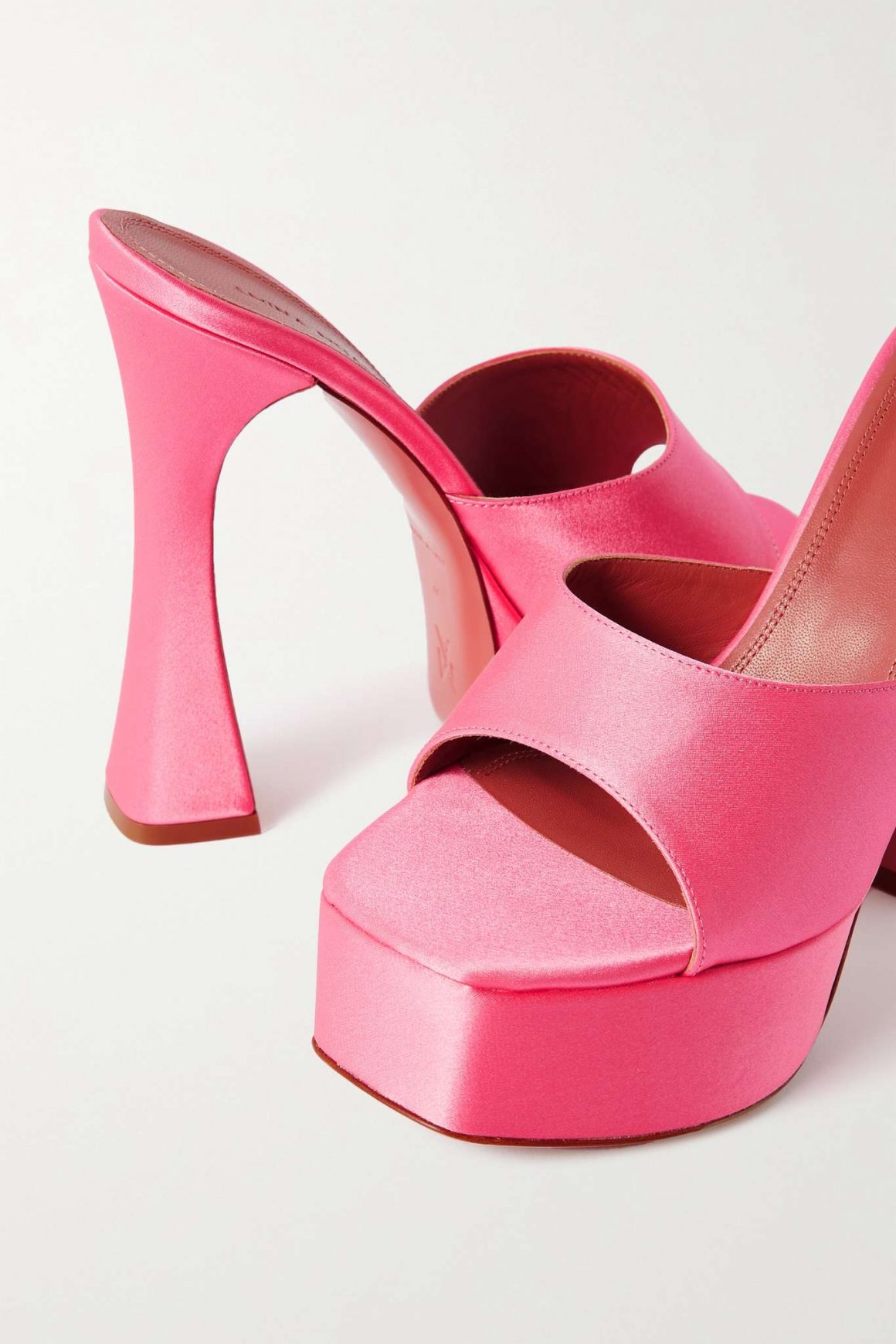 Take your feet to new heights with some sky-high platform heels. You can see the '90s inspiration coming through with chunky block heels. Create a maximalist look by pairing these heels with your favourite wardrobe staple.
Pump up the sleeve volume.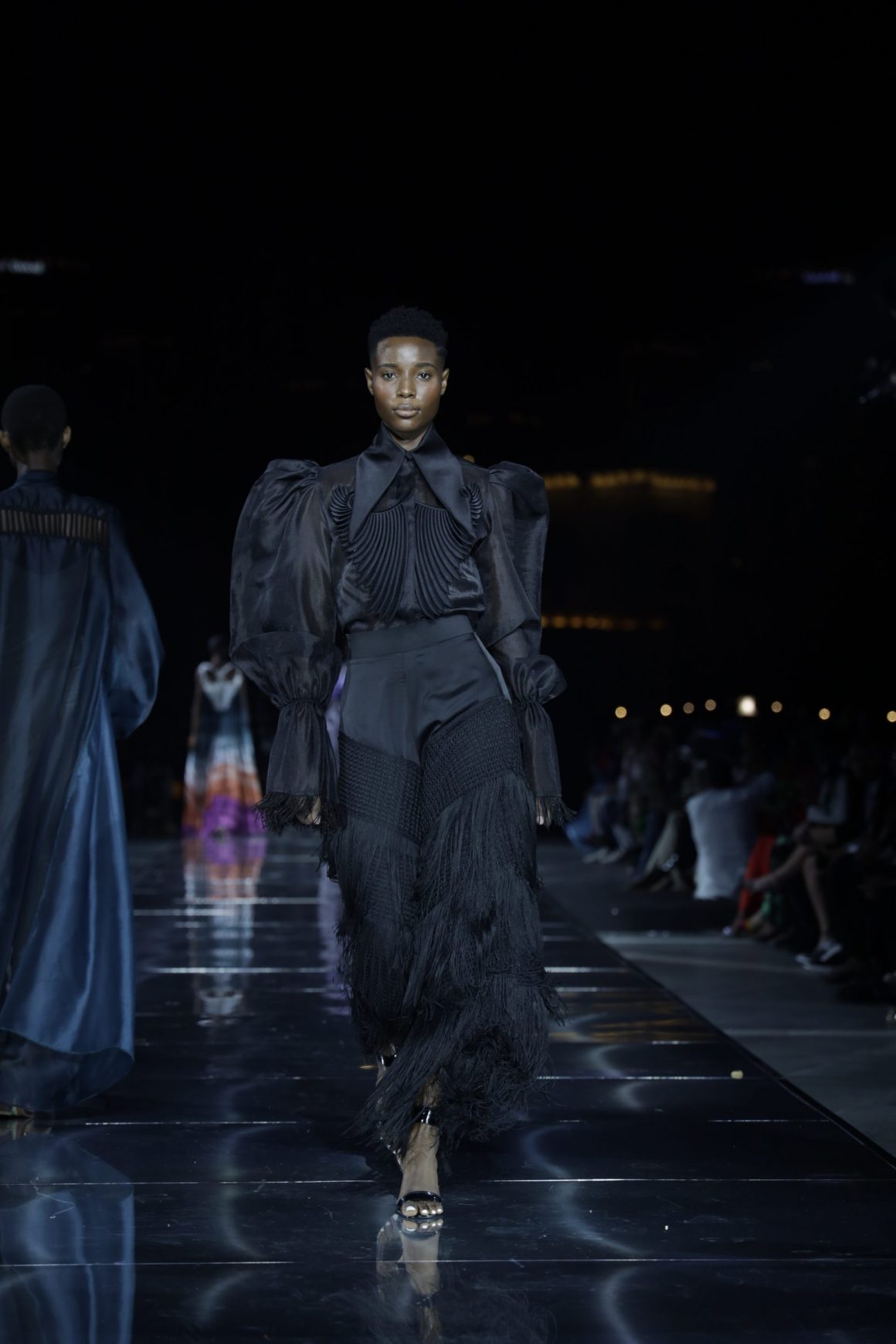 Oversized sleeves are in. This is one look you should try. Steal that spotlight. A little fuss can be fun sometimes.
Let your accessories do the talking.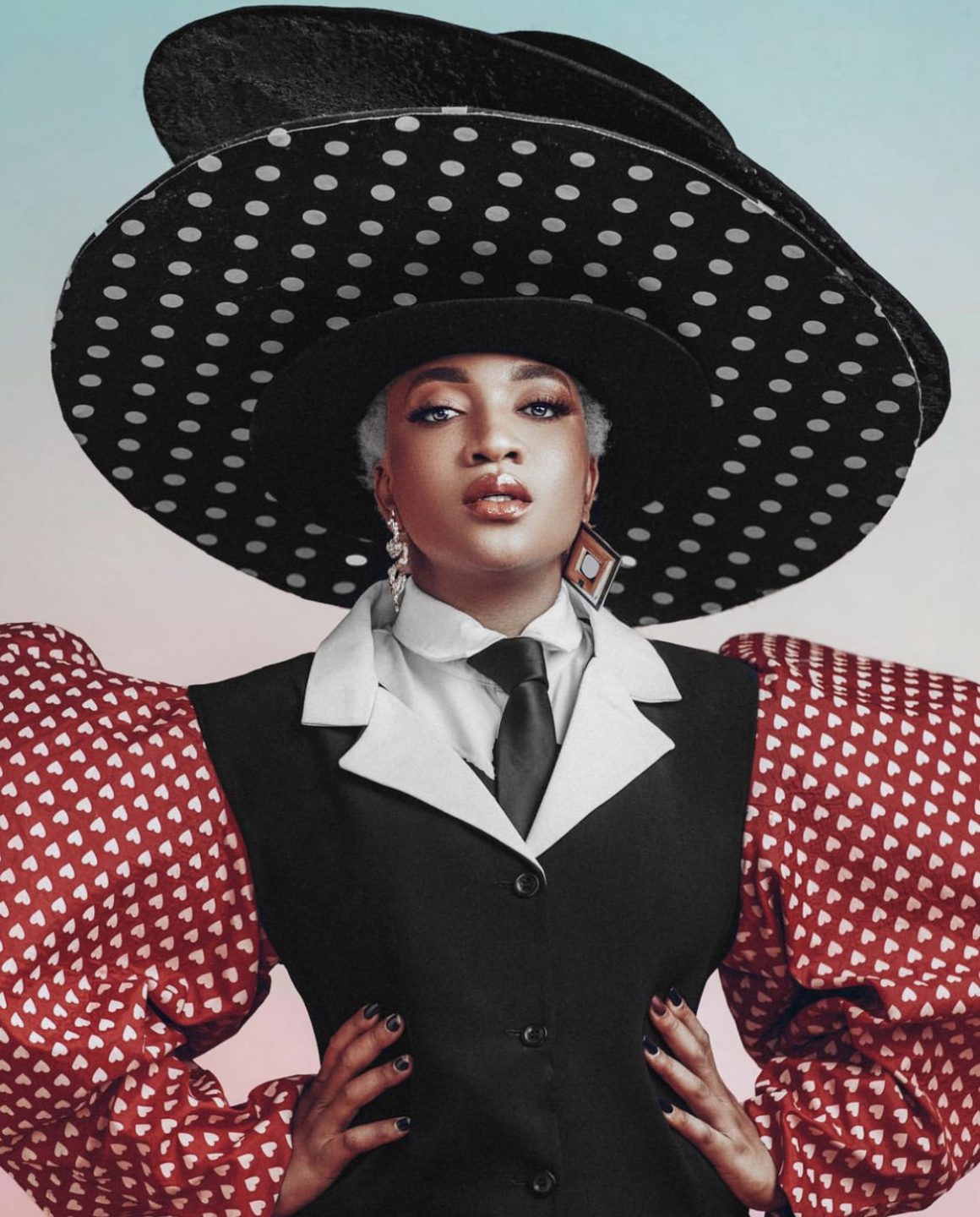 You need accessories that can stand on their own and not just blend in. Statement accessories will certainly elevate your look.
Big bags are a girl's best friend.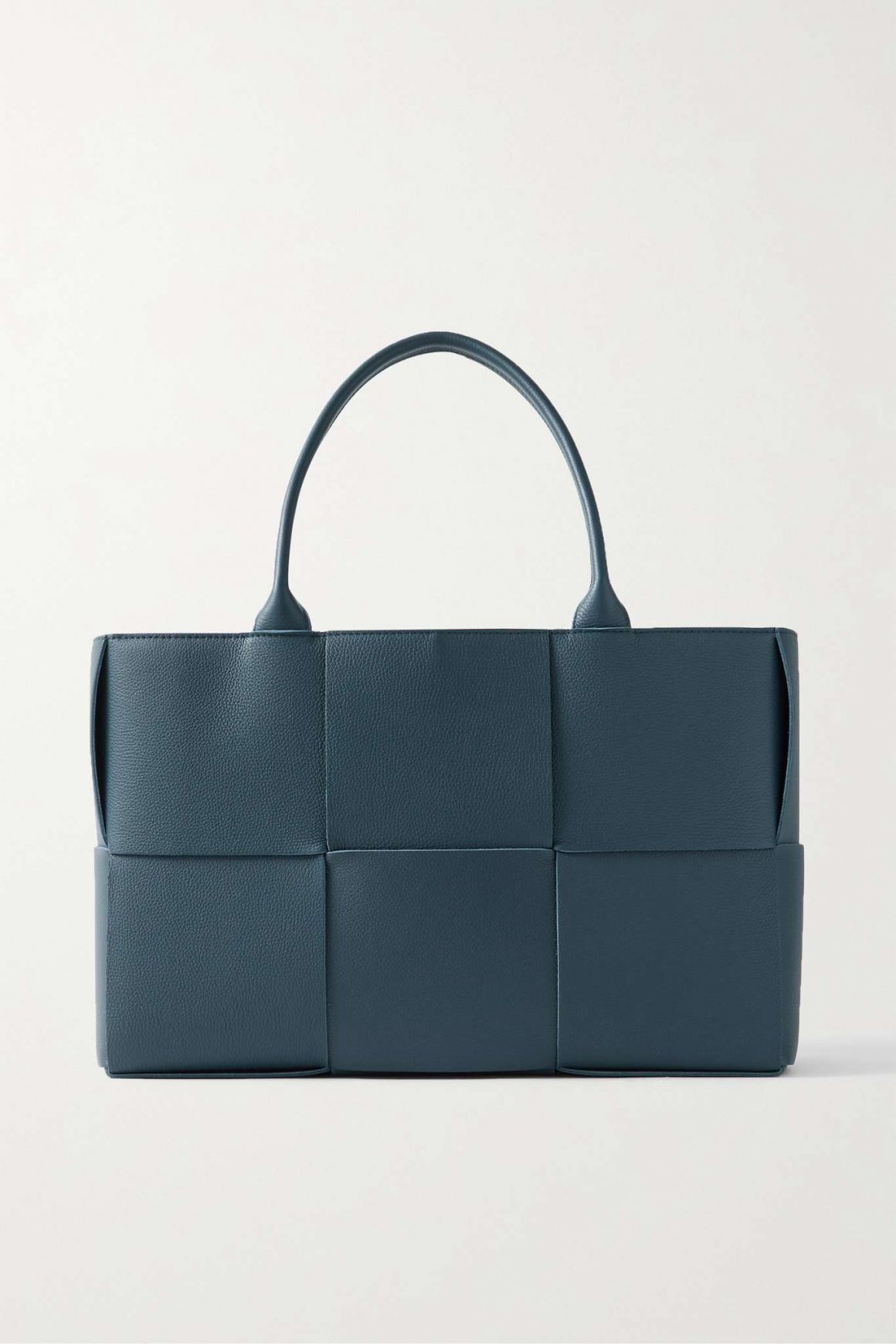 The big bag era isn't going anywhere. Yes, we have been carrying mini bags lately, but from the look of things, the big bag is still very much around. It is all about supersize.