Forever chic, high-waisted pants have been around for quite some time. They help project longer legs and slender frames and can be worn for different occasions depending on how they are styled. However, not knowing how to rock them can usually lead to an epic fashion fail, but as usual, we are here to help you.
COVER PHOTO: FALANA
---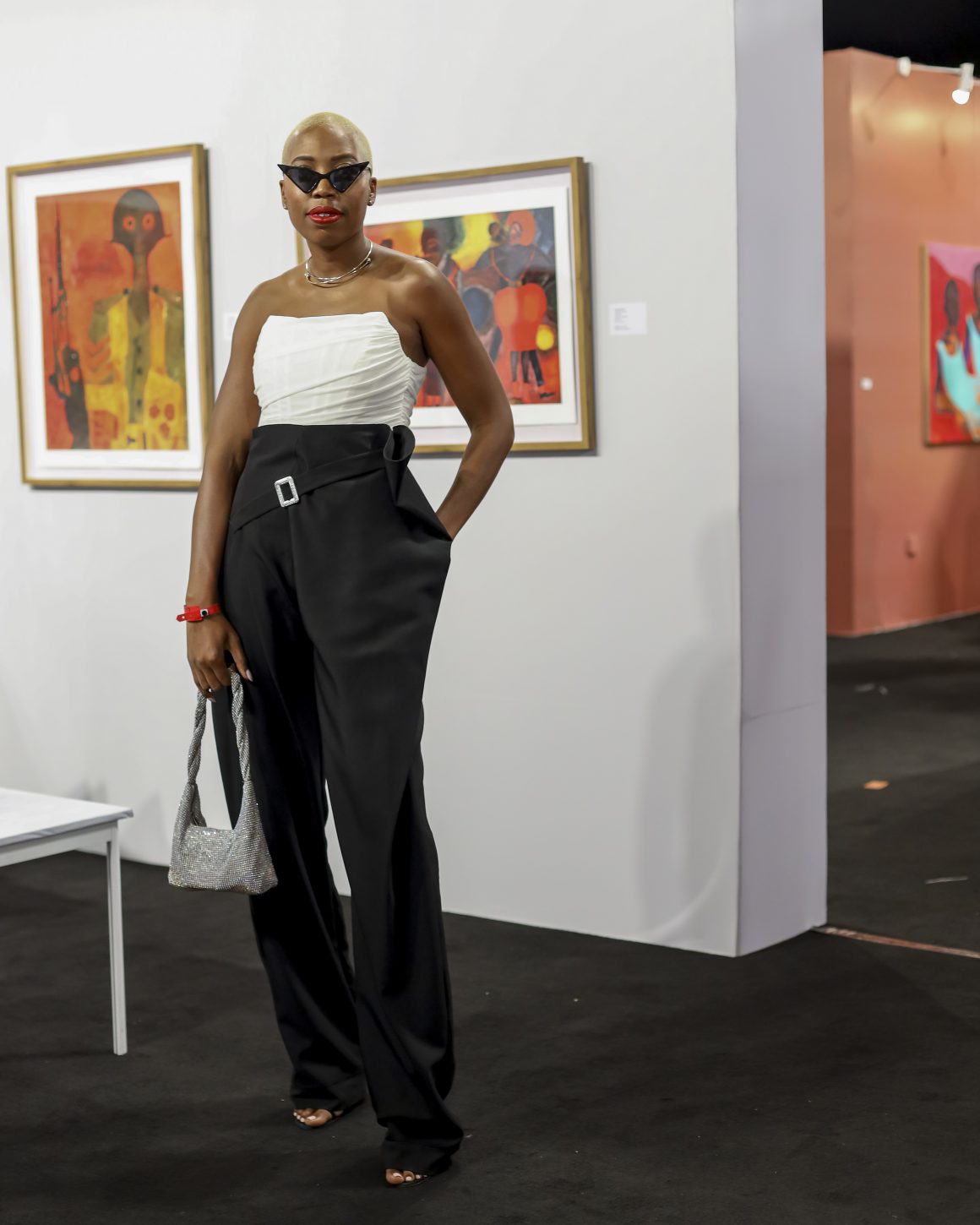 How to wear high waisted pants
You're better off choosing crop or midriff tops that meet the band of your pants exactly at the waist.
If you're not big on midriffs, consider plaids or button-down shirts that you can casually tuck into your pants.
Bodysuits, camisoles and tank tops are also great options to help create a slender silhouette.
Some accessories you could add to finish off your look include; belts, neck scarves, tote bags, leather jackets, etc.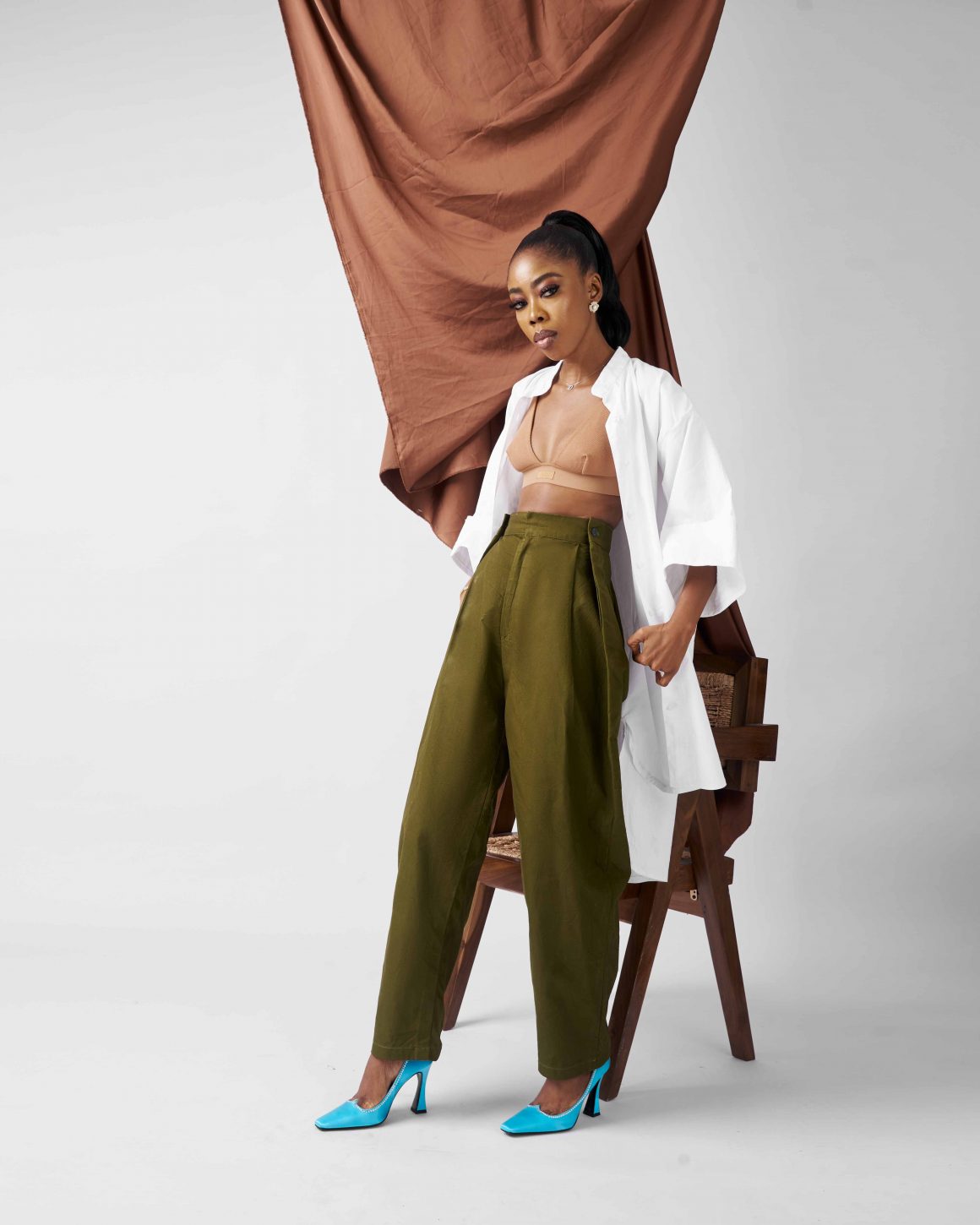 How not to wear high waisted jeans
Choose the right length. Don't wear high-waisted pants that are too long. They're not necessarily as cool as you might think.
Avoid too many accessories. While we suggest accessorising with belts, scarves, totes, etc., to finish off the look, we recommend that you not overdo it.
Don't wear long tops. How else would anyone know they are high-waisted? Plus, you might ruin the slender look they were made to give.
Avoid overly bogus tops. Bodysuits, tanks, or mid-fitted tops do just fine.