Not sure if you are a maximalist in fashion? You might be one if you find neutrals and solid pieces boring. Also, if you love to layer excessively and heavily accessorise, you are definitely one. Maximalism is an intricate approach to fashion that only style-conscious individuals can master. It's about having fun in fashion and not taking your style too seriously. To help you nail this fashion approach accurately, follow our tips below.
---
First of all, mismatch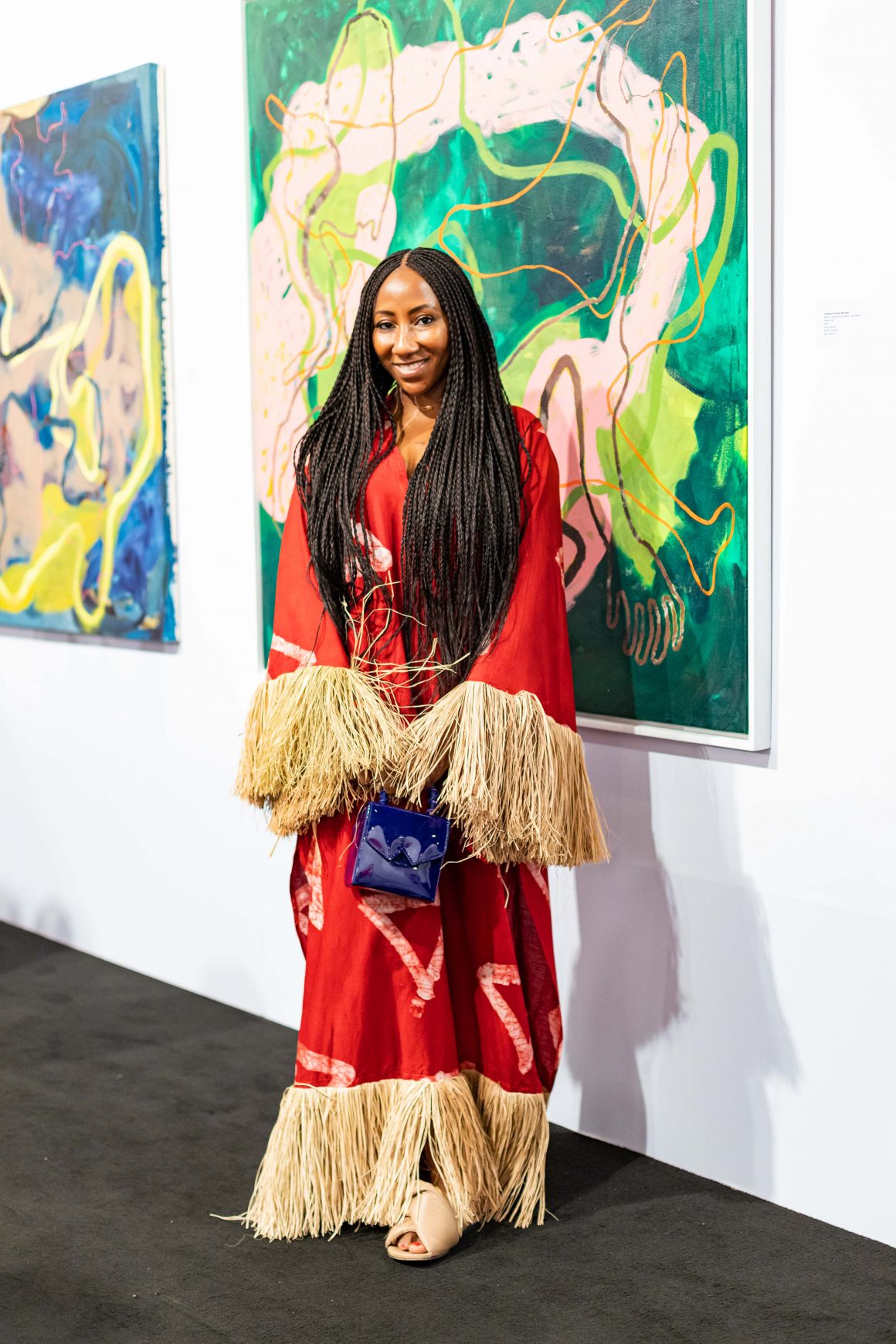 Throw caution to the wind and forget everything you learned about matching. Mixing textures and colours in the same outfit will bring life into your outfit. If loud and bright isn't your thing, sticking to the same colour families when mixing prints is our favourite mismatch starter tip.
Always strike a balance.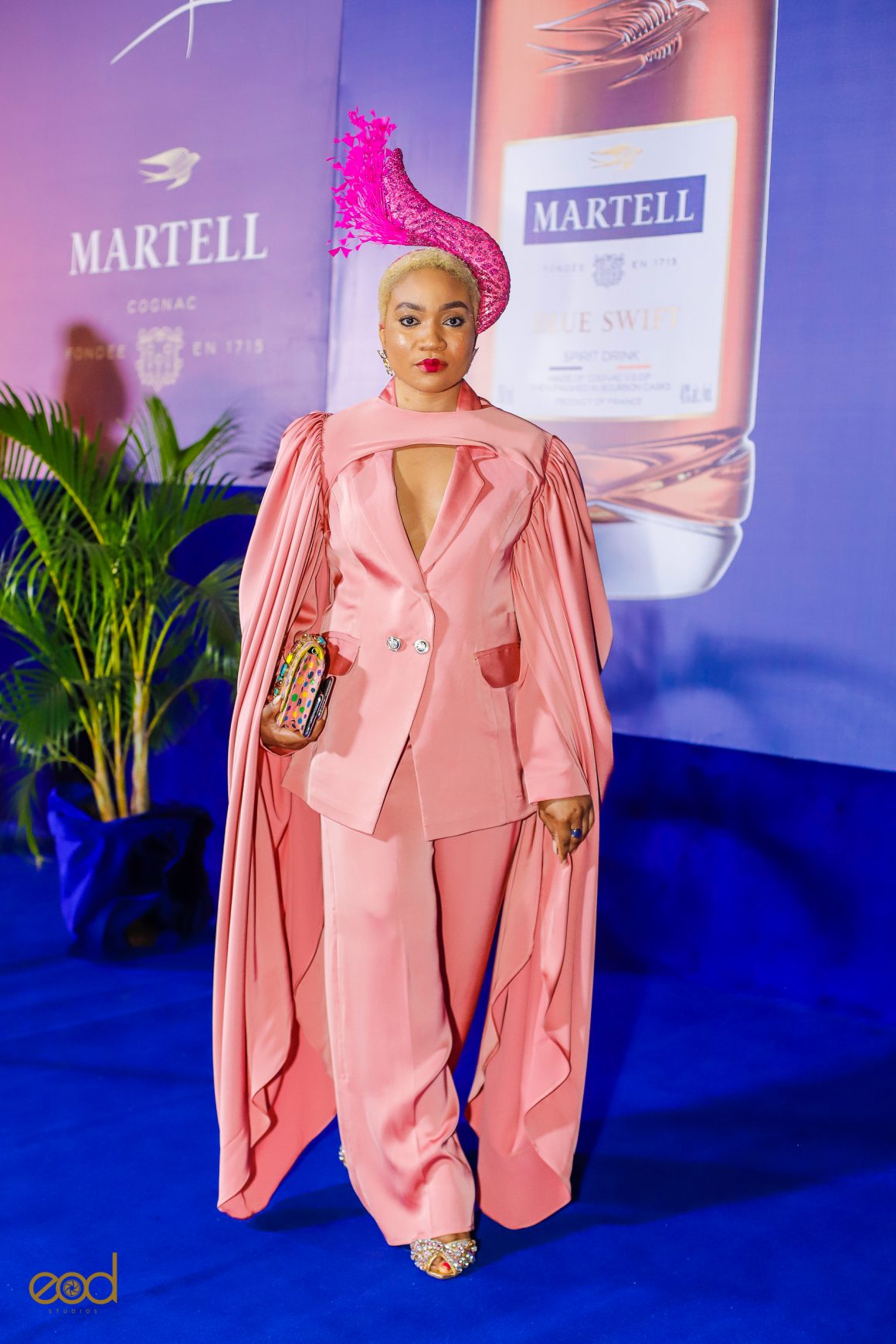 Unfortunately, there's a fine line between creative and chaotic. Prevent wardrobe malfunction by striking a balance in your maxed look. Ornament your outfit evenly from head to toe. Ruffled tops do best with structured trousers. Two prints and one texture are enough. When it comes to jewellery, don't overstack. It all sounds very complicated, but start small, adding details as you get more comfortable. Follow your instincts—you'll know when too much is too much.
Bigger is always better.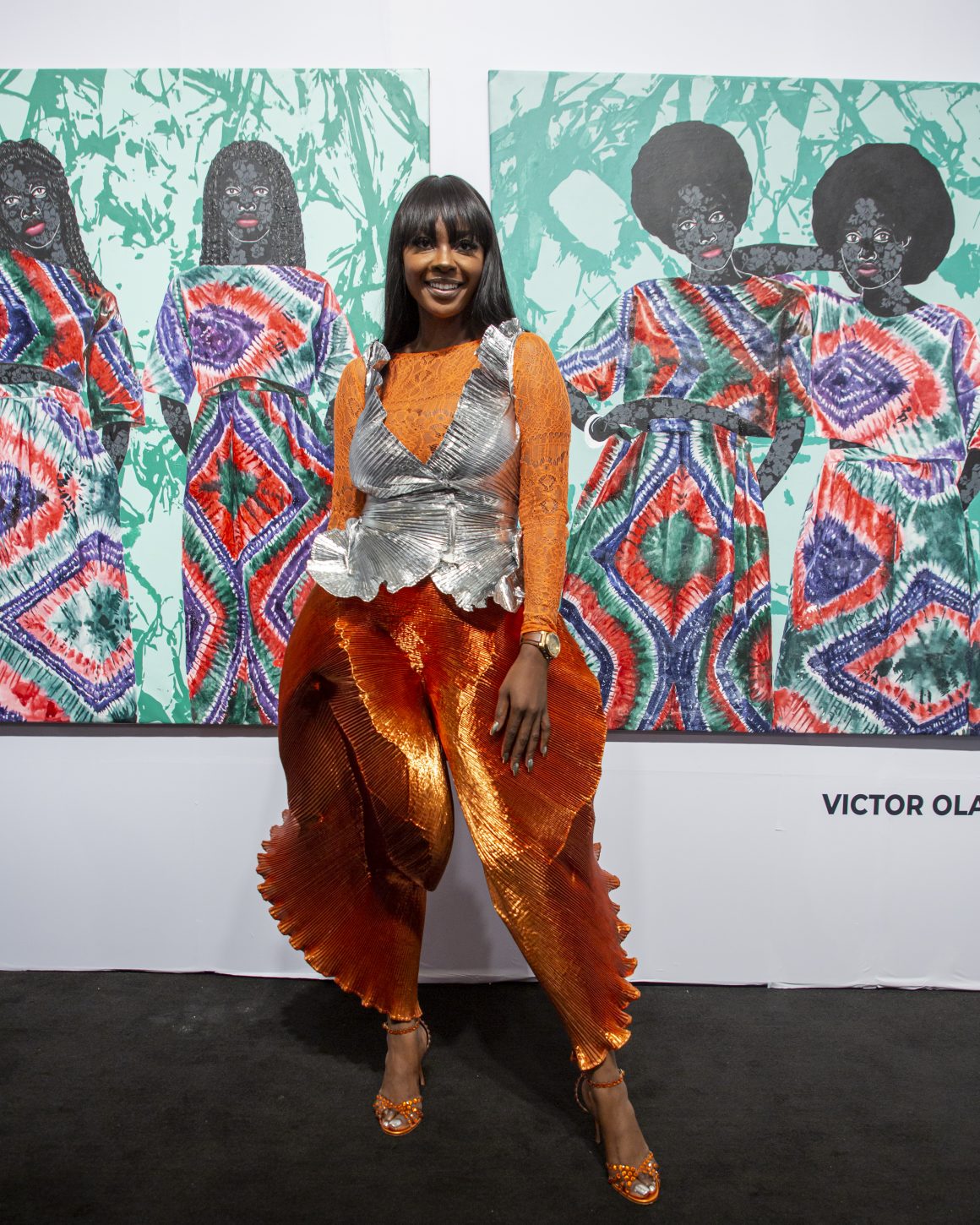 When it comes to maximalism, bigger is always better. Dresses with tiered skirts, jackets with shoulder pads, and blouses with ruffled hems are gladly accepted into a maximalist's closet. Often viewed as intimidating, these are fairly simple to pull off. All you need is one statement item. With shops bringing in new styles with puffed sleeves and the like, voluminous tops will soon be your go-to.
Layering is a must.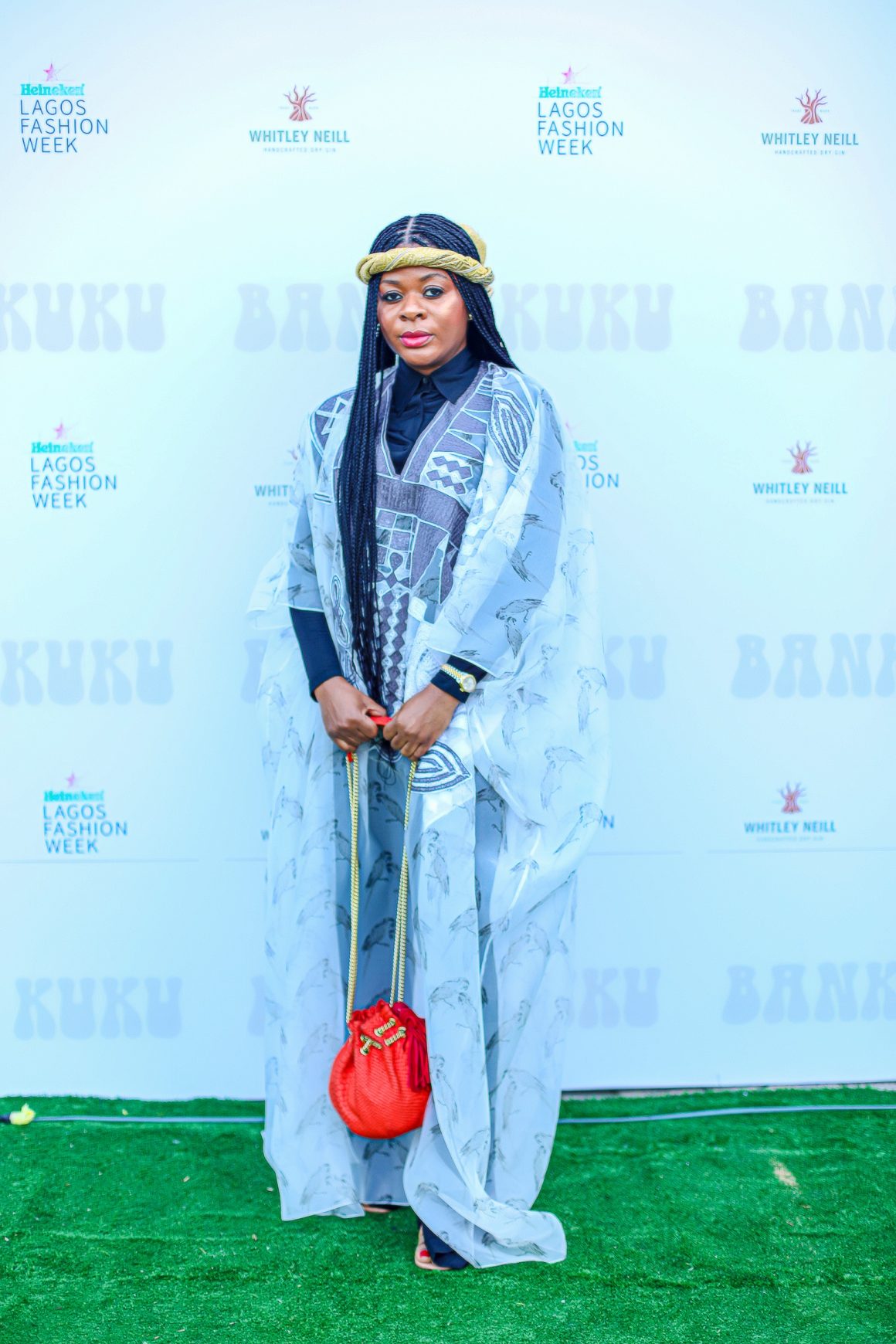 When going bold, layers are a simple way to add character. Feel free to get creative, though: A transparent kaftan over a collared shirt? Easy and still sophisticated. But don't forget – maximalists are typically known for their artful accessories. Layering five necklaces of varying lengths and a wrist full of bracelet cuffs would also help to elevate this look.