Everyone that knows me knows I am a big advocate for Nigerian fashion brands. Almost, if not every, piece of clothing I own is from a Nigerian brand. And why not? Nigeria is arguably the biggest fashion hub in West Africa. Or should I say Africa as a whole? You might not know it yet, but our designers are beginning to influence the global fashion scene significantly. This right here is what inspired me to create Ozinna.com – a home for curated Nigerian brands accessible to anyone worldwide. Over the years, I have come to have a few favourites and would want to share some of them with you.
---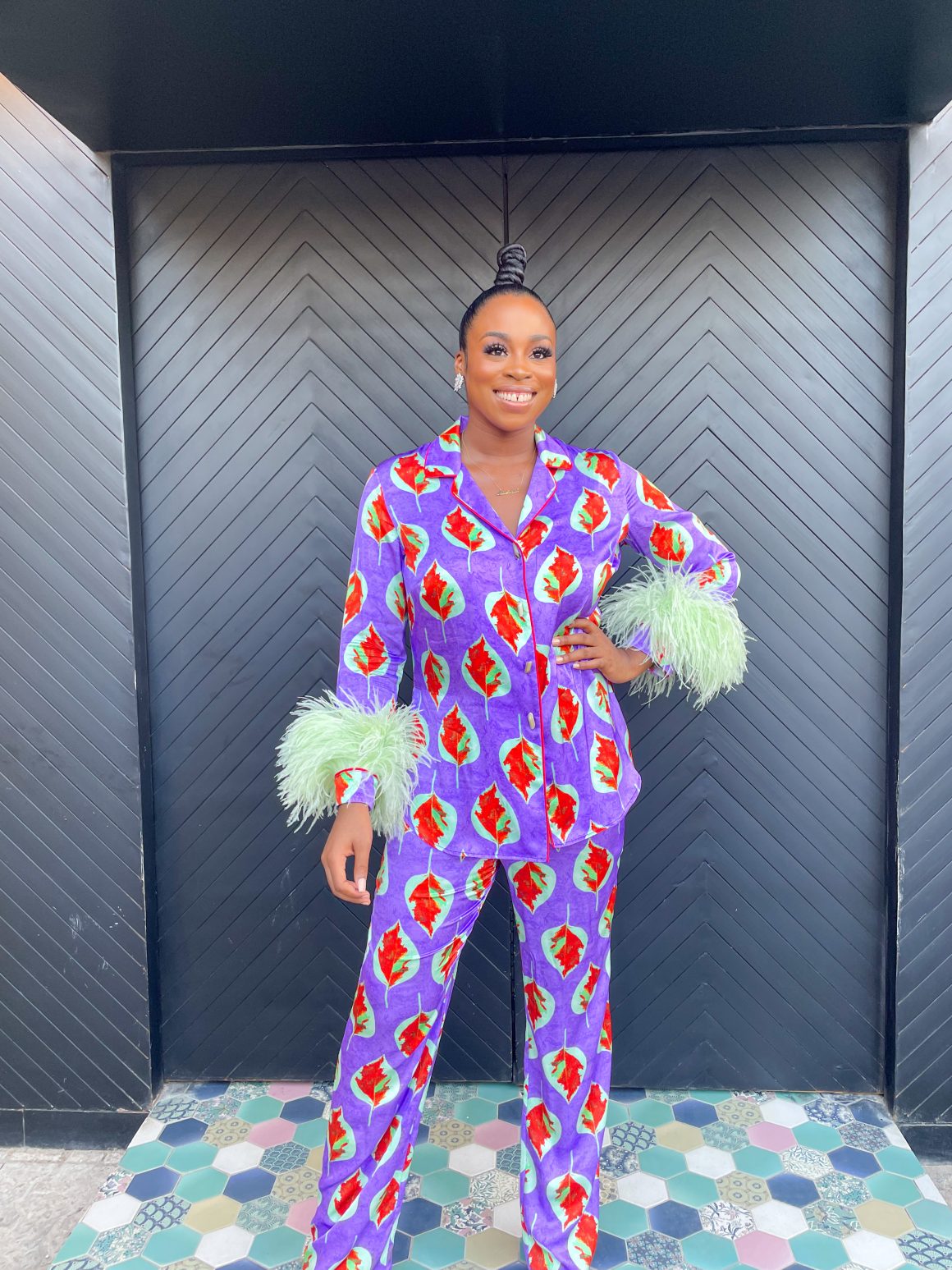 BANKE KUKU
What's not to love about Banke Kuku? The prints. The ease. The little intricate details. You name it. The brand is different, original and appealingly fresh. Banke Kuku is a brand that portrays luxury in the most unassuming way. The silk prints are second to none and have fast filled my wardrobe over the years.
---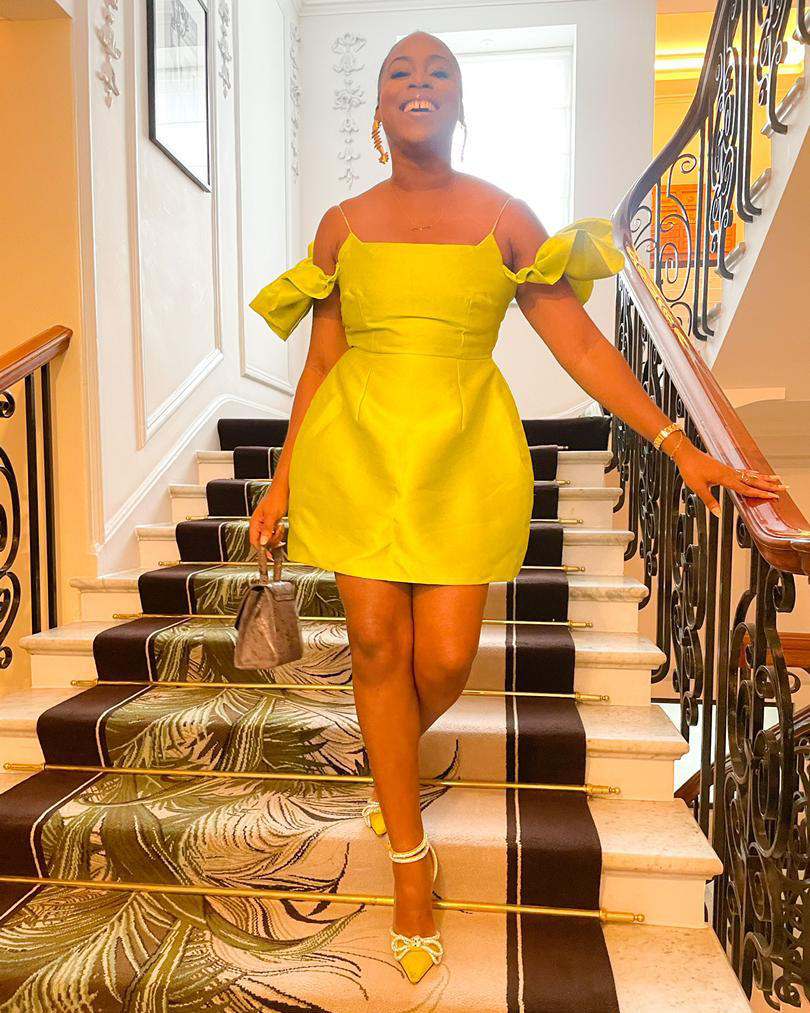 IMAD EDUSO
Whenever you see an Imad Eduso outfit, you will definitely recognise it. That is how outstanding their designs are. Their unique fabric texture, distinct designs, and colour palette always stand out. The creativity in their designs is what endeared me to the brand.
---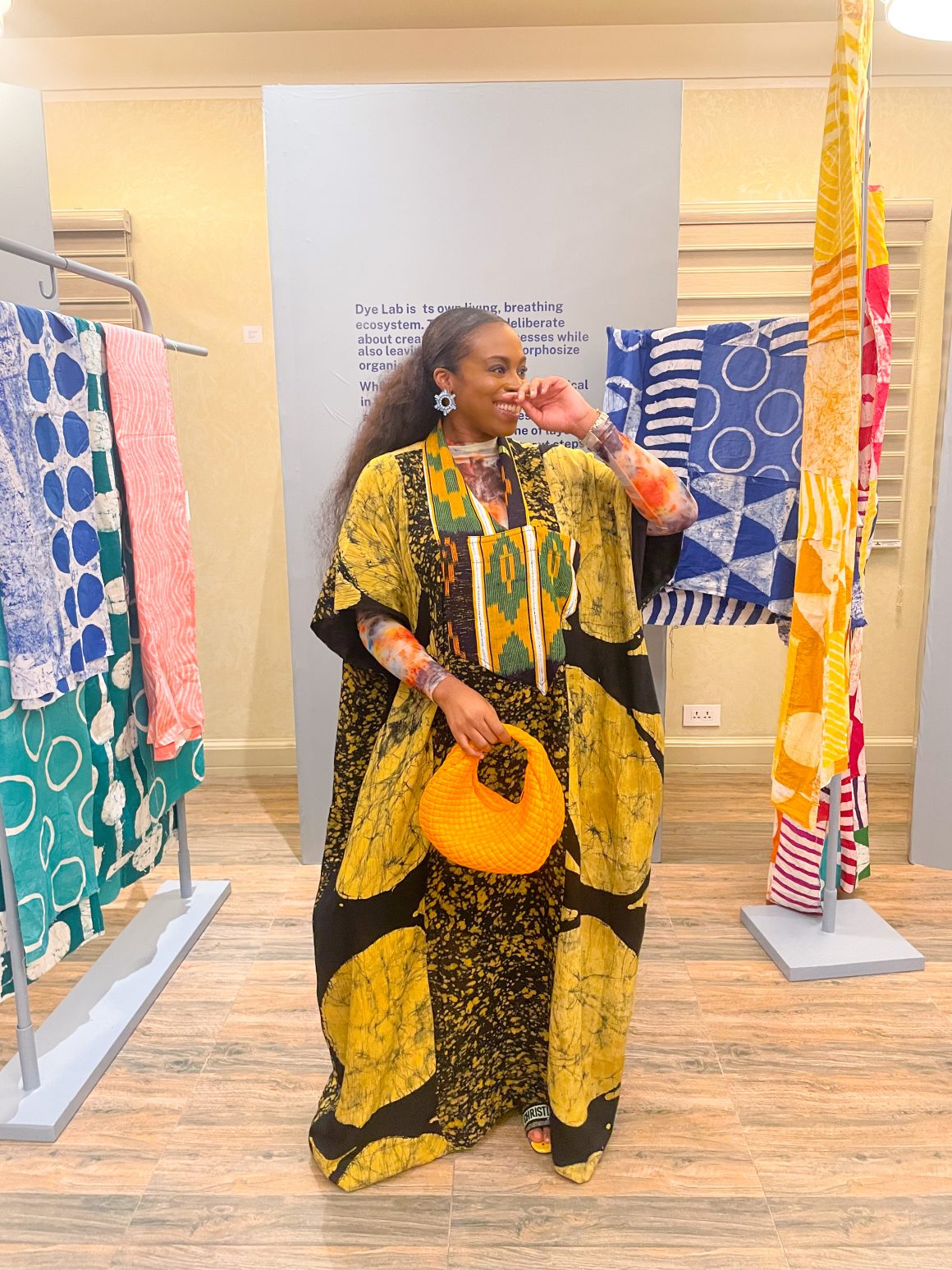 DYE LAB
This is one brand you will catch me wearing even in my sleep. You can come to my house at 6 am, and I will welcome you at the door in my Dye Lab Agbada. Obsessed much? I can't help it. Tie and Dye outfits have always somewhat been in vogue, but my friend Rukky Ladoja definitely turned it into a wardrobe must-have with her signature Agbada. At this point, it is safe to say she has created a cult-like movement of women who own dyed stylish pieces from her stable.
---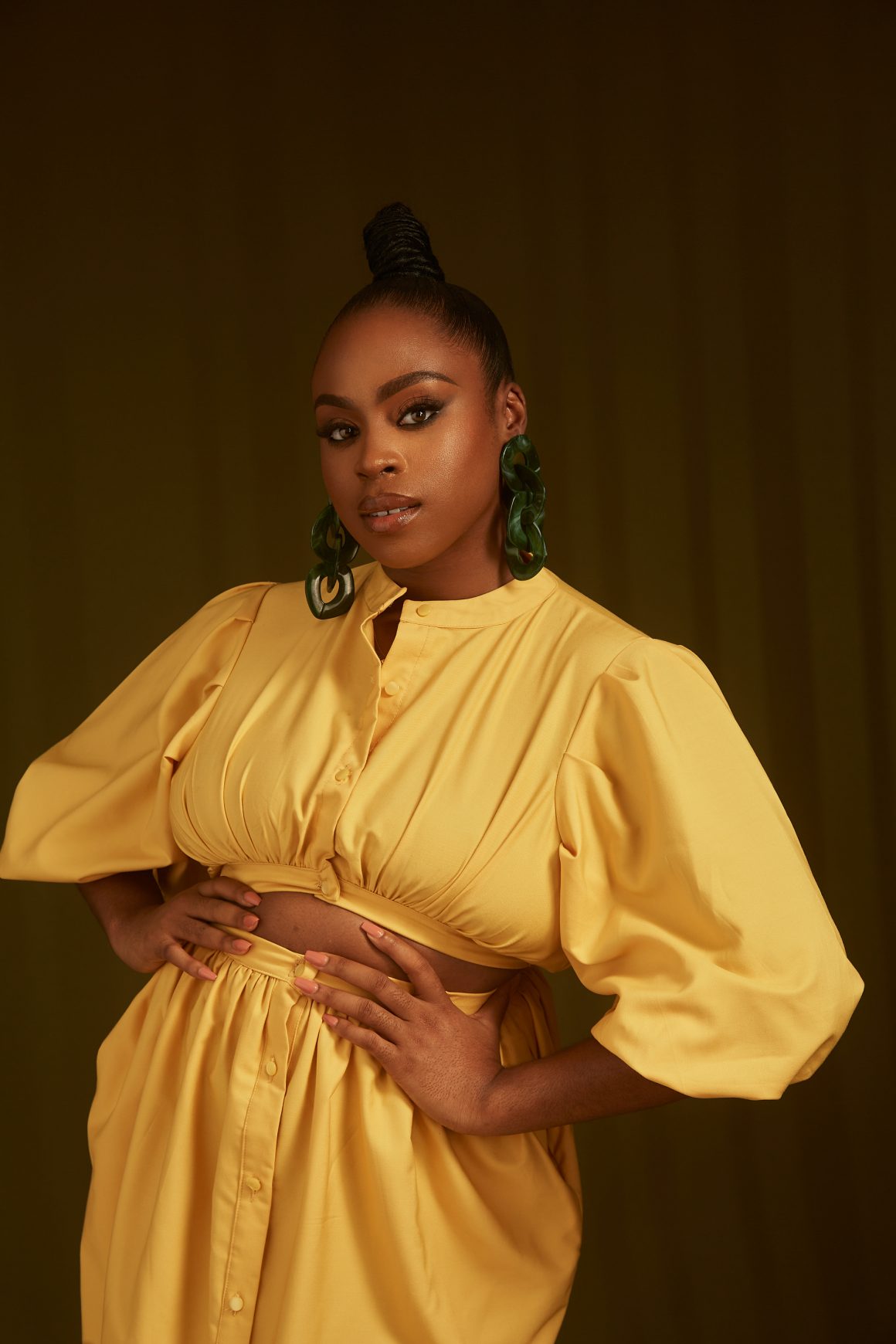 PRIVATE LABEL
Two words; Feminine and Ease. Private Label is that brand that creates outfits for an everyday woman that wants that luxury appeal but still wants to look young and chic. Their pieces can be worn to meetings, hanging out with friends, or just going about your day. Our most recent collaboration on Ozinna.com was with this brand, and the drop was well received, with some styles selling out in a flash.
---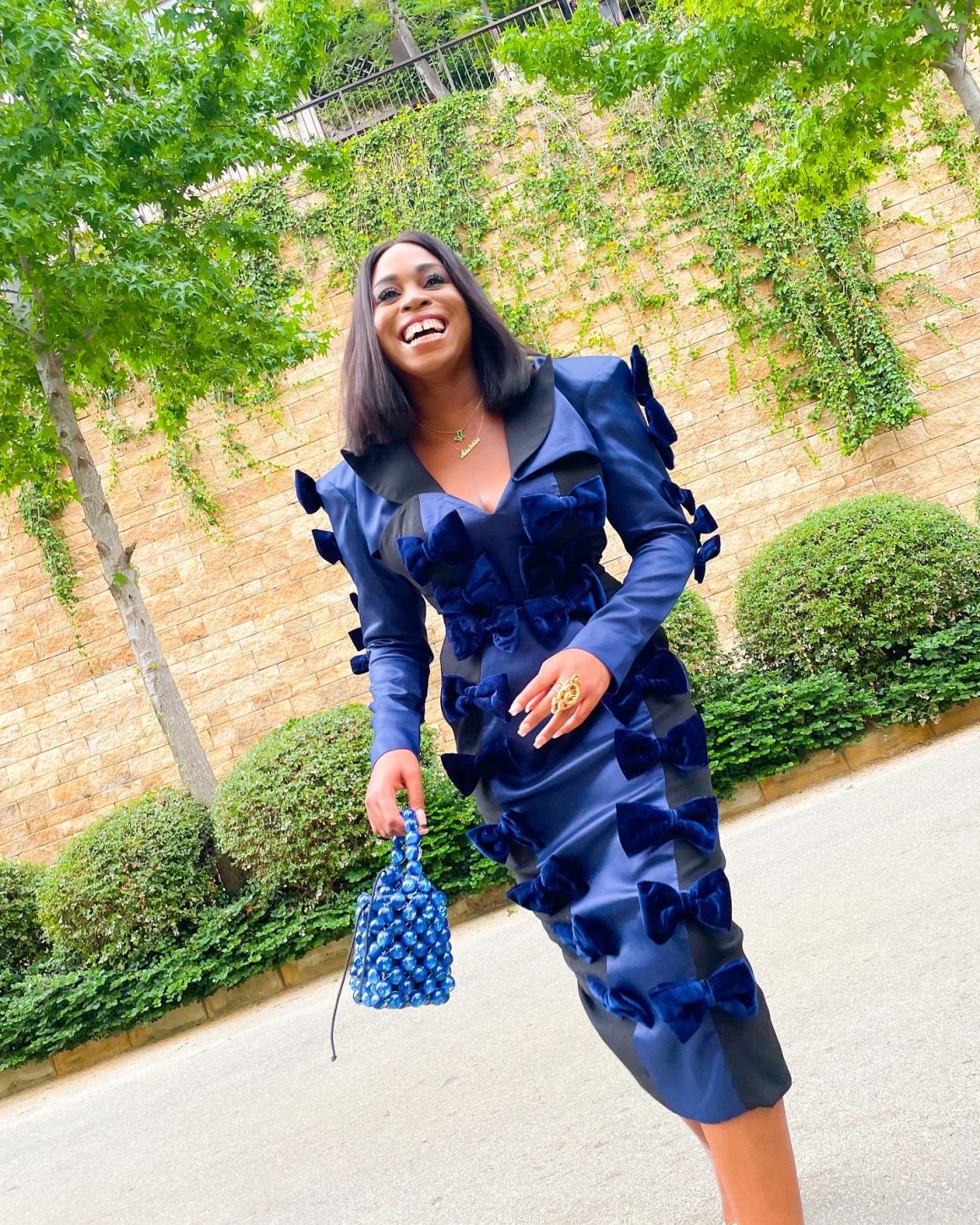 WEIZDHURM FRANKLYN
When I think of special occasions, I tend to want to wear a custom piece. I did this on my 30th birthday a year ago and also for my best friend's Lebanese wedding. On both occasions, I was dressed in custom Weizdhurm Franklyn looks. He's a couturier who understands his craft and a woman's body. His dresses are always a favourite in my wardrobe with the most beautiful memories.