By Teme Elvis Weyinkuro
A capsule collection is a collection of a few essential clothing items that don't go out of fashion and mixed with seasonal clothes. Different from the regular collection, it is usually smaller and condensed with a restricted colour scheme.
Capsule collections are essential because they reduce the stress of deciding what to wear. In this article, we would share tips on creating the ultimate capsule collection and wardrobe for yourself.
In creating a capsule collection, you should know what you want and what you like. How do you do this? Think about your lifestyle – what do you do? What do you love to wear? What makes you comfortable? Do you have a signature style you'd love to keep? How about colours? You have to spell out the basics of your collection for yourself. If you've got all these figured out, then let's get down to business.
Every capsule collection has a base colour. Your base colour should be a colour that is easy to combine with other colours. Solid colours are suitable for base colours. For example, you can decide to start up with colours like black, navy, blue or brown. These colours would go well if mixed with other colours.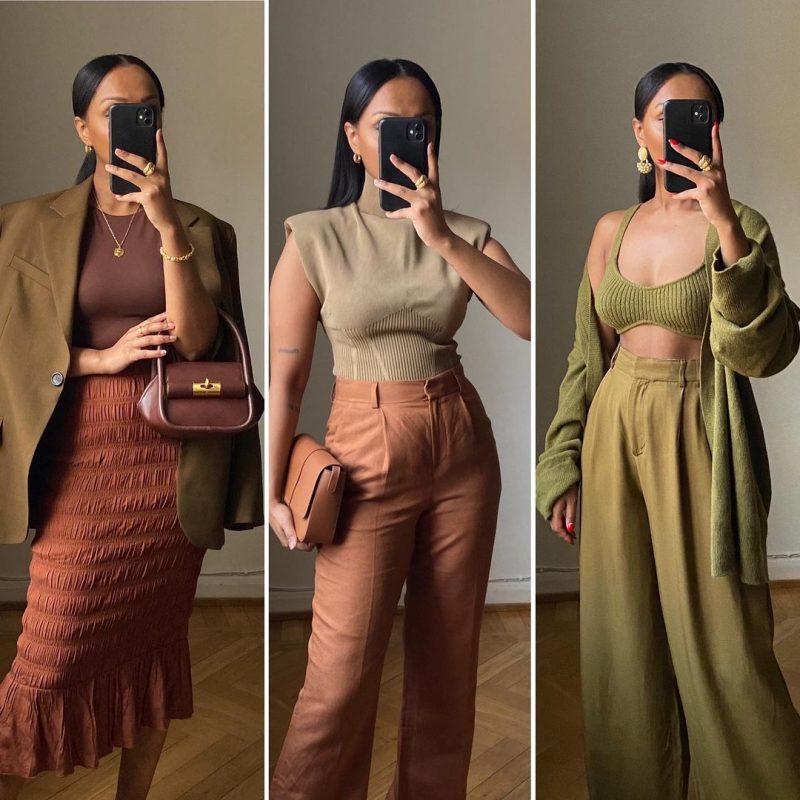 The next stage involves picking core clothing essentials for your collection. These are items that can be found in every wardrobe and never go out of style. Examples are jeans, button-up shirts, tees, skirts, pants, etc. It is important to note that you should stick to neutral colours – white, black, grey & beige (nude) in picking these essentials.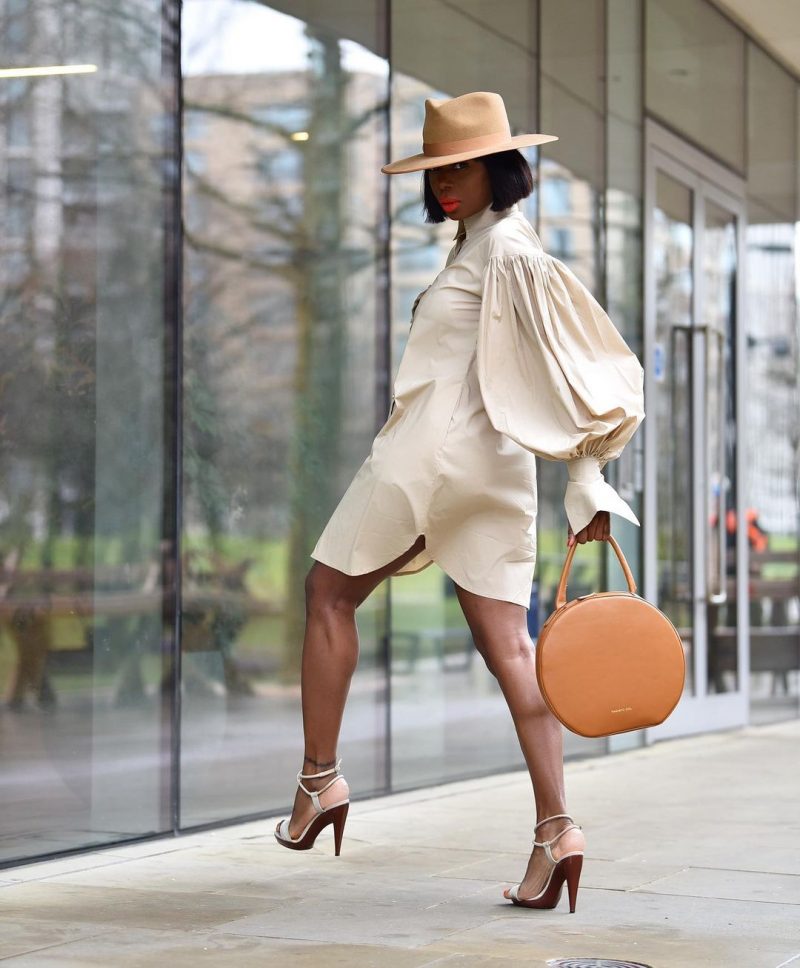 Take a look at your wardrobe, what do you think? A few colours makes it look dull, right? Now, let's throw in 1 or 2 accent colours to brighten up. Before we do this, have in mind that accent colours add emphasis to the overall colour and not steal all the glory. Make sure whatever colours you pick, it matches your base colour.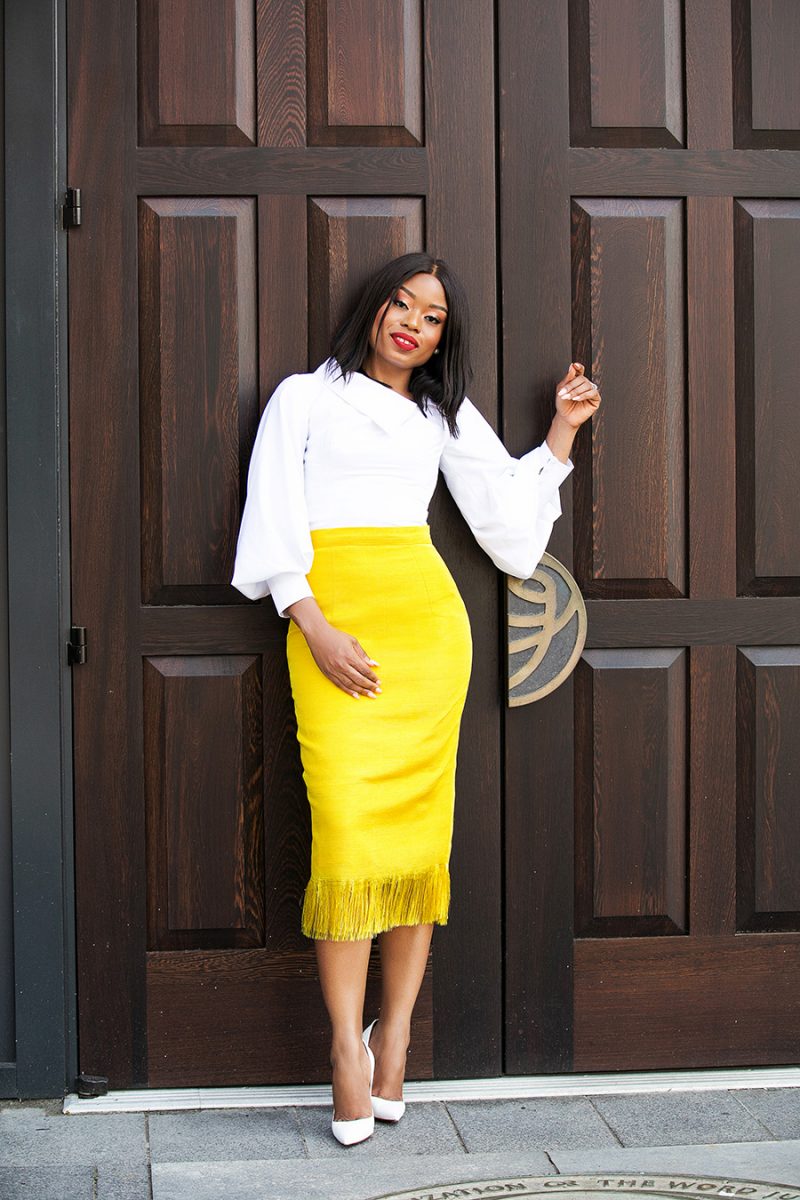 You are almost there but before you draw the curtains, look at your wardrobe, is there anything you'd love to add? Maybe patterned items, stripes, floral, blazers, jackets, etc. Make sure whatever you pick, the colours in the top or pants should match well when put together with the base or accent colours.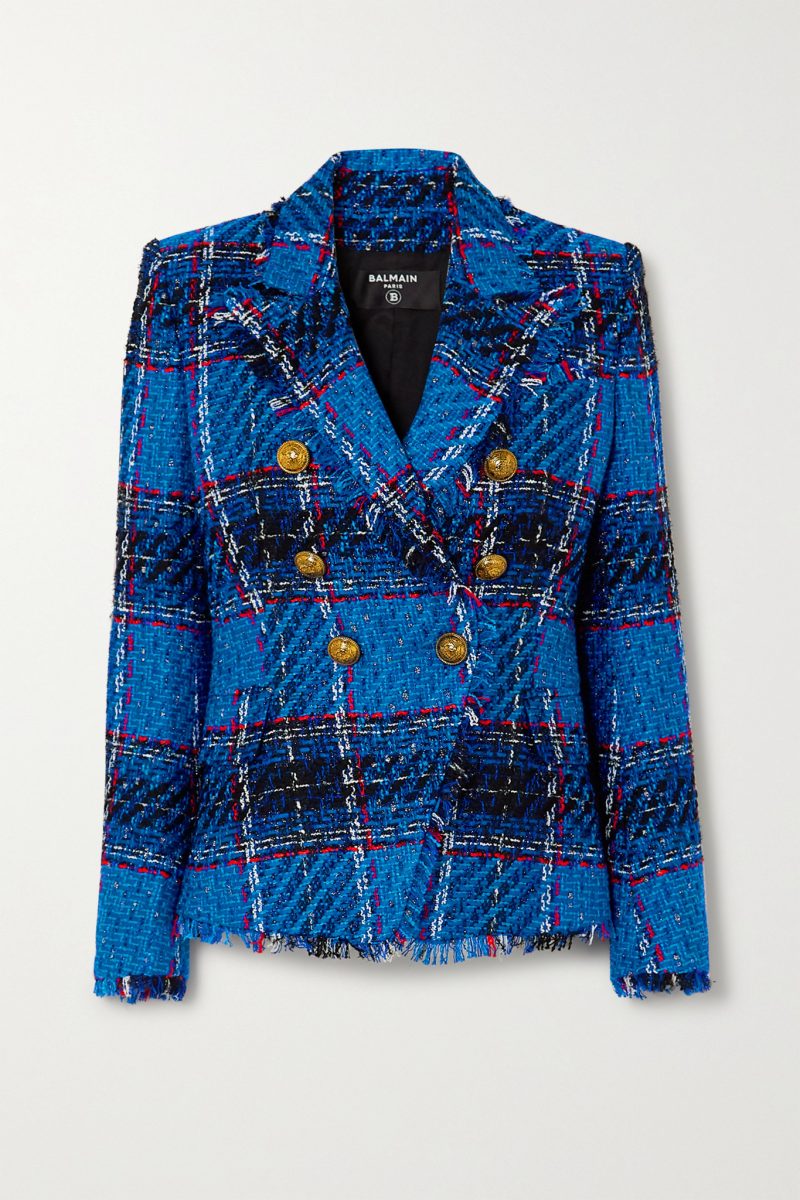 Lastly, you are almost done with creating your ultimate capsule collection. You can add your accessories . For shoes and bags , keep the colours either in neutral or in your base colours or one stand out piece.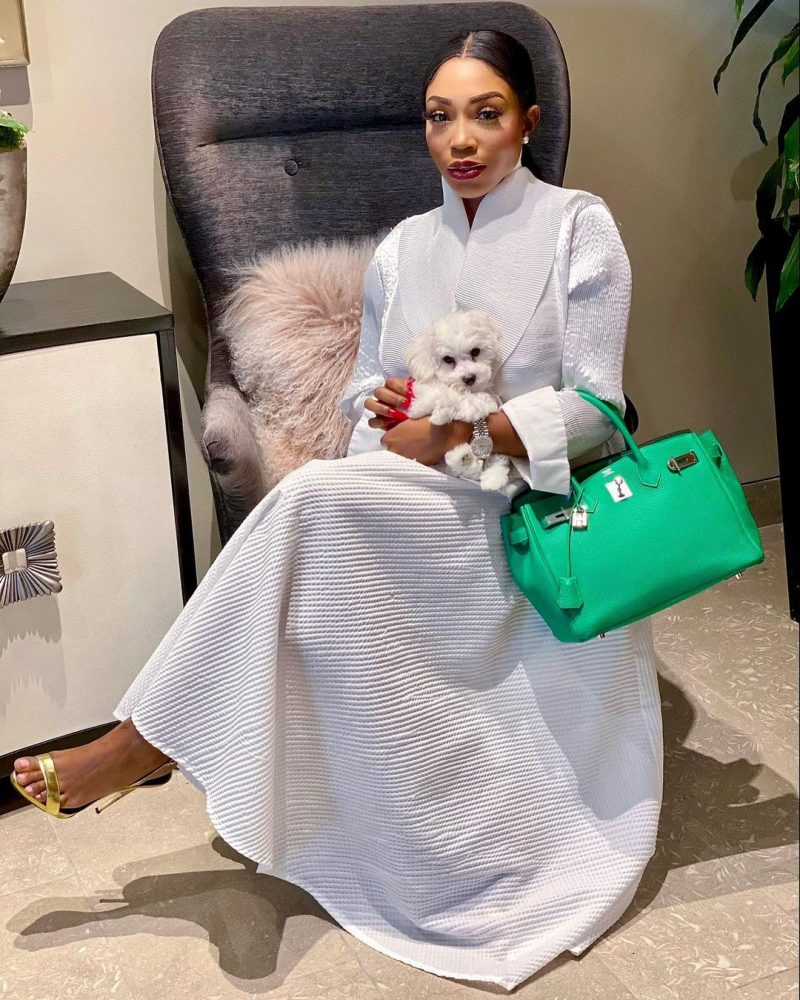 Congratulations! You have successfully created your ultimate capsule collection. Always keep in mind, capsule collections are really about the colours, matching and wearing them right. With this in mind, you can create an ultimate capsule collection anytime and anywhere.