Those with hooded eyes will know that sometimes your eyeshadow can do a disappearing act. One minute it's expertly applied and the next you can hardly see it. Luckily though, with just a few application tips and tricks, you can learn how to make your eyeshadow work for you.
Speaking to Mary-Jane Ohobu of Zaron Cosmetics, we got some expert tips on how to work with your hooded eyes.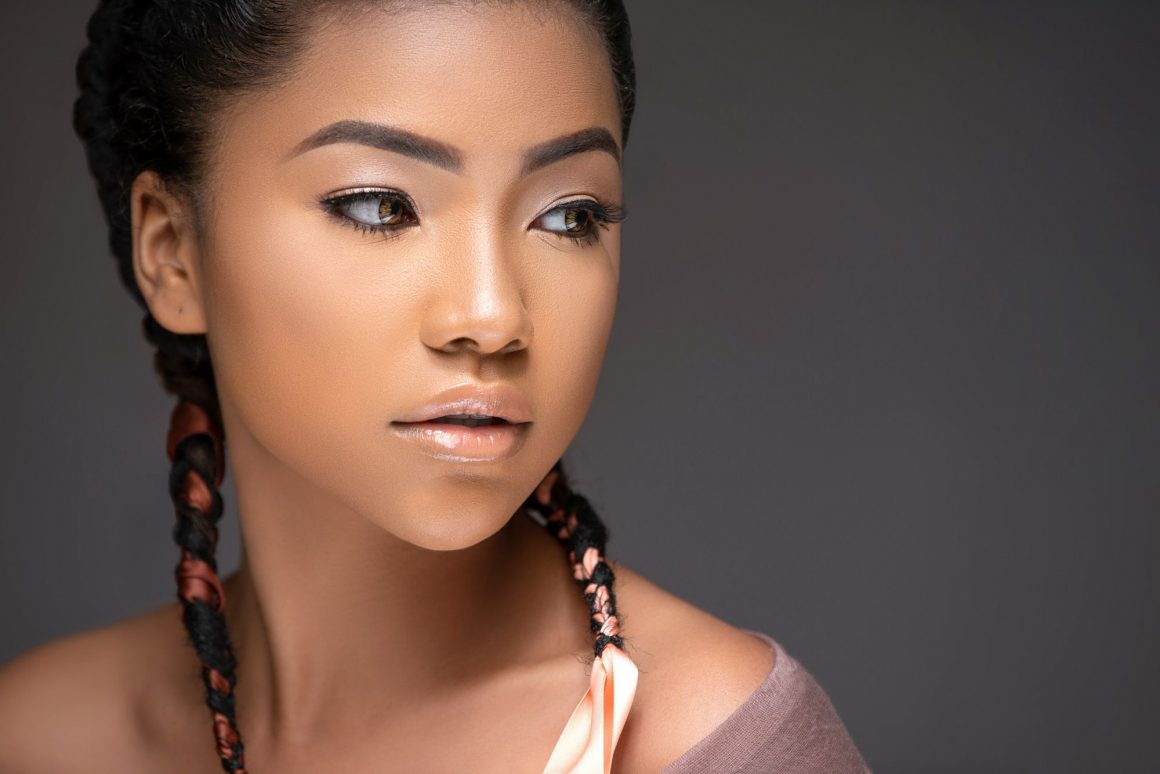 Use A Crease Proof Eye Primer
Because your eyes are hooded, the tendency for oil to build up, on your eyelids and your eyeshadow to crease after a few hours of wear is high. Ensure to apply a matte Eye Primer as a base for your eyeshadow. In addition to using Eye Primer, you can powder down with translucent powder to ensure the eye primer stays matte.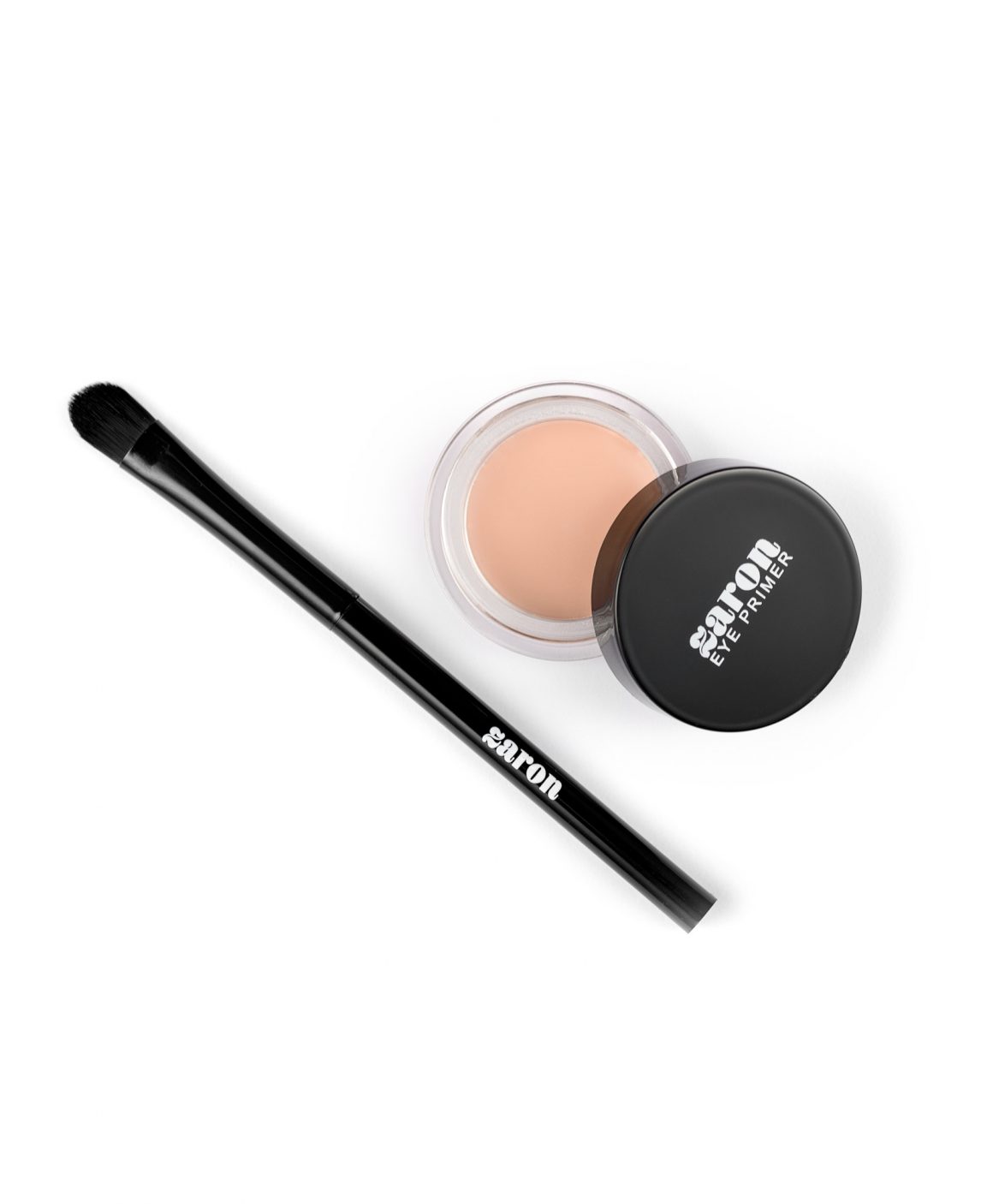 Apply Your Blending Colour Above Not Directly on Your Crease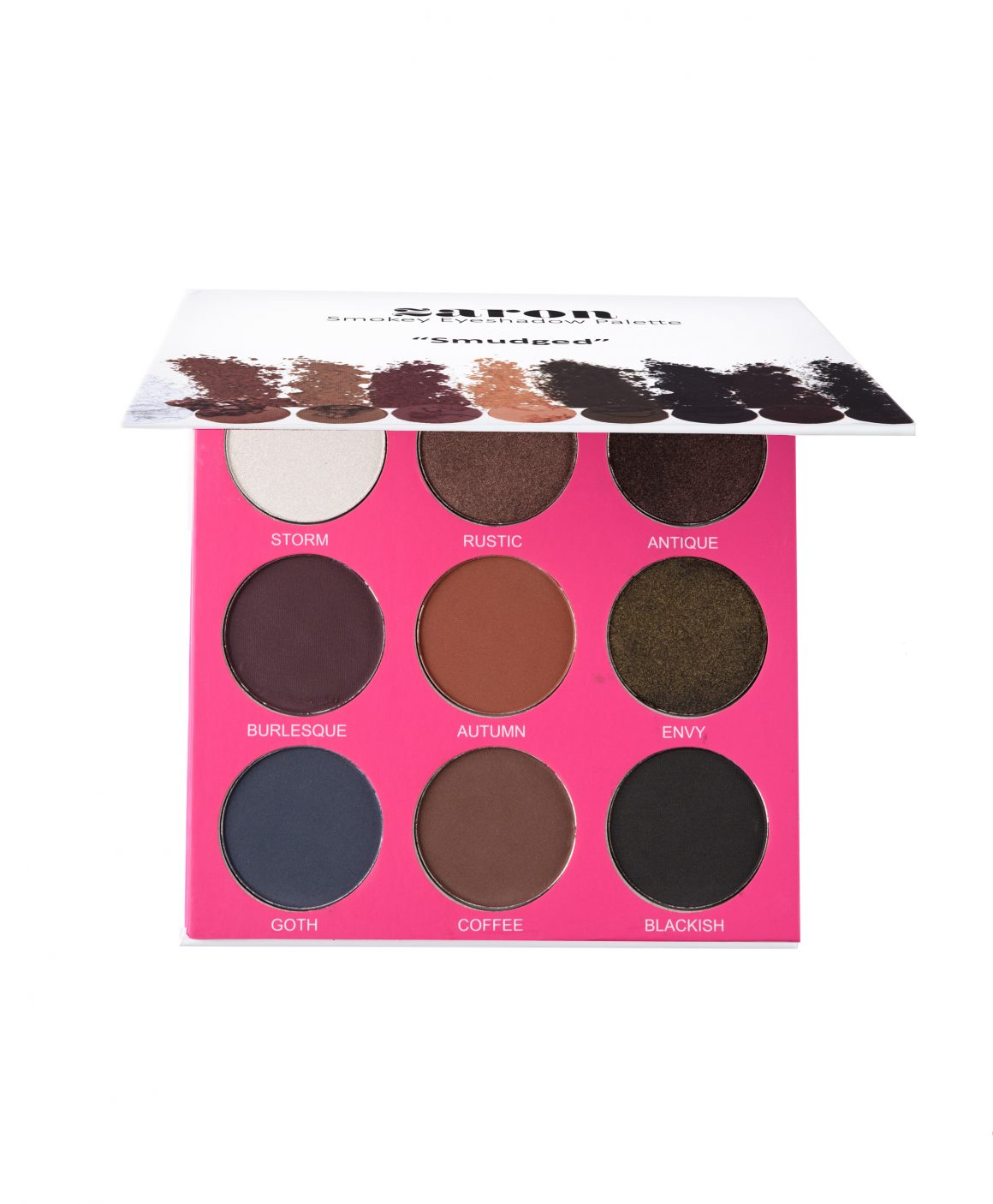 This gives your eyes the illusion of being more open.
When applying eyeshadow to the inner corner of your eyes, avoid following the natural curve of your eyes. Instead, apply the eyeshadow inwards towards the bottom of the head of your brows. Also, avoid using dark colours in the inner part of your eyes.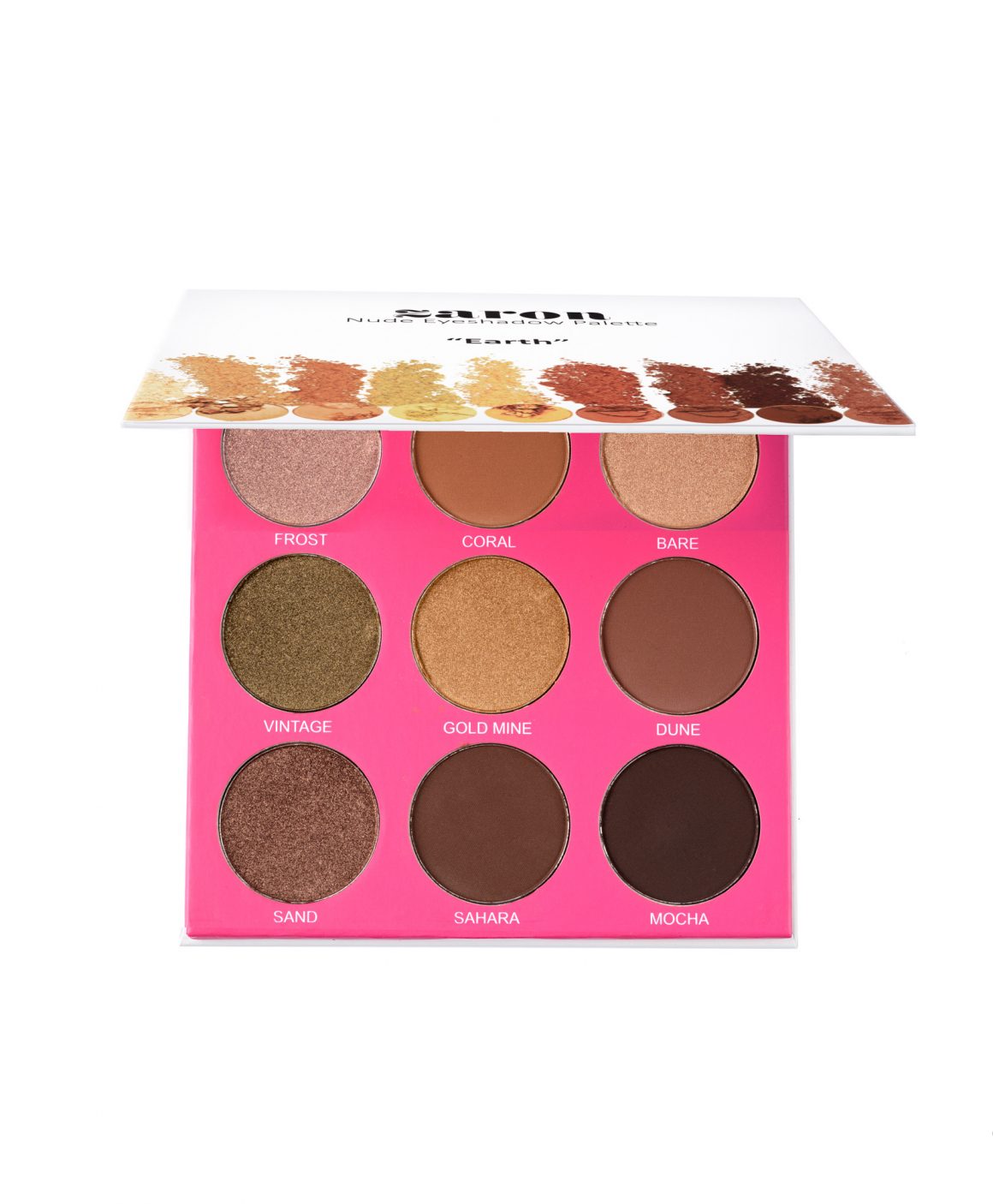 Blend the outer corner of your eyes in an upward sweep with deep Eyeshadow colours towards the tail of the brows. Blending it in a downward direction makes the eyes appear more hooded.
Don't apply shimmer on your entire brow bone. Apply only at the top of your brow bone. Likewise, use dark-coloured shimmers on the outer part of your eyelids and light coloured shimmers at the inner part of your eyelids.
Keep your eyeliner as thin as possible, avoiding the crease line.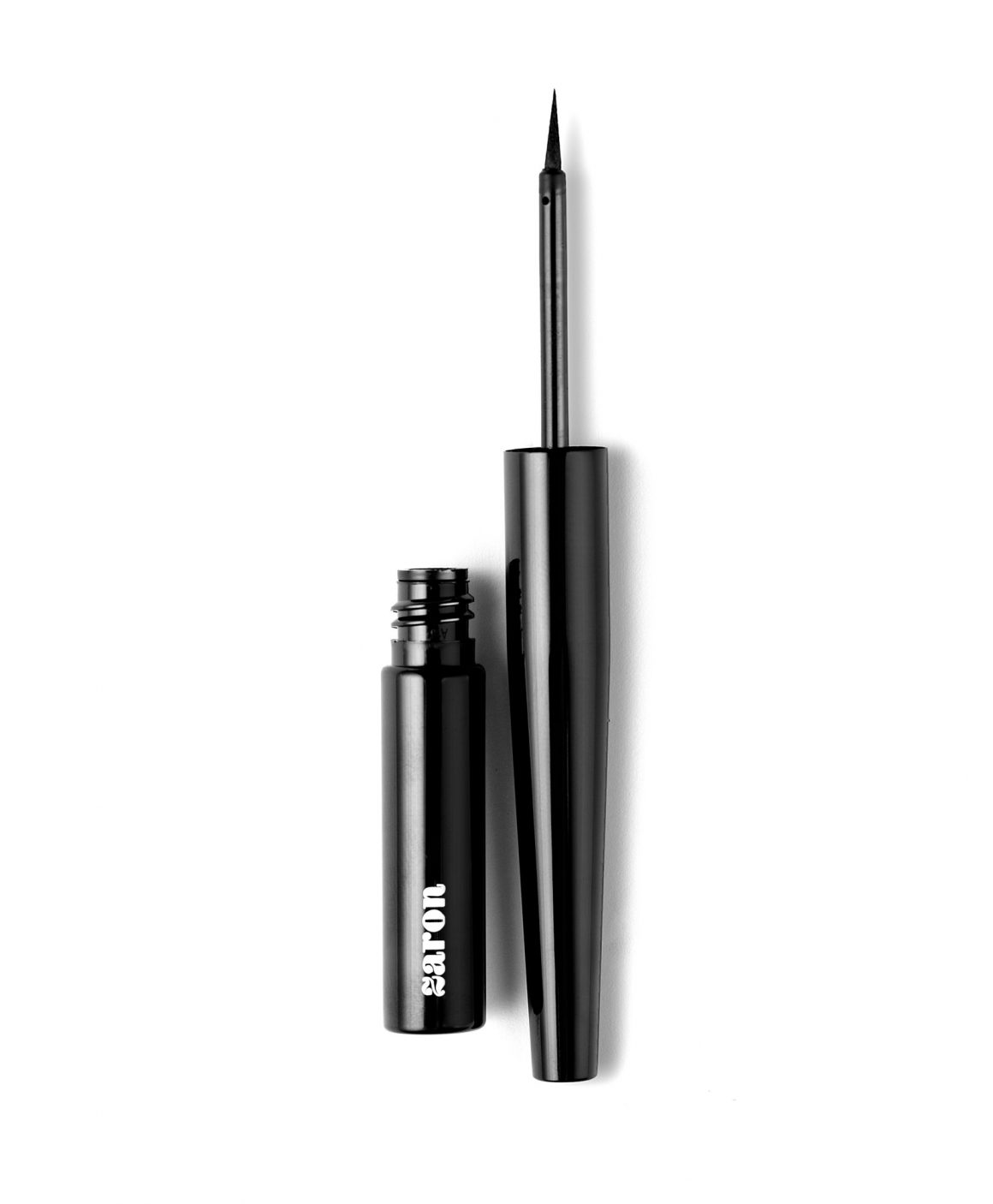 Apply mascara on the upper and lower part of your eyelids as it gives your eyes a wider look.
The Zaron 4 in 1 Wink Mascara with its two-sided wand will easily capture every strand of your upper and lower eyelashes.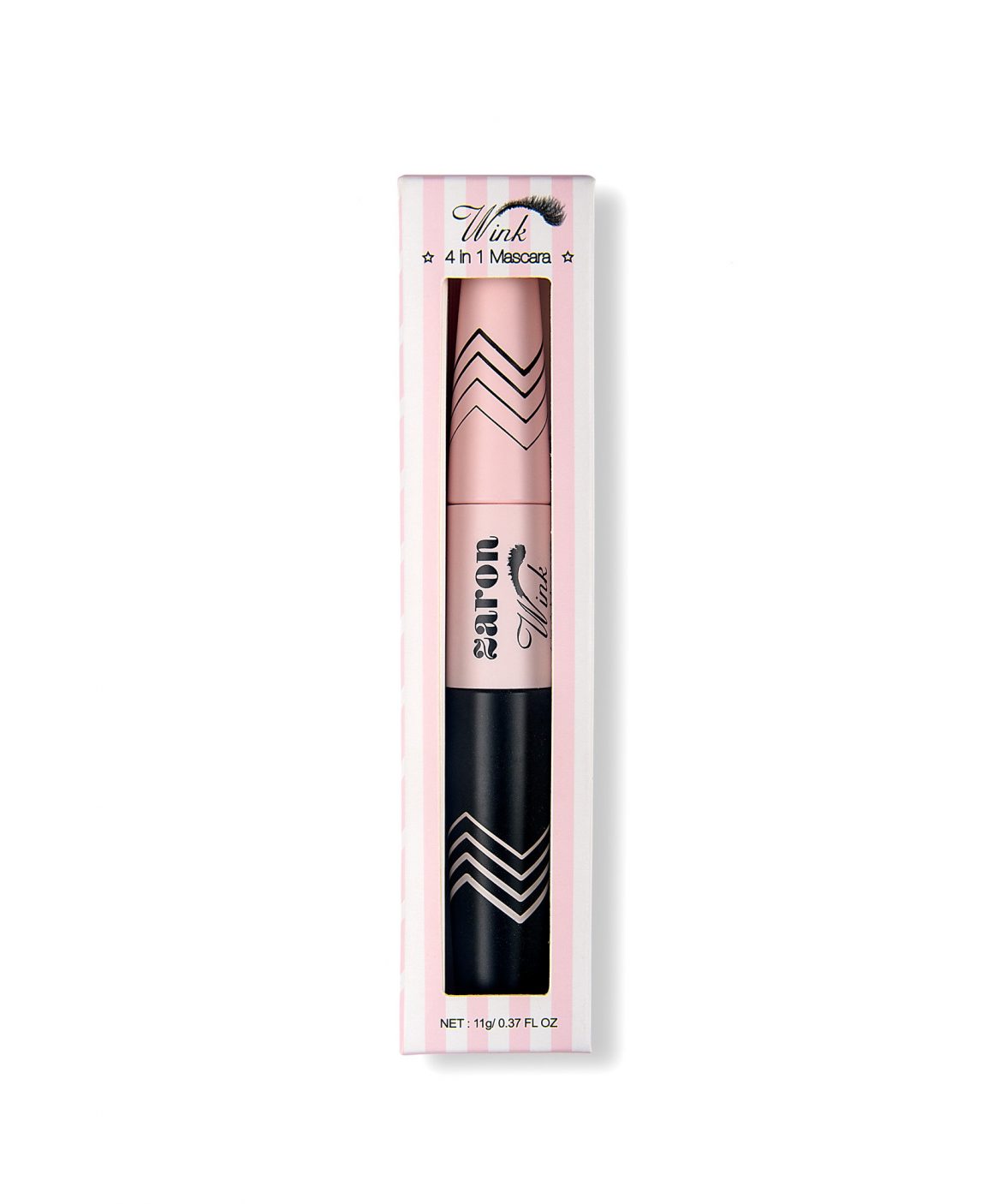 When it comes to selecting the right lash style for your eyes, stick with styles that are shorter on both ends and longer at the centre. Lash styles that are shorter on one end are a no no.