It's a timeless look, the LBD of your makeup repertoire. Yes, we're talking about the ubiquitous smoky eye, and since we don't expect our love of this sultry, smouldering look to fizzle out any time soon, we figured that we might as well learn to execute it well (and we mean, like, really well). We asked some of our makeup artist friends for their tricks to nailing it every single time. Some of the tips were typical, while others were eye-opening. But perhaps the most important thing that we learned from the experts is to have a little fun with it and make the look our own — and here is exactly how they suggest doing that.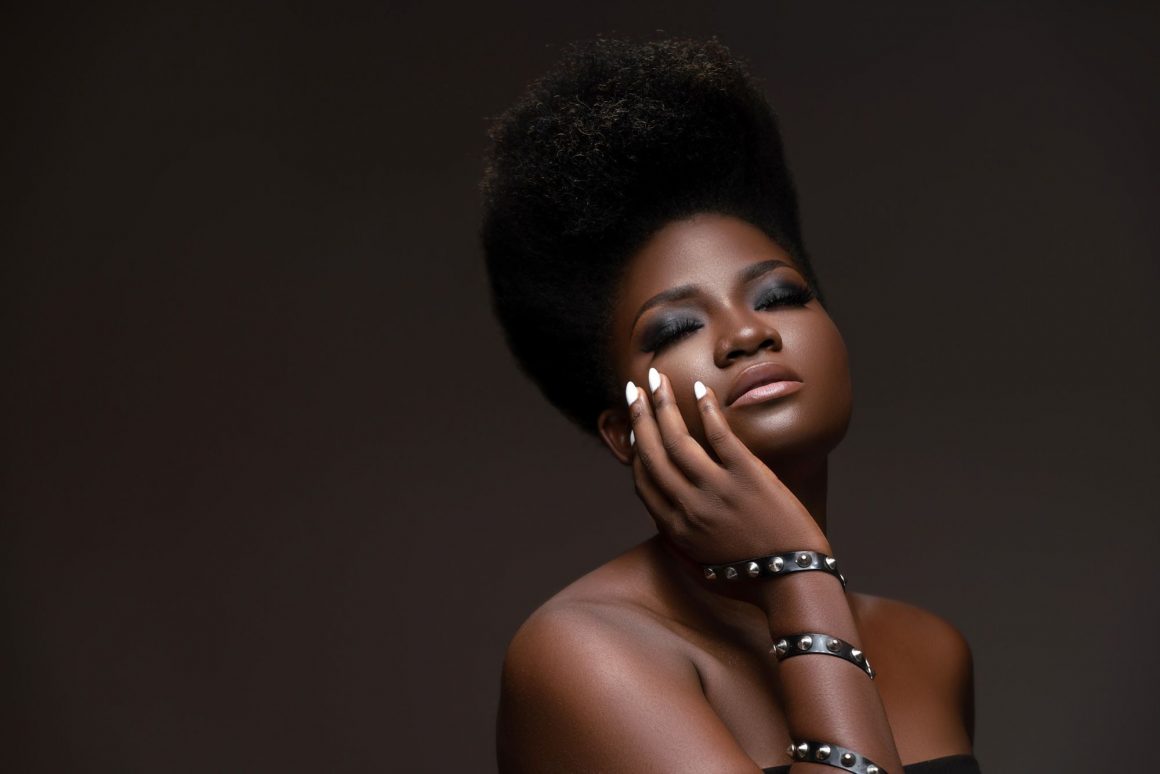 Don't try to make it perfect.
It seems oxymoronic, given the whole point of this story, right? But it turns out, adopting a more effortless approach is — somewhat ironically — what will make a smoky eye look so good. It's OK if you haven't mastered your brush technique or can't draw liner on entirely straight. You don't have to worry about everything being perfect. After all, it's all going to get smudgy and blended in the end.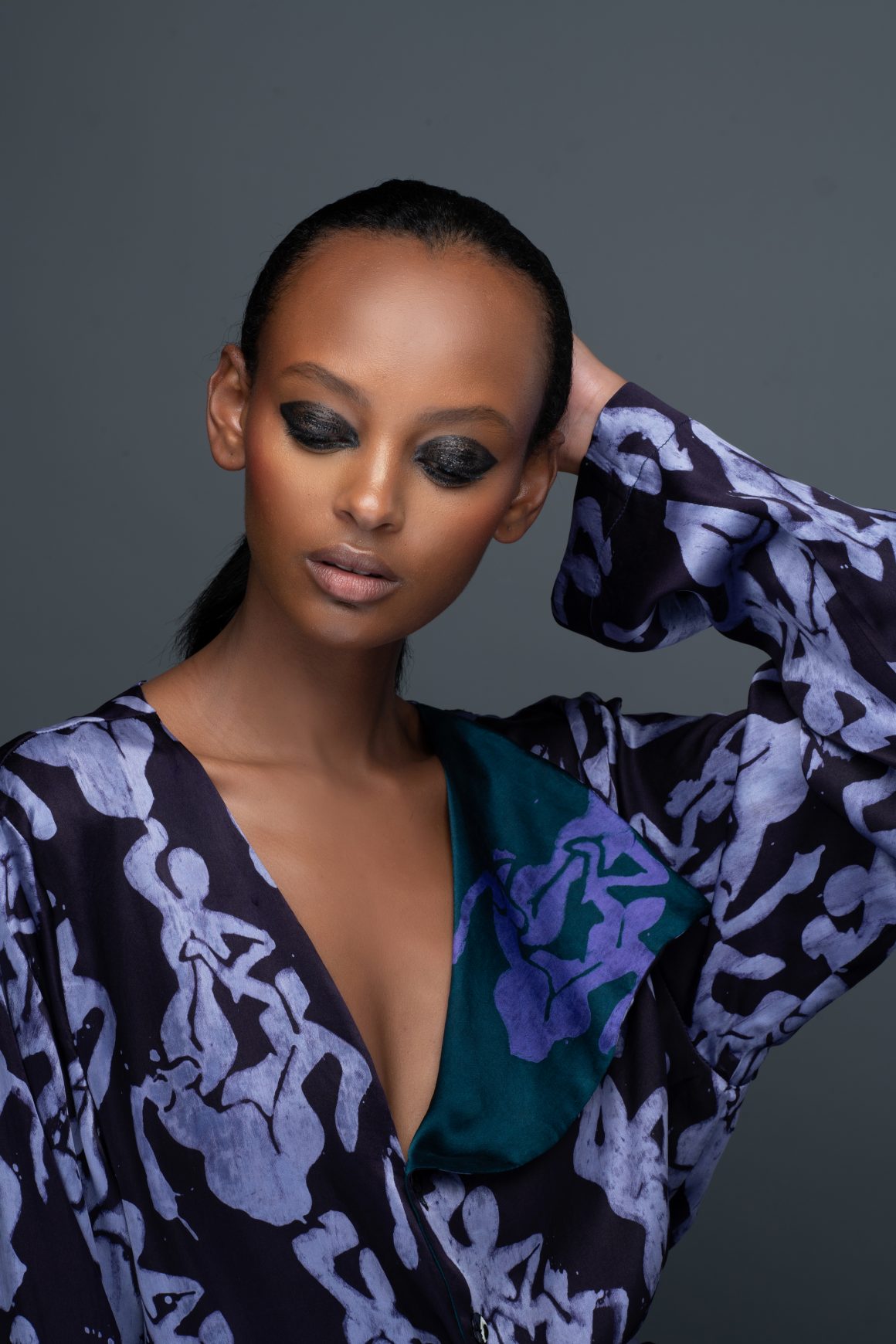 Use the right brush.
It does make all the difference. You want a soft brush that can apply and move product very lightly so that the layer of colour isn't too dense. A smoky eye should have that ethereal, floaty look. The heavy colour application will make it look like soot, not smoke. Go with a small, flat brush with fluffy bristles to help diffuse and blend the product.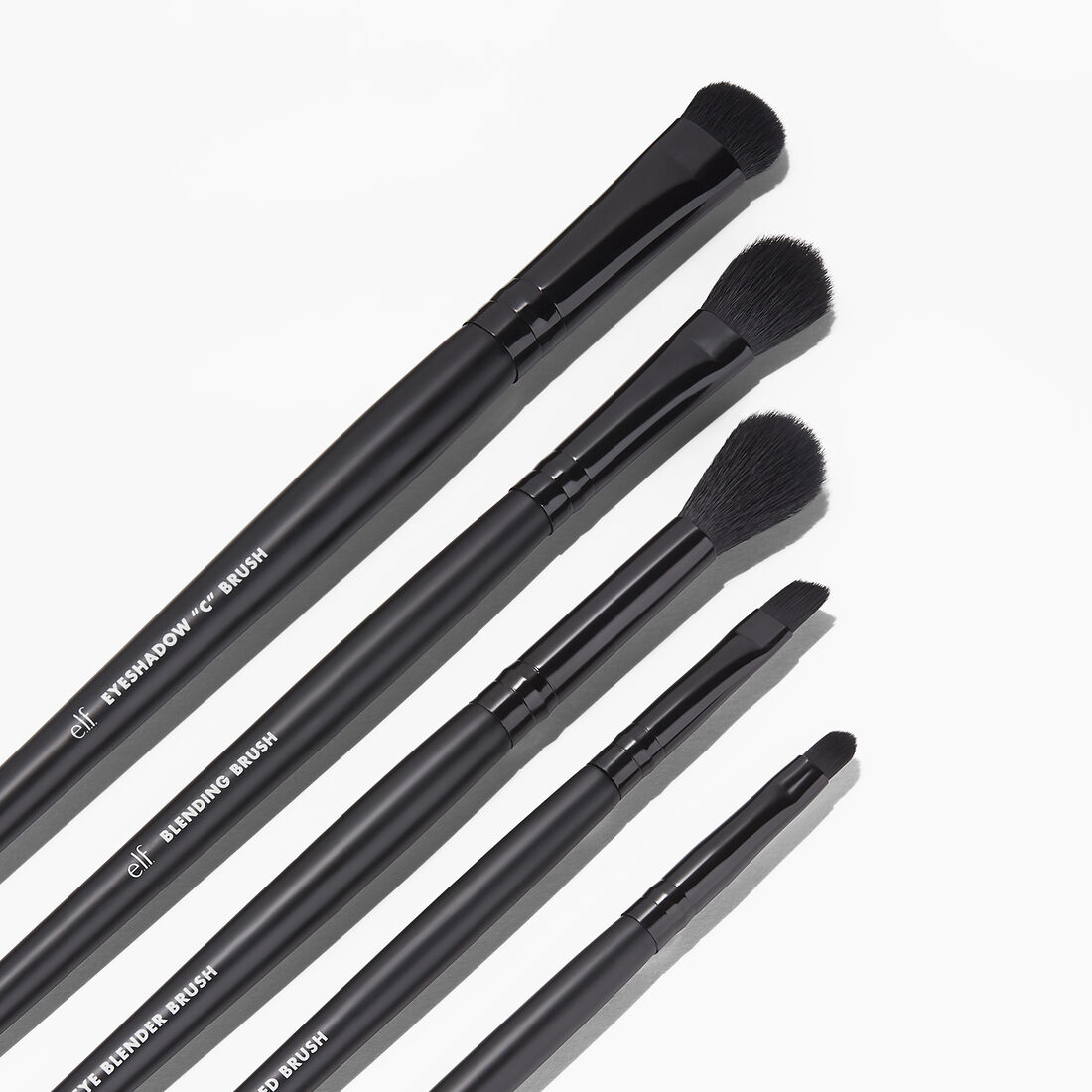 Go monochromatic.
If you feel like using multiple colours, knock yourself out, but playing with just one makes for a fresh and modern take on the standard smoky eye (not to mention is much easier to do). Dust it all over your lids, then go back in and add an extra layer just on the outer corners. This creates that same swirly, smoky effect that you'd get if you were to use two or three different shades. Finish with some smudgy black liner along your top lash line, and you're good to go. Yes, it's that easy.
Choose the right liner.
Eyeliner, pencils tend to work best for creating soft and smudgy lines. You could try twist-up pencils specifically; they're slightly more delicate than their traditional counterparts, and the tip is always the same size, so you'll get the same result every time.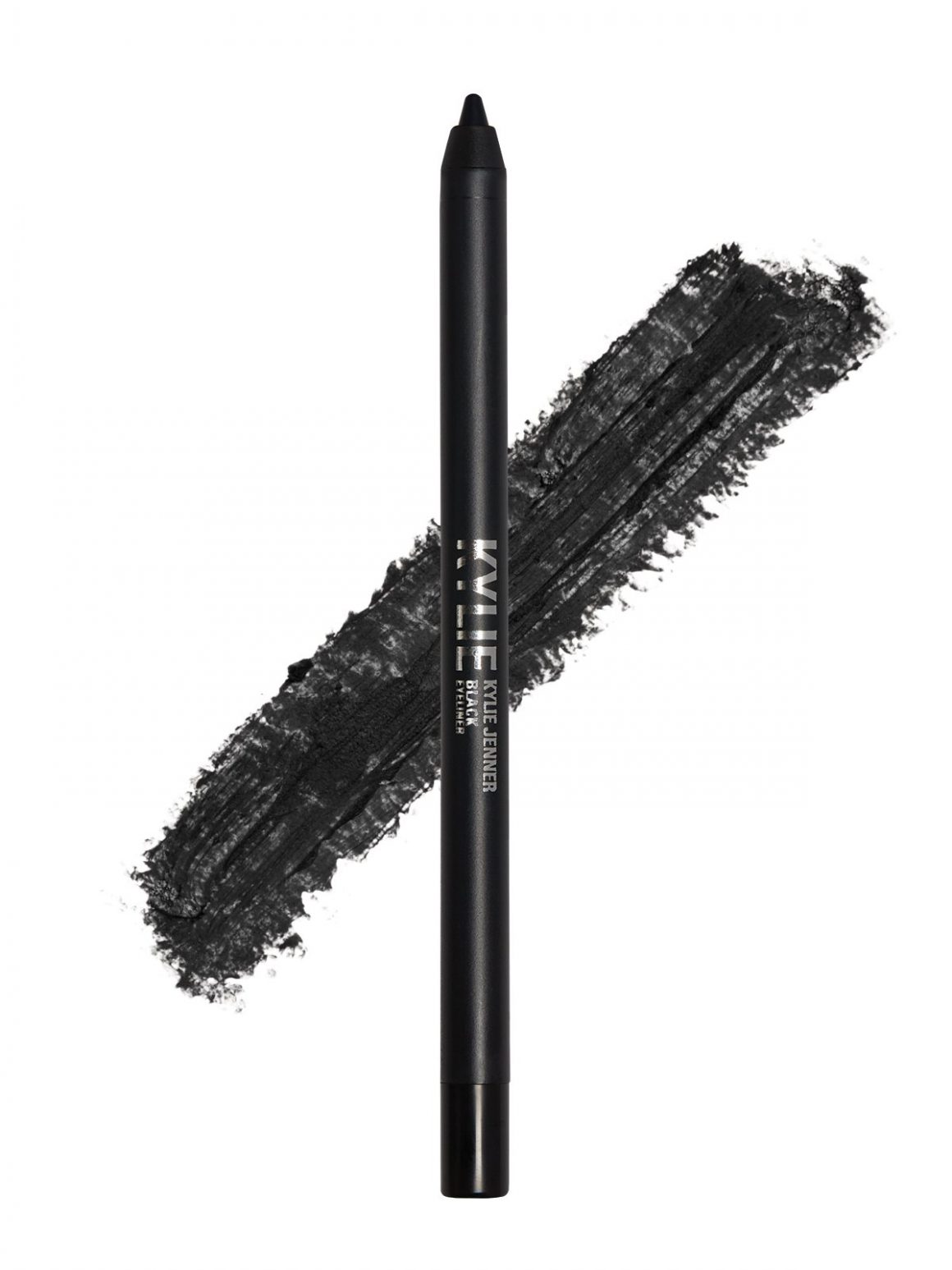 Think beyond black and grey.
To the point of colour, don't be afraid to mix it up. While yes, a traditional smoky eye uses blacks and greys, there are no rules. Whether you're going monochrome or using multiple shades, step out of that boring old box. Anything goes these days. Use whatever colours make you feel great when you put them on.
Add a touch of shimmer.
Smoky eyes don't necessarily have the most eye-opening effects, so if you're concerned about your eyes appearing smaller or recessed, try this trick: Dab a tiny dot of champagne-hued shimmer (shadow or highlighter works) directly above each iris. Every time you blink, that shimmer will reflect light ever so slightly and create a subtle brightening effect.