Thanks to its brightening and tightening properties, Vitamin C is frequently recommended by dermatologists. It is safe to use on all skin types and doesn't have the same potentially skin-irritating side effects as other active ingredients.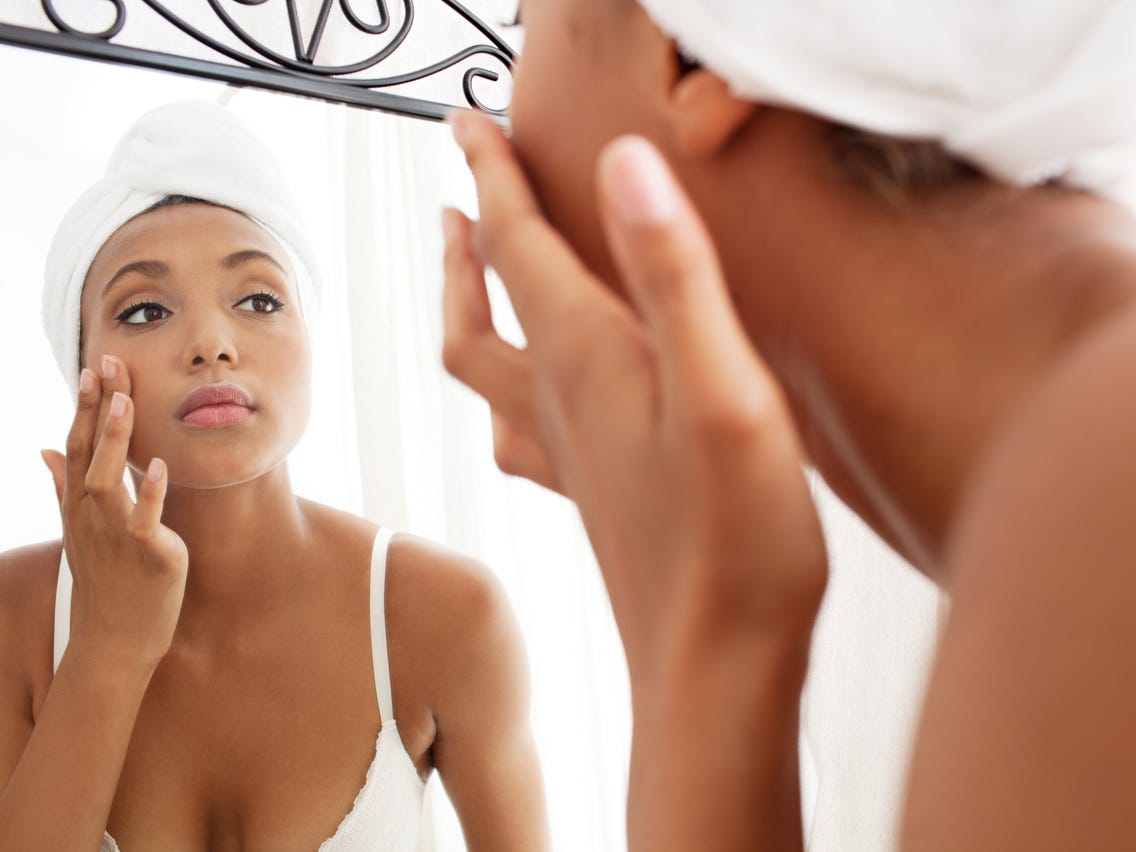 Also known as l-ascorbic acid, it is a water-soluble vitamin that has antioxidant benefits for the skin when applied topically (think fading hyper-pigmentation) and immune-boosting benefits when ingested.
Still not sold. Here are five reasons why you should give it a try.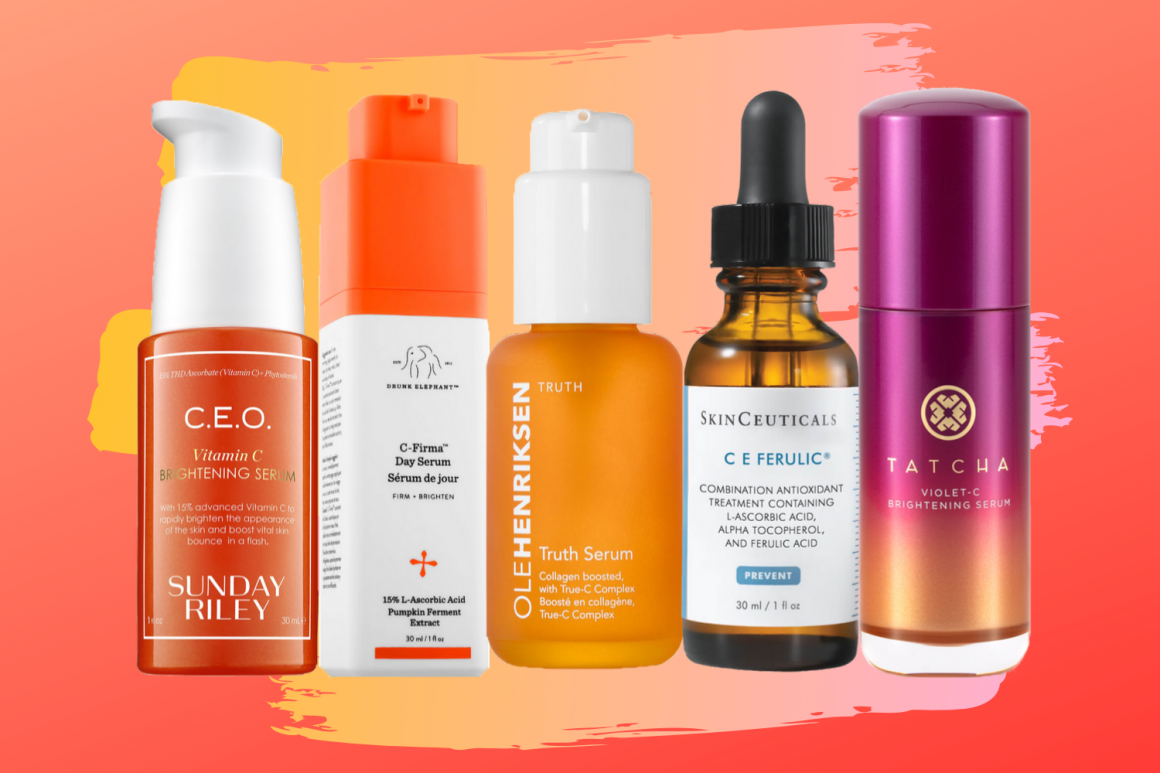 1. It can be used on most skin types except sensitive skin due to a high chance of irritation.
2.It is an antioxidant which helps to prevent cell and tissue breakdown. This gives it its brightening effect and makes it reduce hyperpigmentation and gives your skin a radiant and glowy finish.
3.It is anti-inflammatory which means it will take care of redness and any blemish.
4.It stimulates collagen in the skin, which helps to reduce fine lines, wrinkles and promote firmness and elasticity.
5.It brightens lower eye circles by plumping and hydrating the under-eye region; these serums may help smooth out fine lines.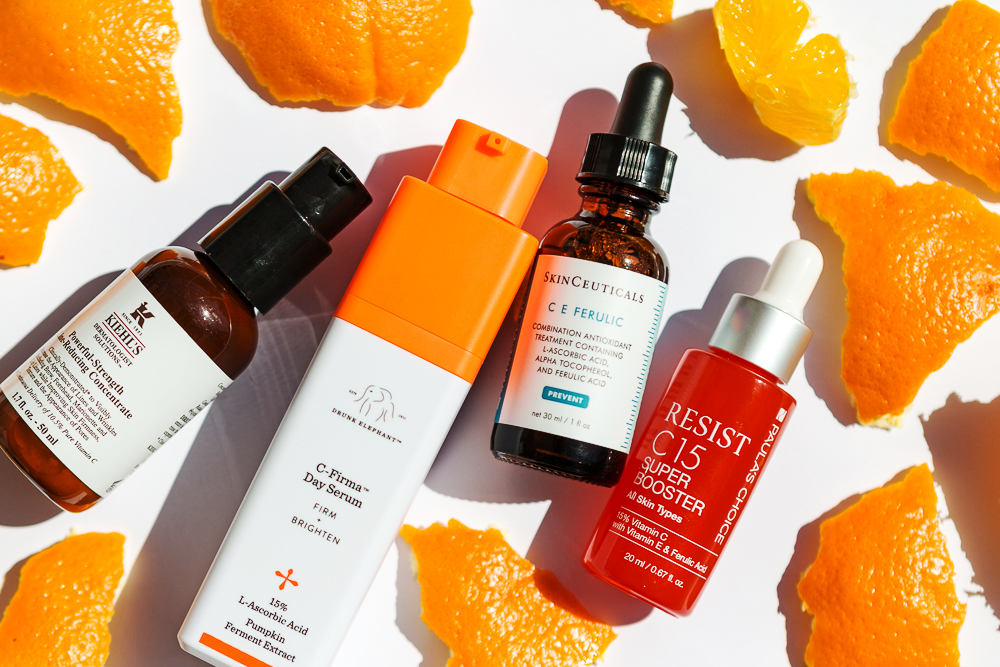 One thing you should know though is that you have to be cautious when using vitamin C on your skin. You also have to closely monitor other products you are using alongside to prevent skin damage. When using vitamin C products do not combine with niacinamide (AKA vitamin B3) or retinol (vitamin A). These elements' pH levels do not associate well with it. They end up cancelling one another out and making both products useless. Often, redness may also be triggered by the response.