Can you imagine a world without sleek frames and cool sunglasses lenses? Yeah, neither can we. Also referred to as eyewear, this essential accessory has gained quite a reputation for either making or marring an outfit.
Whether it's the one you get from a doctor or a luxury brand store, it's time to stop for a minute and decide to take your eyewear game to the next level. Here are a couple of headstarts in the right direction.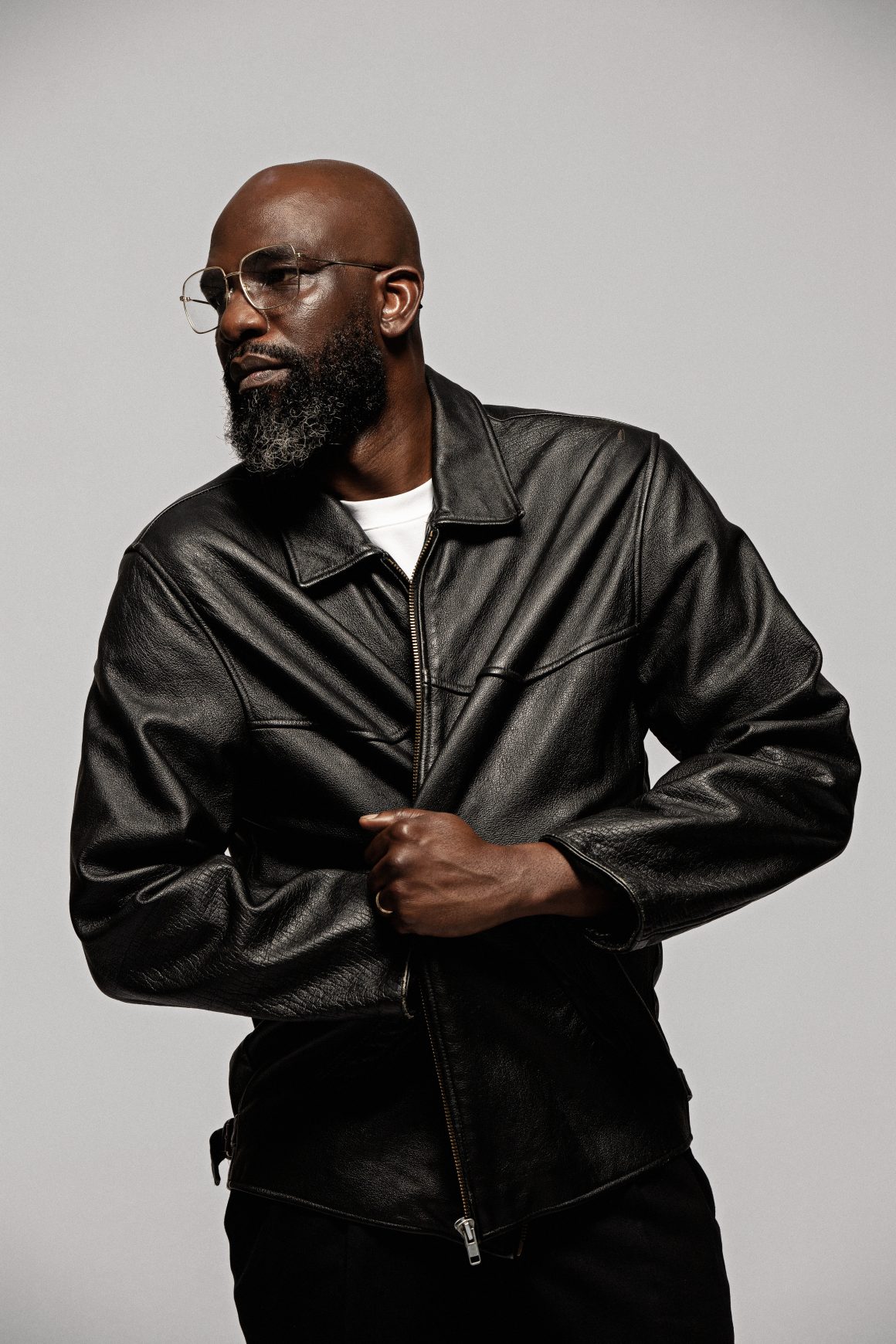 If the frame fits
The first thing people see when looking at your eyewear is the frame because it lets them know if you are still living in the past or evolving with the trends. So, consider your face shape and skin tone when choosing a frame. Let's say you have a round face. Opt for angular frames to add some definition to your face. Similarly, if you have a square face, go for round or oval frames to soften your features.
Also, very important; if you have a warm skin tone, choose frames with warm colours like brown, gold, or honey. On the other hand, if you have a cool skin tone, choose frames with cool colours like silver, black, or blue.
The brighter, the better.
When we say don't be afraid to experiment with colour, we are talking about your eyewear too. Brightly coloured frames are a great way to add personality to your outfit. Try red, green, or even purple frames if you're feeling bold. Alternatively, you can choose frames in a more subdued colour, like navy blue or burgundy, to add depth to your outfit.
Quality over quantity
Sometimes, going for the best is advisable, even if your wallet states otherwise. The quality of your eyewear can make a significant difference in your overall look. And yes, this applies to both sunglasses and medicated lenses. High-quality lenses not only improve your vision but also enhance your appearance. Consider getting lenses with an anti-reflective coating, which reduces glare and makes your glasses look more attractive.
Try Different Shapes and Styles
Avoid being a one-trick pony and try out different shapes and styles of eyewear. Many trendy and stylish options exist, such as aviator sunglasses, cat-eye frames, and oversized glasses. You can also experiment with different materials like metal, acetate, or wood frames to add texture and interest to your outfit.
The Power of Cohesiveness
When it comes to eyewear, matching your glasses or sunglasses with your outfit is beneficial. You don't necessarily need to match the colours, but you can choose eyewear that compliments your outfit's overall style. For example, if you're wearing a casual outfit, go for classic eyewear.