Whenever you hear the popular saying, "Fit is everything," it would be beneficial for you to adhere to it and not think of it as an exaggeration. Many of us have had a moment where scenarios of how other attendees would complement our outfits floated through our minds while getting ready for an event; however, upon arriving at the event, we get zero attention. In fact, we end up on someone's TikTok video with the caption, "Worst dressed." Before you start blaming your fashion designer, take a deep breath and honestly answer the question, "Does the style of this dress flatter my body shape?"
Sometimes, the secret to looking good is not a couture piece or a gorgeous face; it's about finding a clothing item that perfectly complements your figure. Many ladies get this wrong, but not you anymore, because we have listed tips on how to find a style that flatters your shape.
Pear-shaped
A pear-shaped figure has hips and thighs that are wider than the shoulders and bust. Garments that fit your hips and thighs but do not cling to them are the key to selecting the proper size. A-line skirts, bootcut trousers, and wrap dresses are excellent choices for balancing your proportions. Look for tops that draw attention to your upper body, such as off-the-shoulder or boat-neck styles. Tops that are overly snug around the hips and thighs can make you appear imbalanced.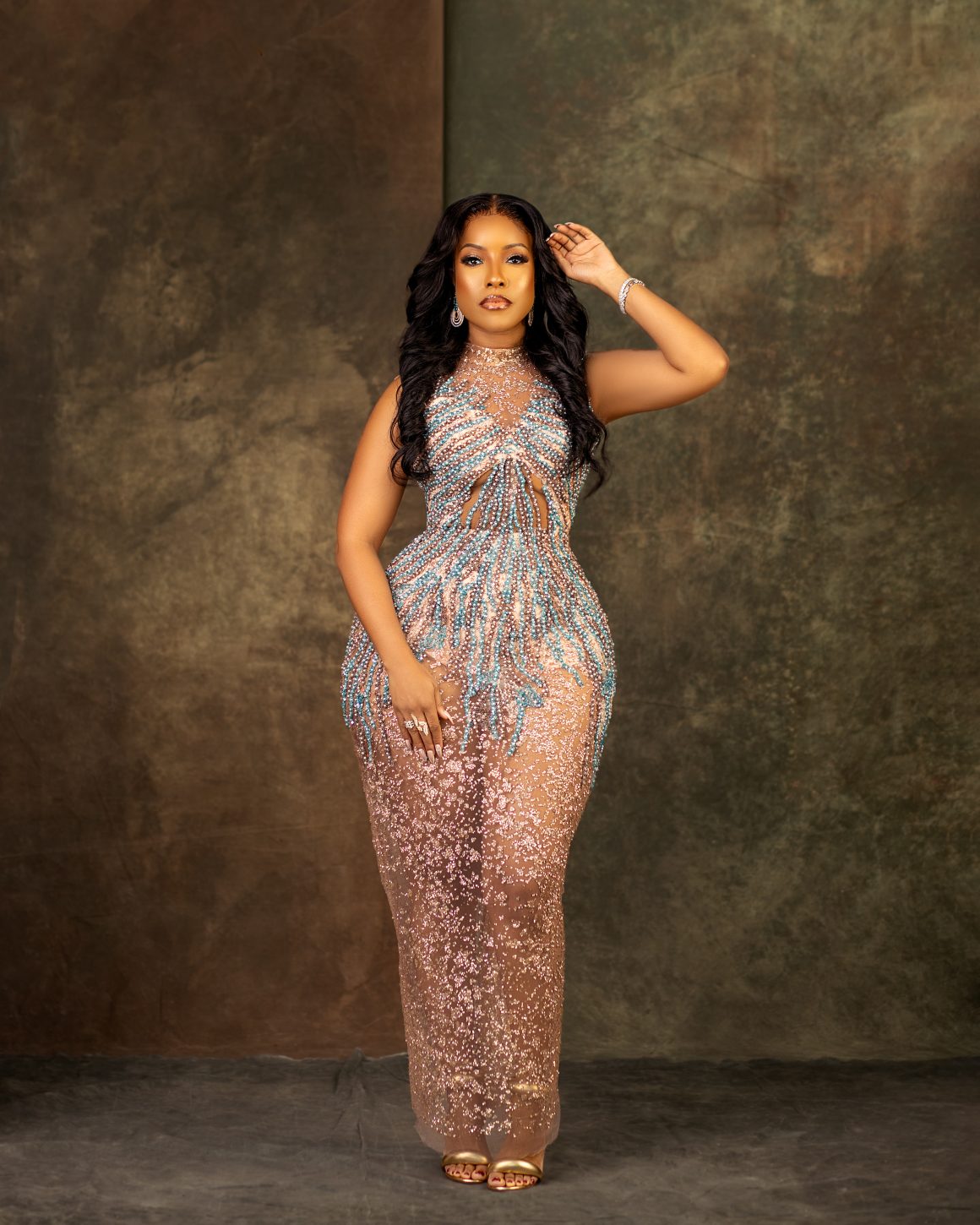 Image – Joselyn Dumas
Apple-shaped
Ladies with this body shape carry most of their weight around the middle. So, if you have an apple-shaped body, find clothes that accentuate your greatest characteristics, such as your legs or arms, while also allowing enough leeway around your waist. Trust us when we say you would look breathless in A-line dresses, flowy shirts, and high-waisted trousers.
Image – Uzoamaka Ukegbu
Hourglass-shaped
The waist of an hourglass figure is thinner than the hips and breasts. The rule of thumb is to look for garments that showcase your curves without being too tight or loose. Clothing items that are either loose or too tight can disguise your curves or make you appear larger than you are. Bodycon dresses, high-waisted skirts, and fitted blouses are excellent choices for hourglass figures.
Image – Safina Asibi Mohammed
Rectangle-shaped
If your shoulders, waist, and hips are all about the same width, then you have a rectangle-shaped body. The trick to selecting the proper size is to add volume and contour to your silhouette to create the illusion of curves. Ruffled tops, peplum blouses, and belted dresses are excellent choices, especially tops with ruching or dresses with strategic cutouts because they make curves appear.
Image – Leslie Okoye
Inverted triangle-shaped
For an inverted triangle-shaped body, the shoulders and bust are wider than your hips. This is why you need to create a balance by highlighting your lower body while minimizing your upper body. While A-line skirts, wide-legged pants, and dresses with flared skirts are great options, if you want to draw more attention to your lower body, scoop necks or V-neck tops are just one store away. Remember to avoid clothes that are too tight or too boxy around your shoulders and bust.
Image – Lola Ogunnaike