Caring for your bags can be as delightful as the first day you swung them over your shoulder, full of excitement and promise. Just as you'd pamper a treasured pet or tend to a lush garden, your bags—be they high-end designer pieces or the trusty tote that's seen you through thick and thin—deserve that same level of devotion. They are silent witnesses to your life's adventures, carriers of your secrets (and snacks), and bold statements of your unique style.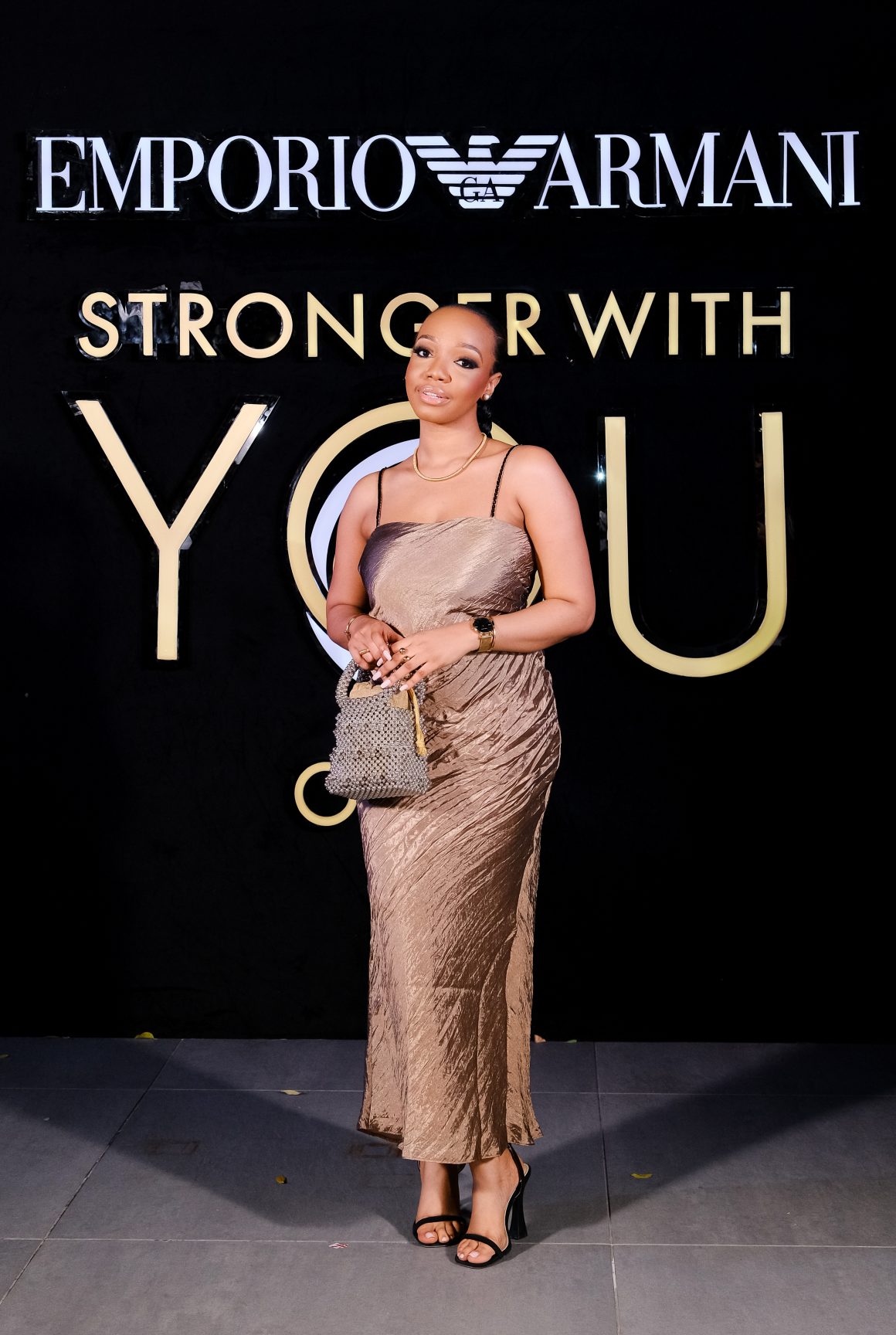 Use Dust Bags
Imagine each of your bags slipping into a soft, cotton embrace every time you tuck them away. Dust bags are the unsung heroes of the accessory world, providing a protective cocoon that keeps your companions safe from the scratches and scuffs of the world. Make it a ritual, a final flourish of care after a day out, like tucking a child into bed.
Protect Your Bags
Think of your bag care routine as brewing a magical potion. You wouldn't splash your fragrance directly onto a silk scarf, would you? Treat your bags with the same consideration. Keep them away from lotions, potions, and perfumes that can tarnish their charm. And when those inevitable stains and smudges appear, turn to specialised elixirs crafted for the luxurious fabrics that clothe your bags. Raindrops may be the music of nature, but they can also be a bag's worst nightmare. Protect your bags as you would from a spell of bad weather—with care and precaution.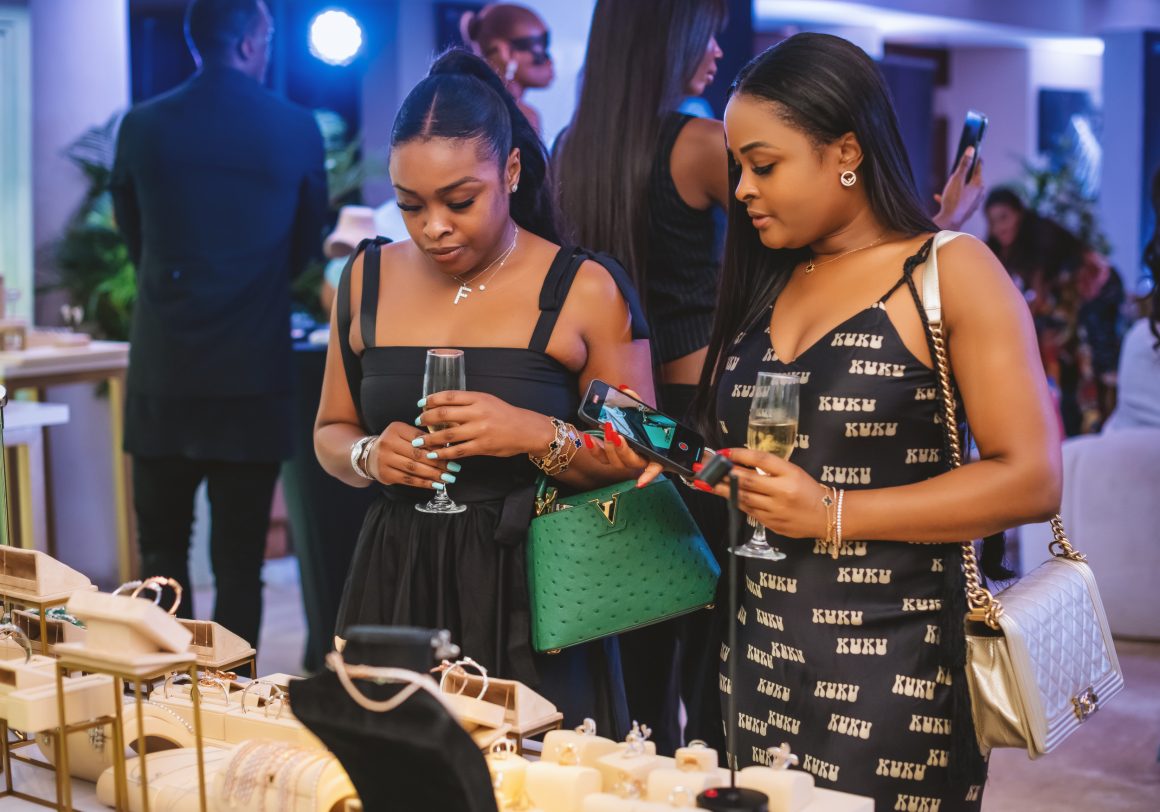 Declutter and Organise
Bag care is a journey that goes beyond the tangible; it's almost ritualistic. Little actions can make a whole lot of difference when it comes to caring for your handbags. Protect your bags from fragrances and lotions by avoiding immediate contact. Use specialist solutions designed exclusively for luxury materials to handle stains and colour transfers sensitively. Avoid direct contact with water, especially during the rainy season, as it can permanently damage your bag.
The Art of Bag Gallery Storage
Your collection of bags should be displayed like the masterpieces they are. Forget about boxing them up; let them live freely on shelves, divided and upright like books in a library, each with its own story. Use decorative hooks that serve as a functional storage solution and a way to showcase your bags as the works of art they are. But be mindful of the straps; they are the lifelines of your bags. Hanging them should be a delicate balance, a blend of aesthetic pleasure and structural integrity.