Jenke Ahmed Tailly was the official stylist and artistic director of Arise Fashion Week 2021. He is known to be Beyonce's secret fashion weapon and has also worked with the likes of Naomi Campbell, Kim Kardashian and Kanye West. His work is inspired by his African heritage. In this interview he talks about his experience working on the show and his take on Nigerian fashion.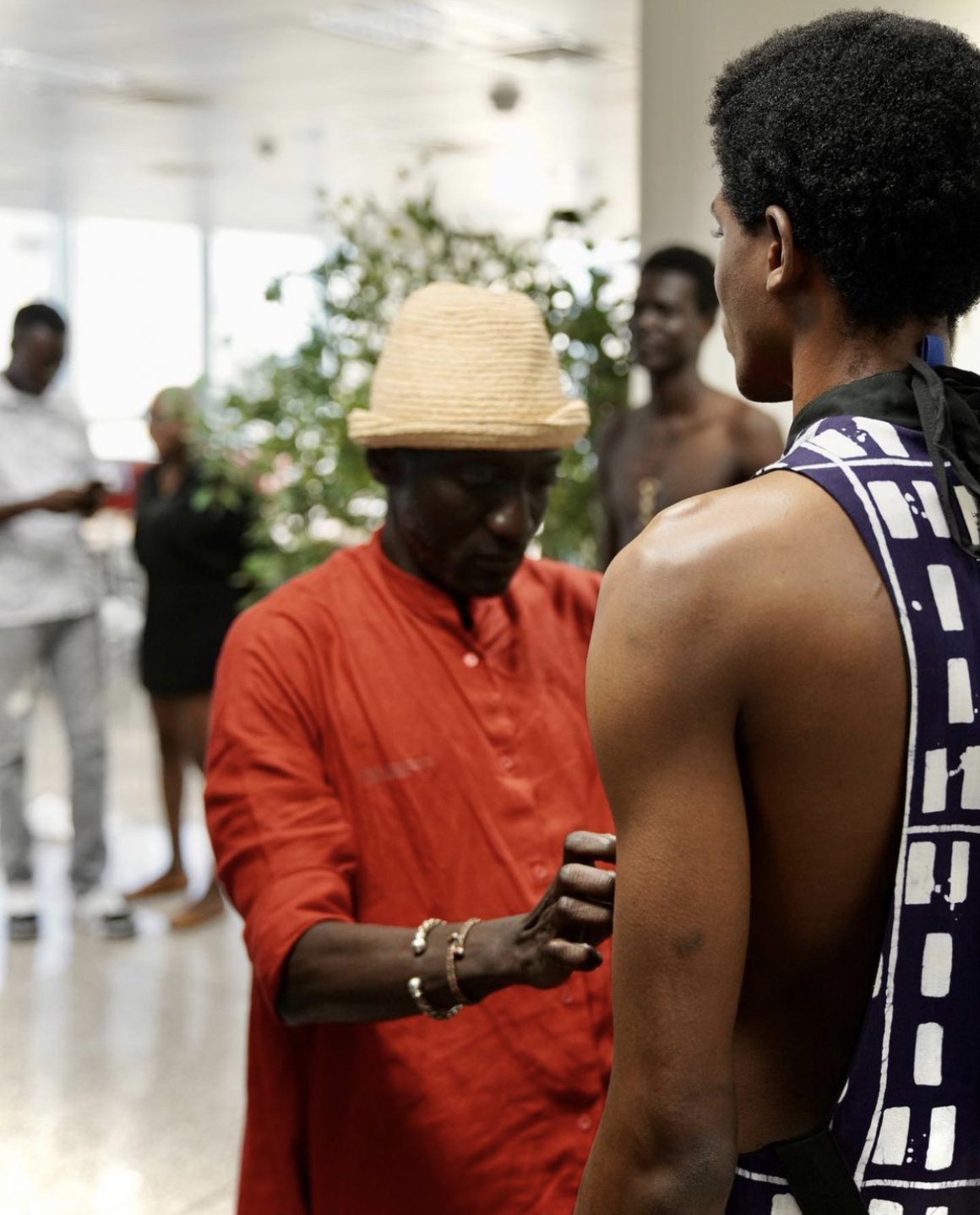 You have a very successful career as a celebrity stylist. What has been you're staying power in the industry?
Well, the blessing of the Almighty already you know, I mean, I believe in the power of God, and I feel like when you are pure and you believe in yourself, and you love others you know you're always blessed with things, and I've been blessed throughout my career, so I am so grateful.
You have worked with Arise Fashion Week on so many occasions. What was your experience like this time around?
Well, this one was special because I got to be the artistic director and stylist for the whole show. I was able to tell a specific narrative with different creators; focusing on empowering African culture is fascinating. To work with so many brilliant young talents and established talent in your country. It was a blessing.
Did the show's location sway your styling decision when you put the pieces together?
When you show in the continent, it has a different vibe, but when you take the continent's treasure and export it to the earth, it needs to be powerful. What's great about the narrative today is that we understand our power. We apologetically own it, and we can tell our own story with our worlds with our poetry. And that's really important. For me, what's great is to work with, you know, my brothers and sisters from the continent and to show that we have nothing to be ashamed of and should be very proud of what we do.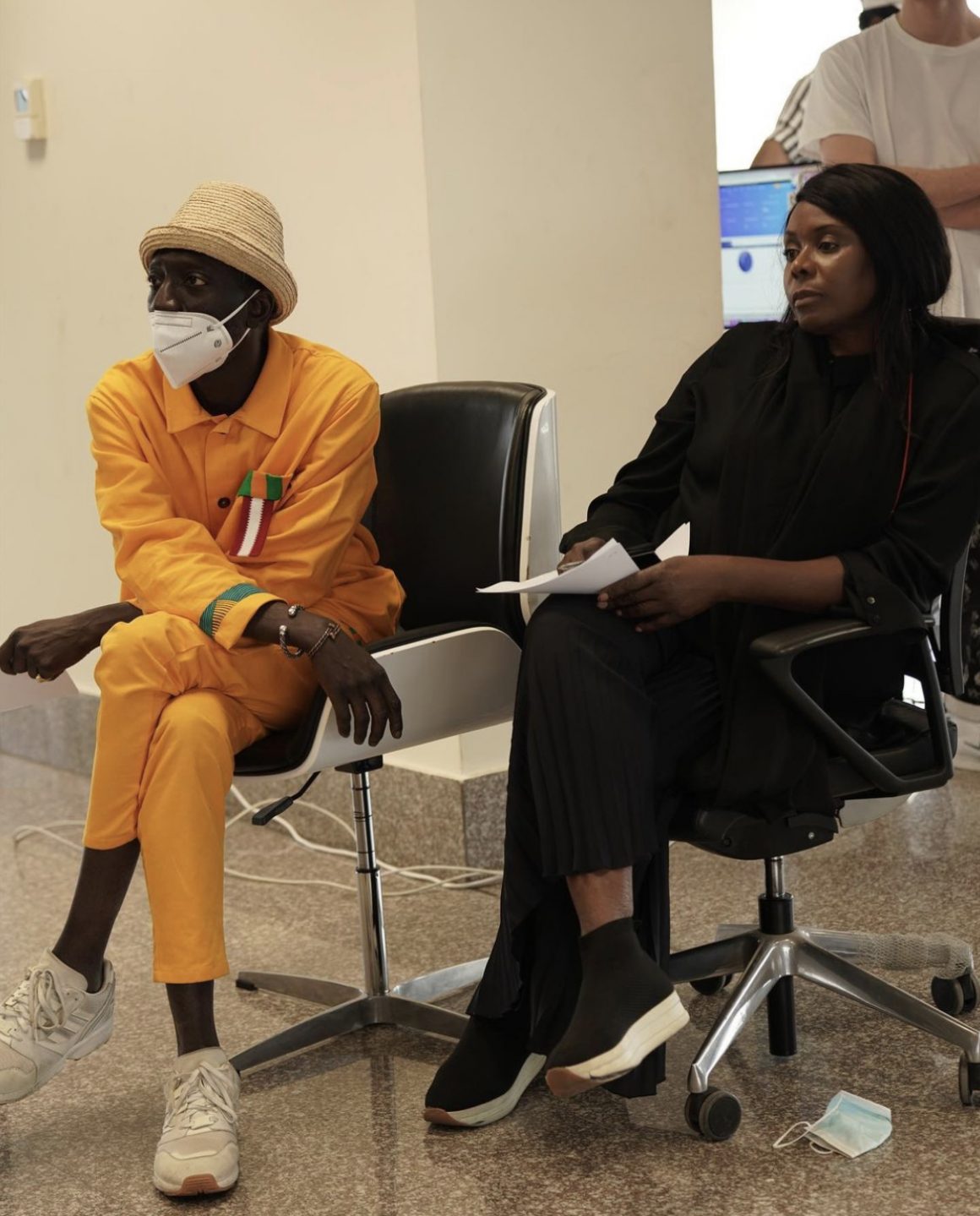 Which was your favourite piece and why?
No, that's a tough one. I'm going to be really honest; I think everyone has something you can't really compare; it's quite subjective, but what's really important is the message that conveys the clothes because clothing is so empowering. The craftsmanship, the different ideas they incorporate into the collection, is so grand, and everybody has their way of doing it. I'm passionate about what I do, so I find beauty in everything. So, it's difficult for me to say, oh, I like this. Of course, I've been working with Kenneth Ize, so we are a big advocate of him. As an ambassador of the French, we made sure that he's on an official calendar and to be here also with my sister and my forever muse Naomi is great. Everyone is fantastic.
What is your take on Nigerian fashion?
I think it's absolutely made. I think it sets the pace for all the continents, and I feel like it's so diverse because 200 million people and different tribes are so eclectic and rich and empowering, and I love it. I love Nigeria. And I think in one of my old lives, I was a Nigerian.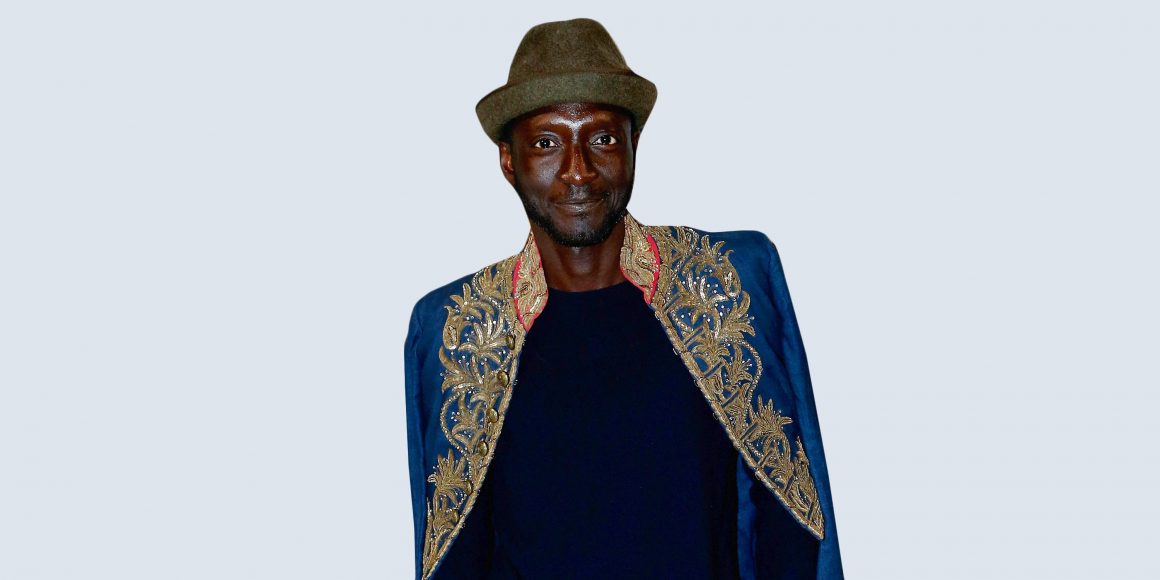 Which Designer's pieces do you think will translate well here in the Middle East?
While styling the show, we thought about the Middle East market. If you look at all the big brands, I mean, Chanel just showed the last spring-summer 2020, So there is an excellent market here. It's not really about adapting your aesthetic to a specific segment or target. I think we can translate that from all these amazing designers' production.
What impact do you think this show has made in Dubai, and going forward, what is your advice to designers who are trying to break into this market?
I think Nduka is smart at really putting the African culture out there. It's about fashion, art, culture, economy, and literature. It's about all of these things that make our continent great, you know, and my advice to each Designer is to master the craftsmanship better. You can't advice an artist. You only give them a piece of your passion and say, okay, this is you. I've been doing this for a long time, and this is what I'm suggesting to you.
What was the most fun part about the show? And what did you find the most challenging?
The fittings and, of course, Lagos was fun because the space was great. We spent lots of time with the designers, some of whom we visited, while some came to us. It was great. I came with my team from Paris, and we had a great time. The challenging part is some of the designers are very stubborn. For instance, after the fittings on the final lineup. I will have surprises. They will add things to the head and earrings. But it's fun; they own the story. And I think together as a team. We were able to tell the story. Those of us who are behind the scene see them trying to elevate each other, and it was great.
Just one last word was your last piece of advice for the designers.
Don't be afraid to be inspired by everything you know. I love it. Thank you