Fashion, at its heart, is about expression. It's about finding a balance between who you are and the image you wish to present to the world. However, many individuals shy away from daring fashion choices, fearing judgement or simply feeling out of their comfort zone. But the truth is, making bold fashion choices can be as easy as pie if you know how to make them wearable.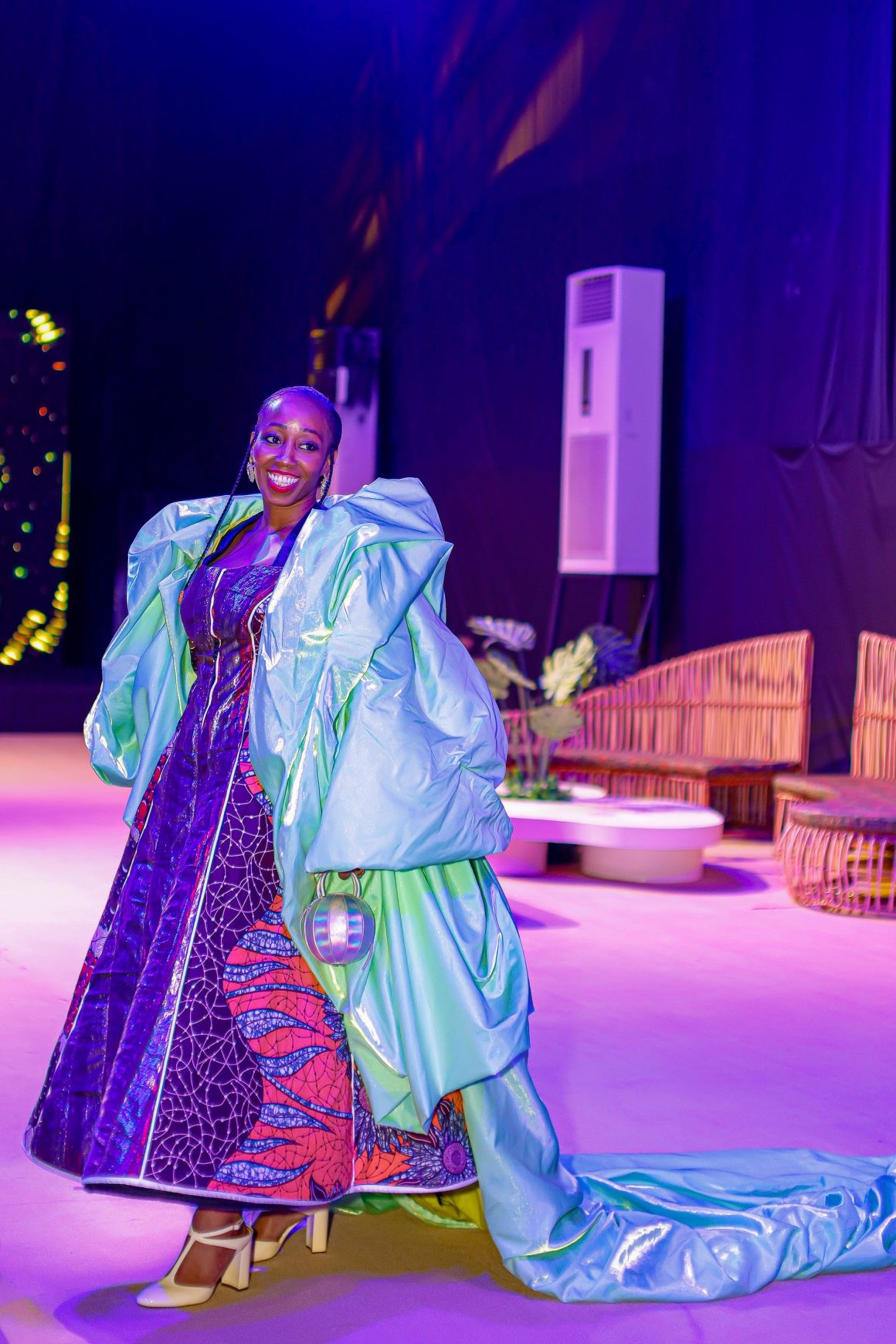 Start Small
If you're new to audacious fashion, taking baby steps is essential. Just as you wouldn't leap into the deep end without learning how to swim, you don't need to dive head-first into the boldest looks. Start with a single statement piece, like an oversized hat, a sequined jacket, or a pair of neon shoes. Once you get comfortable, gradually increase the boldness factor.
Balance with Basics
Pairing a daring piece with basics is a tried-and-true method to achieve balance. For instance, if you've chosen a brightly coloured, patterned pair of pants, consider wearing a neutral-toned top, such as white, black, or grey. This allows the standout piece to shine without overwhelming the entire outfit.
Confidence is Key
The most significant accessory you can wear with any outfit is confidence. If you believe in your look, others will, too. Hold your head high, strut your stuff, and own every inch of your daring fashion choice. When you exude confidence, it often shifts the focus from the boldness of your outfit to the boldness of your character.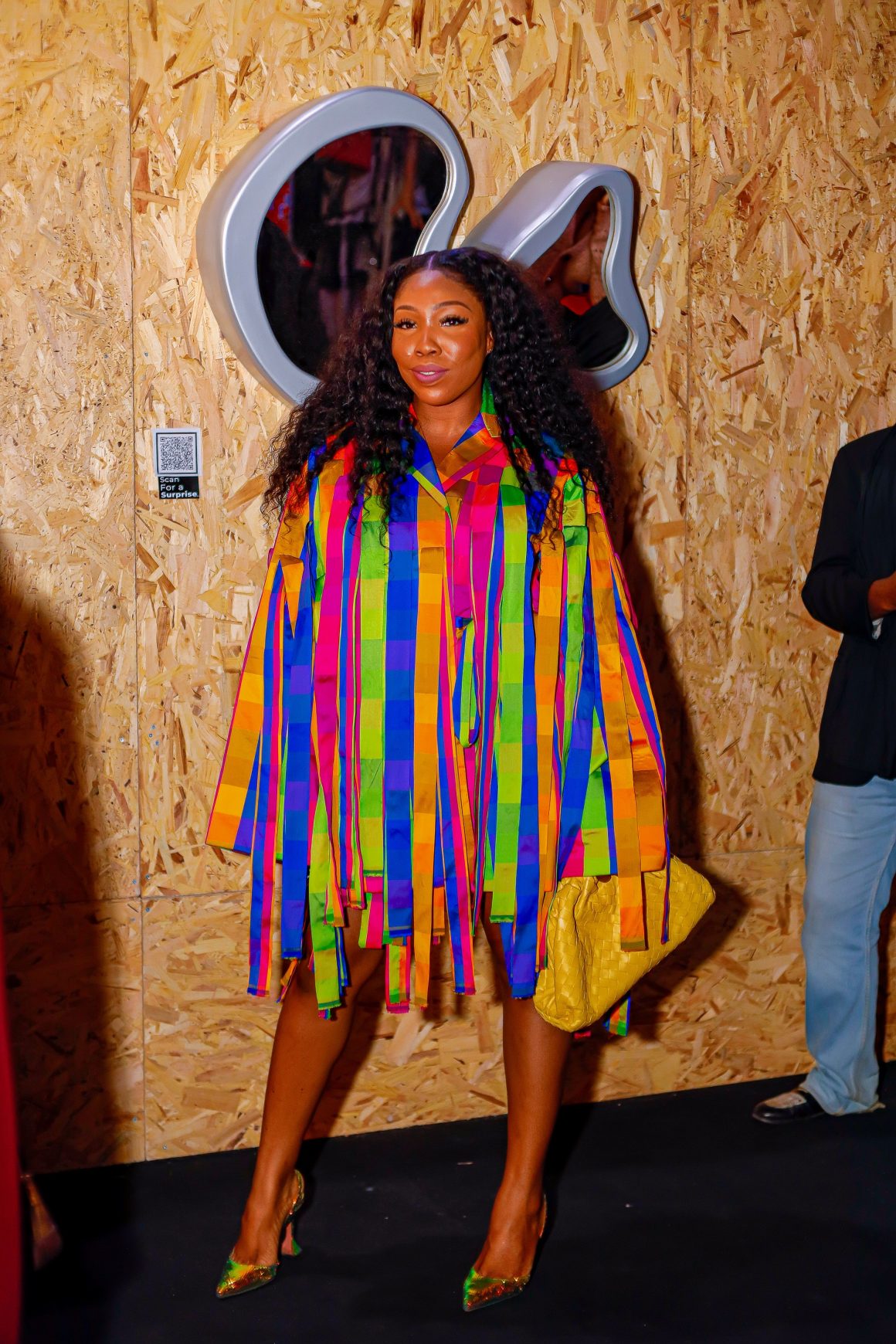 Consider the Occasion
There's a time and place for every outfit. Wearing a sequined evening gown to a casual brunch might raise some eyebrows, but the same gown would fit perfectly at an evening gala. Understand the event or situation you're dressing for and calibrate your daring choice accordingly.
Layering for the Win
Layering can be a fantastic tool when trying to make a daring outfit wearable. A sheer top might feel too bold on its own, but layered over a camisole or under a jacket, it can be made more approachable. Similarly, a short skirt can be paired with opaque tights or leggings for a touch of modesty.
Mix and Match
Fashion is about experimentation. Don't be afraid to mix styles, textures, and patterns. Pair a punk rock studded jacket with a soft, floral dress, or wear a lacy top with leather pants. The contrast can create a cohesive look that's both daring and wearable.
Take Inspiration from the Stars
Celebrities and fashion influencers often lead the way in showcasing how to rock bold fashion choices. If you see a look you admire, don't hesitate to take notes and adapt it to your style. Remember, though, to always put your personal spin on it!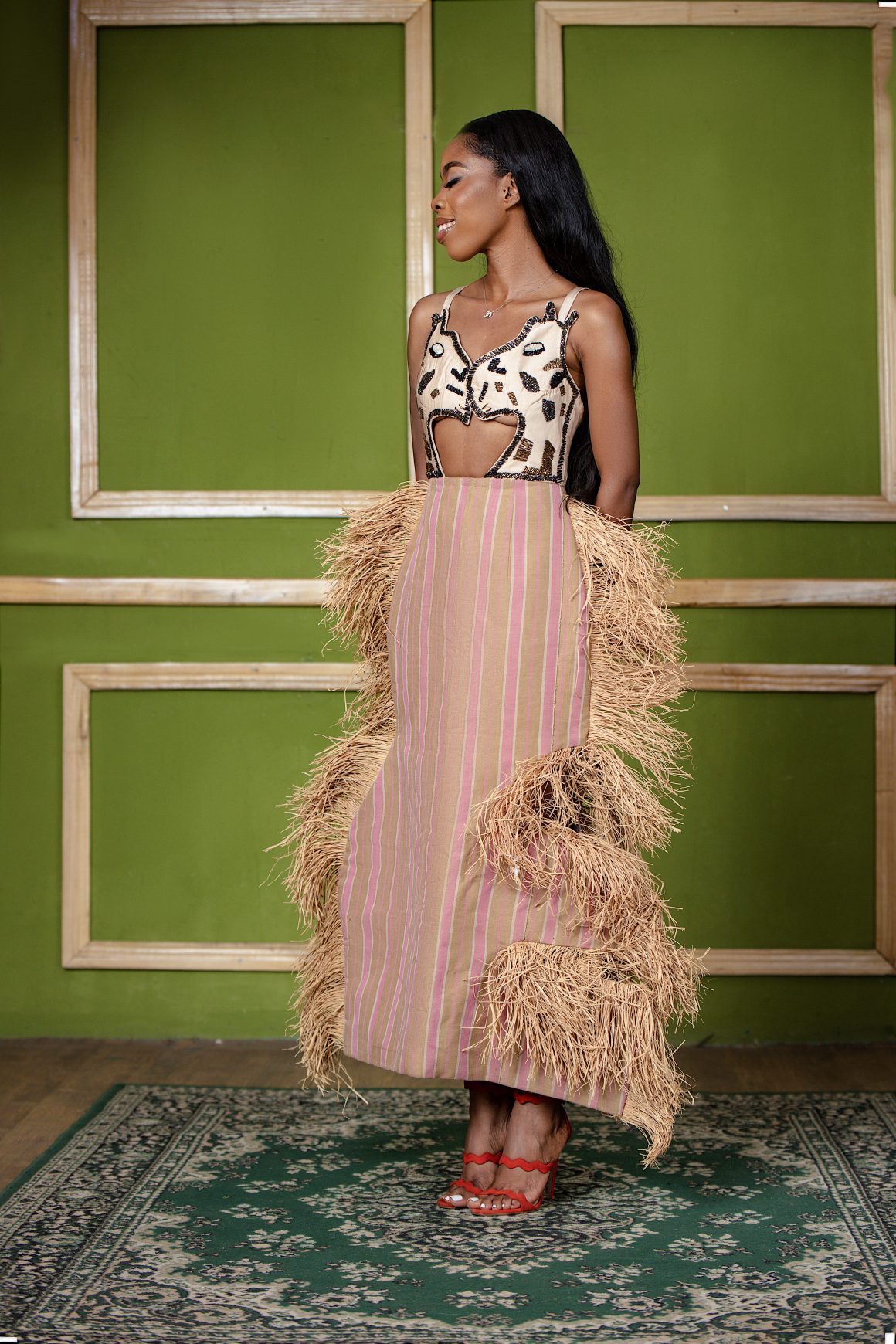 Get a Second Opinion
If you're unsure about an outfit, ask a trusted friend or family member. They can offer a fresh perspective and suggest tweaks to make your look more wearable.
Remember, Fashion is Personal
What feels daring to one person might feel tame to another. Trust your instincts, and if you feel good in what you're wearing, that's all that matters.
Embrace Change
As you evolve and grow, so will your fashion sense. Embrace the journey and allow yourself to experiment with different styles. If a daring choice doesn't feel right one day, there's always tomorrow to try something new.