The month of October was like a style explosion, with designers coming out of the woodwork to strut their stuff. Sure, we had the big names, but there was a whole galaxy of under-the-radar designers shining just as bright. Picture this: a fashion fiesta where the established yet somewhat secret brands stepped into the limelight alongside the giants. It was a runway revolution, and we're here to guide you through the glittering maze of designers you need to know!
Meet fashion's rising stars who kept our radar buzzing this season!
Abigail Ajobi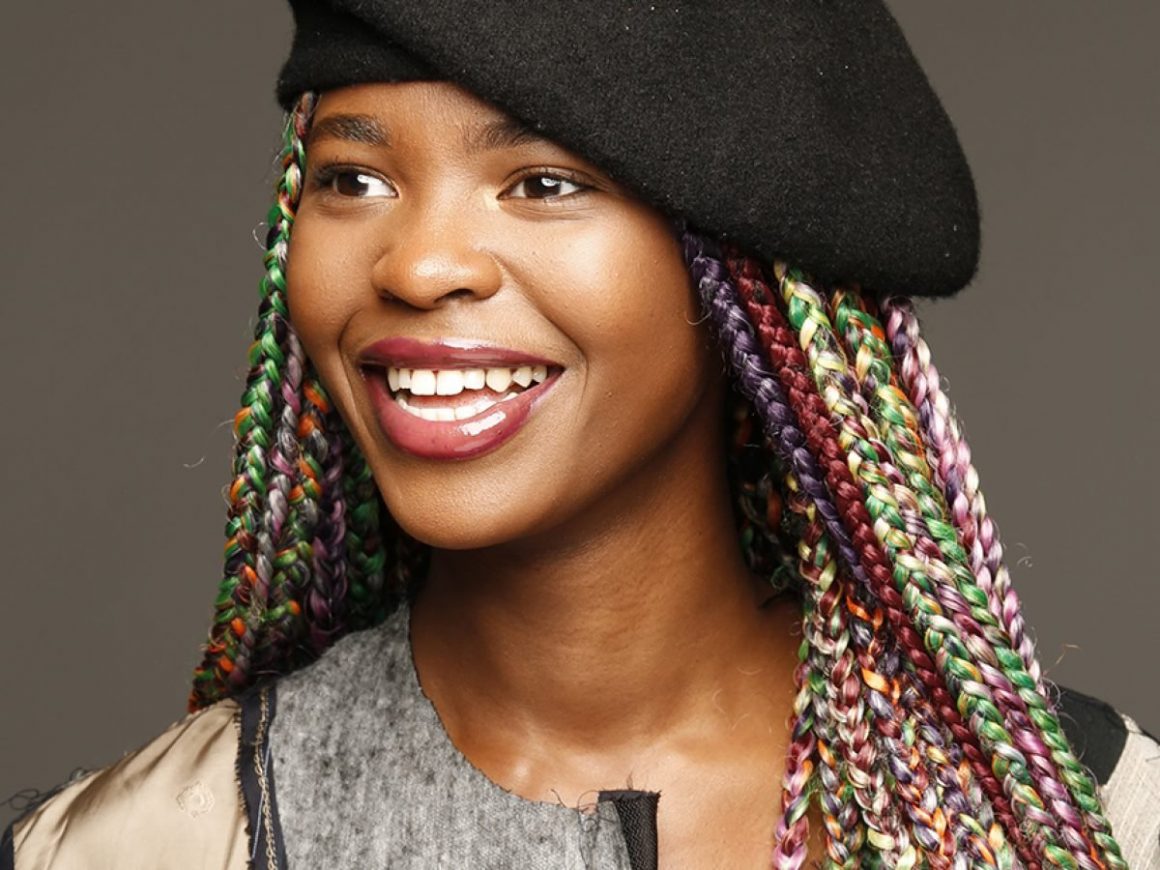 Brand Name: Abigail Ajobi
Meet Abigail Ajobi, the mastermind behind her eponymous brand. Picture this: the edgy vibes of luxury streetwear fused with messages that'll knock your socks off. A UAL London College of Fashion alum and no stranger to Central Saint Martins, Abigail birthed her brand in 2020, and it's been nothing but fire. Her threads have conquered racks in high-end haunts like Selfridges and Machine-A. Wear her pieces, and you're not just dressed to impress; you're a walking conversation starter.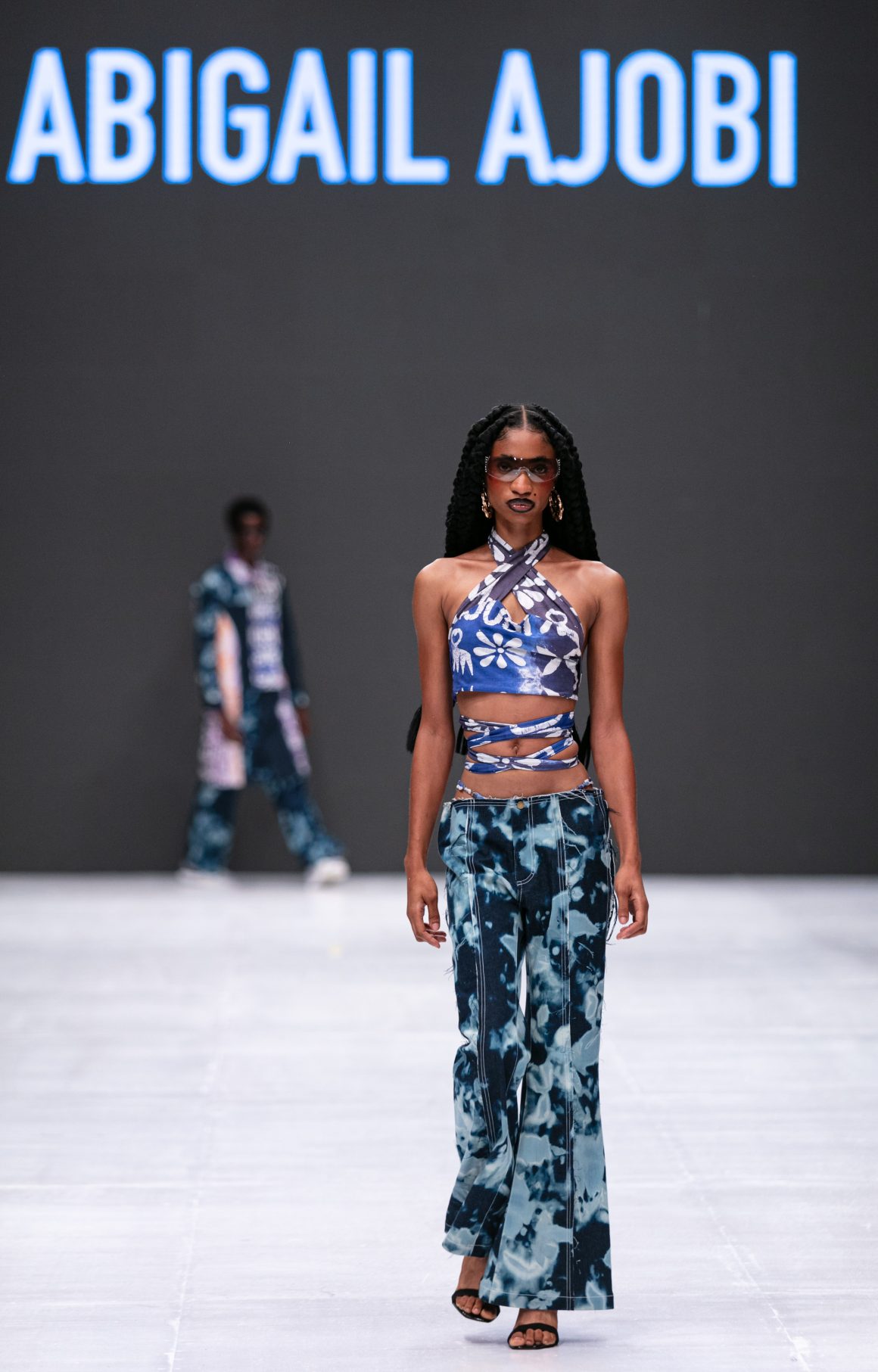 Juliet Olanipekun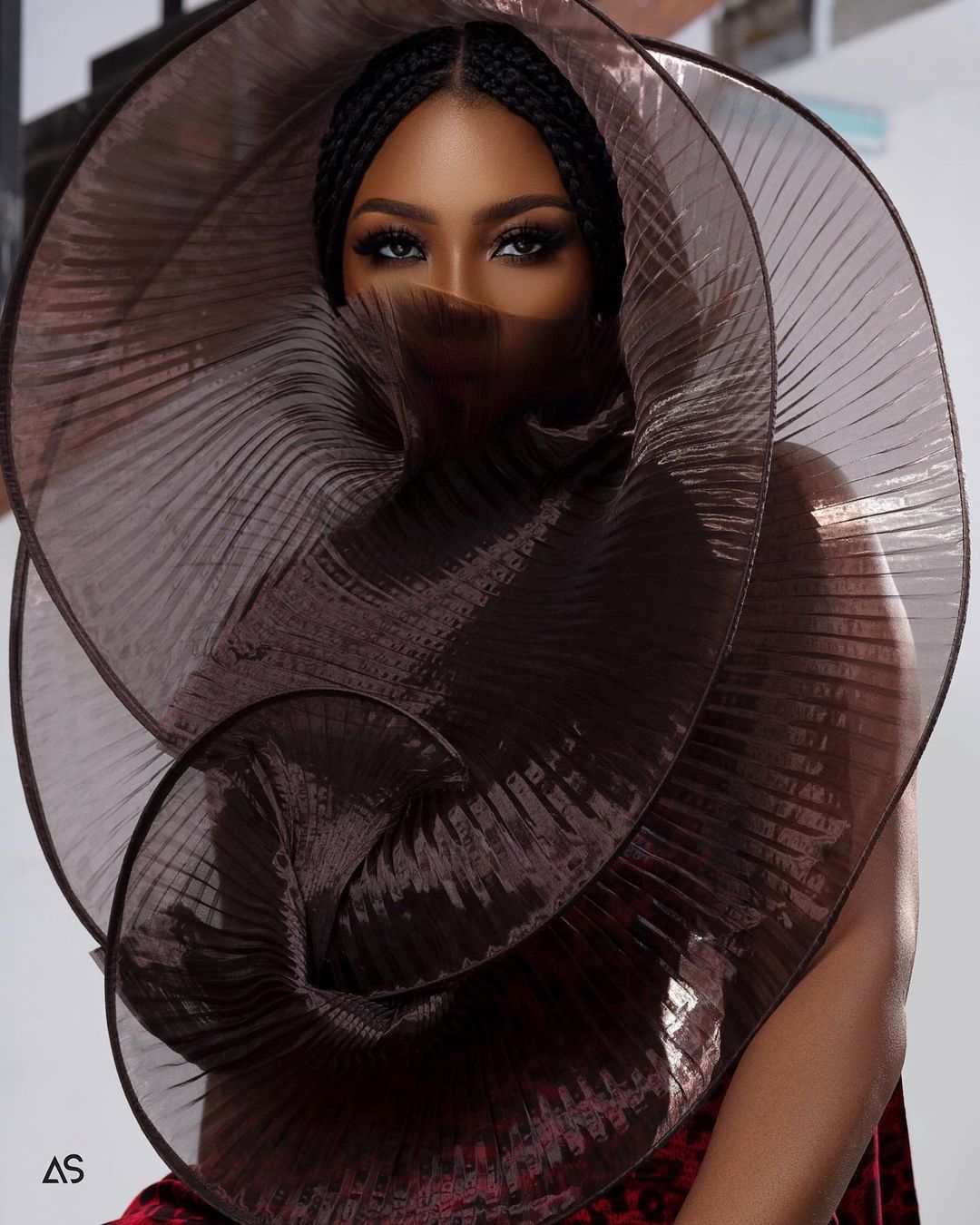 Brand Name: LFJ
Juliet Olanipekun, the brain behind LFJ, is serving up fashion fantasies with a side of whimsy. Her Under Sea Collection? A ticket to an underwater realm where fashion swims with jellyfish and stingrays First, turning heads at NYFW, now it's a siren call for the dreamers and the believers. LFJ says why walk when you can float in a daydream?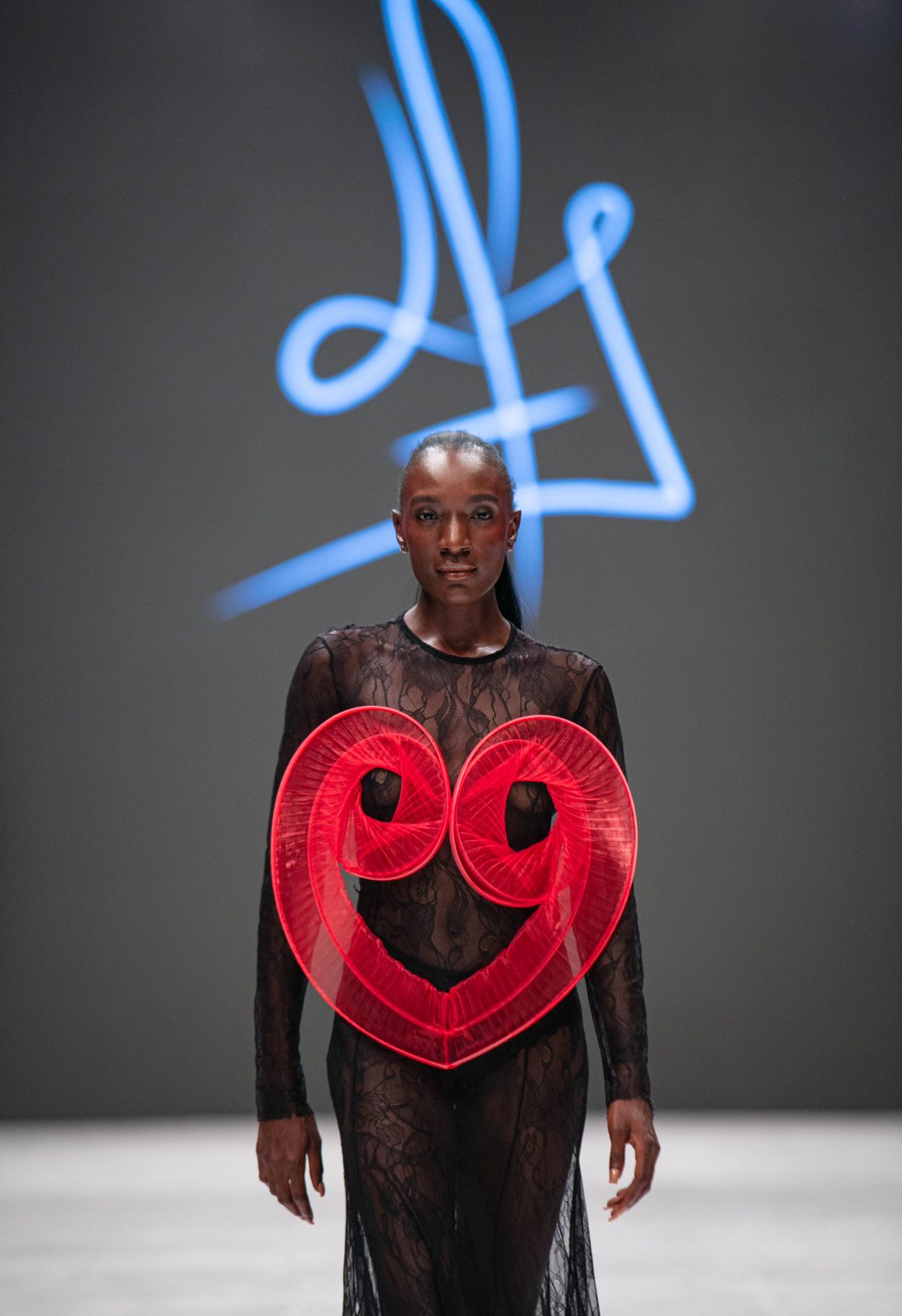 Peter Acha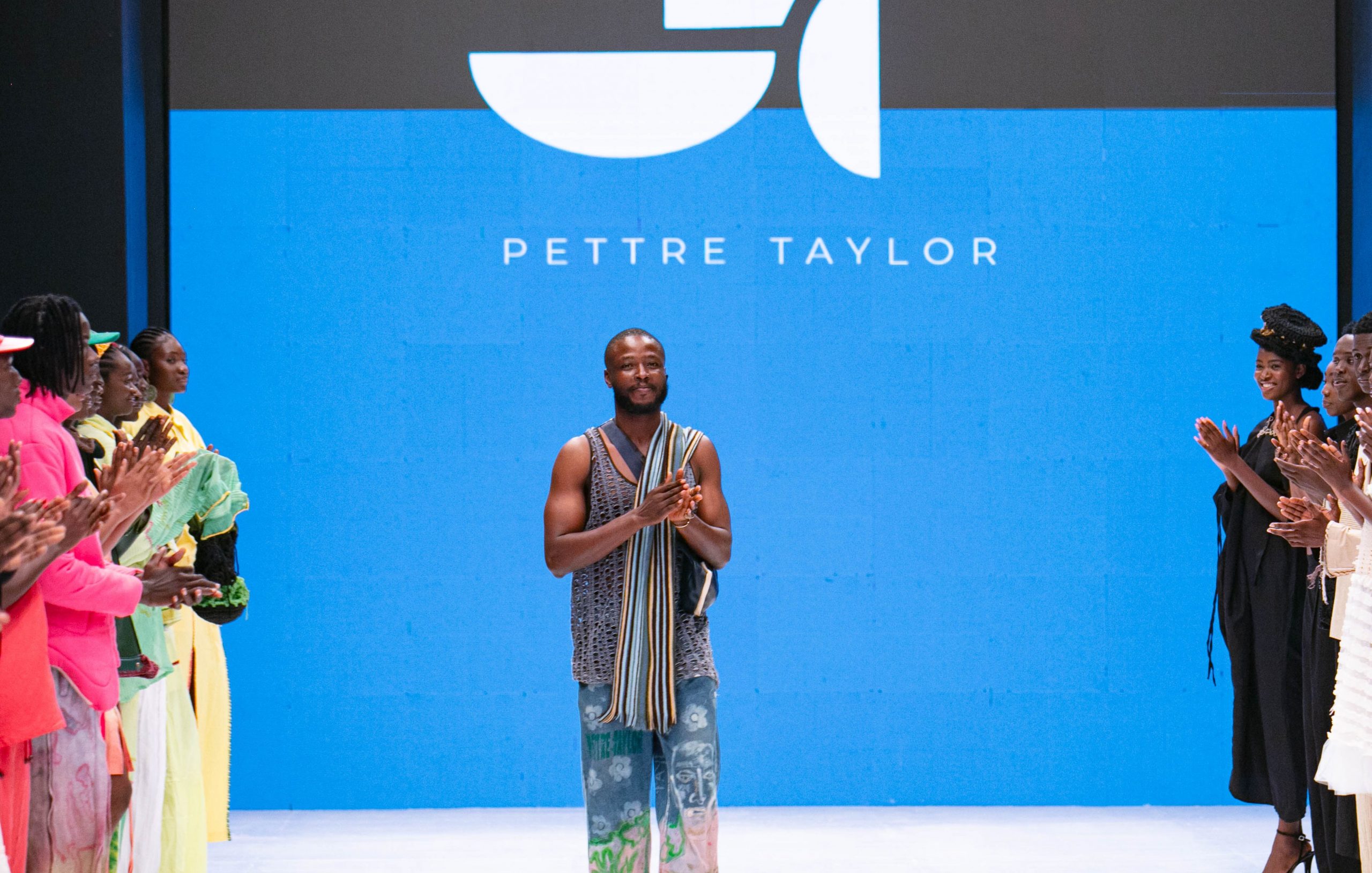 Brand Name: Pettre Taylor
When Pettre Taylor strutted onto Lagos Fashion Week with "Let Our Differences Bloom," it was clear: this was more than fashion; it was a movement. Imagine wearing clothes that are a shout-out to global togetherness, crafted by a Green Access alum with a vision. This brand doesn't just dress bodies; it dresses souls in diversity, empathy, and solidarity.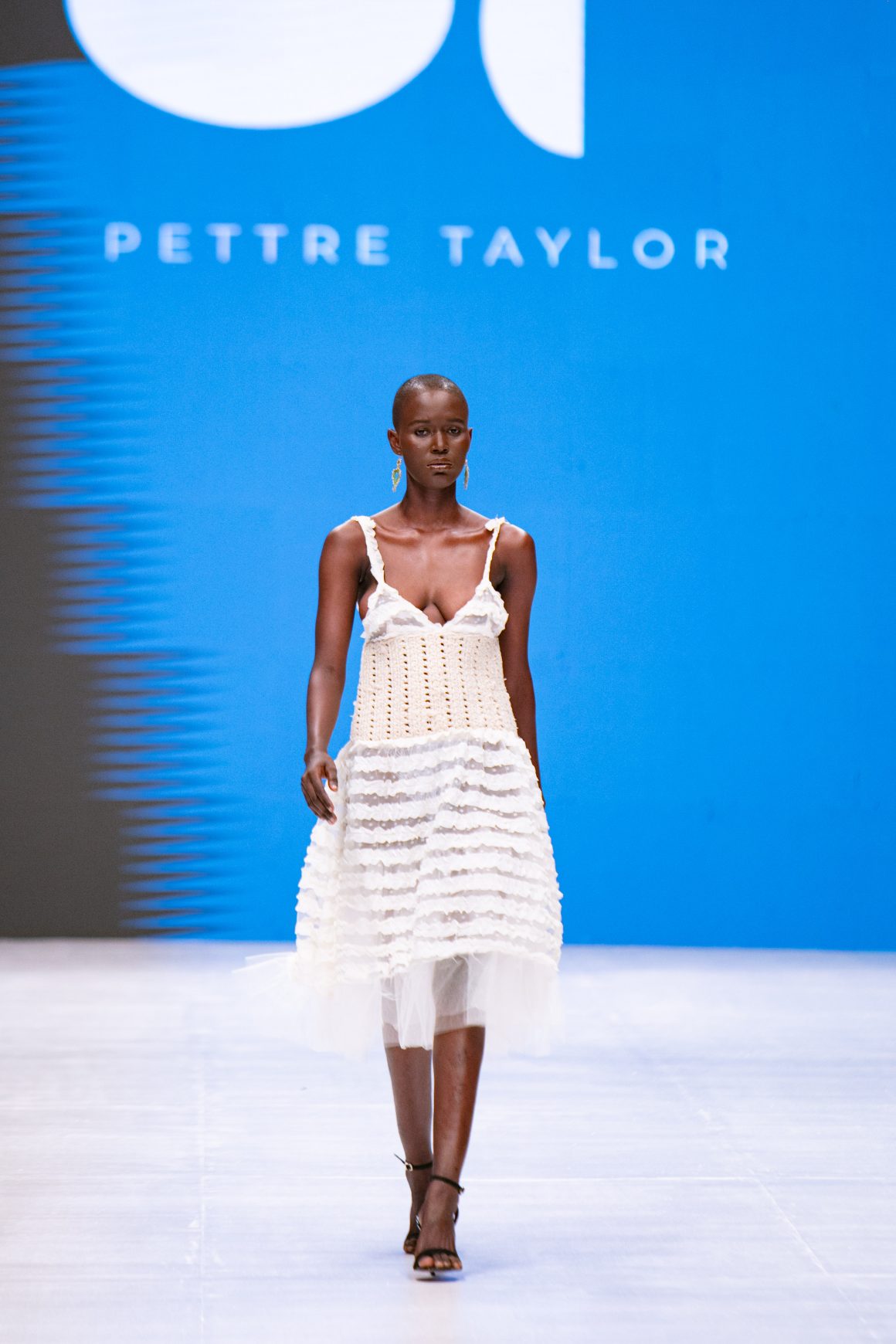 Desirée Iyama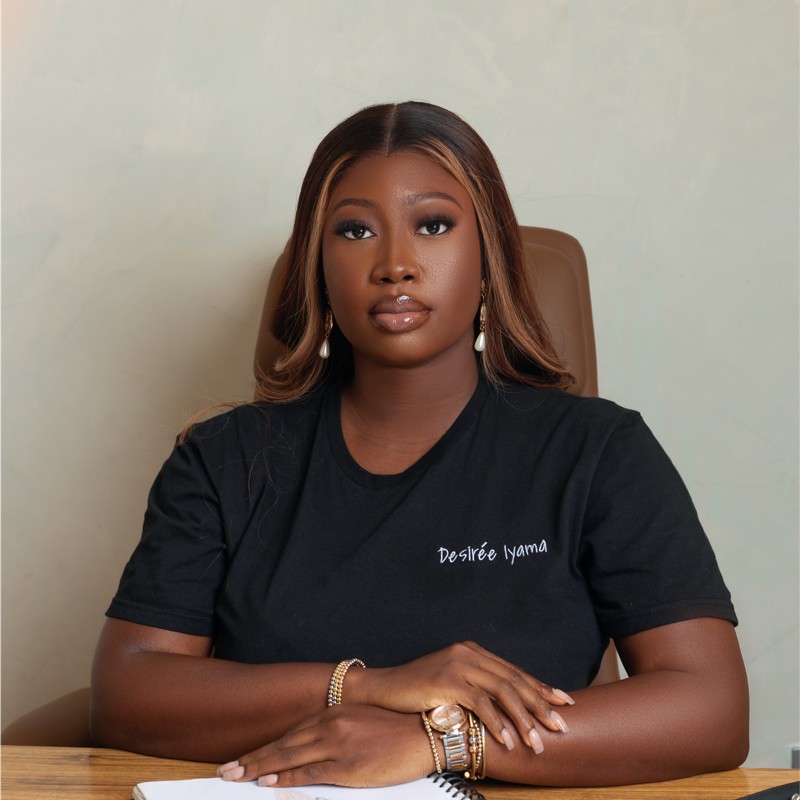 Brand Name: Desirée Iyama
Desirée Iyama's SS24 "Botanical Garden" is like a love letter to the soft and the strong. Her brand's meteoric rise is a testament to her ability to weave affection, harmony, and a touch of luxury into every stitch. Picture yourself in her clothes: you're not just dressed; you're blooming in a living, breathing work of art.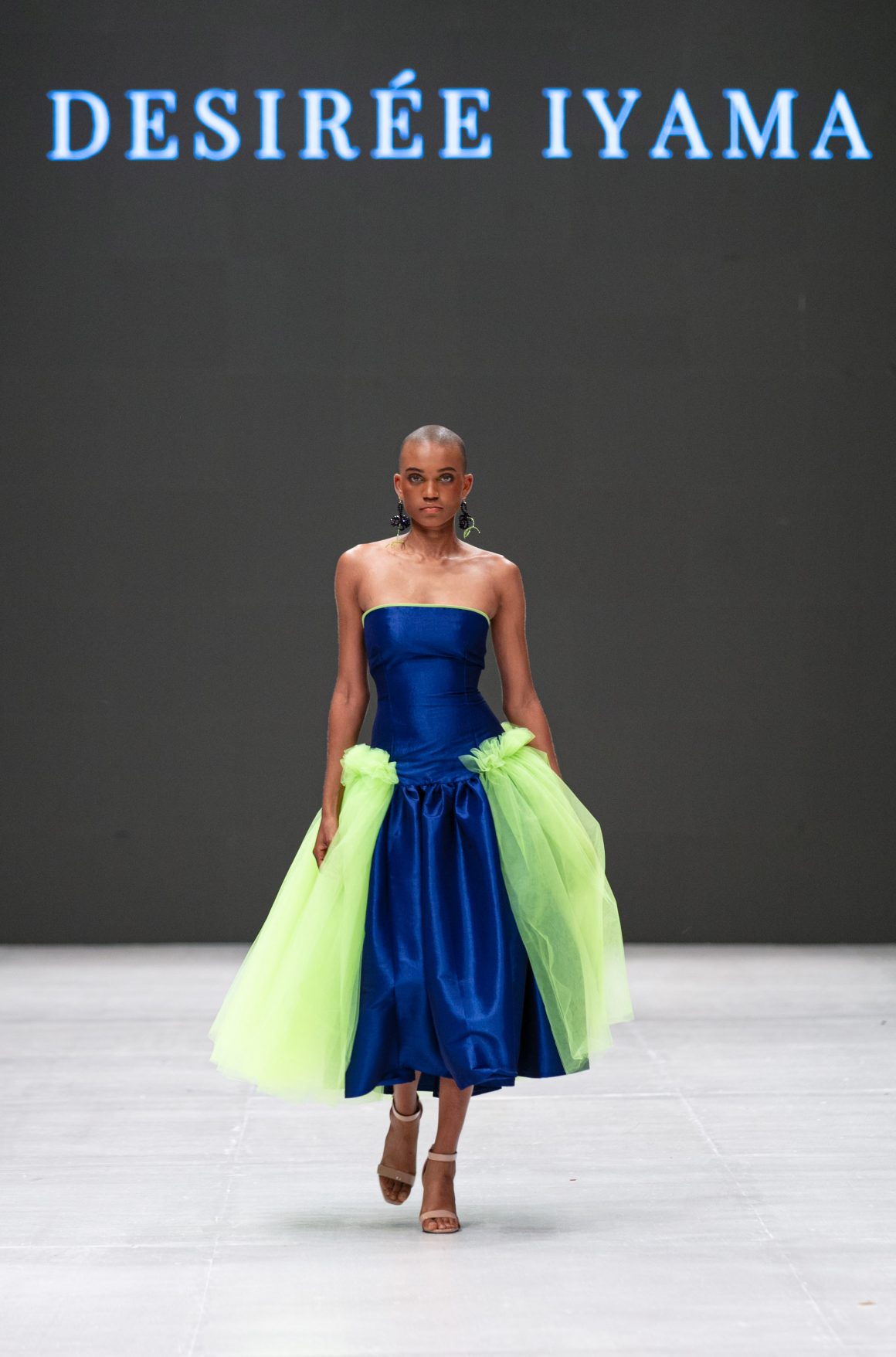 Oriré Aleshilonye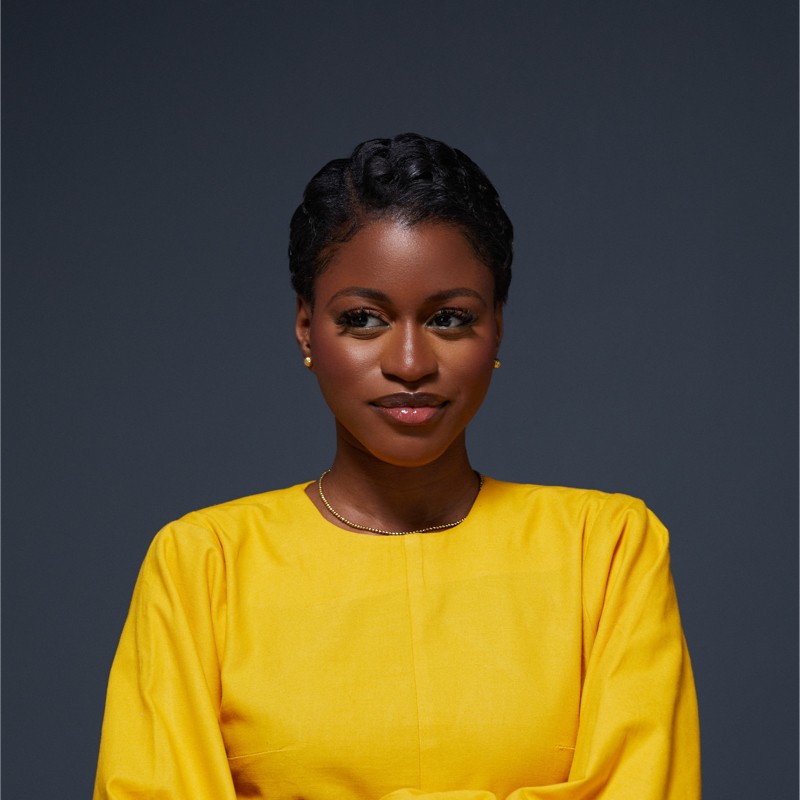 Brand Name: ORÍRÉ
Get ready to get wowed by Oríré's "Welcome Home" collection. This isn't just fashion; it's an invitation to a home you've never seen but always felt. Ruffles that could tell stories, silhouettes that command every room, and textures that are like your favourite memories turned into clothes. Oríré doesn't just make outfits; they make statements that say, "Here I am," in the most fabulously fearless way.