Also known as Tems, Temilade Openiyi' s organic popularity is nearly unheard of, particularly at a time when artists rarely break through without the help of a powerful record label or heaps of cash. One can only imagine what she'll accomplish in the next few years. In this interview with JIM DONNETT, Tems answers what every music lover is thinking: What's it being like so far, and what can we expect next?
Who is Tems and how did she get into music?
Tems is a singer, song writer and producer. She is the leading vibe. Right from a young age, I've always loved music and always indulged in creating. As a matter of fact, music has always been my means of expression. I loved Aaliyah. Loved her whole album. I also enjoyed listening to Destiny's child and Lauren Hill. It was always music for me.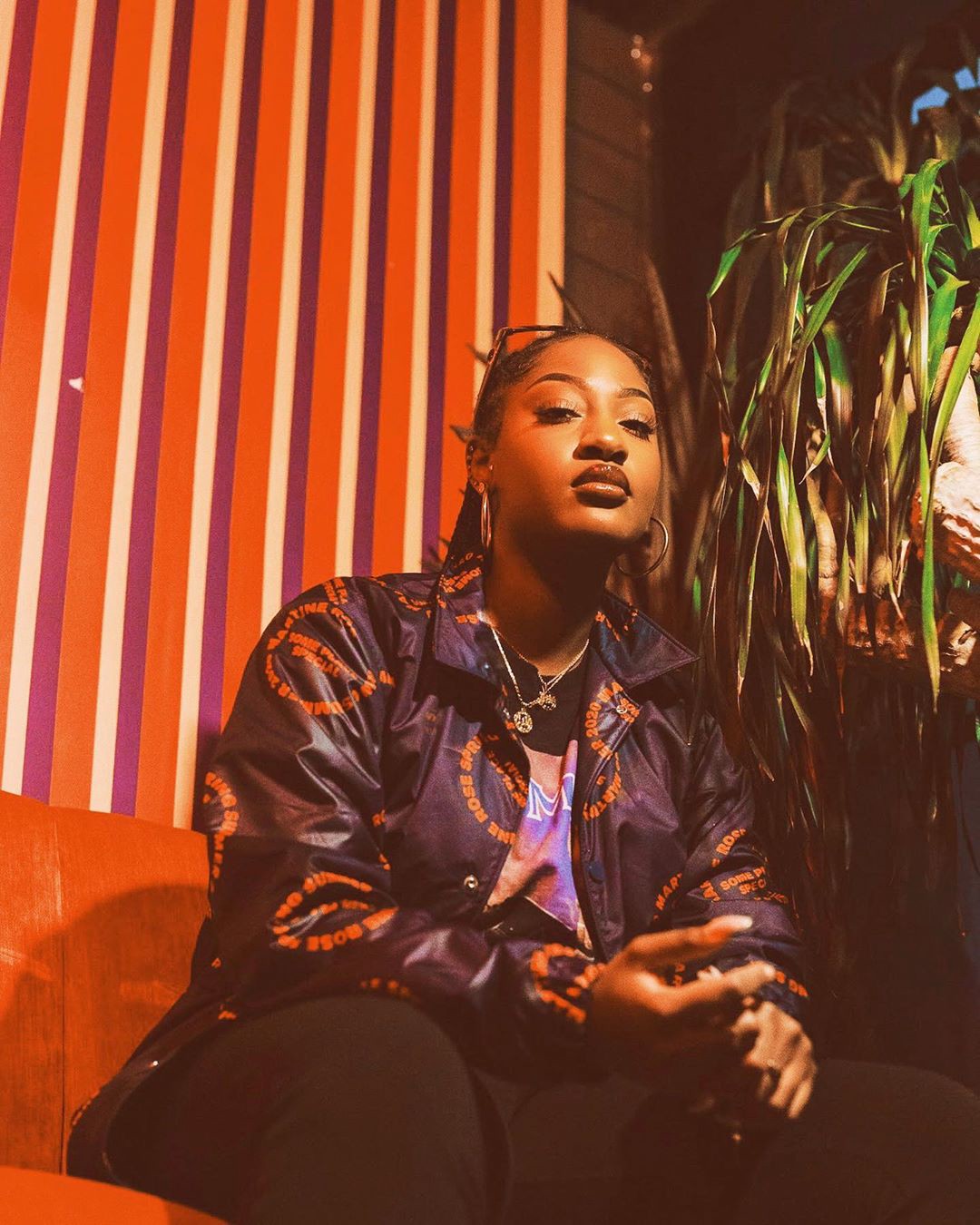 Did you face any opposition while venturing into music professionally?
I'll say most of my family members weren't really interested in the beginning and it was also quite difficult finding genuine people to build with.
So, what's your style of music?
Soulful and deep
So, what has it being like so far, any challenges?
Adjusting to fame has been the greatest challenge for me. I'm quite reserved so all of this is quite a lot for me.
Out of thousands of new and underground artistes looking for an opportunity at stardom, what would you say you did (differently) to earn your spotlight?
I would say I stayed true to myself in everything and blocked out the noise. There is only one "you" created. Embrace everything about yourself truly and you will shine. I didn't expect it to go so far but when it did, I was grateful. I rely on God for everything. I feel he is on the driver seat and I'm just the passenger in this journey.
Are you now signed to a music label/looking to get signed?
I am currently still unsigned but let's see what the future holds.
You scored your first international collaboration with Khalid on the remix for "Know Your Worth" also featuring Davido. How did that happen?
Khalid reached out to me and told me he had a record that he would love for me to jump on. His team got in touch with mine and the rest is history.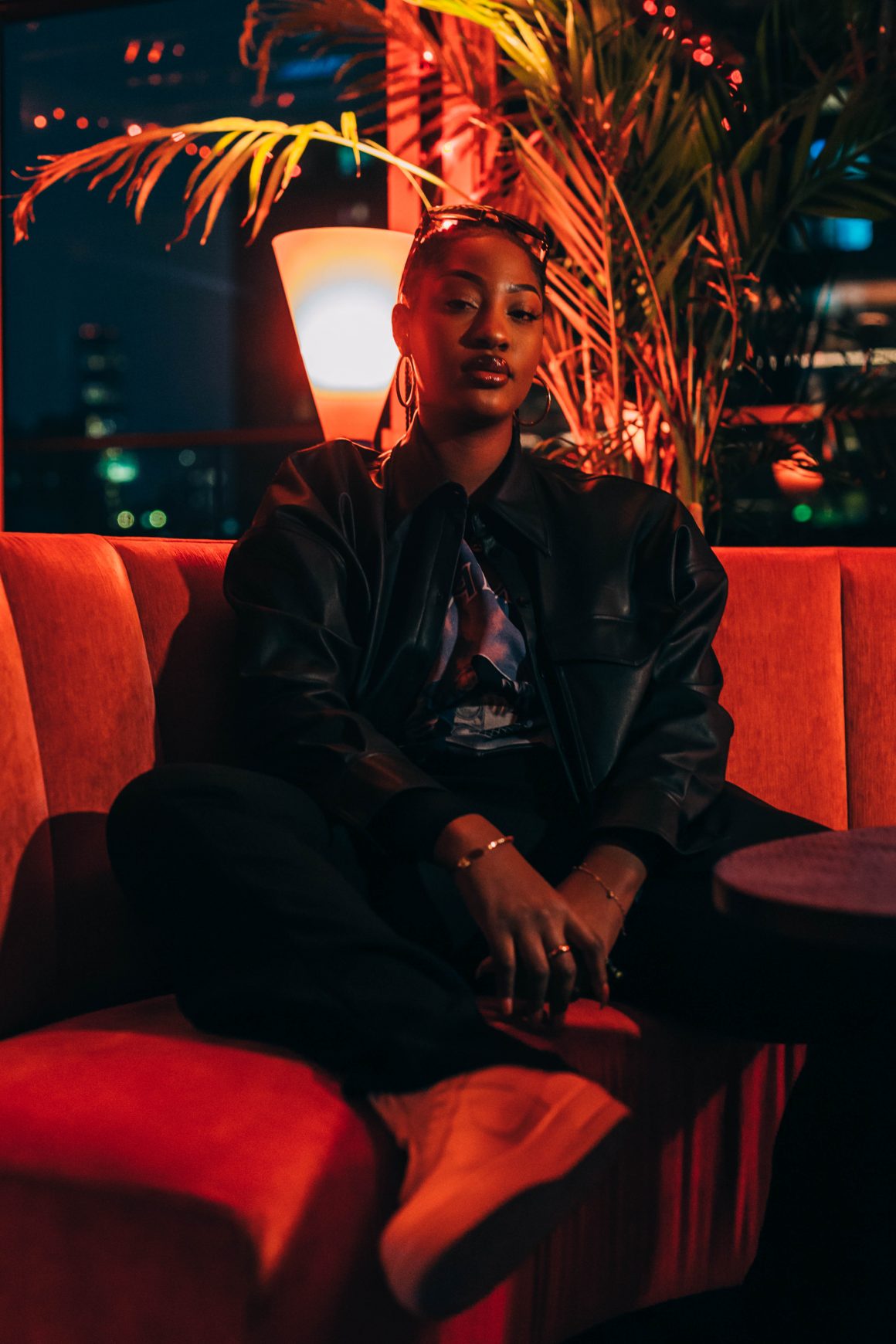 Which other artistes would you be excited to work with?
Asa and Damian Marley
Your music seems to speak to rebels, complicated situations, deep hurt and scorned parties – is this your way of venting a personal experience?
Yes, in a way. Everything I sing about is from a real place. My experiences dictate my music. All my songs are personal so it's not just for the ep but any song I sing is coming from a personal experience.
The local music industry is on the brink of a culture revolution on the global front. Being Nigerian and of a Yoruba descent, do you face criticism for not singing in pidgin or your local dialect?
Not at all, I'm just being myself. I wasn't raised in a way that allowed me to learn pidgin or Yoruba. I can only be what I am.
What are your thoughts on feminism? Are you a feminist? And I'm asking because you seem to project the idea like in your music videos having pretty much an all-female cast.
I believe in the equality of people and I aim to encourage women to follow their dreams regardless of how tough the world can be on us. This is what I represent.
Your persona and music (visual representation) is largely themed on fashion. Can you describe your personal style and the importance / impact fashion has on your music persona and visuals?
I'm just who I am. It's not about a particular fashion aesthetic for me. I'm just Tems. That's it really. There isn't much thought that goes into being yourself. I just wear what I feel like.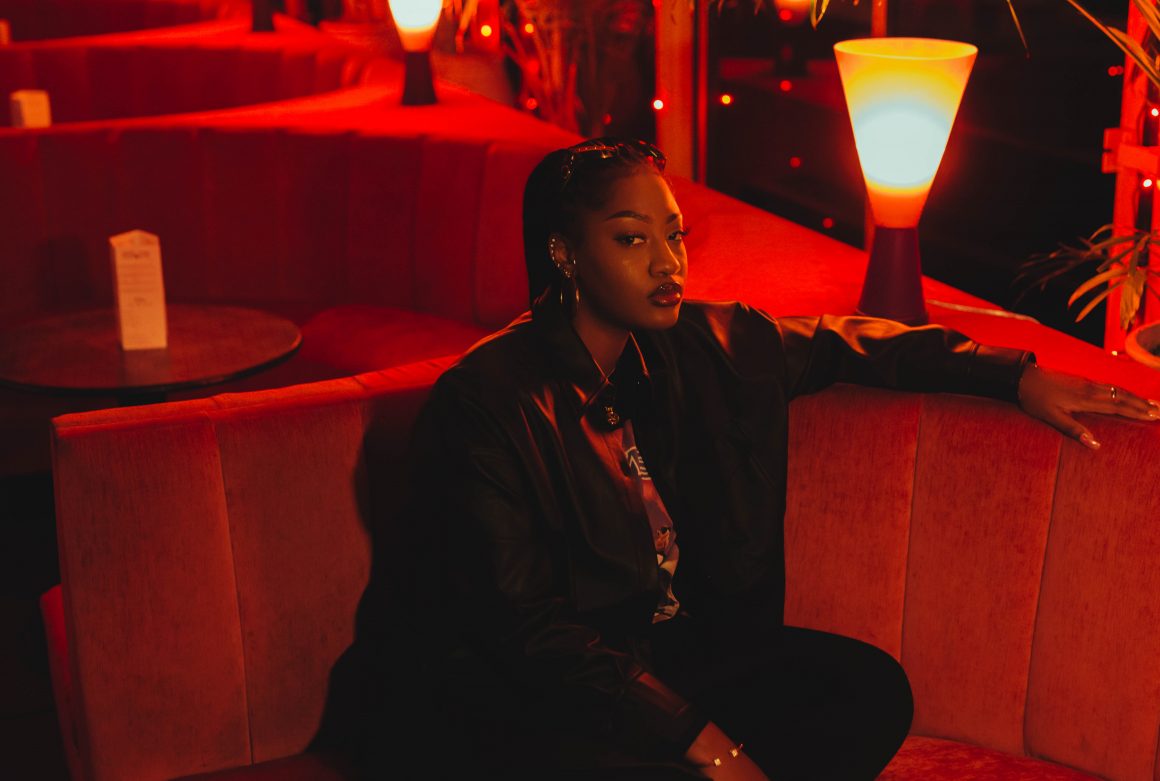 What are some of your fun things to do asides music?
I enjoy cooking, drawing, painting and playing video games. I like art in general.
What do you enjoy most about being a star and what's the one thing you really miss from your life of privacy?
Actually, I enjoy that I have more privacy now. But I do miss being able to walk into a shop unnoticed.
If it wasn't music, what else would Tems have been famed for?
Definitely my personality *laughs out loud*