Born into a good Christian home in 1932, Christine Doja Otedola attended her first call at school at Baptist School, Ogbogbo then on to Baptist Girls School and Baptist Teacher's Training College both in Idi-Aba, Abeokuta after which, she travelled to Britain to attend Regent Street Polytechnic to obtain a certificate in Catering. She was then employed as the Chief Caterer of the University of Lagos where she earned the nickname of "Madam Efficiency" by students and staff alike.
Mama Otedola married her husband, former Governor of Lagos State, late Sir Michael Agbolade Otedola after six years of courtship. Their marraige is blessed with many children, grandchildren and great-grandchildren. As a Governor's wife, to her, the outcome was a mixture of the good, the bad and the ugly. She travelled to all the nooks and crannies of Lagos state while at the same time crisscrossing the country interacting with people from all walks of
life, positively impacting their lives. But on the bad and ugly side, politics denied her her freedom as well as her quiet and simple way of life. So needless to say, when the military took over power after just two years of their abode at Marina Governor's Lodge, Mama took to the dance floor and on to Odoragushin they went!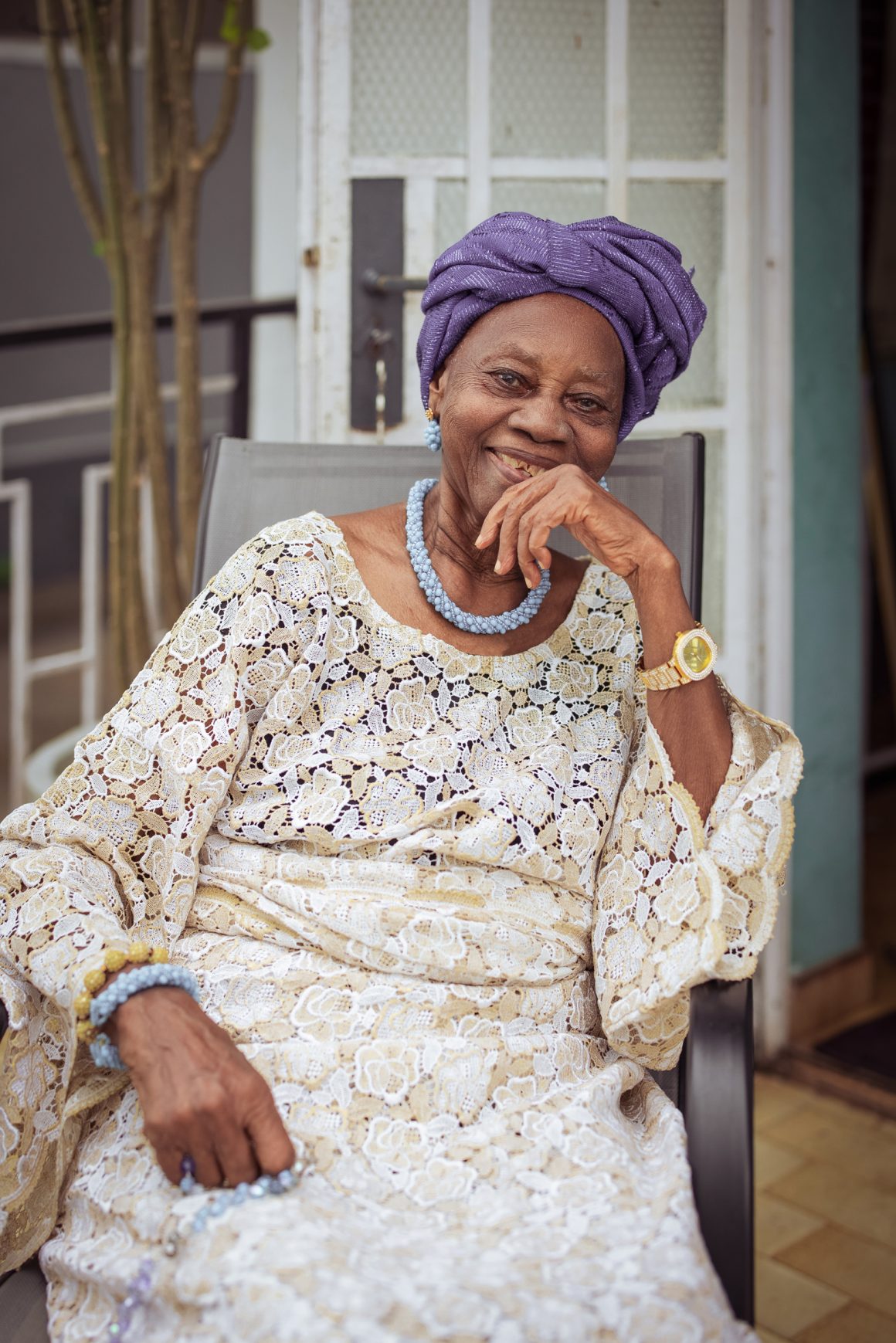 Otedola's devotion to Church has involved her in many of its activities. She was the Chairman of All Purposes Committee for four years during which she successfully organized the Annual Parish Harvest. She was also an active member of Ladies of Lumumba and President of Christian Mothers at St Anthony's, Gbaja. Till date, she remains the Vice President at the Catholic Front-liners Society of St Sebastian Cathedral, Ijebu Ode. At 85, she erected a Grotto un honour of Mother Mary. In 2020, the foundation of the new church was laid by Monsignor Philip Hoteyin amongst others.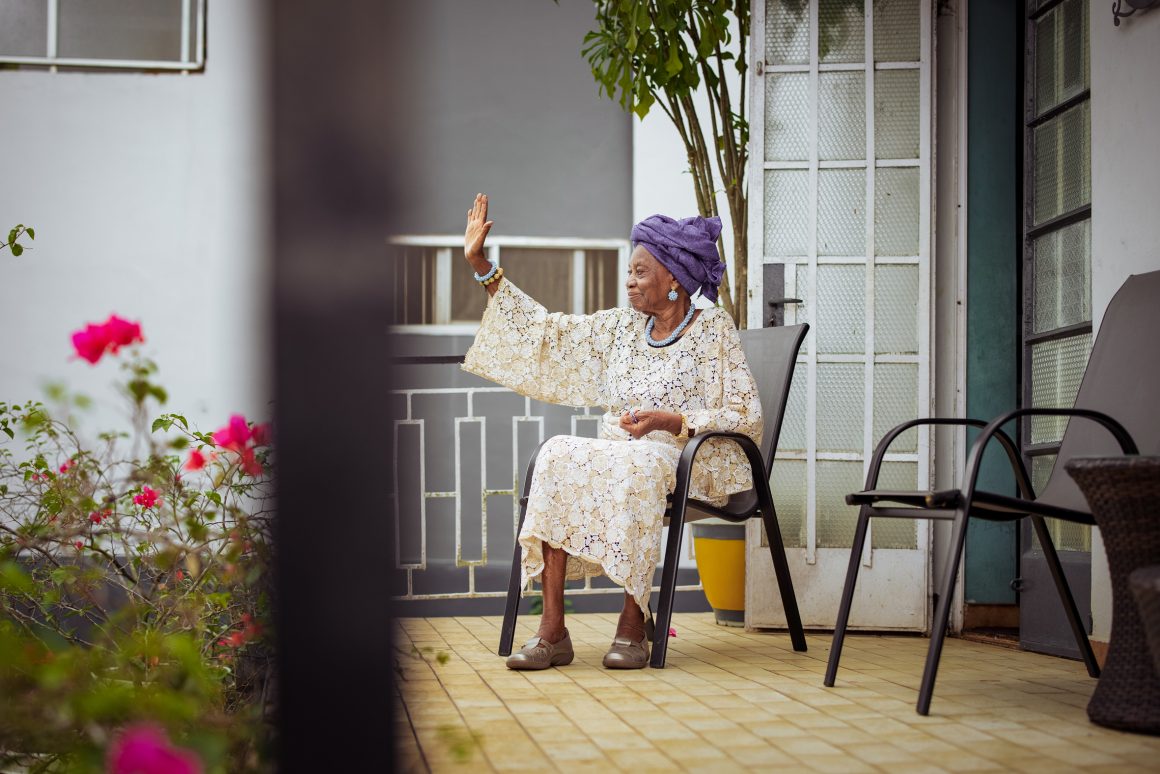 Over the years, Otedola has had mysterious encounters with God as a Catholic, the latest one being when she heard a Voice saying, "Doja, you will attain the age of 90 and after that, a decision will be made on what next to do, either to take you away or extend your life time." She replied with a prayer asking the Voice to help her build a church where her 90th birthday will be celebrated. A dream that has come true. Mission accomplished.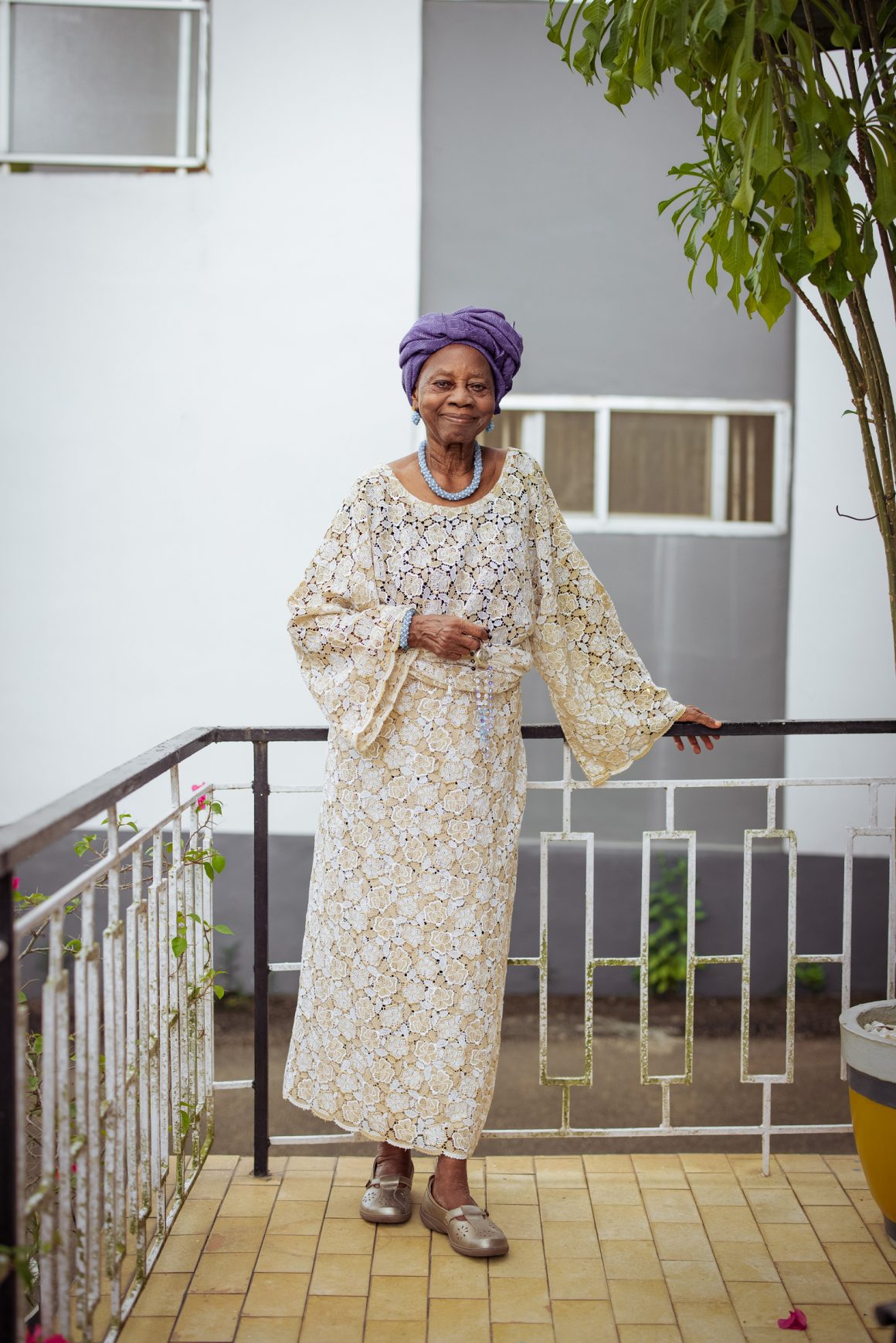 Otedola fondly says, given the chance again, God should give her the privilege of marrying the same man. She acknowledges her husband, the late Dir Michael, as the epitome of her success in life and also notes that her family, in no small measure have contributed to her self-fulfillment. Her untold joy and happiness was there for all to see at her recent birthday celebrations where she walked with the grace and agility of a woman decades younger. The glow on her face was priceless as she danced the day away surrounded by family, friends and loved ones.
Konye Nwabogor & Funke Babs-Kufeji report…