Mother's Day is the perfect occasion to celebrate the most important woman in your life. It's a day to show appreciation for all the love, care, and sacrifices she has made for you over the years, and a thoughtful gift can convey your gratitude and make her feel special. Still, trying to figure out what to get your mum come March 19th? Here are ten gift ideas for Mother's Day that will make her smile.
Personalised Jewelry: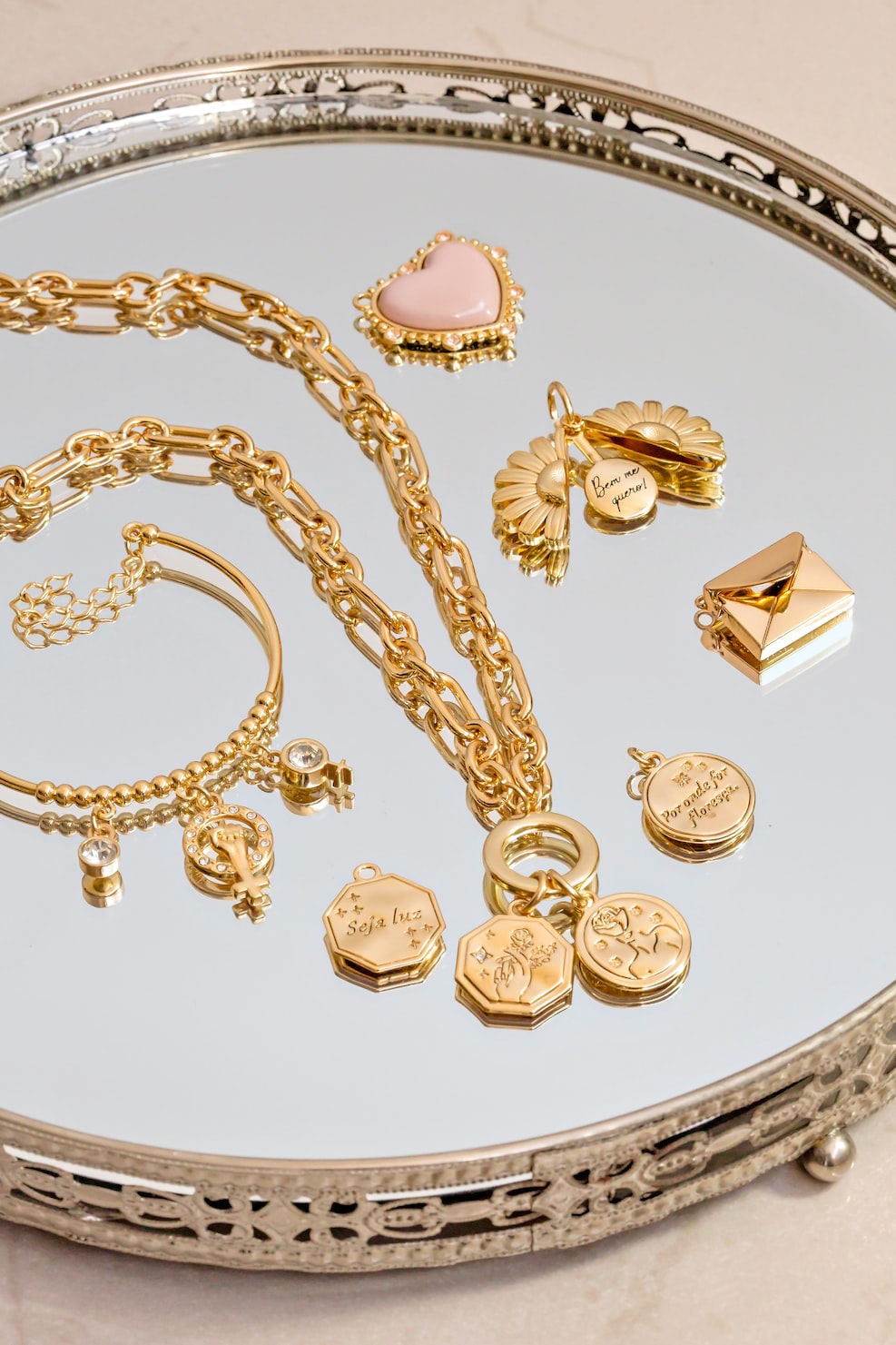 Jewellery is always a great gift idea, but personalised jewellery takes it to the next level. You can engrave her name, initials, or a special message on a necklace, bracelet, or ring. It's a timeless gift she can wear and cherish for years.
Spa Day: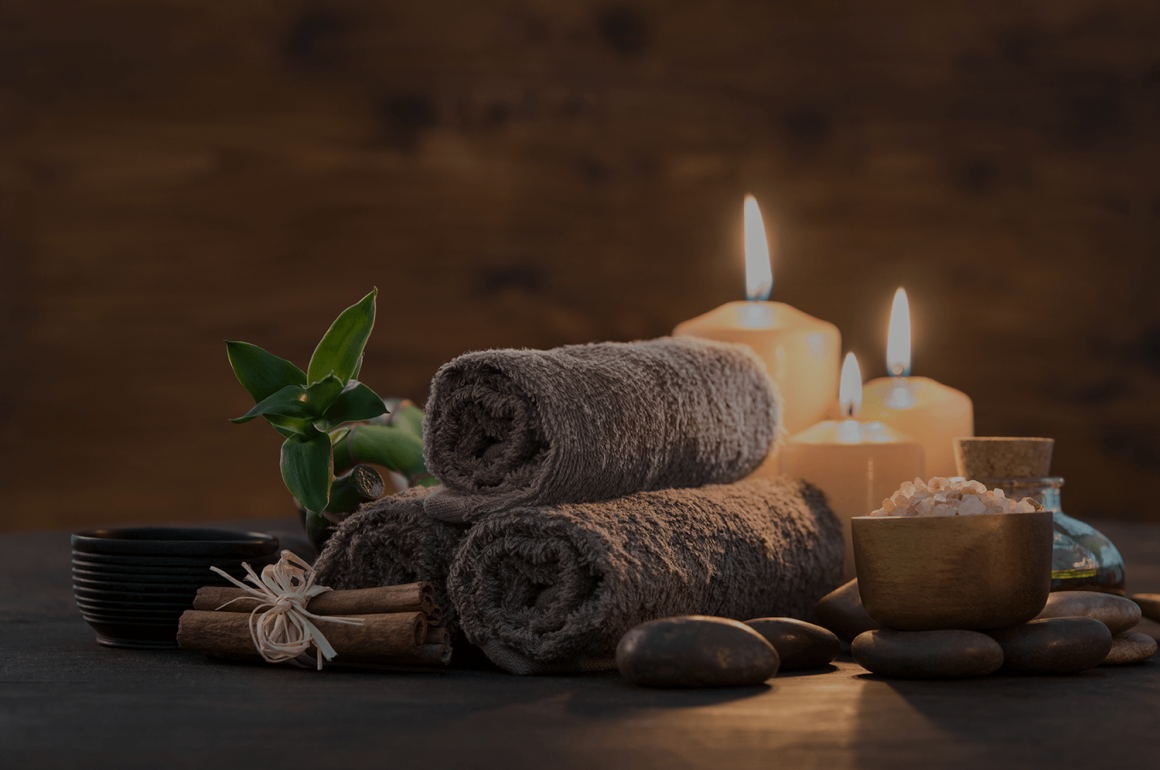 Every mom deserves a day of relaxation and pampering. Book her a spa day where she can enjoy a massage, facial, manicure, and pedicure. It's a gift that will make her feel rejuvenated and refreshed.
Handwritten Letter: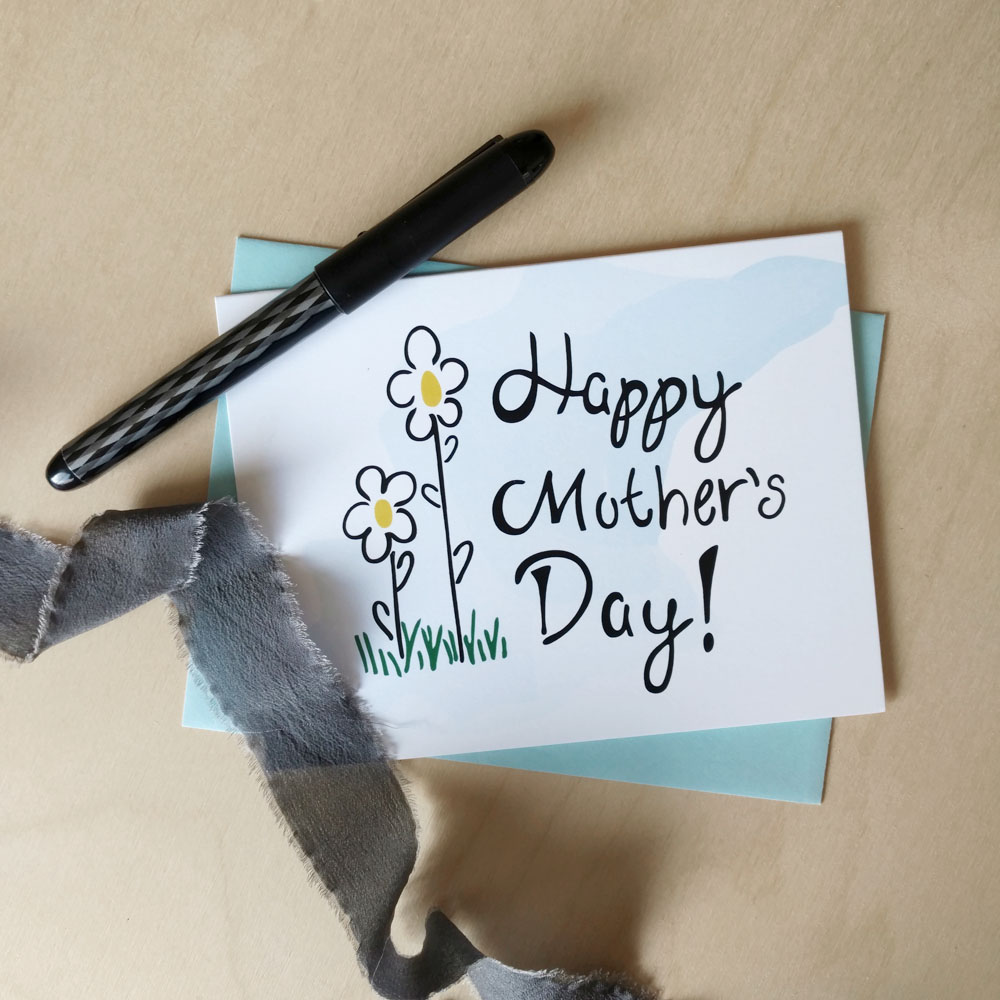 Sometimes, the best gifts are the ones that come straight from the heart. Write your mom a heartfelt letter expressing your love and gratitude for all she has done for you. It's a gift that she will treasure forever.
Cooking Class: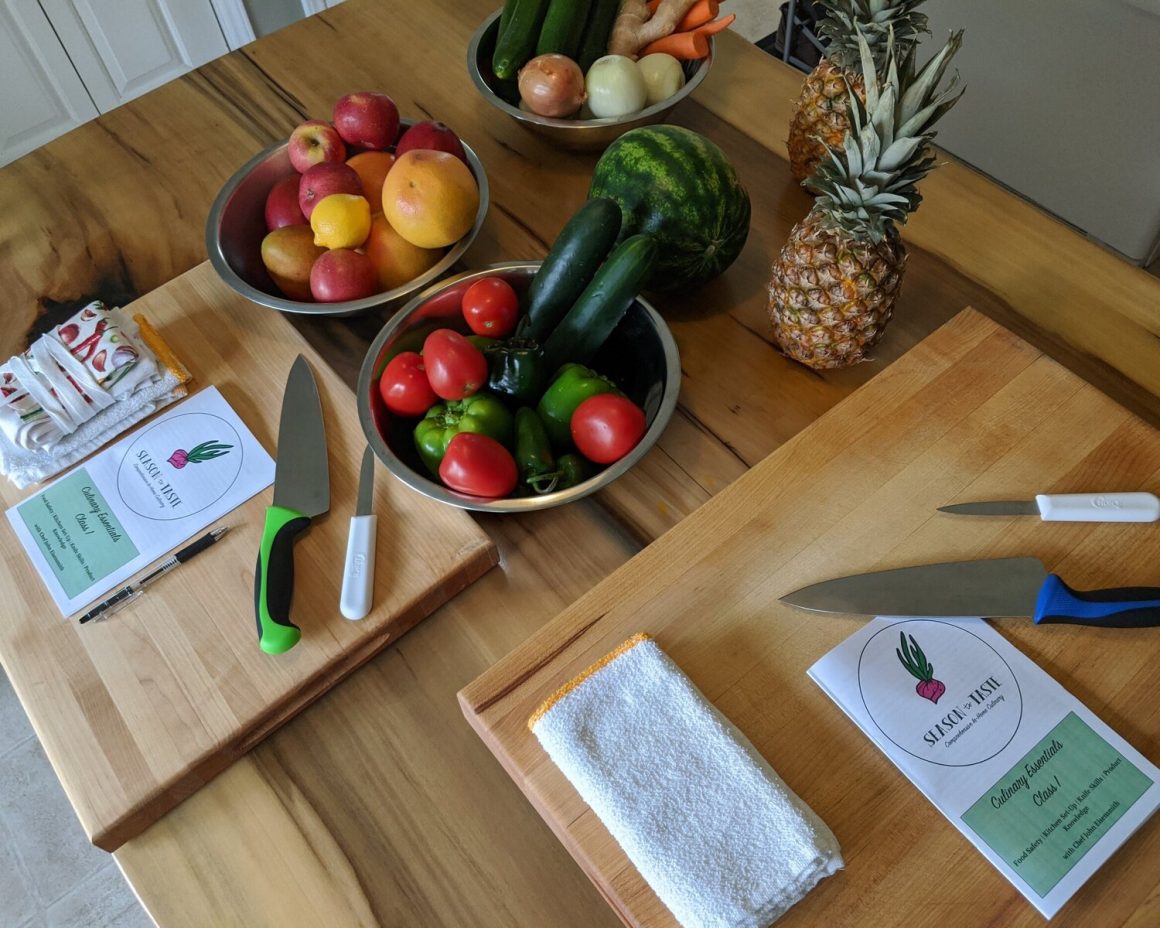 If your mom is a foodie, consider booking her a cooking class. It's a fun and interactive way to learn new culinary skills and techniques. She'll be able to take her new skills and impress her family and friends with delicious meals.
Digital Photo Frame: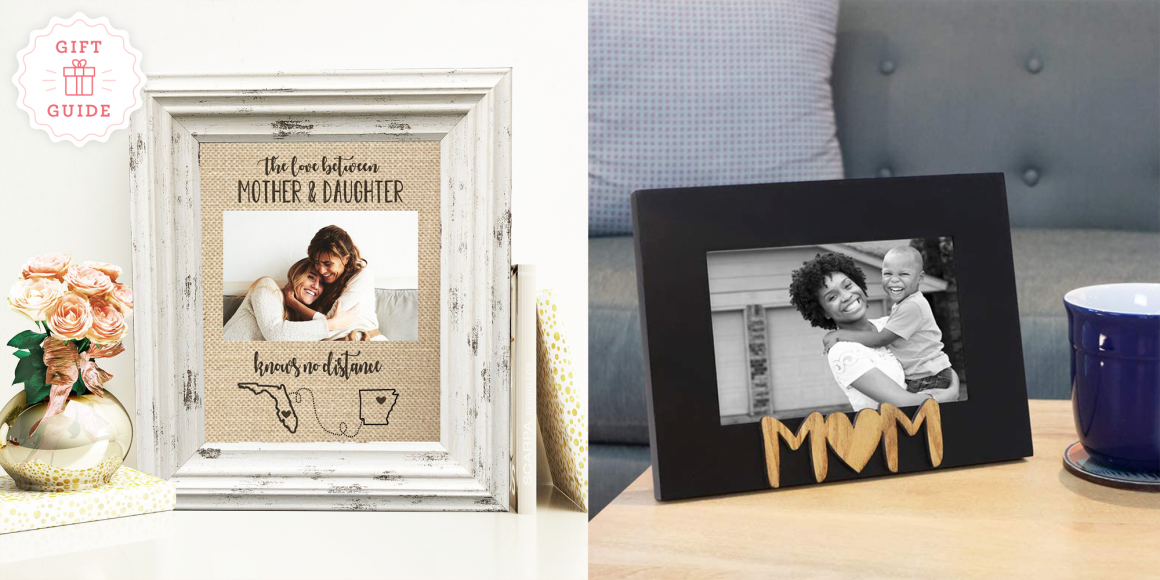 A digital photo frame is a great way to display all of your favourite family photos. You can preload it with pictures of your mom, her family, and her friends. 
Aromatherapy Diffuser: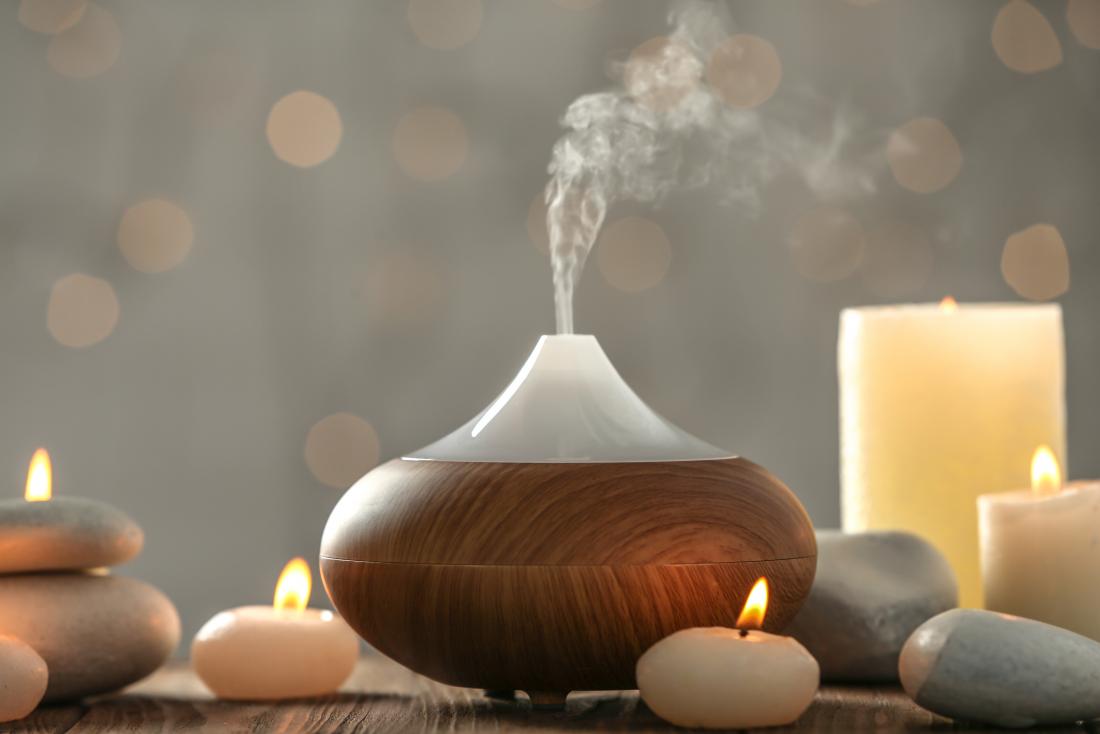 Aromatherapy diffusers are a great way to promote relaxation and reduce stress. You can choose from a variety of scents, including lavender, peppermint, and eucalyptus. 
Customised Book: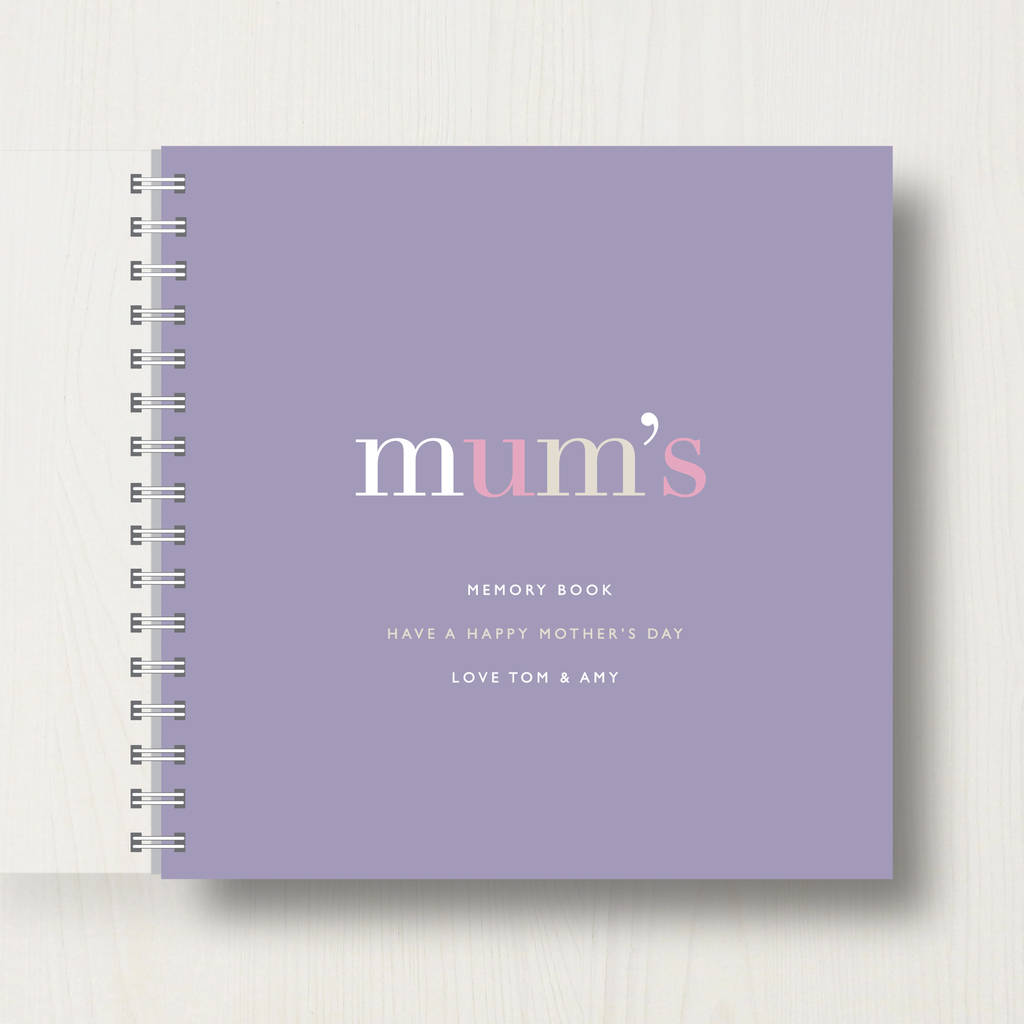 If your mom is an avid reader, consider getting her a customised book. You can create a book with her name and picture on the cover and include all her favourite quotes and passages. 
Wine-Tasting: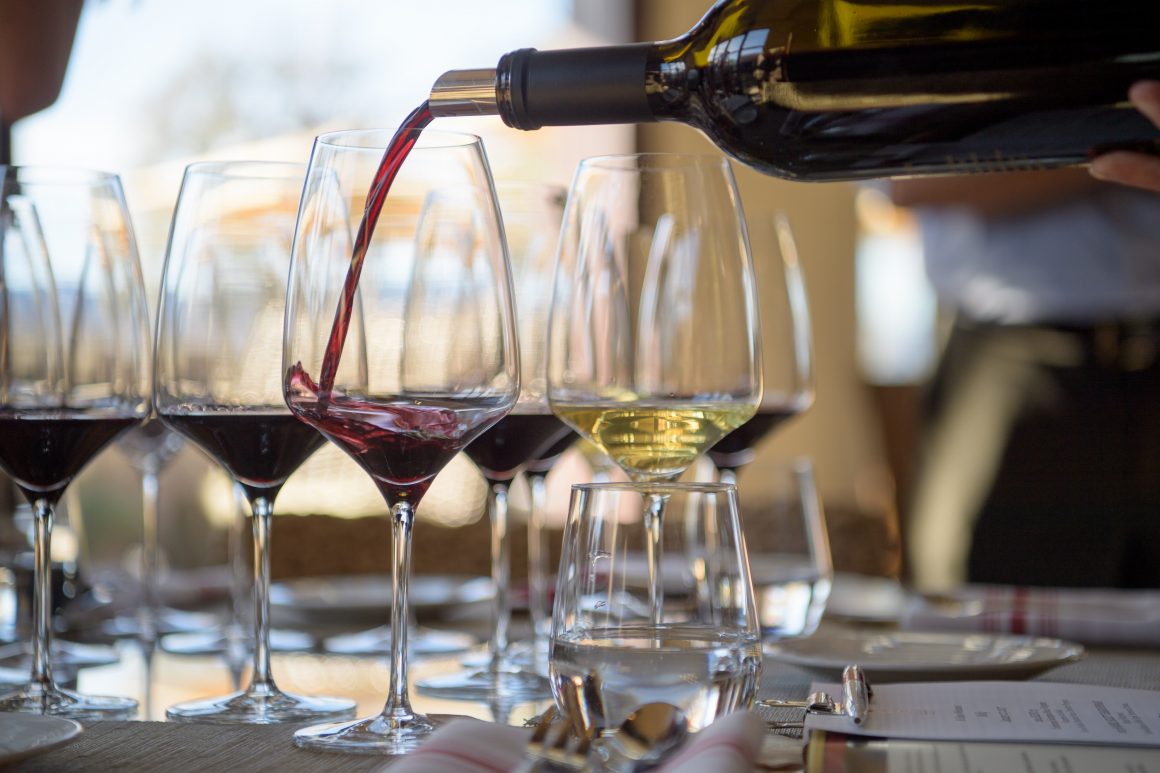 For the wine-loving mom, book her a wine-tasting experience. She'll get to sample a variety of wines and learn about the different grapes and regions. 
Smartwatch: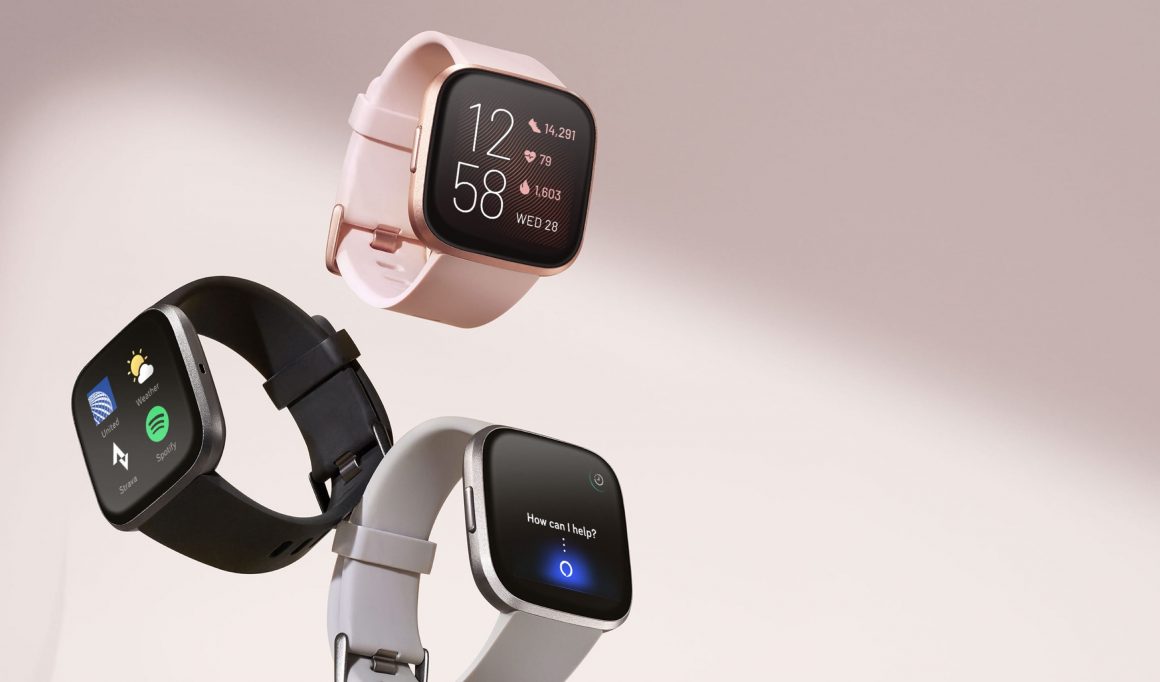 A smartwatch is a practical gift that can track her fitness goals, monitor her heart rate, and keep her connected to her phone and messages. It's a gift that will make her life easier and more efficient.
Homemade Treats: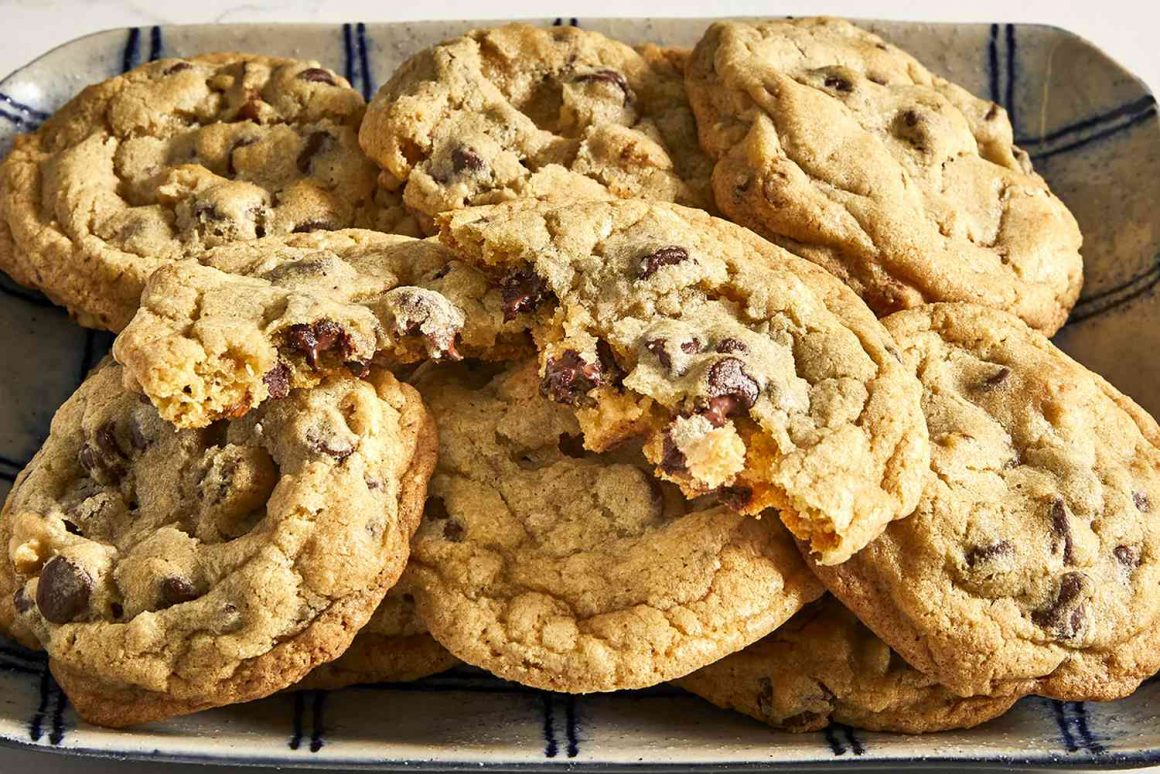 If you're on a tight budget or want to give a personal touch, consider baking some homemade treats. You can make her favourite cookies, cakes, or muffins. It's a simple and heartfelt gift that she'll appreciate.