By Bukola Amoboye
For years, Nigeria has mostly trended negatively on the global stage due to issues surrounding fraud, insecurity and corruption. Diasporans and Nigerians who travel abroad constantly had to deal with the backlash from owning an identity tied to a list of negativities. For a while, it became increasingly difficult to hold our heads high or boldly defend the integrity of our nation. However, things are a bit different now, and amongst the several sectors making us proud globally, we have one particular one to thank—the Nigerian Entertainment Industry.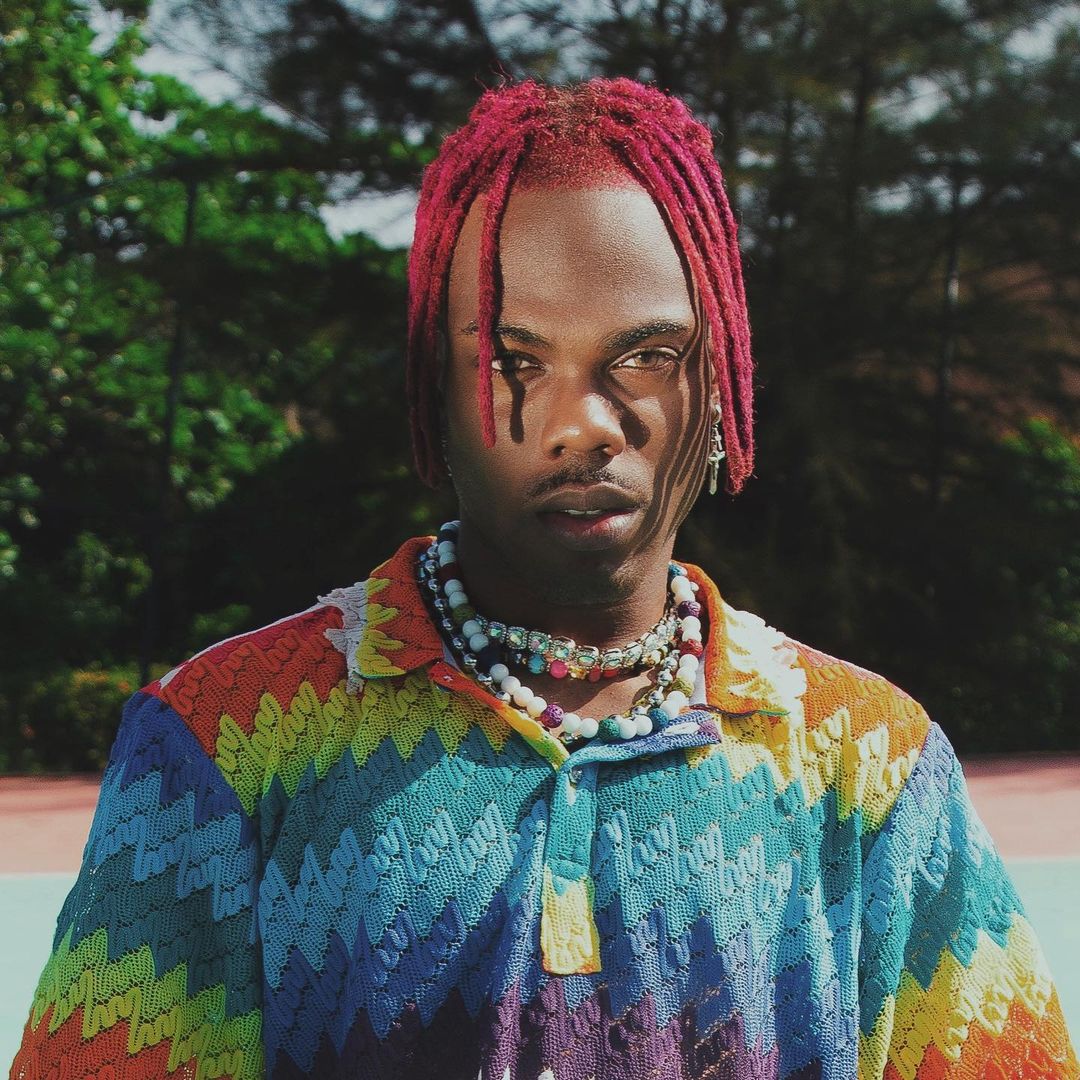 In the last two decades, this sector has grown exponentially, sharing our beliefs and culture in the form of art, music and movies with the world. With names like Chimamanda Adichie, Burna Boy and Wizkid, Nigerians, irrespective of their tribes, wear their identity with pride. It all started with the Nollywood industry. Early Nollywood movies reflected our colourful culture and relatively affluent societies while remaining true to authentic, believable storytelling. Before this era, Nigerians and Africans in general only had for visual entertainment movies produced by either Europeans or Americans. The birth of Nollywood made it possible for Africans to view films made by fellow Africans on a huge scale for the first time. Over time, with global recognition came bigger budgets and improved productions from the likes of Kunle Afolayan and Mo Abudu. Today, Nollywood produces about 50 movies per week, second only to India's Bollywood—more than Hollywood in the United States. Although its revenues are not on par with Bollywood's and Hollywood's, Nollywood still generates an impressive $590 million annually. Over the years, our movies and stars have gained international recognition and popularity, with the internet and streaming platforms also playing a massive role in this growth. Former President Goodluck Jonathan once referred to Nollywood as "our shining light," adding, "whenever I travel abroad, many of my colleagues ask me about Nollywood."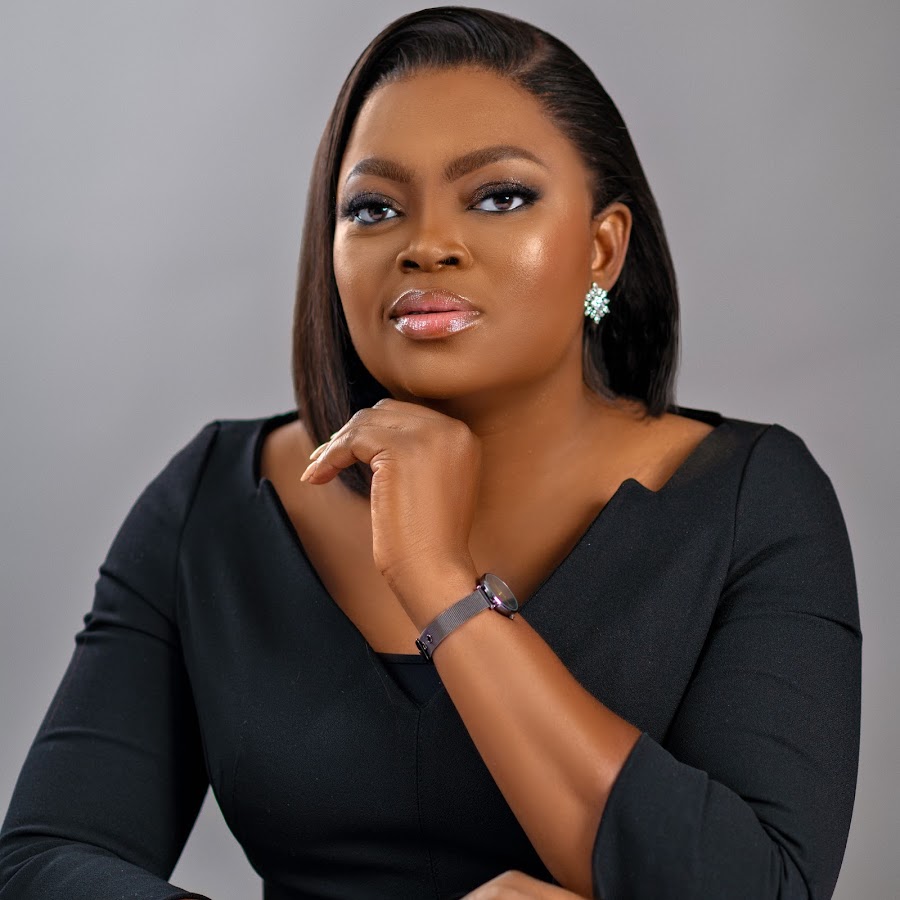 Making an even more significant impact is the Nigerian Music Industry. Our unique position as the hub of Afrobeats has allowed us to attract investment through music streaming services, record labels, and even investment companies looking to cash in on the boom, turning our homegrown stars into global superstars. Recently, music streaming giant Spotify disclosed that 20,935 songs were added to the platform by Nigerian creators since market entry, placing Nigeria as the second country with the most musical streams. The music industry is growing at such a dizzying speed that there may be nothing left for it to conquer soon as it reaches its peak. This growth is powered by young Nigerians who, despite the difficulties faced at home, tell captivating stories with every sound and beat they produce. Artistes such as WizKid, Burna Boy, Tiwa Savage, and Davido lead the pack, are not far behind are equally great talents like Kizz Daniel, Oxlade, Asake, and Ayra Starr coming up strong. These artists sometimes express themselves in their local dialect leaving a touch of Nigerian flavour wherever their sound is heard. With these names, we have finally gotten the whole world to listen.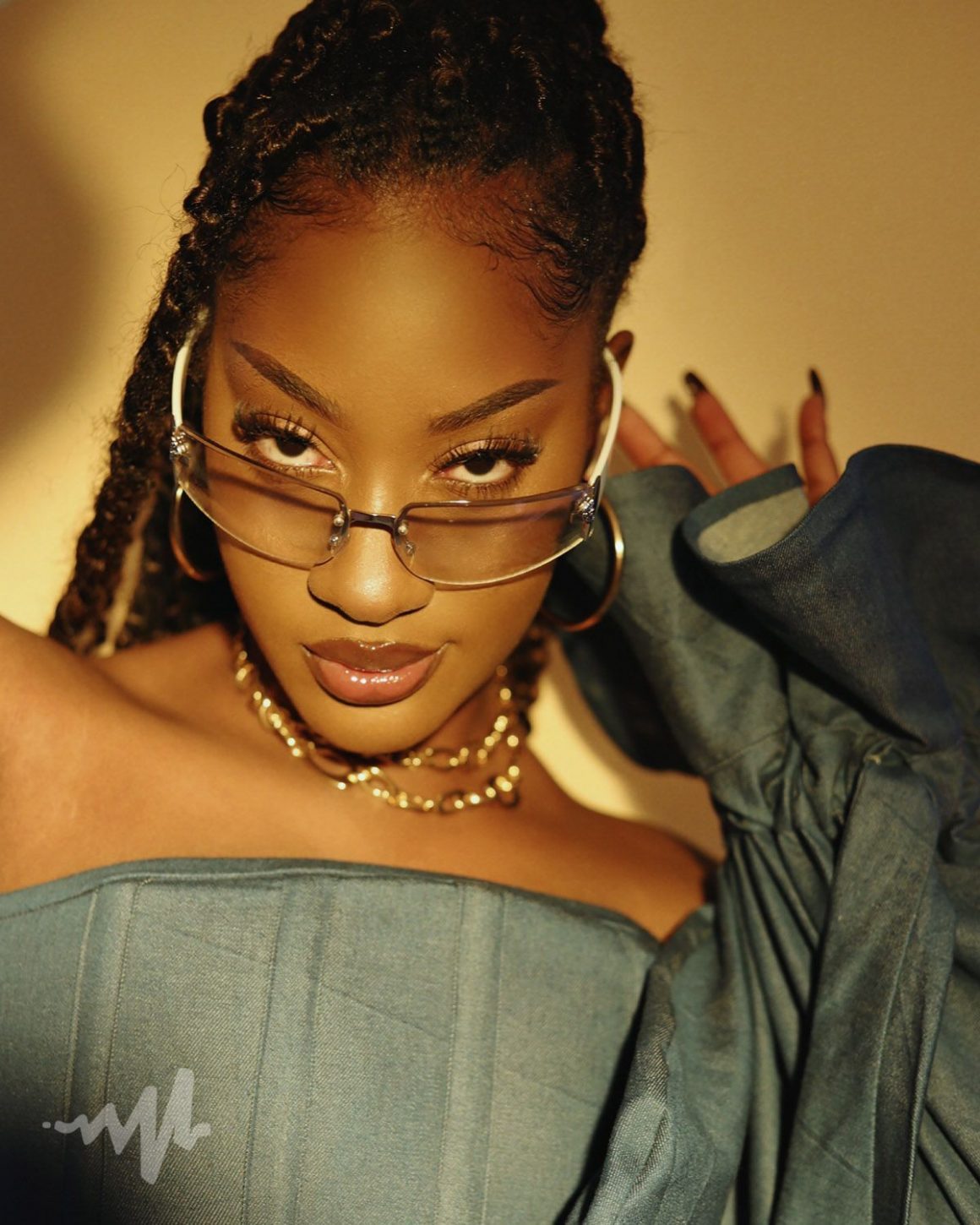 There is no disputing the fact that the music that emanates from the country is one thing that gives every listener joy and a sense of fulfilment. Our danceable melodious tunes are said to come across as therapeutic Beyond the soothing melodies produced by these artists, the music industry is one sector that has contributed significantly to youth empowerment. According to statistics, Nigeria's music industry is expected to be worth $44 million in revenue by 2023. The most important factor driving this surge of creative talent remains the same, our way of life, history, outlook, passion, diversity, and, most importantly, our brave and innovative young people. As our stories become more globally appealing, let us remember that we might not be able to shake off our past, but we can rewrite our future and present Naija differently to the world