By Bukola Amoboye
Generally speaking, female entertainers in Nigeria are a bit disadvantaged due to issues surrounding patriarchy, so it is only fair we applaud those who have, against all odds, managed to stand tall and defy the norm, one of whom is Tiwa Savage.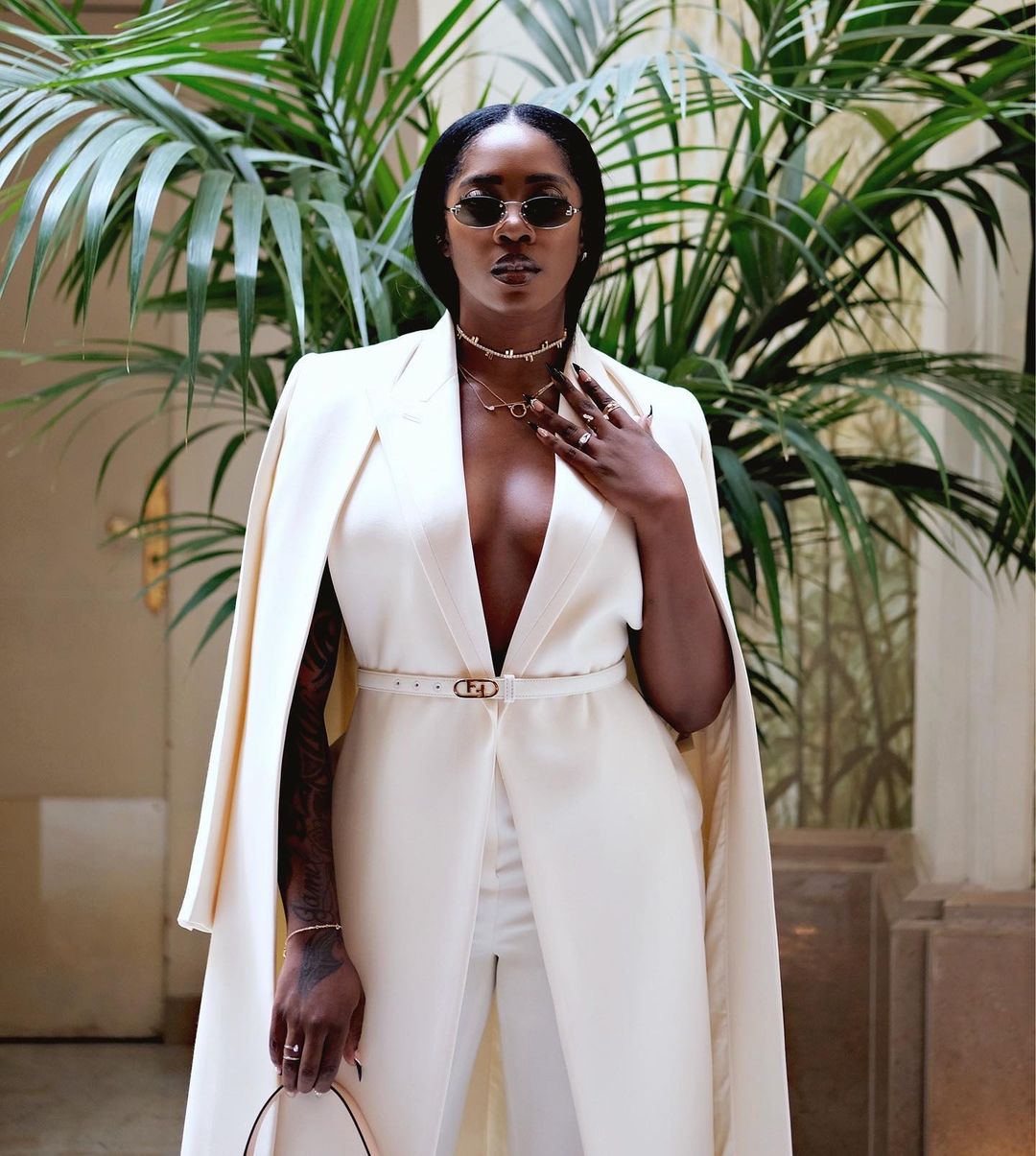 After the era of female artists like 'Essence', 'Sasha P ', 'Ego' 'Bouqui', etc., the 42-year-old mother of one entered the Nigerian music industry and changed the game for the women who would come after her. Rising above sexism and numerous career-damaging scandals in an industry that mostly lauds men while they sexualise women, she has had to work twice as hard to get half the traction men in the same space receive. This overtime has more than earned her the title 'Queen of the Nigerian Music Industry.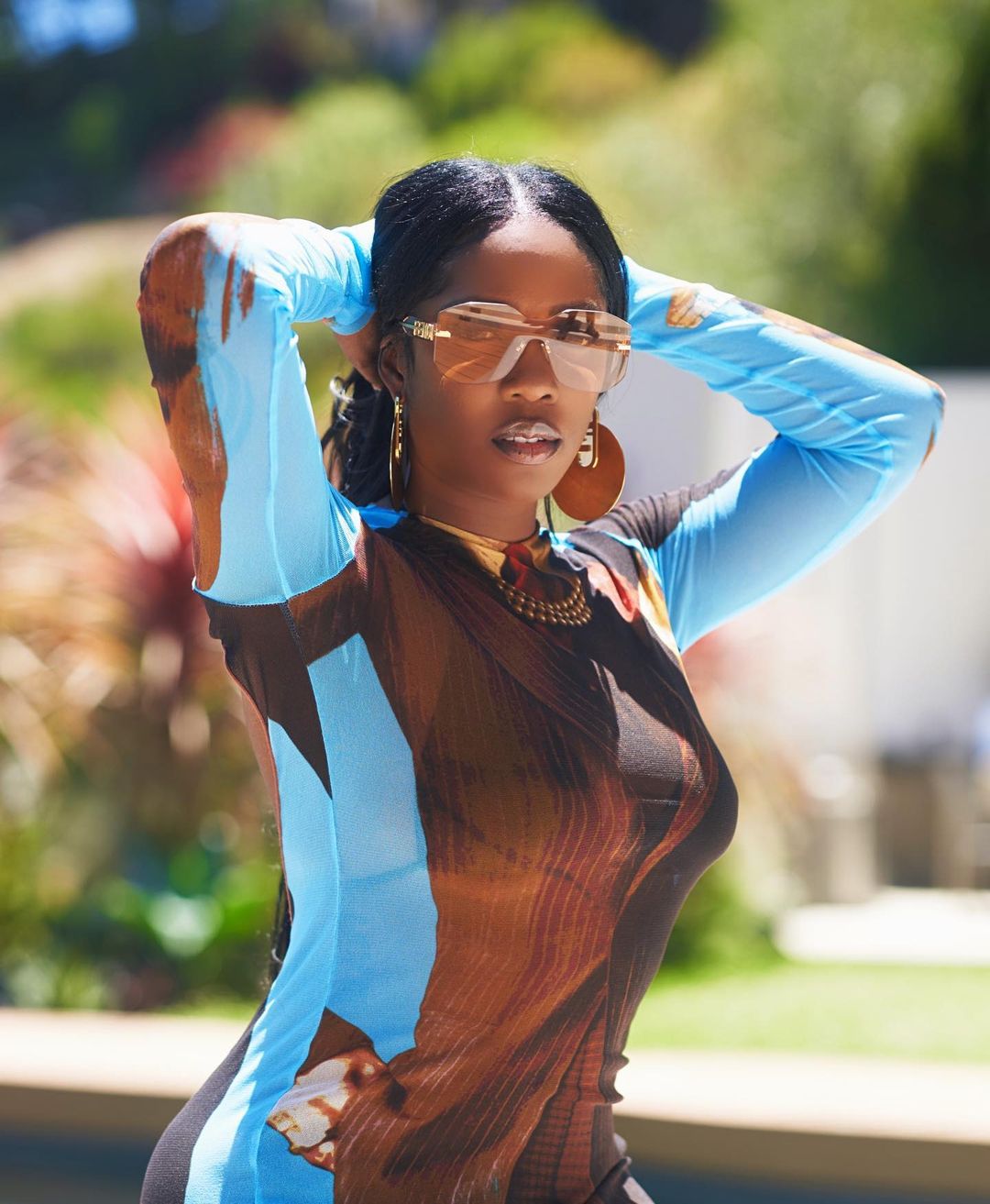 Tiwa started her career as a backup singer for several famous international artists, including Mary J Blige, Kelly Clarkson, Andrea Bocelli, George Michael, etc. She rose to stardom in Nigeria when she moved back from London and signed a deal with Mavin Records in 2012. With her debut album, 'Once Upon A Time featuring timeless singles such as 'Kele Kele Love, 'Without My Heart, 'Love me (x3), etc., she quickly became a force to reckon with within the Nigerian music industry. In 2018, it became evident to the world that there was more to the very talented Savage when she was crowned Best African Act by the MTV European Music Awards, making history as the first female to win the accolade. That same year, she became the first African female to sell out London's IndigO2. She was also handpicked by Coldplay's lead singer Chris Martin to perform alongside Beyonce, Ed Sheeran, and Jay Z live at the Global Citizen Festival in Johannesburg to a 70,000-strong audience and millions across the globe. Sometimes it is almost impossible to see how Tiwa Savage has managed to stay on top amidst the many rumours and scandals.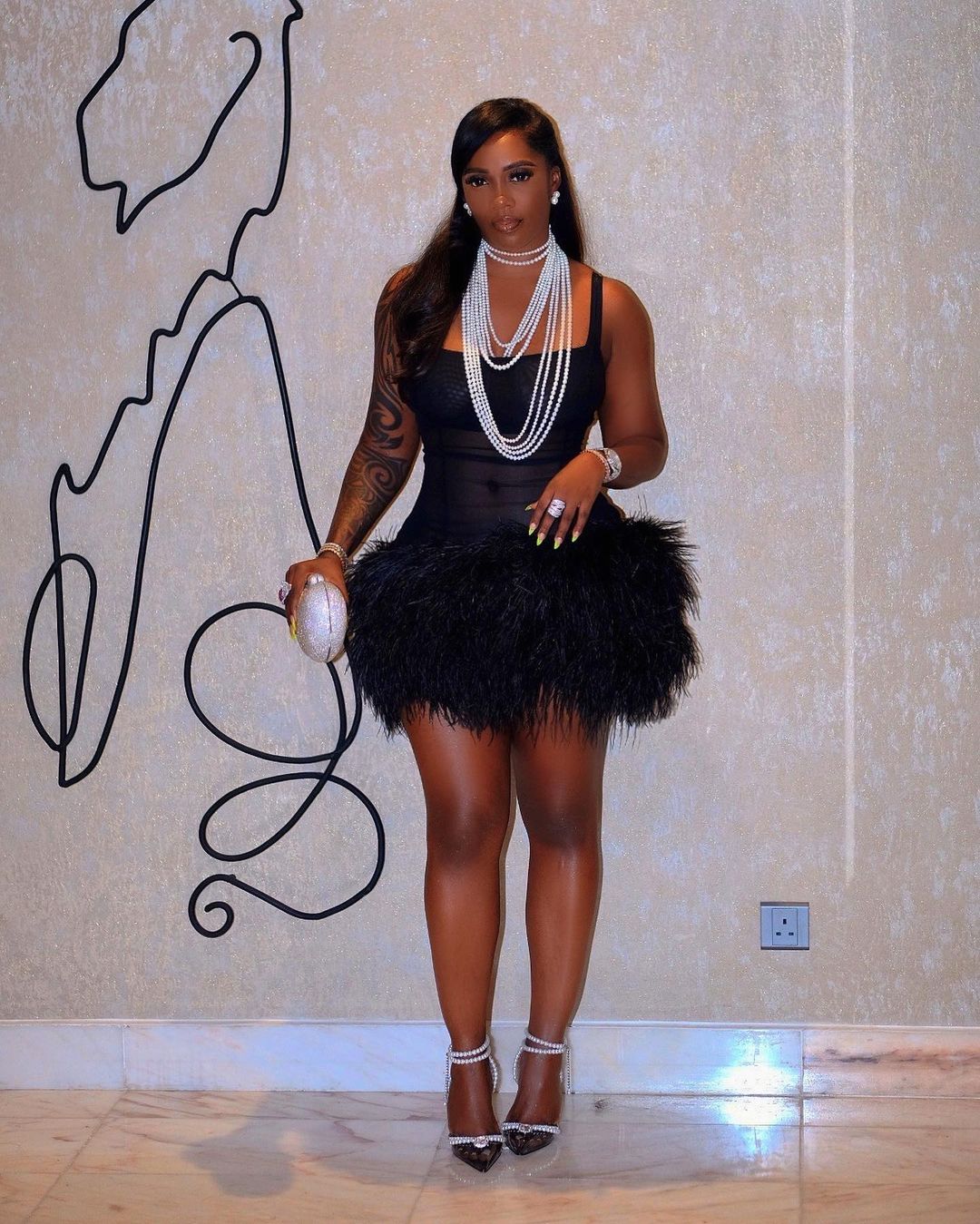 From allegations of adultery to a very public and messy divorce to rumours of a romantic relationship with a much younger artist and the release of a viral sex tape, amongst others. Few artists, much less female artists, have been able to come back from the damages scandals like this have done to their careers. But not Mummy Jam Jam, as she is fondly called. And her recently concluded world tour named 'Water & Garri Tour', where she sold out venues in twenty-two cities across thirteen countries, is proof of this.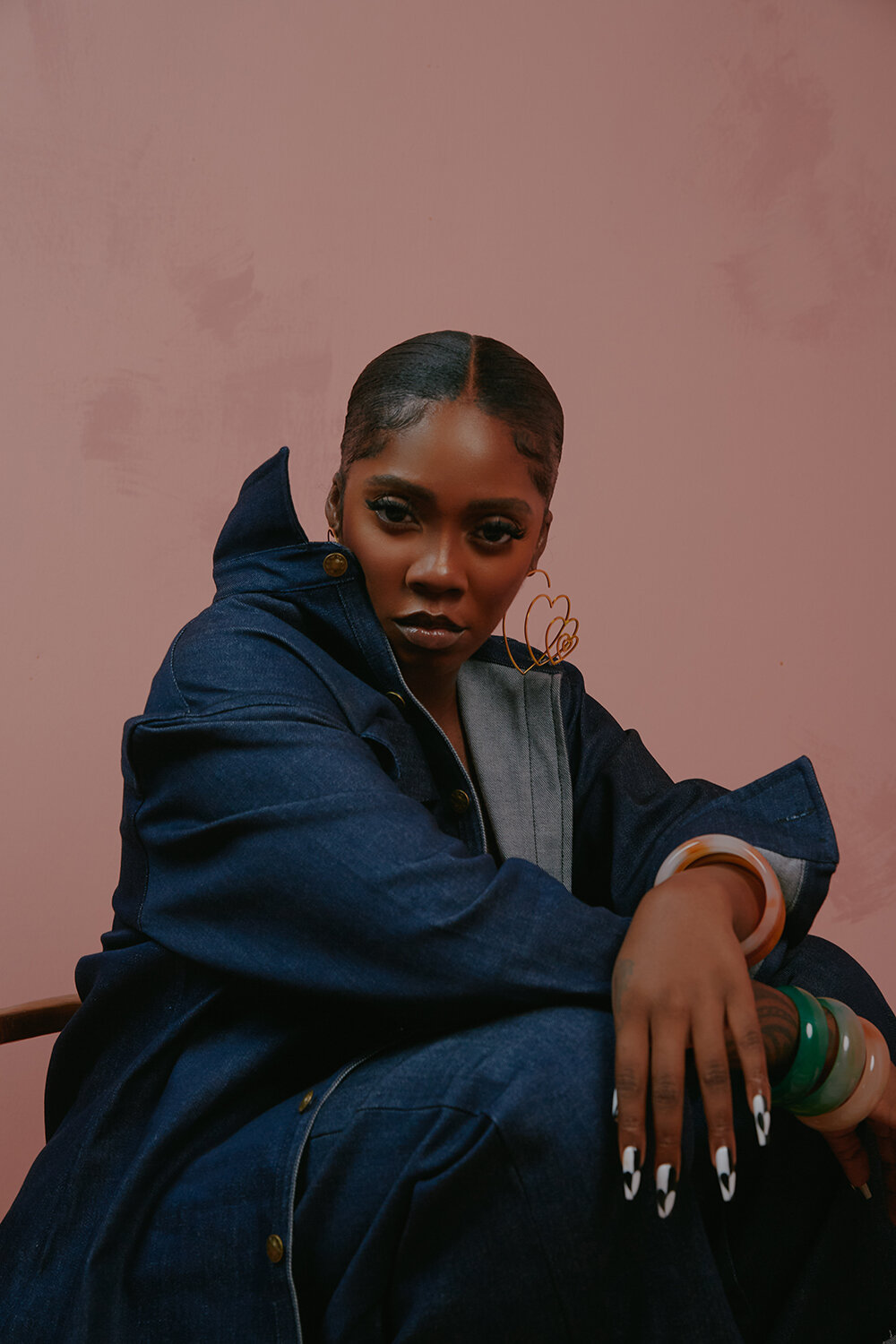 Regardless of her wins, she has remained a strong voice in the industry, constantly speaking against sexualisation and the fact that women are at a disadvantage in the Nigerian music industry. "We just want the same equal platform…," she says. She is also not one who is afraid to flaunt her feminity; regardless of the mixed reactions it often gets, she says, "the hard work you put in and the positive things that you do as an artiste always outweigh the negative." In an interview with New York Times, she gives the credit for this obvious marketing strategy to her ex-husband/manager "He said, 'Look at Rihanna, look at Beyoncé, look at all of these girls — you have to be sexy. And I have to give it up to him because that strategy worked in getting me into the market. Because when I showed up on the scene, there wasn't anything like it. It was just like, 'Yo, who is this? She's Nigerian? And she's wearing a multicolored catsuit in a video?' So, it got their attention."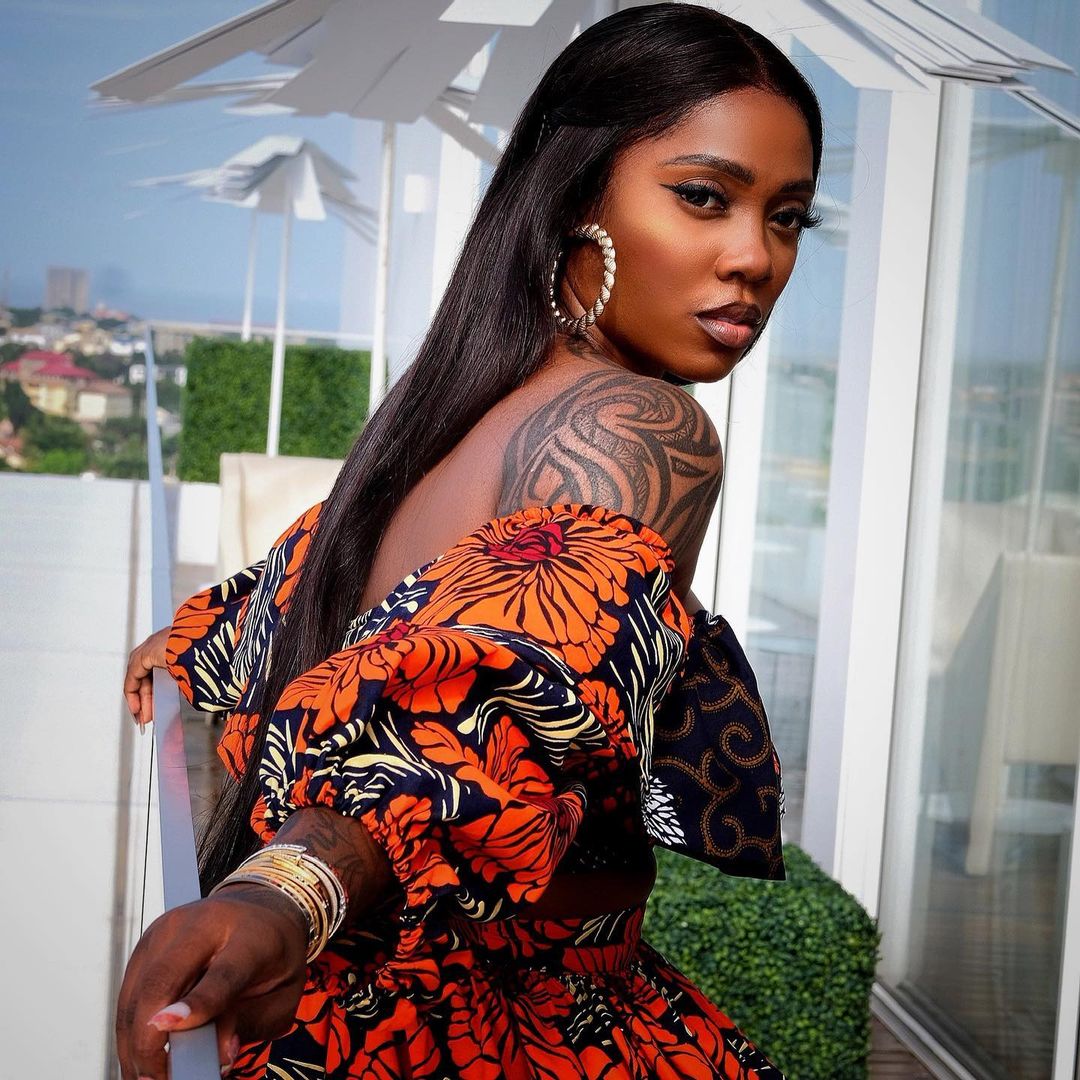 Yes, Tiwa has been on our radar for a while; but we can also see that this is just the beginning of her world dominance.
Undoubtedly, there is favouritism in the industry, with record labels and fans, and none of them ever seems to apply to women, but Ms. Savage has somehow managed to rise above it.
With the decline in the appreciation for meaningful music amongst Nigerian audiences, it is difficult for female artists to compete with male artists who focus solely on sexualising women in their music and videos. While the struggle to be on par with male dominance in the music industry continues, we daresay Tiwa Savage comfortably sits at the top of her game and deserves her flowers.