By Yomi Owope
When we were children, the sounds of Atilogwu dancers and stadiums draped in our national colours were what we looked forward to on October First. Later, after university, we wanted to travel the country and experience its dizzying diversity through our national youth service. Depending on where you were posted, your journey would take you through the forests of the South-West, the hills of Plateau and the mountains of Gongola. You could see the splendour of our military in Kaduna or do a day's journey to Maiduguri in a 504-station wagon. Enugu was the heart of the East and yielded unparalleled beauty, while Cross River was ready to feed you fat, almost for free. In Kano, Christians joined Muslims to commemorate Sallah and joyfully exchanged gifts at Christmas. Exotic stories of people from Bendel to Benue had you longing to visit to see the sights and meet the people. And Lagos! Well, that was the poor man's London, with overhead bridges and swanky hotels; it was everyone's dream to visit at least once. In the end, many would settle at the place of their posting, learn the language, find a wife or husband, and live peaceably in all godliness and honesty.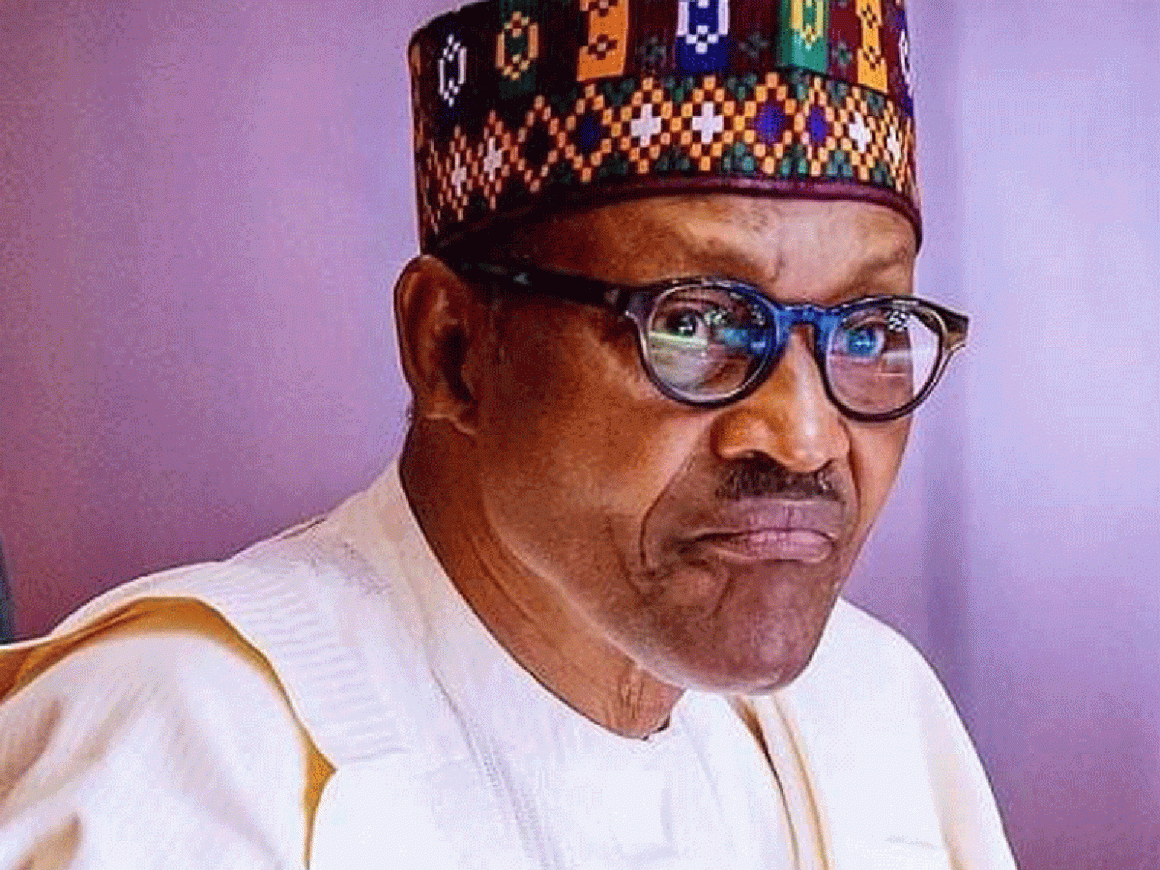 Nothing happens that way anymore.
Nigeria has a storied history. Depicted in the words of poets and politicians, it is a vibrant splash of people and money and a place of many casualties – of war and circumstance. More than one hundred years after amalgamation and 62 years of independence, our common destiny is beset by conflicting ideas of where we are and where we should be. If we say that 1914 was the unilateral daydream of one man, we cannot deny that 1960 was what we – North and South – collectively sought: the freedom to choose our future and determine our destiny as one nation. Every year since then, the first day of October gives us the opportunity to give a truthful rendering of our journey since independence, not only as a historical record but also to reflect on the choices of state actors and the socio-political crosscurrents which defined our past and are now shaping our future.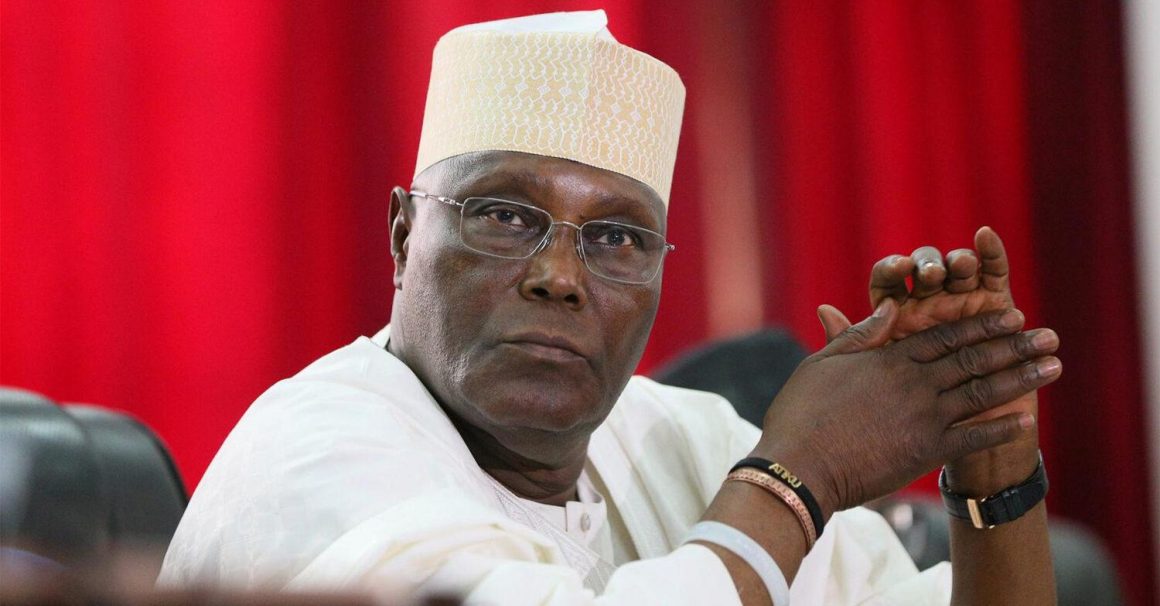 Nigeria is no longer the mere geographical expression of Awolowo's 1947 text; it is a real-world human endeavour made up of a people wrought together by a common struggle, like most diverse countries of the world. At major points in the last six decades, we have stood on the brink of disaster but have been pulled back by providence. And while many of our problems have given us a sense of common purpose, they have somehow left us more resentful of power and more divided than ever. "Which way, Nigeria?" Sonny Okosun asked nearly forty years ago. It's a rhetorical question that our parents still raise with some wistfulness and a hint of hope. But if hope deferred makes the heart sick, then the present generation is seeking urgent answers that can no longer wait.
Born into bankruptcy, many of Nigeria's young arrive belligerent and seem to be consistently fighting a losing battle. No Food for Lazy Man was a familiar axiom inscribed on the rear of molues in the 1990s, but what happens if a young man is not lazy but still cannot find work? And what should he do if his hunger threatens to drive him mad? When one examines the past, does this help explain Niger-Deltan militancy, Northern banditry and Biafran aggression, or are we oversimplifying our problems? A pathology of youth restiveness in our country is rooted in our widening wealth gap and rising poverty. It cannot be painlessly cured with tanks in the streets and Tucano jets in the air! But let us not digress.
The present administration swooped into power on the promise of change. Whether the change has occurred for better or worse is a matter of vigorous debate on every platform. Today, we have a president who has said he wants to be judged fairly based on his work of nearly eight years. His allies believe the president's achievements speak for themselves. They point to impressive infrastructure projects like the completion of the Second Nigeria Bridge, the rapid expansion of rail projects across the country, airports, and roads as evidence of progress while directing us to other critical sectors like power and agriculture as undergoing slow but sweeping transformation. However, the World Bank and public policy experts believe that the successes advertised by the president are sadly overshadowed by several looming problems that have refused to go away. In terms of growth, 2021 turned out better than expected for us, and the prospects for 2022 have improved. However, in keeping with the Nigerian paradox, growth has not translated to progress for the guy on the street, and inflationary pressures have left us more vulnerable. Further impugning on our progress are kidnapping and terrorism, problems in the education sector, and the ever-present albatross around Nigeria's neck – institutional corruption.
However, this is not to pass any verdict on the Buhari administration's handling of corruption. The reason is that it is hard to discuss the perils of corruption without conveniently forgetting ourselves. It is hard because our corruption is multidimensional, just like our poverty. Parents teach their children to lie at a young age; we send them to "special centres" to write JAMB and SSCE, where there is extensive cheating and bribing of invigilators. They then con their way to a B.Sc. by hiring people to write their exams and dissertations. Later, they "work" their national youth service to Abuja, Lagos, and Port Harcourt; finally, they become part of the workforce and continue gaming the system. Everything is for sale here, and we will rather pay ten times over for shortcuts instead of waiting in the queue for our driver's license or international passport. This systemic depravity was nurtured by us for us and will not end by us being simply "obidient," "atikulate", or "batified," – for these are mere men, not gods.
This brings us to the question of how we have, since 1960, loved the idea of a Lion-of-Judah-type hero riding into town, purging us of all the bad guys and setting us on the path to redemption. Indeed, that was the impression many had of Mr Buhari when he rode in on his archetypal horse in 2015. Everyone said, "there's a new sheriff in town; even his body language evokes fear." Imagine then the consternation when they did not see the lame walk and the dead raised to life eight years after the messiah showed up. At some point, we all have to reckon with the fact that Nigeria is not a one-man job and that the fiery fervency of a political campaign is different from actual governance. A president is not a conquering king; he is only as good as the people who advise him, his ability to work with the national assembly to get his vision passed, and the courage to take unpopular decisions. On the last point, this president has chosen to kick the can down the road for the next guy.
The Choice Ahead
A former president, Chief Olusegun Obasanjo, said this week that Nigeria's problem is "our leaders." It's not a unique perspective, especially coming from an elder statesman and a two-era commander-in-chief. Nevertheless, he further offered some guidance into what may finally help Nigeria attain its full potential – a national dream and identity to unify all of us and provide a sense of pride in the nation. This may be true, but if we are ever going to hope for unity as a nation, we will also need a time of reckoning with our past. While Nigeria pushes for colonial-era reparations with the West, internally, we must consider reparations to our own selves for our inhumanity to one another.
Nations have a long record of compensatory payments to right their historical wrongs. Reparations have often been used to reduce the risk of relapse after a conflict and to help governments transition. In Nigeria, we can start by revisiting every civil strife since 1960. If the US is still discussing reparations for the transatlantic slave trade 400 years after, we can begin by being truly honest about Biafra. The US, Colombia, South Africa, Cote d'Ivoire, Peru, Philippines, and Germany all paid reparations for injustices perpetrated during wars and repressive regimes. From Southern Kaduna to Plateau and the South-East, one cannot impose loyalty on a people who bear deep-rooted resentment for a country that has failed to protect them; neither can you enforce lasting peace with the barrel of the gun.
At the end of the day, we should not give up on the idea of a united Nigeria with fully committed, patriotic citizens. In a country of extremes, where cutting-edge technology dwells side-by-side with the lack of access to potable water, we must learn the meaning of human dignity for every person, high or low, and we must give everyone a voice. The world watches Nigeria, the largest black nation on earth with more than 525 languages, to set the example and break the African jinx of hunger and strife. At 62, we have come a long way and yet have miles to go before we sleep.