Over six decades since gaining independence and 23 consecutive years of democratic rule, Nigeria is witnessing the rise of a dynamic generation ready to tackle the myriad of challenges it faces. Boasting abundant resources and being the most populous nation in Africa, Nigeria is seeing a wave of young innovators poised to shape its future in diverse sectors ranging from agriculture and food security to tech and real estate.
As we usher in the 63rd year of Nigeria's liberation from colonial rule this October One, it's paramount to shine a spotlight on the indomitable spirit of our youth. They are the catalysts behind Nigeria's impending renaissance and represent a beacon of hope for a continent that sometimes seems caught in a dance of progress and regress. This year, as we commemorate our nation's independence, we pay tribute to the promising next generation, who are not just observers but active participants in shaping our economic and cultural narrative.
Fashion & Lifestyle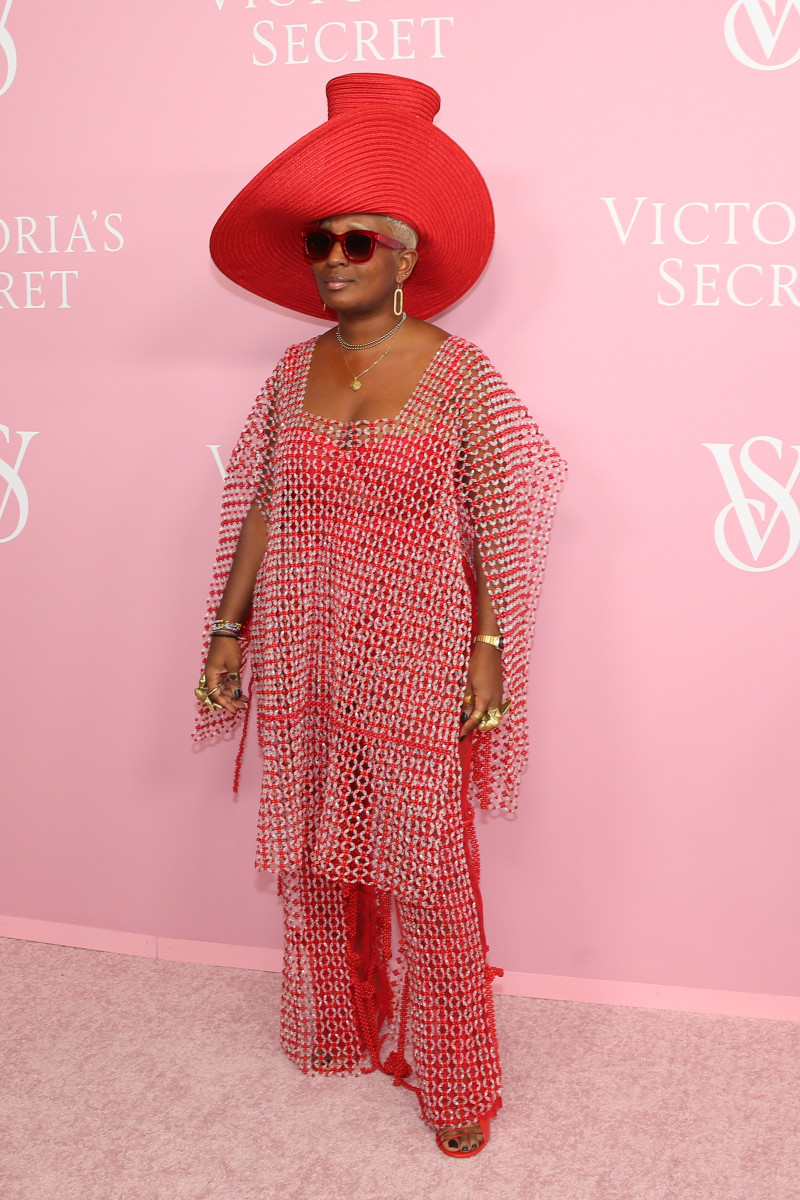 With Naomi Campbell collaborating with emerging talent Victor Anate for her debut collection with Pretty Little Thing, and the likes of Korty EO, Ashley Okoli, Bubu Ogisi, Eloghosa Osunde, and Wavy the Creator being featured in a documentary during the Victoria's Secret World Tour, it has become clear that Nigerian creativity is not only on the rise but also influencing global dialogues. From our vibrant traditional prints to cutting-edge streetwear and the excellence of our models, Nigerian youth have played a pivotal role in elevating African fashion to a dominant position on the international stage. On the domestic front, the creative economy thrives, driven by the fabric, textile, and fashion sectors, providing employment opportunities for countless individuals.
Agriculture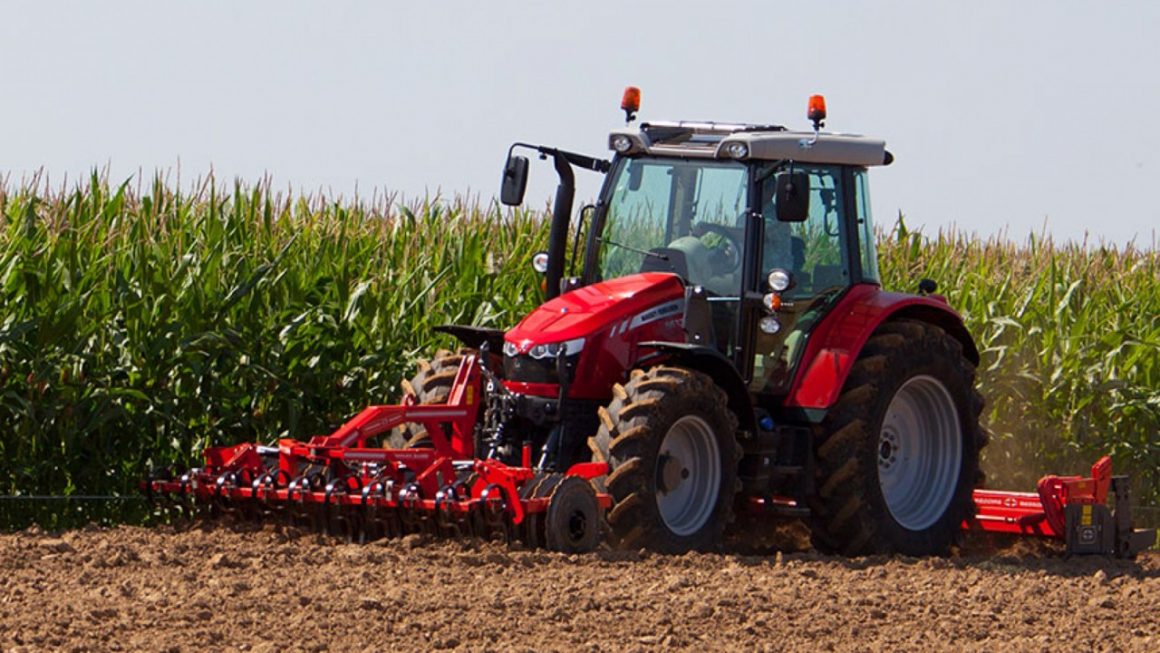 In 2019, five outstanding Nigerians, namely John Agboola, Olufemi Adesina, Ifeoluwa Olatayo, Emmanuel Maduka, and Nicholas Alifa, were awarded prestigious agriculture fellowships by the World Food Prize. This initiative aimed to mould these young minds into leaders in food innovation. But with the onset of the pandemic, new challenges arose. However, these challenges only fueled the enthusiasm of thousands of young Nigerians, who are now spearheading a revolution in farming. With innovative approaches such as hydroponics and vertical farming taking centre stage in urban settings, Nigeria's youth are setting the country on a trajectory towards self-sufficiency in food.
Tech & Innovation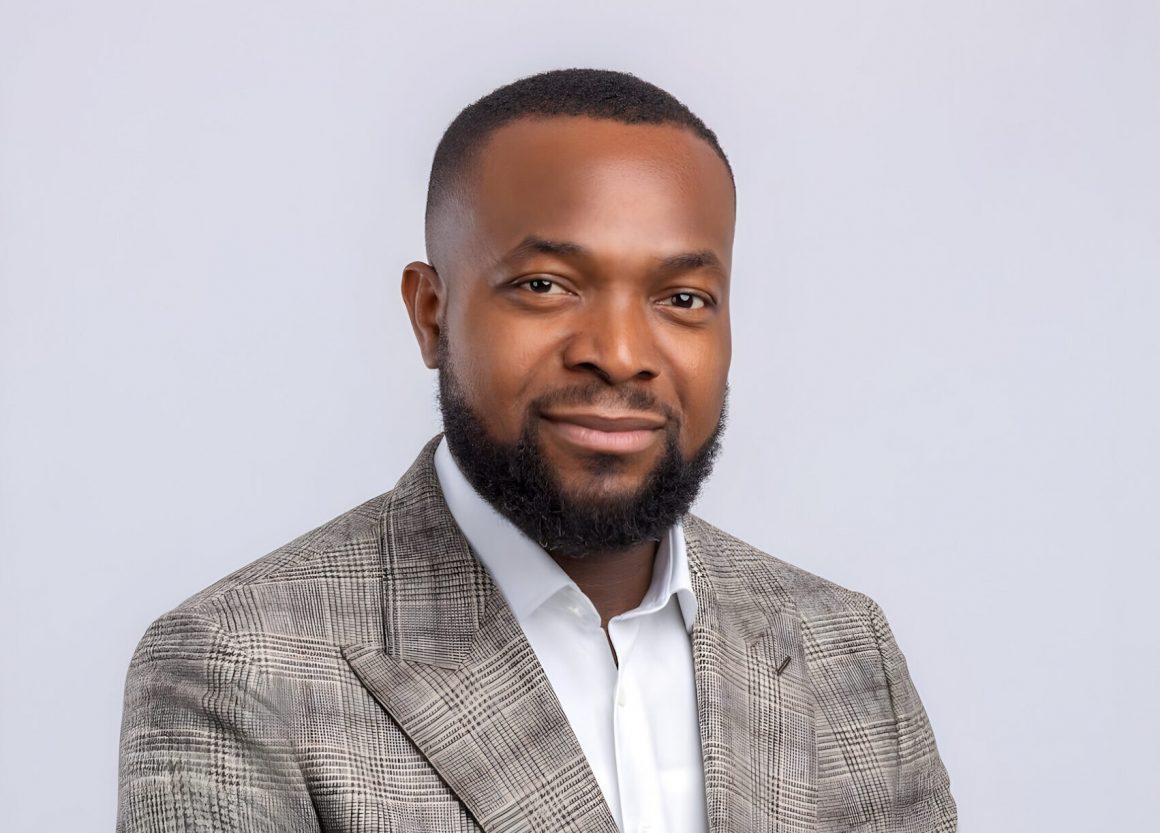 Nigeria's digital landscape is rapidly evolving, thanks to a plethora of tech-savvy young minds. Groundbreaking startups like FLUTTERWAVE, PAYSTACK, and HERCONOMY are revolutionising the fintech space, while pioneers like DR. OLA BROWN and SIM SHAGAYA are making waves in health tech and ed-tech, respectively. The world is taking note. The recent appointment of Dr Bosun Tijani as the Minister of Communications, Innovation, and Digital Economy is also a step in the right direction by President Bola Tinubu that will boost a sector that has seen unprecedented growth in the last decade.
Transportation & Mobility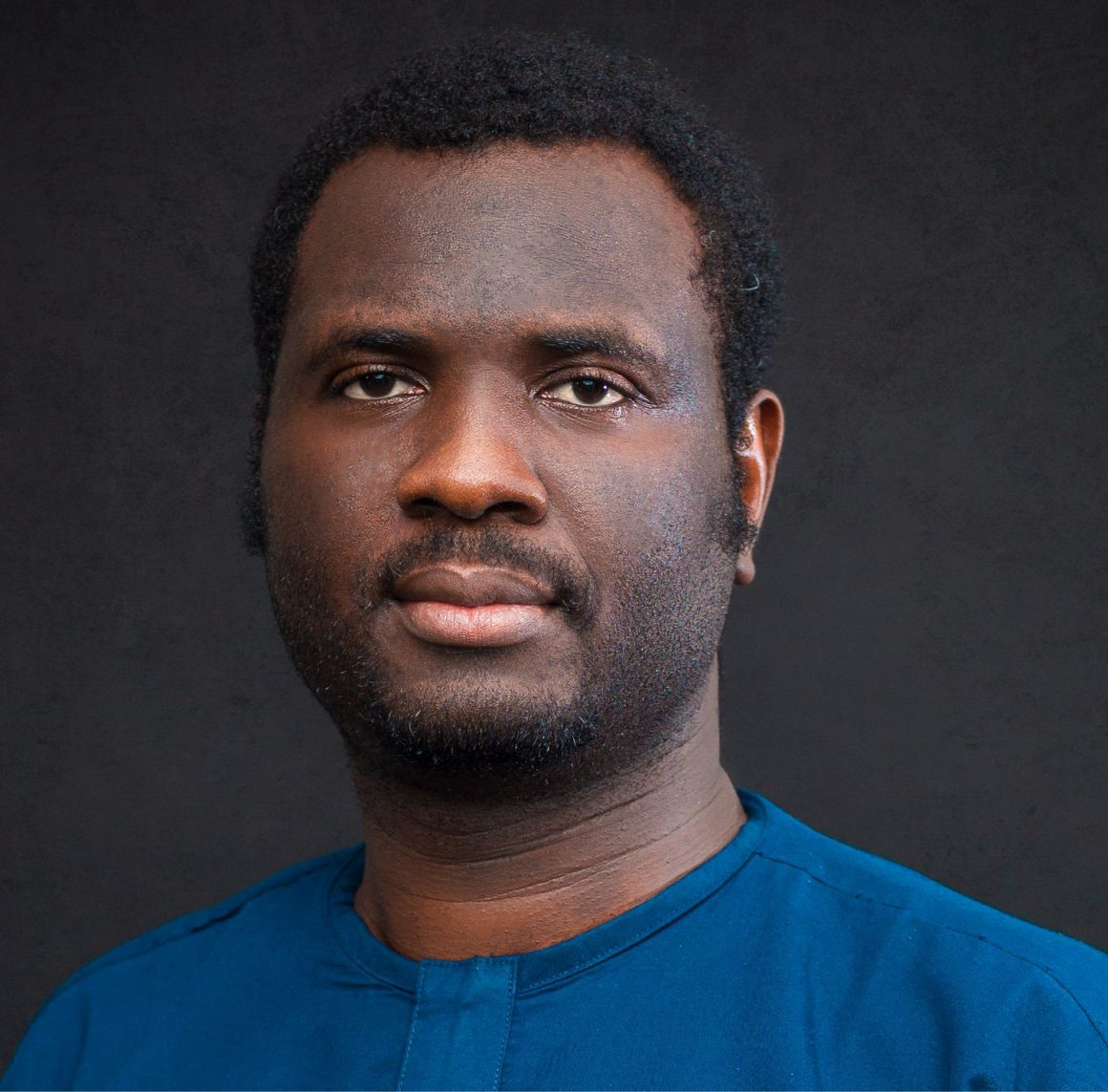 While the removal of the petrol subsidy by the Tinubu administration brought with it challenges, it also sparked innovation. Entrepreneurs Tayo Bamiduro and Chinedu Azodo, initially launching MAX as a ride-hailing platform, swiftly pivoted to electronic vehicles, recognising the potential for a greener future. With substantial funding, MAX's iconic yellow battery-powered bikes and tricycles are becoming a common sight in Nigerian cities, signifying a shift towards sustainable transportation.
Entertainment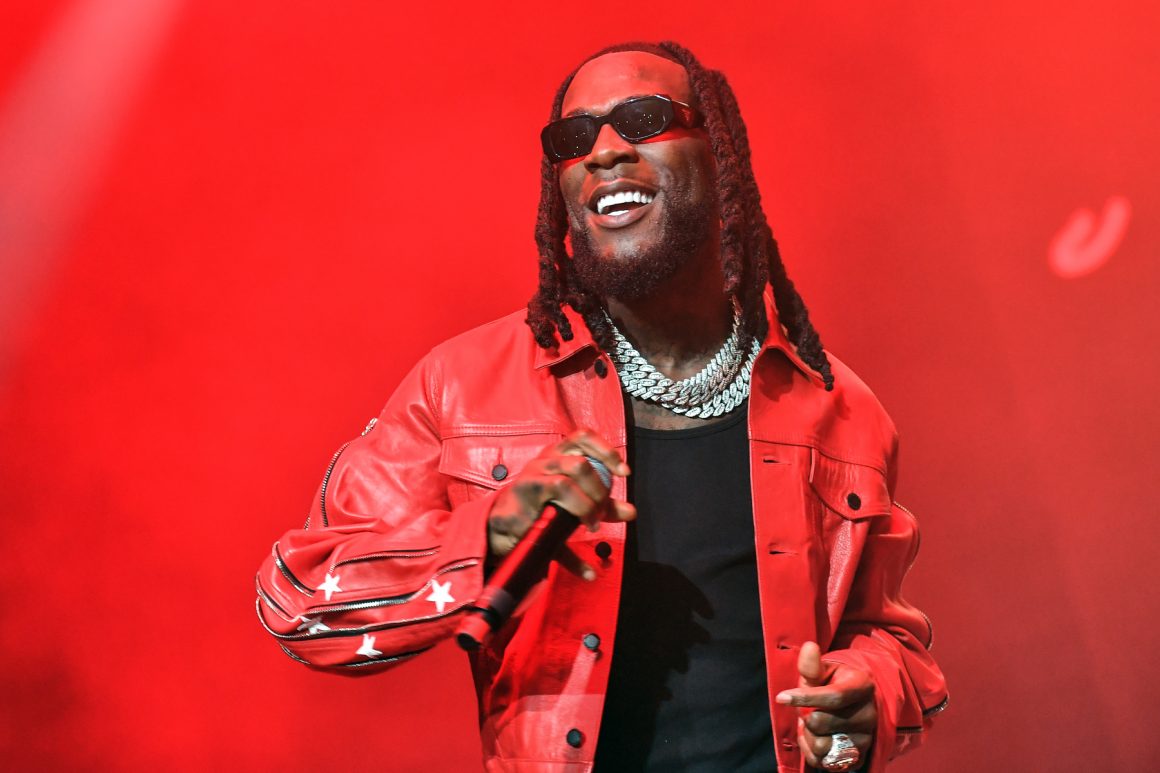 Nigerian artistry, be it in movies, music, or culture, is now a global sensation. Ken Okwuosa and Moses Babatope, with their knack for cinema and streaming, have catapulted Nigerian entertainment to new heights, with blockbusters like "The Black Book" and "The Wedding Party" gaining global acclaim. In the music sphere, artists like Tems, Burna Boy, Davido, Wizkid, and Rema are not just breaking barriers; they're setting new standards.
Real Estate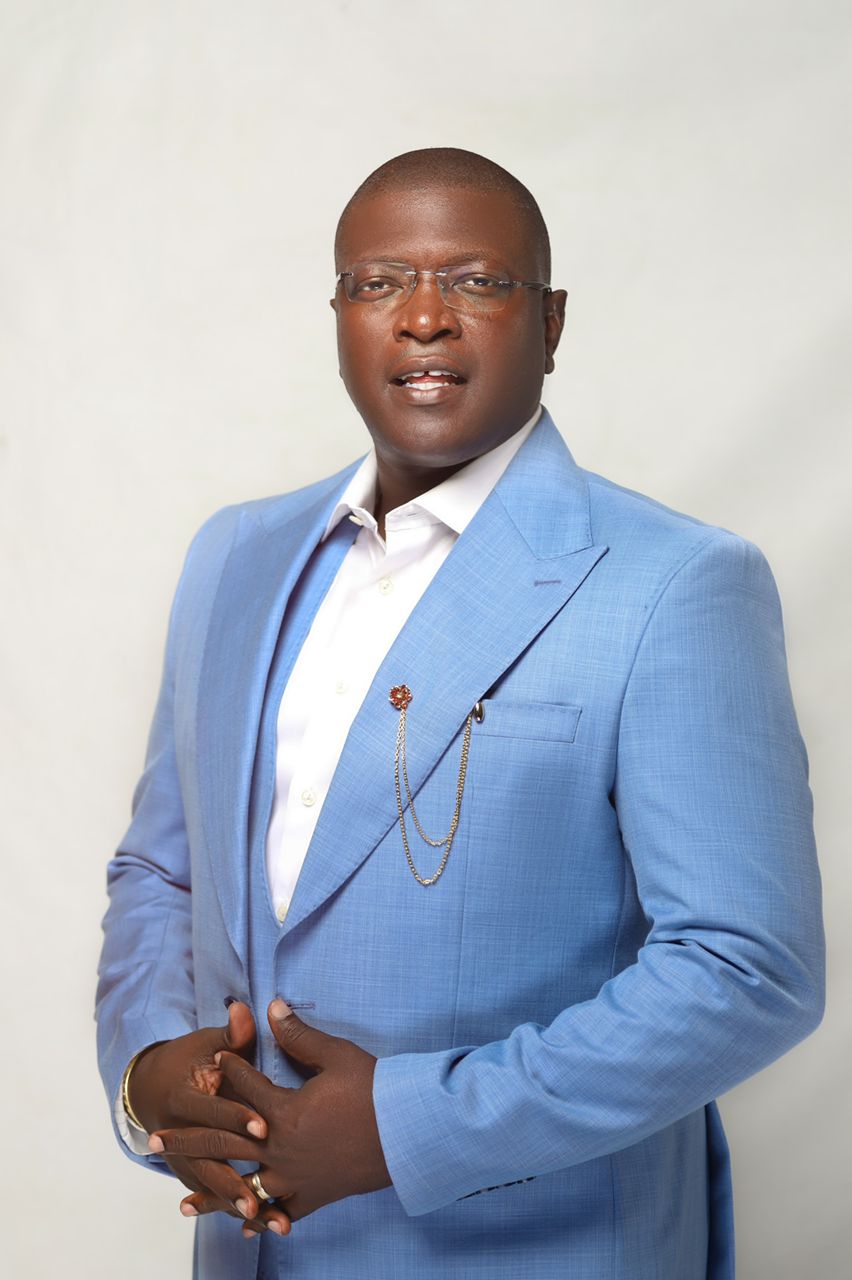 Nigeria's urban areas, with their growing populations, face a housing crunch. But the young minds of the country are not daunted. Instead, they're visualising and crafting innovative real estate solutions. Young visionaries like Sijibomi Ogundele, Kennedy Okonkwo, and Adetola Nola are redefining the Nigerian skyline, crafting sustainable, state-of-the-art living spaces that cater to the urban dweller's every need.
Sports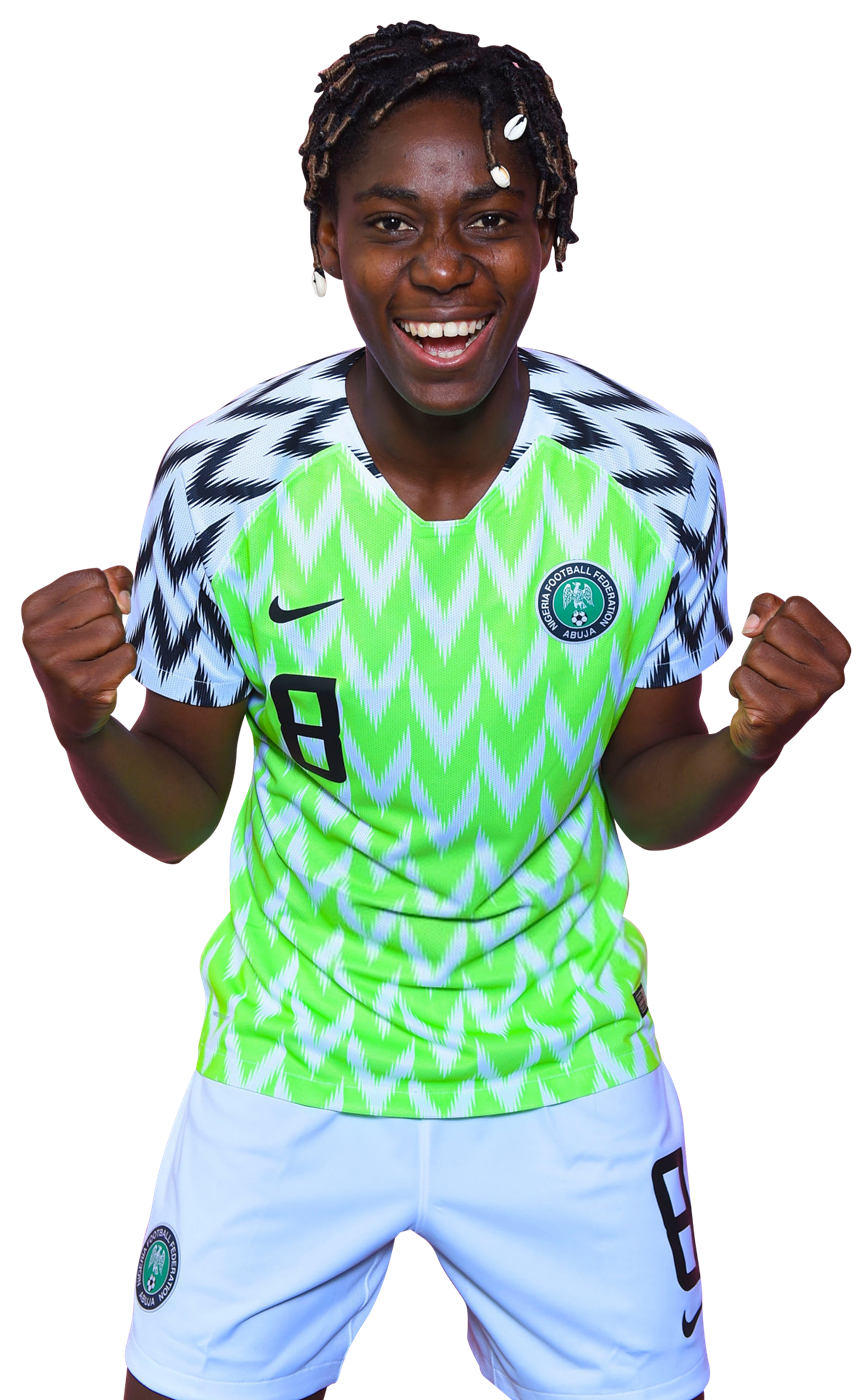 Nigeria's illustrious sporting heritage is being carried forward by the new wave of athletes. This year, stars such as Victor Osimhen, Tobi Amusan, and Asisat Oshoala have captivated audiences, reinforcing Nigeria's dominance in the international sports arena.