Intentional PR or everything working together for Tems's good — as always.
"She's rude", one user wrote. "She had no respect for anyone behind her. She should be ashamed", another one wrote. This was a pattern in the comment section of every major — and not-so-major — magazine, blog, website, media house; you name it. Everyone was talking about Tems's "controversial" dress at the 95th Oscar Awards, in which she was nominated for her work with Rihanna on the "Wakanda Forever" track "Lift Me Up."
Attending her first-ever Oscars, stylist Dunsin Wright put her in a custom white sculptural gown from Ukrainian fashion house Lever Couture's AW22 Leleka Couture collection, a look that Tems described as "outside the box", in her interview with Harper's Bazaar. A look that she also admits is well befitting of the occasion. An ensemble that screams, I'm nominated on my first time attending the Oscars — step aside!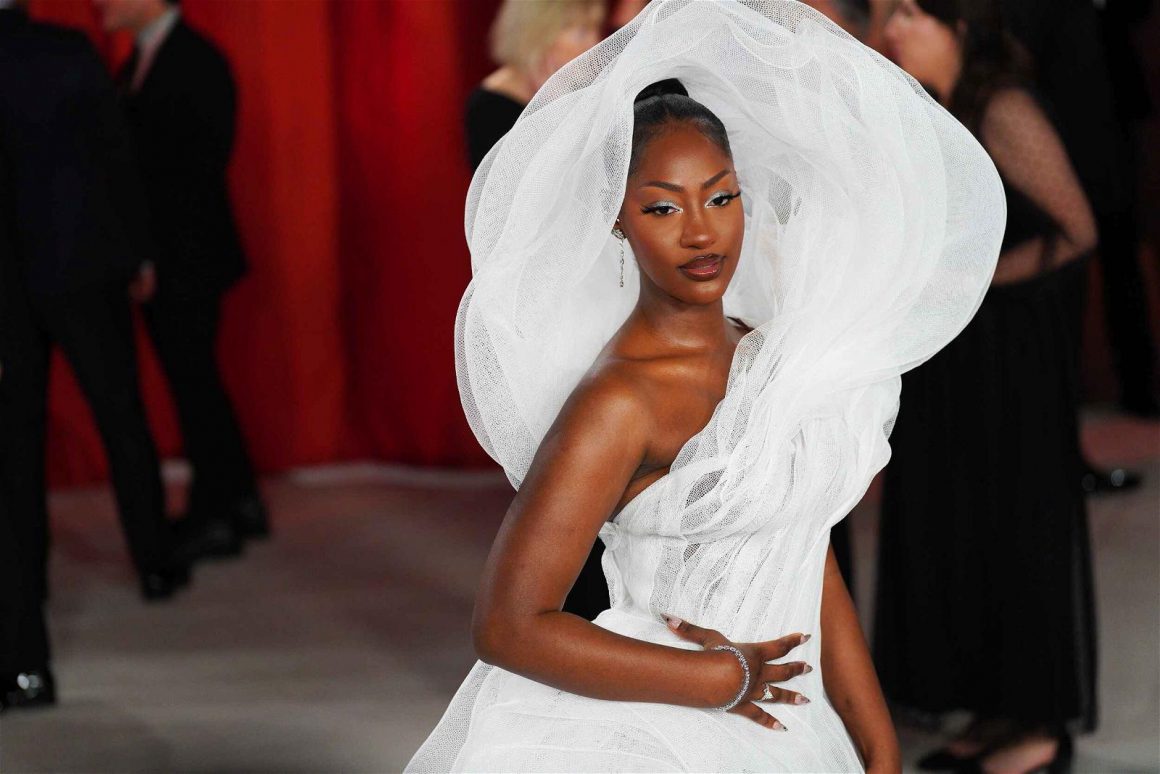 In her own words, "It's my first Oscars — I am going to go all out. I really wanted to make the most of the day. This dress says, 'Yes, yes, I am here!'" True to her words, you didn't attend the Oscars and did not know Tems Baby was in the building. My question is, did she and her team envision this level of rage for blocking people's vision — see what I did there? Honestly, I'd say they were banking on it. And it was brilliant!
For a very long time, a very, very long time, music and fashion have always had a relationship — especially if you are trying to play in the big leagues. From Lady Gaga's meat dresses and unconventional red-carpet outfits to Nicki Minaj's pink hair — and everything else — era, let's not even get into Lil Nas X. The point is at one time in history, some of the biggest names in music, some of your favourite artists, have used fashion as a tool to push themselves and their work. Often not caring too much about who's offended.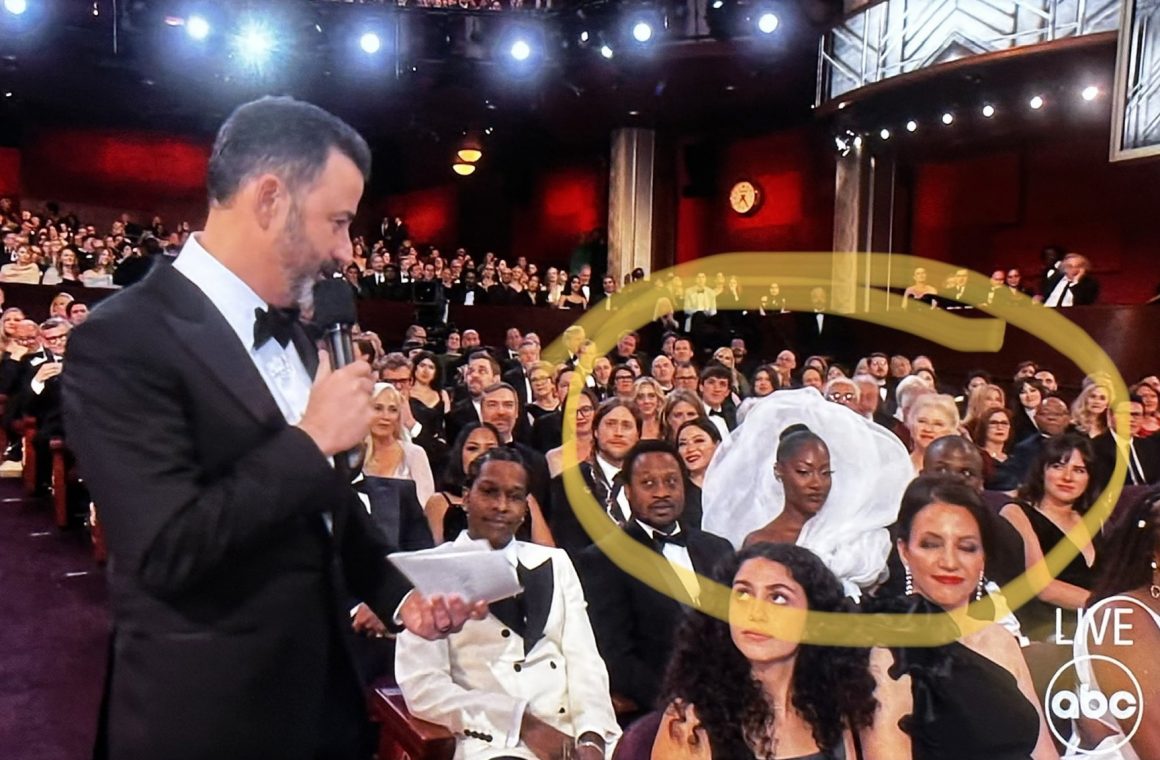 Yes, I agree that a handful of people can say they had their direct view of the stage blocked by Tems. But is it really a moment if a few people don't get pissed? I believe that if Tems hadn't gone the dramatic route, the audience — especially those living under a rock and unaware of who Tems is — would see just another stunning black girl in a beautiful dress. But now, in the middle of all this ruckus, people are asking questions like, "Who is that? What's her name? Who is she?".
I mean… IT'S THE OSCARS; almost all eyes are watching — at least the tastemakers. She definitely grabbed a lot of attention. Which is never really bad when you have a brand you're actively trying to promote. I'm not performing and might not win the award, but you will know I'm here. You are going to know Tems was at the 2023 Oscars. I came across a tweet that said, "… and she looks like seat filler." Just as quickly, one of our Nigerian sisters had to educate her, "That's an Oscar nominee you better recognize!".