A capsule wardrobe is a collection of essential clothing items that can be mixed and matched to create a variety of outfits. Creating one is a great way to simplify your closet and build a lasting and functional wardrobe. The key to a successful capsule wardrobe is choosing high-quality, timeless pieces that stand the test of time. Here are some tips on how to create a capsule wardrobe that lasts.
Define your personal style.
Before you start building your capsule wardrobe, you have to define your style. Take some time to think about the type of clothing you feel most comfortable in and the colours and patterns you love. This will help you choose pieces you'll enjoy wearing.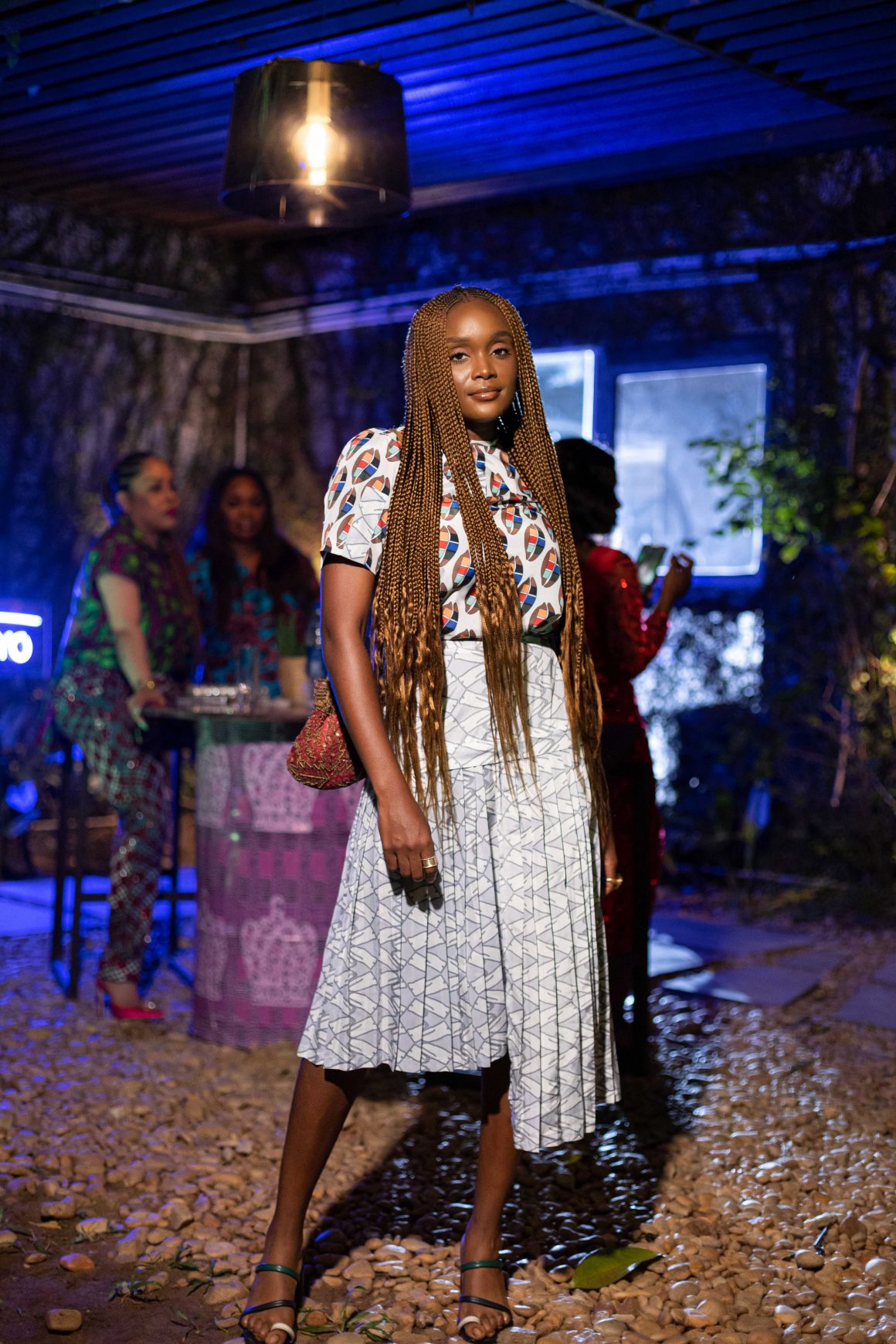 Choose high-quality, versatile pieces.
It's important to choose high-quality, versatile pieces that can be mixed and matched to create a variety of outfits. Look for pieces made from high-quality materials and avoid trendy items that are likely to go out of style quickly. Some key pieces to include in your capsule wardrobe might include a well-fitting blazer, a pair of dark-wash jeans, a white button-up shirt, and a little black dress. These items can be dressed up or down and worn for a variety of occasions.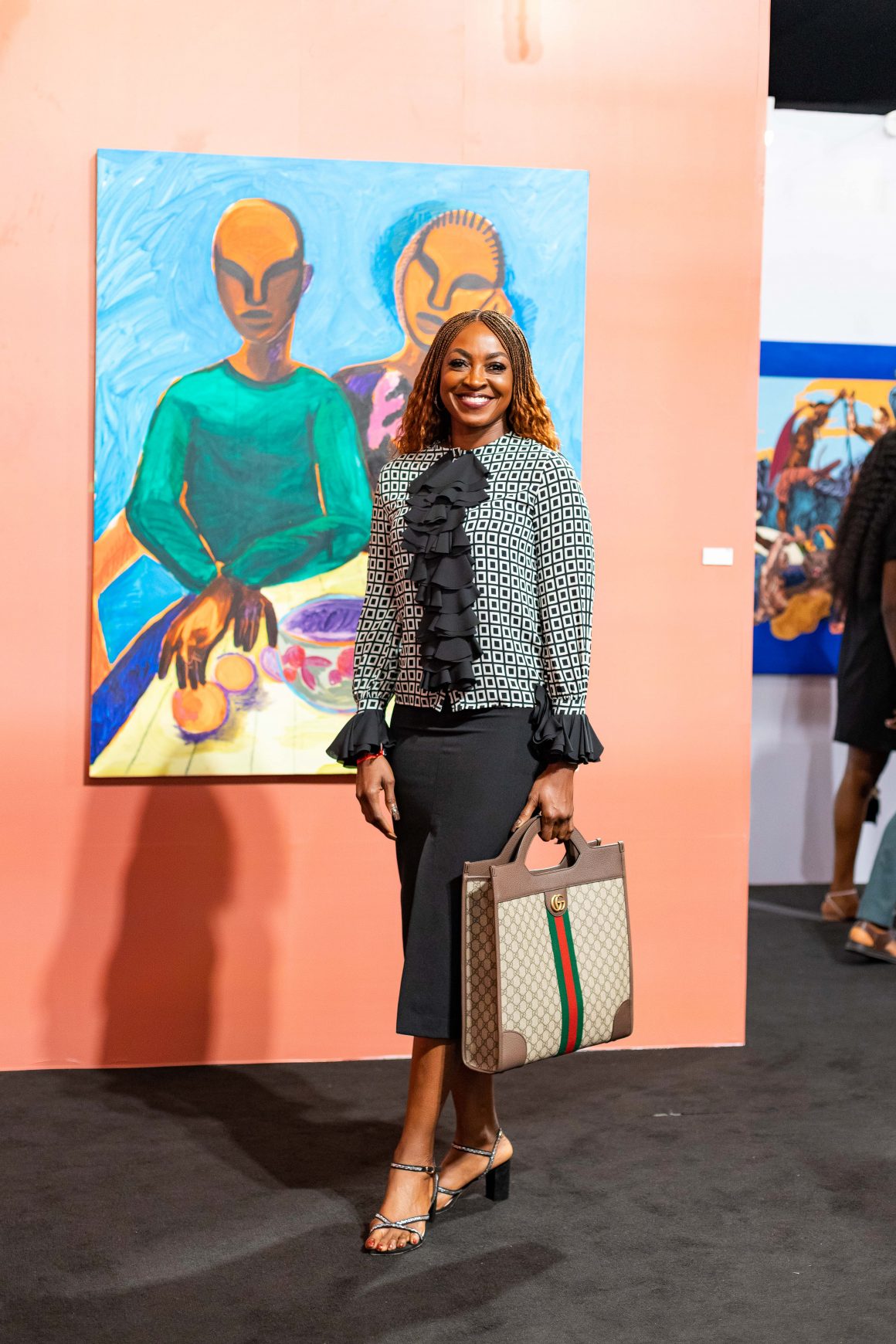 Stick to a neutral colour palette.
To ensure that your capsule wardrobe is versatile and timeless, it's advisable to stick to a neutral colour palette. Colours like black, white, beige, grey, and navy are timeless and can be mixed and matched easily. You can add pops of colour with accessories like scarves and jewellery.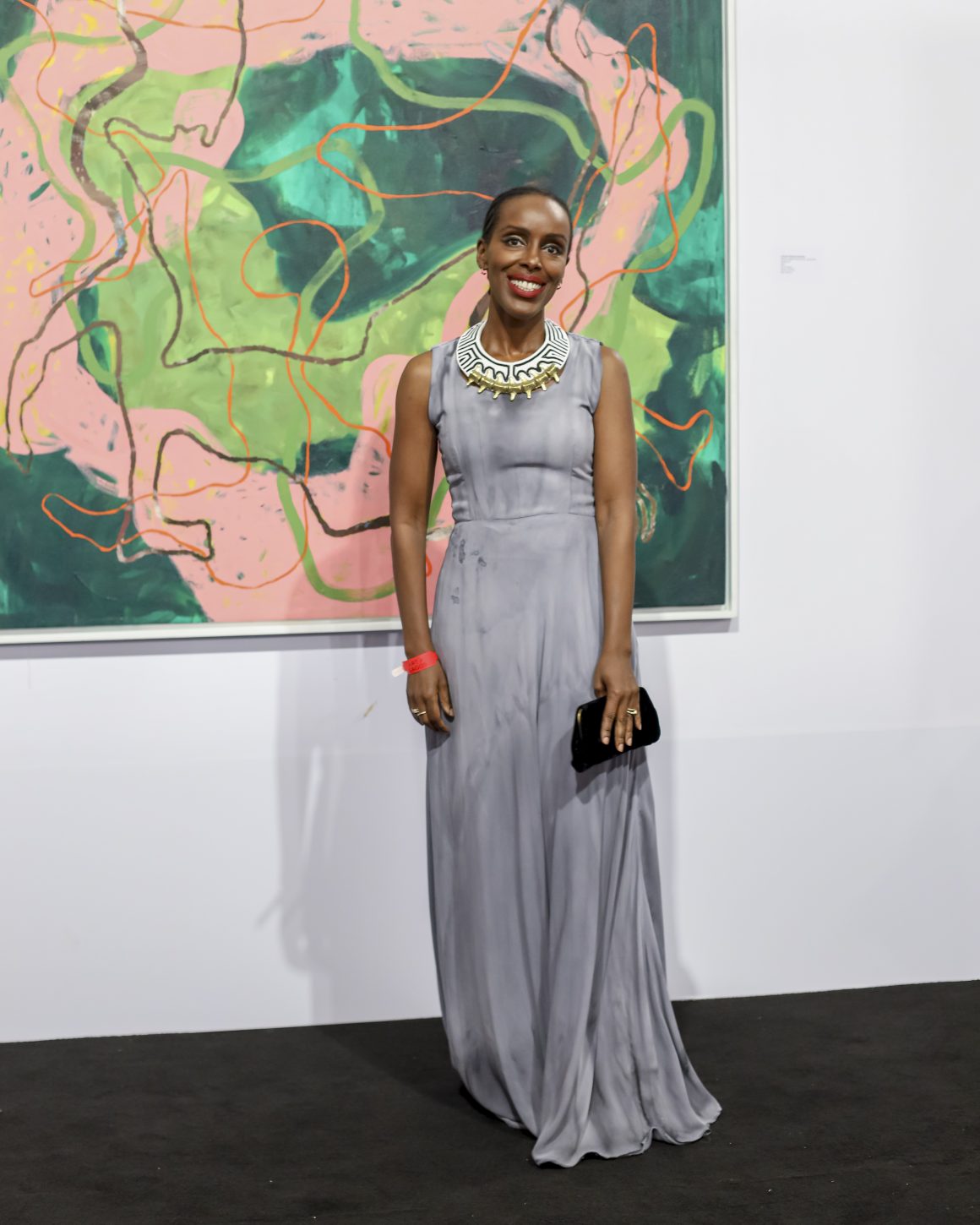 Invest in good accessories.
Accessories can make or break an outfit, so it's imperative to invest in high-quality pieces that will last. Look for timeless accessories like a classic leather handbag, simple earrings, and a versatile scarf.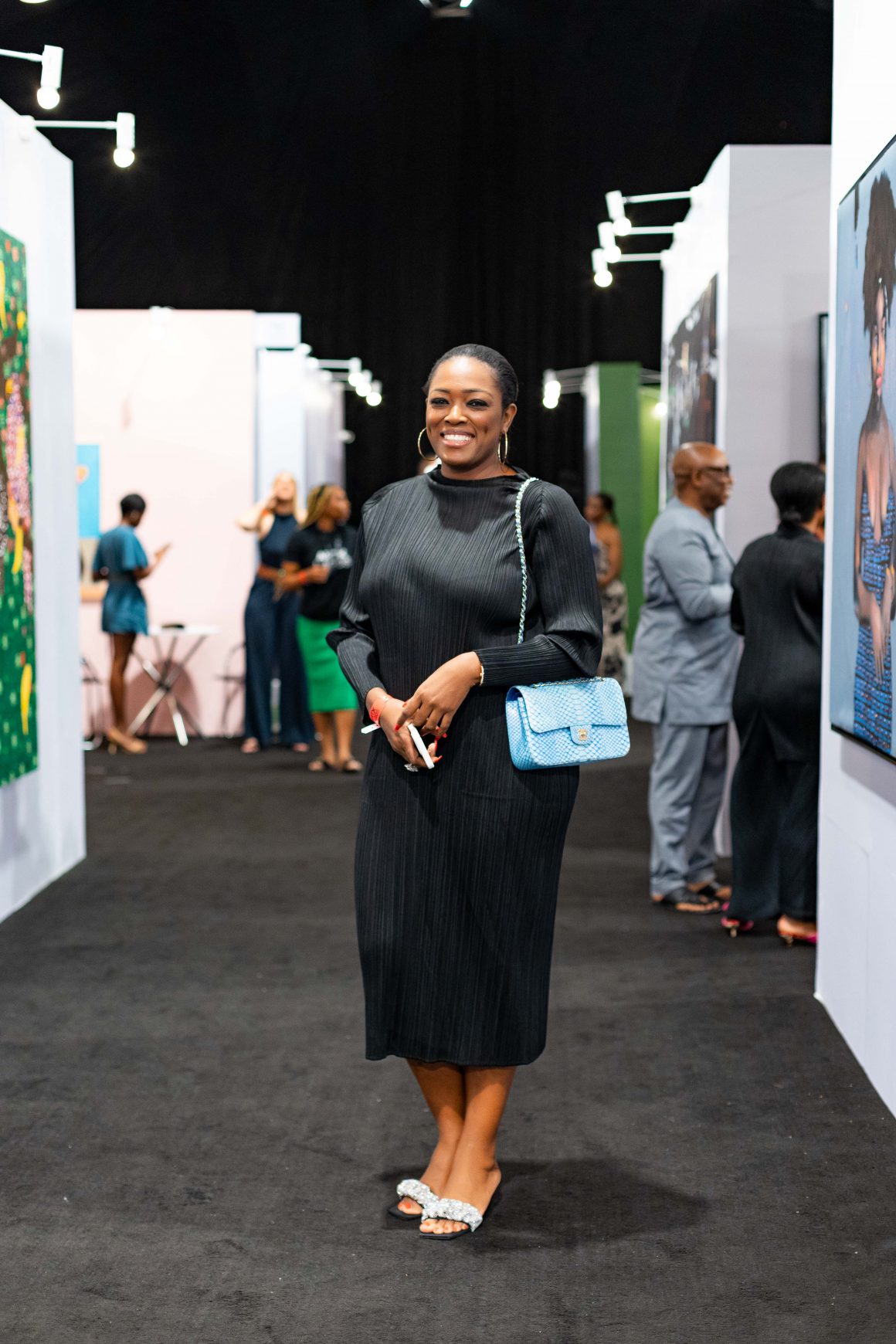 Choose pieces that fit well.
A well-fitting piece of clothing can make a huge difference in how you look and feel. It is crucial to pick pieces that fit properly when building a capsule wardrobe. Take the time to try on clothes and find items that match your body well. Invest in alterations to ensure that your clothing fits you perfectly.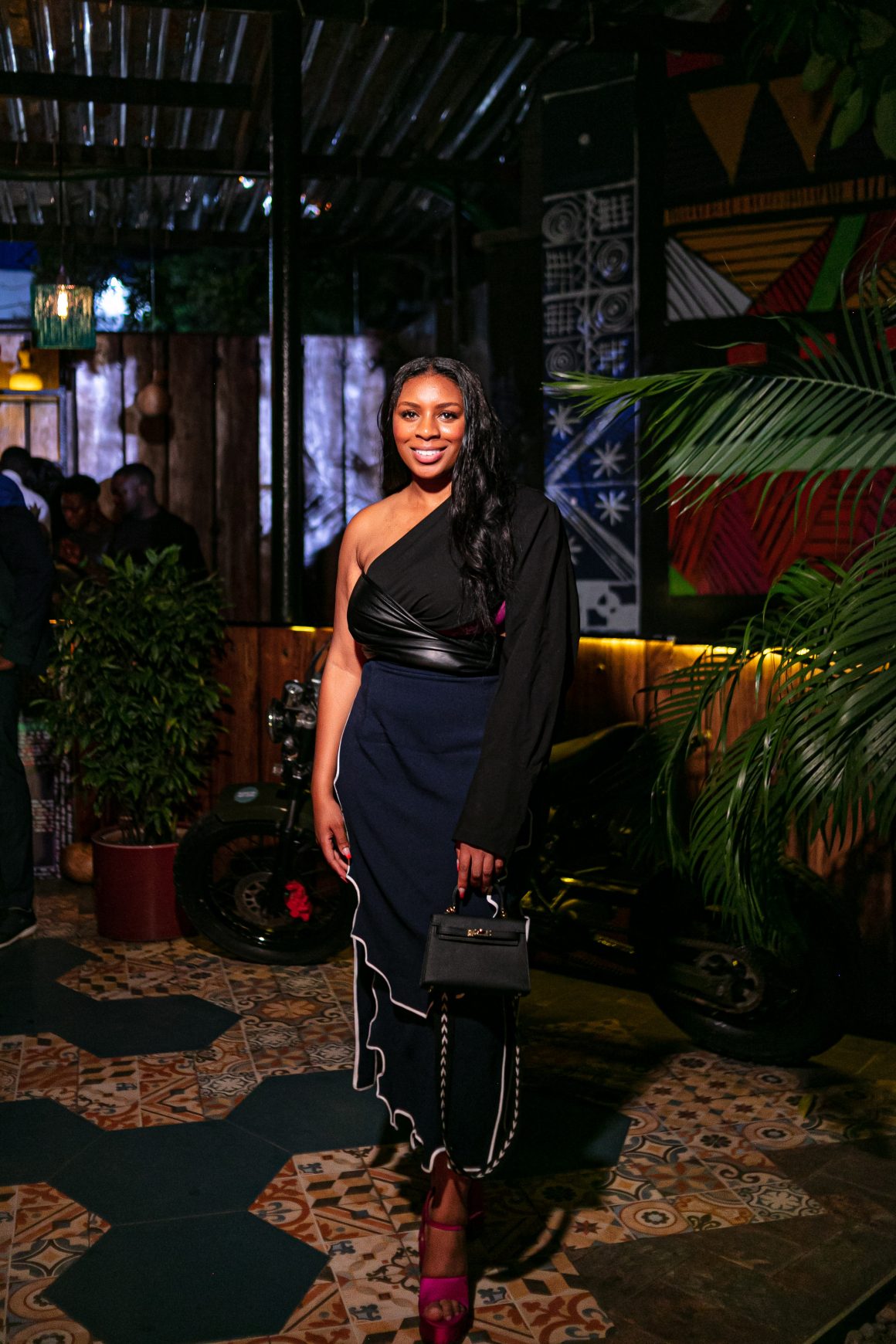 Keep your wardrobe organised.
Organising your capsule wardrobe is a must once you have built it. Make it easy for yourself to access your favourite items by displaying them on a clothing rack. Use slim hangers to maximise space in your closet, and store seasonal items in a separate space.