Once upon a time, French fashion designer Yves Saint Laurent made a statement that changed people's perceptions towards clothes and accessories. He said, "Fashion fades, but style is eternal."
This saying shows us that our clothes and accessories are major indicators of our personalities beyond wearing a well-tailored pencil skirt or a flowing tulle gown. Simply put, they tell people who we are without saying a word.
Fashion has always been a way for people to express themselves. In an ever-evolving world filled with many voices via trends and several fashion dos and don'ts, it's important to always stay true to your style. Developing an ageless style that properly reflects our personalities and individuality becomes even more imperative as we age. To help you get started, here are some tips to help you develop an ageless style that will make you feel confident and stylish at any age.
Timeless pieces are the new gold.
One of the best ways to develop an ageless style is to invest in timeless pieces that never go out of style. For example, classic pieces such as a well-tailored blazer, a little black dress, and high-quality denim can be worn for years and will always look chic.
In addition to conferring the ultimate chic title, these pieces are versatile and can be dressed up or down depending on the occasion, making them a great investment for your wardrobe.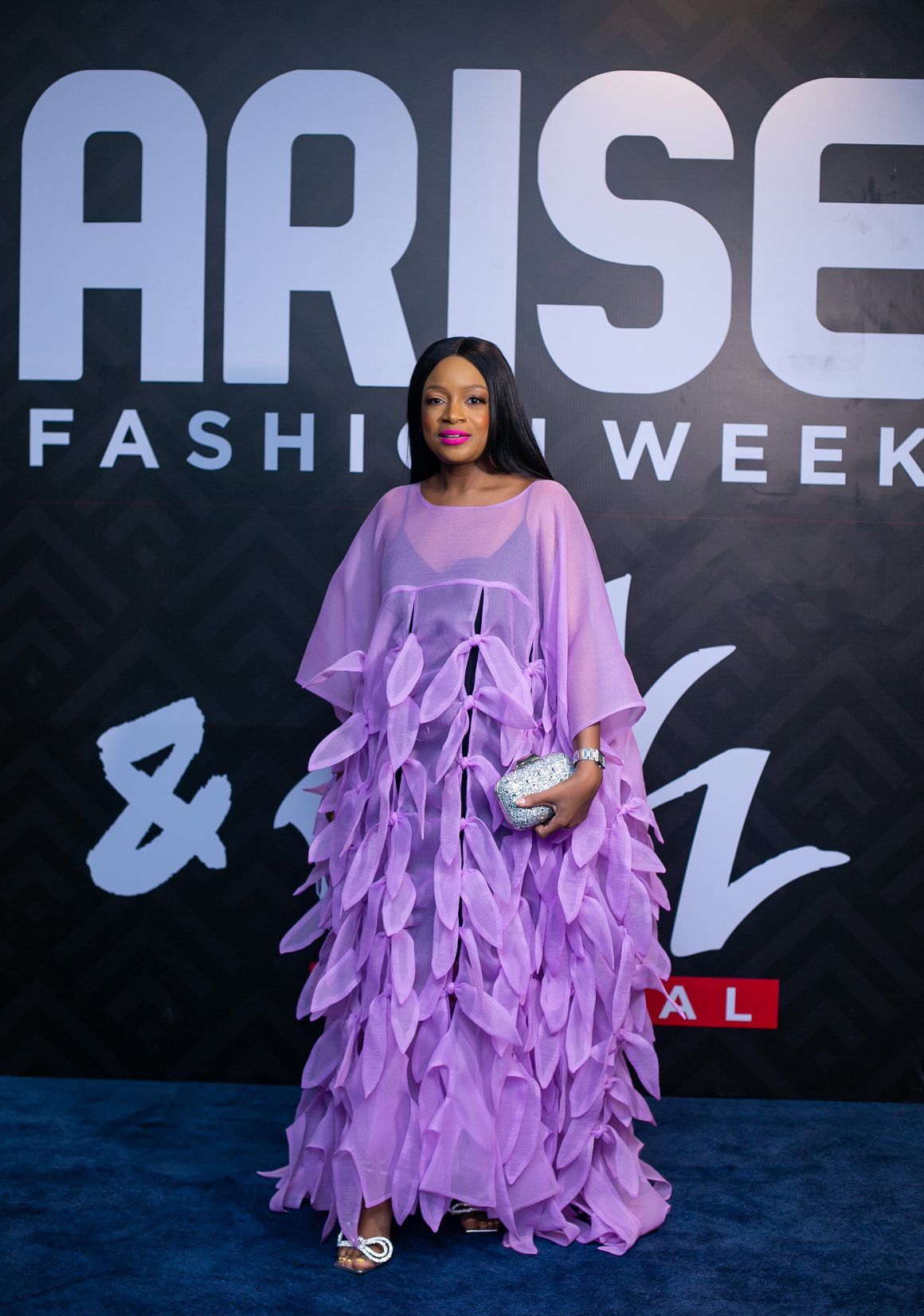 Fit is key.
The truth is, no matter your age, clothes that fit well will always look better. When shopping for clothes, find pieces that fit your body shape and size rather than focusing primarily on the design. Also, be bold about having items tailored to your specific measurements. You can never go wrong with a well-fitted blazer or dress, as they instantly elevate your outfit and make you look more polished and put together.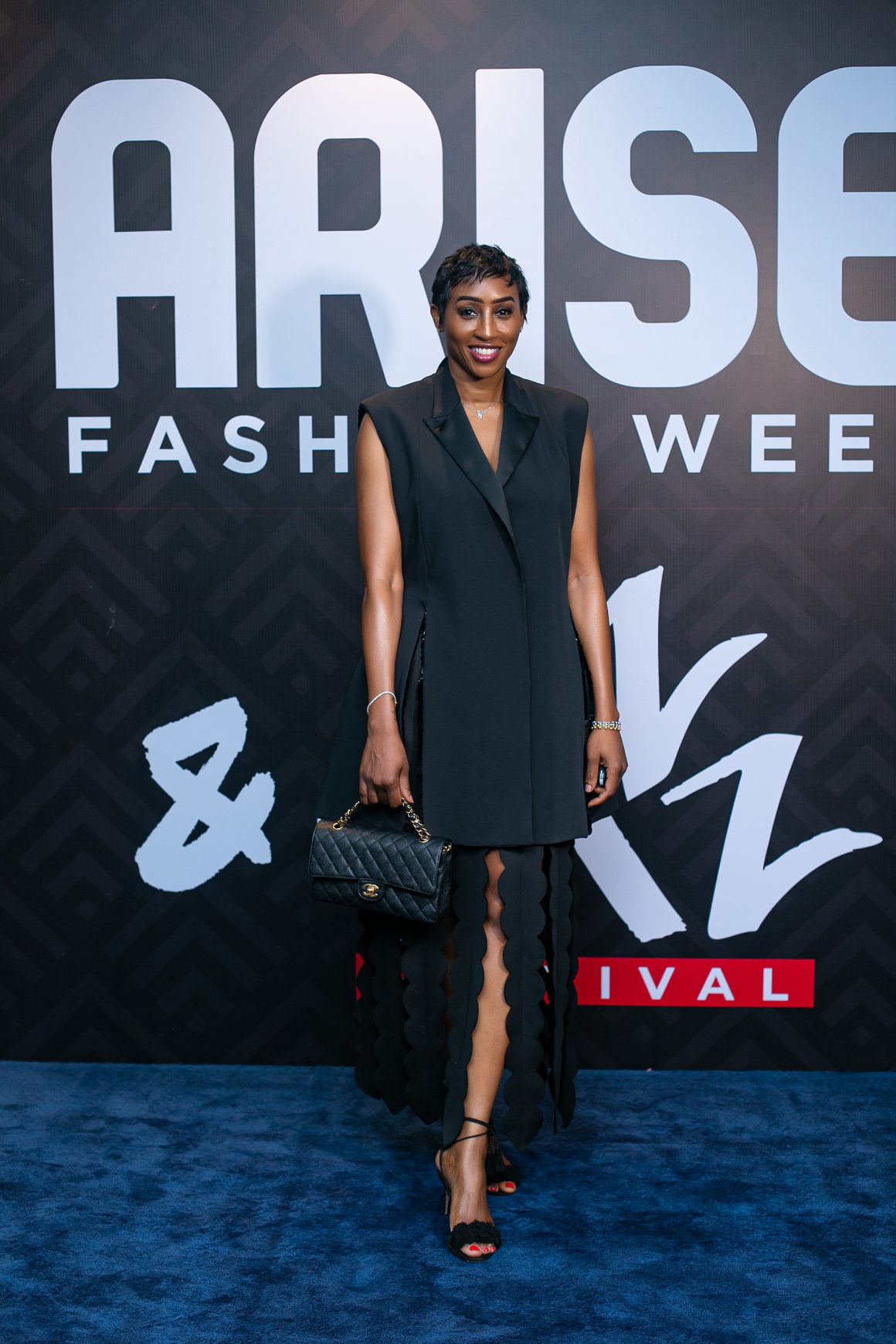 Choose quality over quantity.
Instead of buying many cheap clothes, opt for fewer but higher-quality items. Yes, quality clothing might be the least budget-friendly choice, but it will last longer and look better, giving you a more sophisticated and polished appearance. Compared to fast-fading fabrics like linen, high-quality fabrics such as silk, cashmere, and wool look and feel better and maintain their shape and colour over time.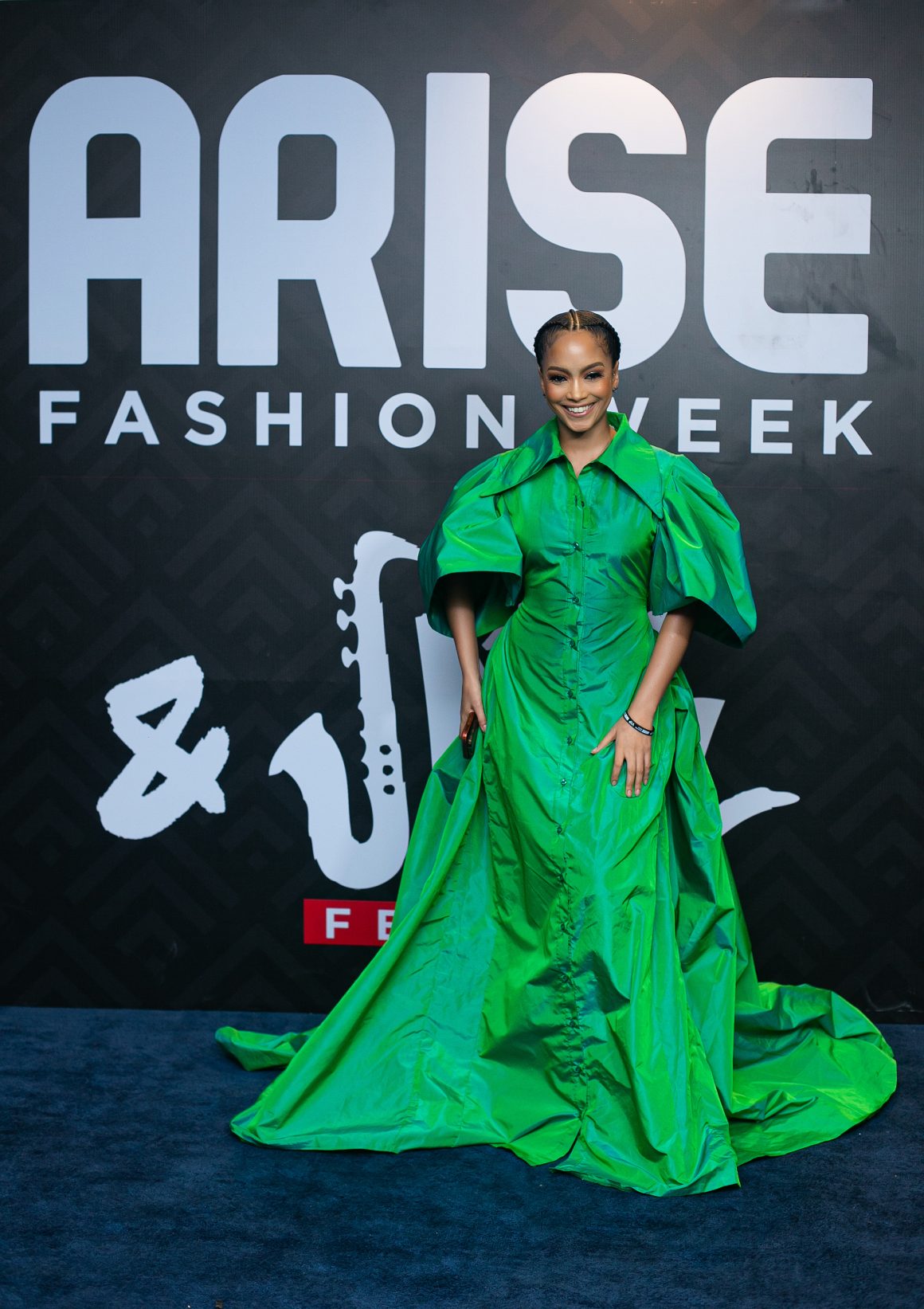 Accessorise carefully
Accessories can be a good addition to an outfit but can, at the same time, mar it. This is why it's important for you not to overdo it. Keep your accessorising to a minimum by opting for key pieces that truly complement your style and outfit. For example, you can go right with a classic leather handbag, stud earrings, and a silver watch.
You could take things further by selecting a signature accessory. It could range from a scarf to a headband.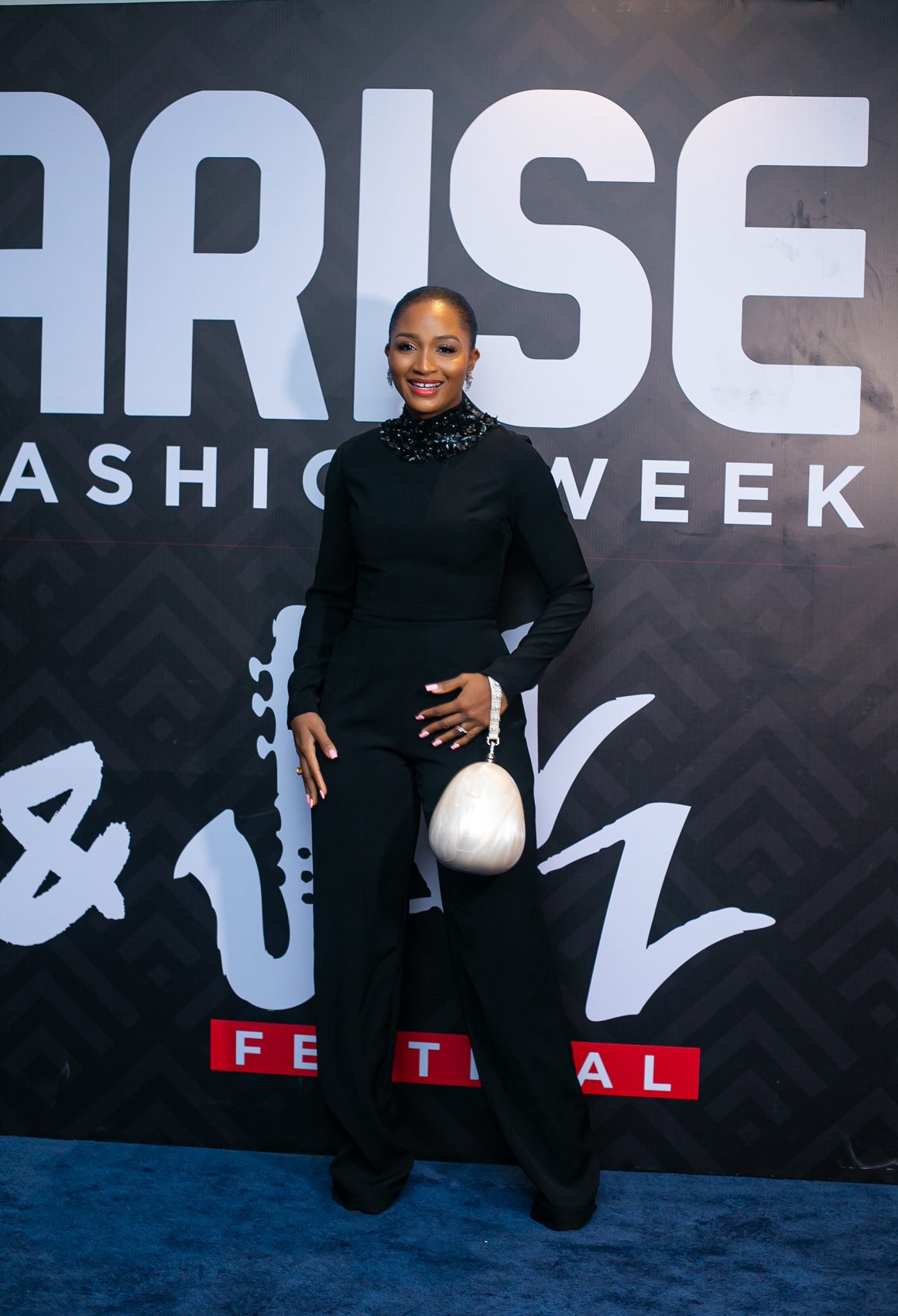 Experiment with colours.
While neutral colours seem like the safest options when selecting a skirt or top, steering towards brighter colours adds interest to your outfit. They make it pop. Life is too short to play it safe, so don't be scared to experiment with different colours and find the shades that complement each other and flatter your skin tone.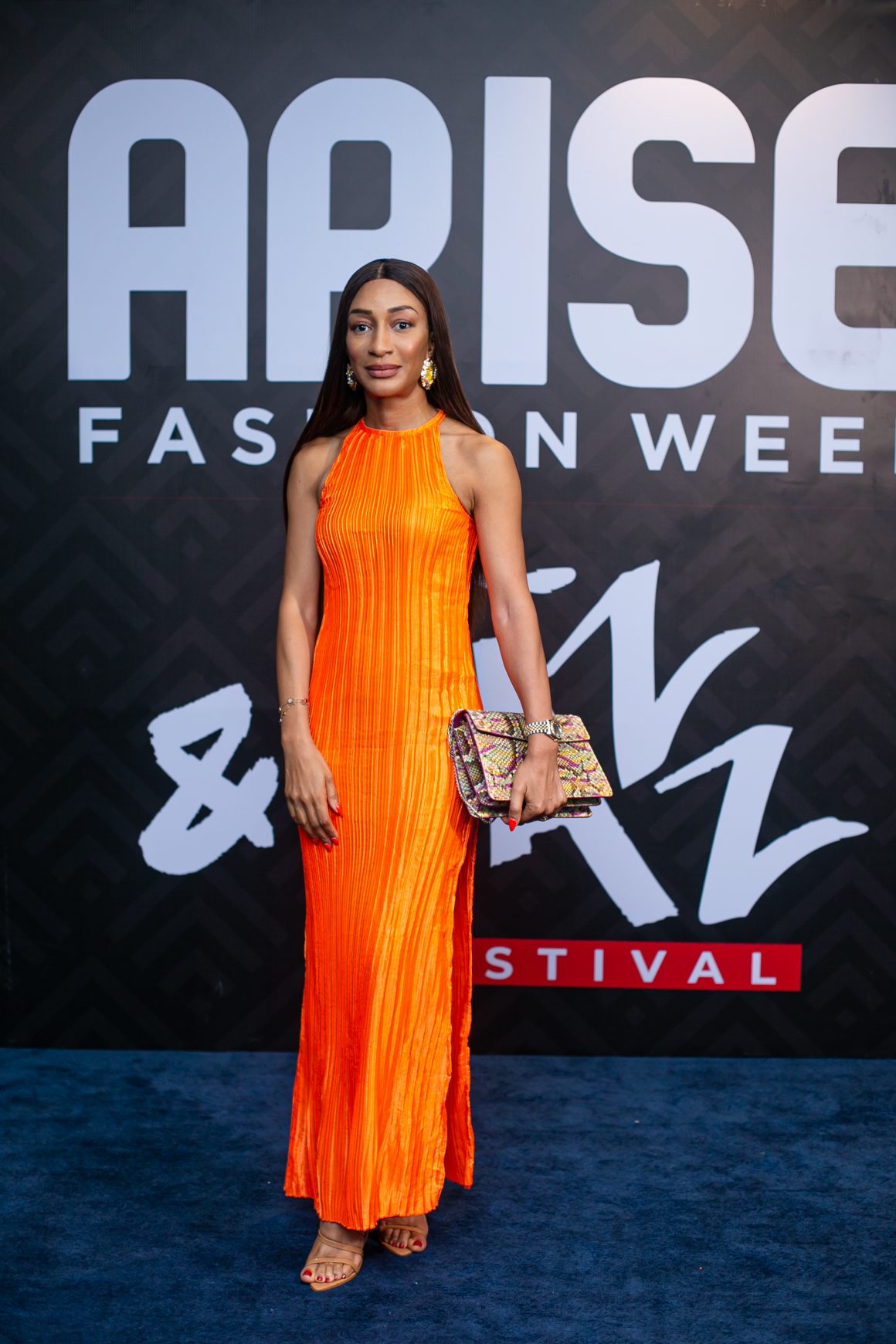 One size doesn't fit all.
There is no denying that everyone has a different body shape and understanding yours can help you choose clothes that flatter your figure. The best trick is to select clothes that show off your best features and find clothes that fit well. A well-fitted leopard print dress that flatters your curves or a pair of washed-out high-waisted denim jeans that elongate your legs can instantly make you look and feel more confident and stylish.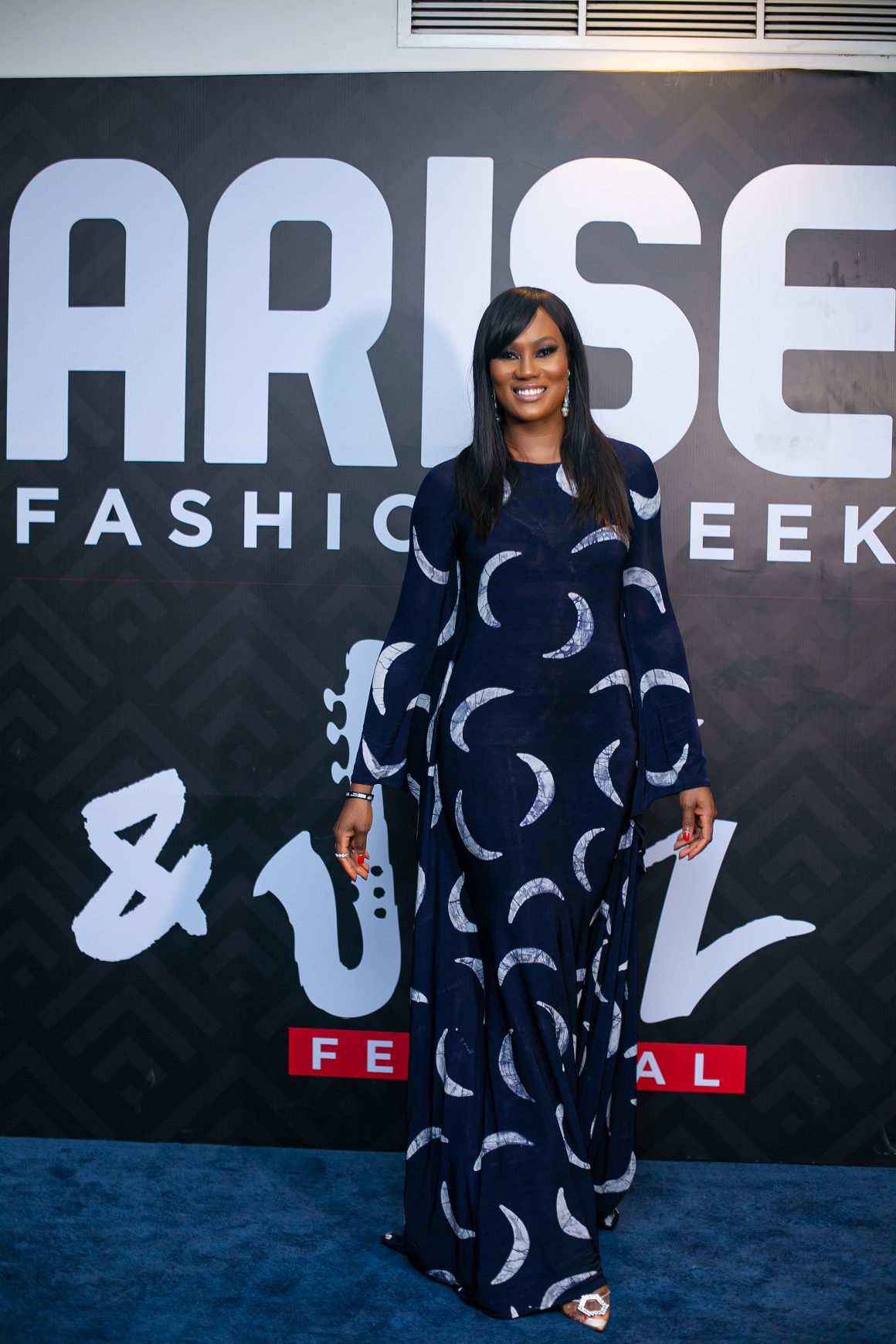 Have fun
Fashion is a form of art; art is fun, involves self-expression, and involves a lot of risk-taking. Don't conform to what society deems fashionable; experiment with different styles, create new trends and explore.
Also, sticking to one style is not compulsory; you could try different styles until you find the one that resonates with you.