The little black dress (LBD) is a timeless classic that has been a staple in women's wardrobes for almost a century. It has, over time, become synonymous with elegance, sophistication, and versatility and has stood the test of time as a fashion icon.
The history of the LBD dates back to the 1920s, when fashion designer Coco Chanel introduced a simple yet elegant black dress in her collection. Chanel believed that black was the most versatile colour in fashion, and her LBD became a symbol of modernism and simplicity.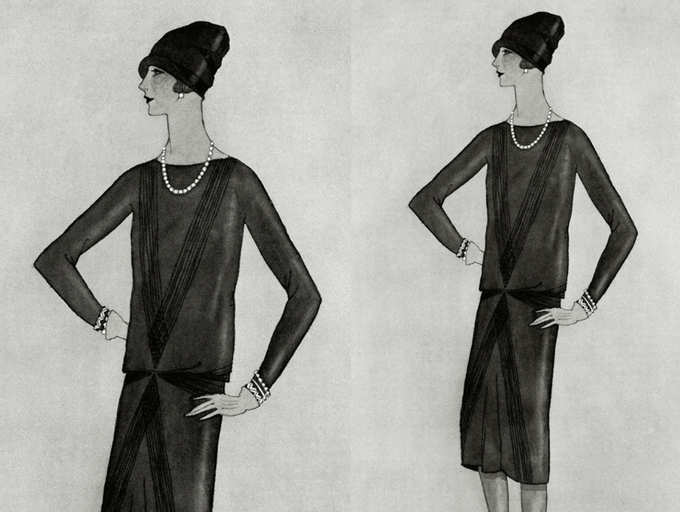 The LBD gained popularity in the 1950s when Hollywood actresses like Audrey Hepburn and Marilyn Monroe donned it on the big screen. Its popularity continued to soar through the decades, becoming a must-have item in every woman's wardrobe. The LBD has been reinvented in various styles, fabrics, and lengths and has remained relevant in the fashion industry for almost a century.
The Modern-Day Woman's Take on the LBD
Today, for the modern woman, the LBD is a wardrobe essential. It is not just a fashion statement but also a symbol of power and confidence. It is suitable for any occasion, whether it's a formal event or a night out with friends.
The LBD has also become more inclusive, with various styles available for women of different sizes and body shapes. Plus-size LBDs are now widely available, and they offer a flattering and comfortable fit for women who want to look and feel confident.
One of the reasons every woman needs one in her wardrobe is because of its versatility. The LBD can be dressed up or down, depending on the occasion. You can also pair it with a blazer and pumps for a formal look, or dress it down with sneakers and a denim jacket for a casual look. The LBD is also a perfect canvas for accessorizing, and you can add statement jewellery or a colourful scarf to make it pop.
Another reason why the LBD is a must-have piece is that it is timeless. It is not just a passing trend but a classic that will never go out of style. Investing in one means you will have a wardrobe staple you can wear for years. If you don't already have an LBD in your wardrobe, it's time to invest in one!