There is no disputing the fact that denim is a trend that is here to stay. Having gained major popularity in the early 2000s, denim has won the hearts of millions worldwide, making it a staple in every wardrobe.
However, due to its popularity, styling denim can often be steered in a basic direction. For example, when we think of denim, our minds may picture pairing a denim jacket with a white tank top and cargo pants. What if we told you there were ways to stand out, turning the timeless piece into your ultimate chic wear?
Customise your denim.
Customising denim is one of the best methods to transform it into chic wear. You can add patches, embroidery, or even paint to make jeans or jackets unique and personalised. This is an excellent opportunity to demonstrate your originality and creativity.
It's raining textures.
Denim is a versatile fabric that can be matched with various textures to create a sophisticated and intriguing design. You can step up your style game by pairing jeans with silk blouses or cashmere jumpers. You can also throw on a leather jacket or faux fur vest to complete the look.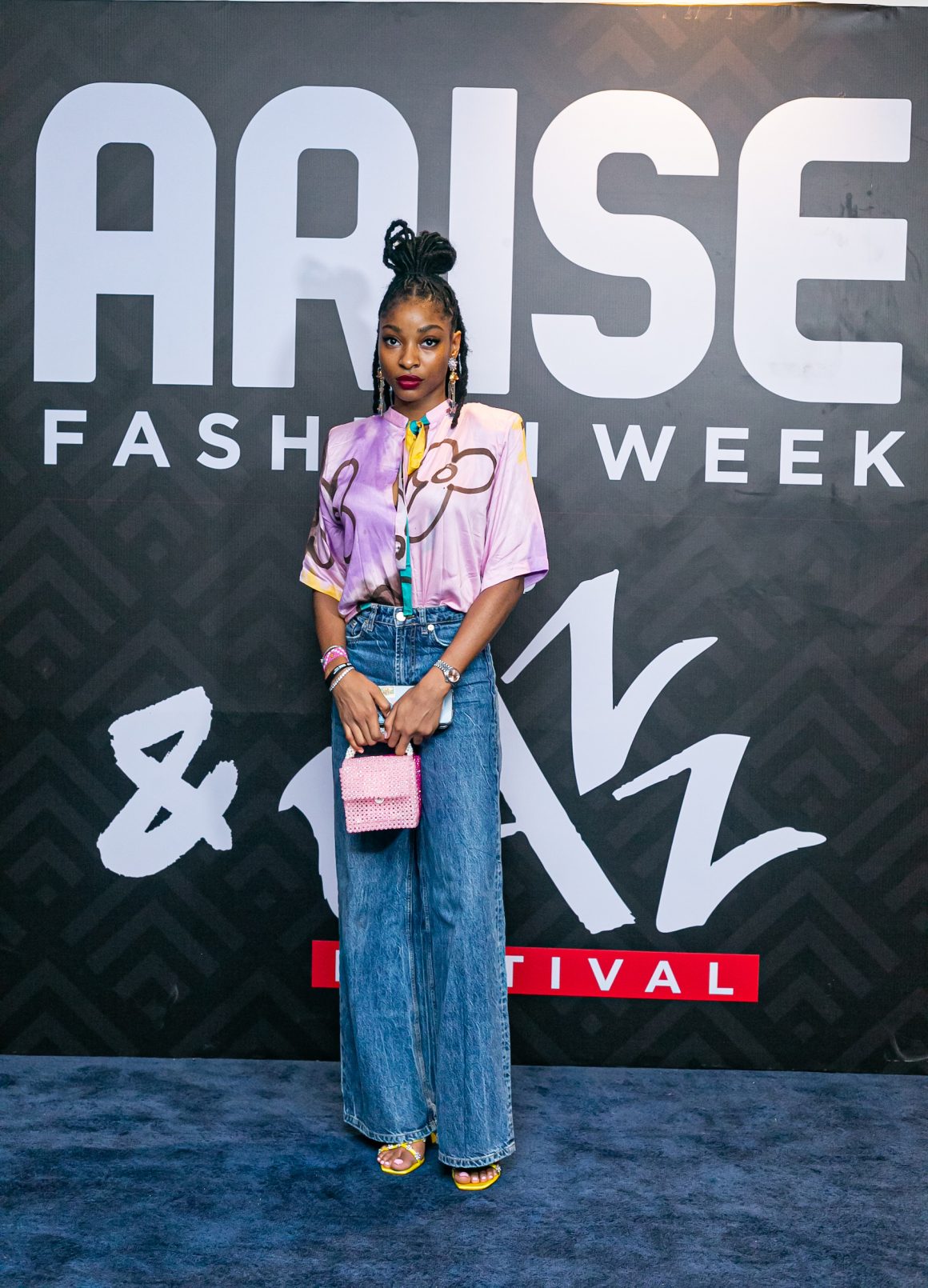 Try different cuts and styles.
With a range of shapes and styles, including narrow, wide-leg, high-waisted, and low-rise denim trousers, try to find the one that best suits you. You can opt for a denim jumpsuit or dress for a distinctive and attractive style.
Accessorise with statement pieces.
Accessories can transform any ensemble from ordinary to extraordinary, and denim is no exception. Accessorise your denim look with a dramatic belt, eye-catching earrings, or a statement necklace. These accessories may give your ensemble a splash of colour and individuality, helping it stand out from the crowd.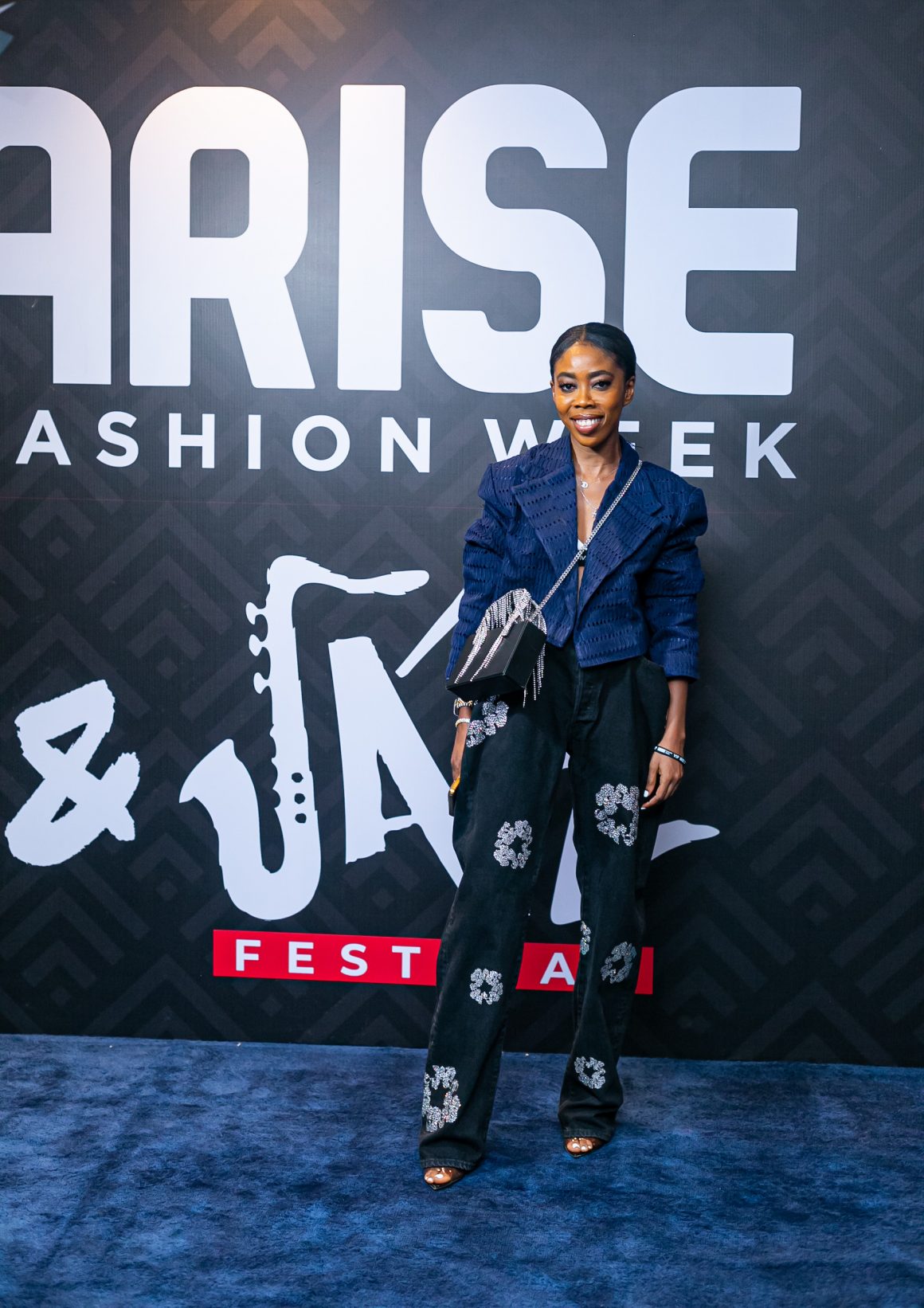 Dress Up.  
This is a friendly reminder that denim does not have to be worn casually. It can be dressed up for a more formal occasion with the correct styling. For example, if you want a beautiful and classy look, pair your denim jeans with a blazer, heels, and a clutch. You can also add glitz to your look by wearing dazzling jewellery.
The more, the merrier.
Listen up! Denim doesn't have to be blue. Experiment with different colours, such as white, black, or pastels. These colours can give your denim style a fresh and trendy spin. Mix and match different denim colours for a bold and fashionable look.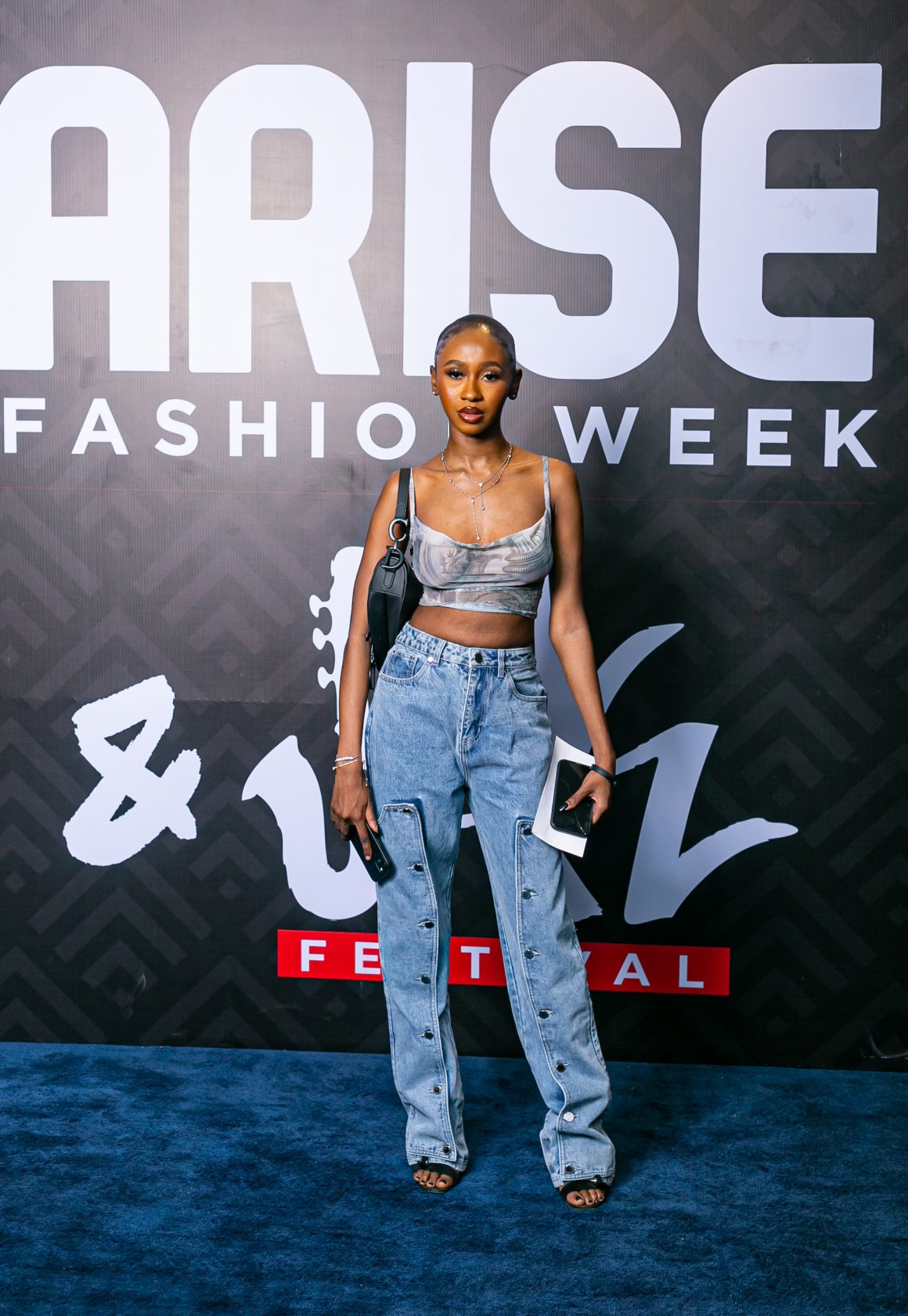 Use denim as a statement piece.
Pair a denim jacket or skirt with a simple t-shirt or blouse to make denim a statement item. This might result in a daring and attractive ensemble that turns heads.