Synonymous with love, passion, and the thick velvet ribbons wound around gifts, red embodies the love season and Christmas. What's even better is that it works just as well in your wardrobe, too. Not sure how to work it this party season? Here are a few tips to get you started.
Little embellishments or adornments are needed when a bold red dress is the focus of your look.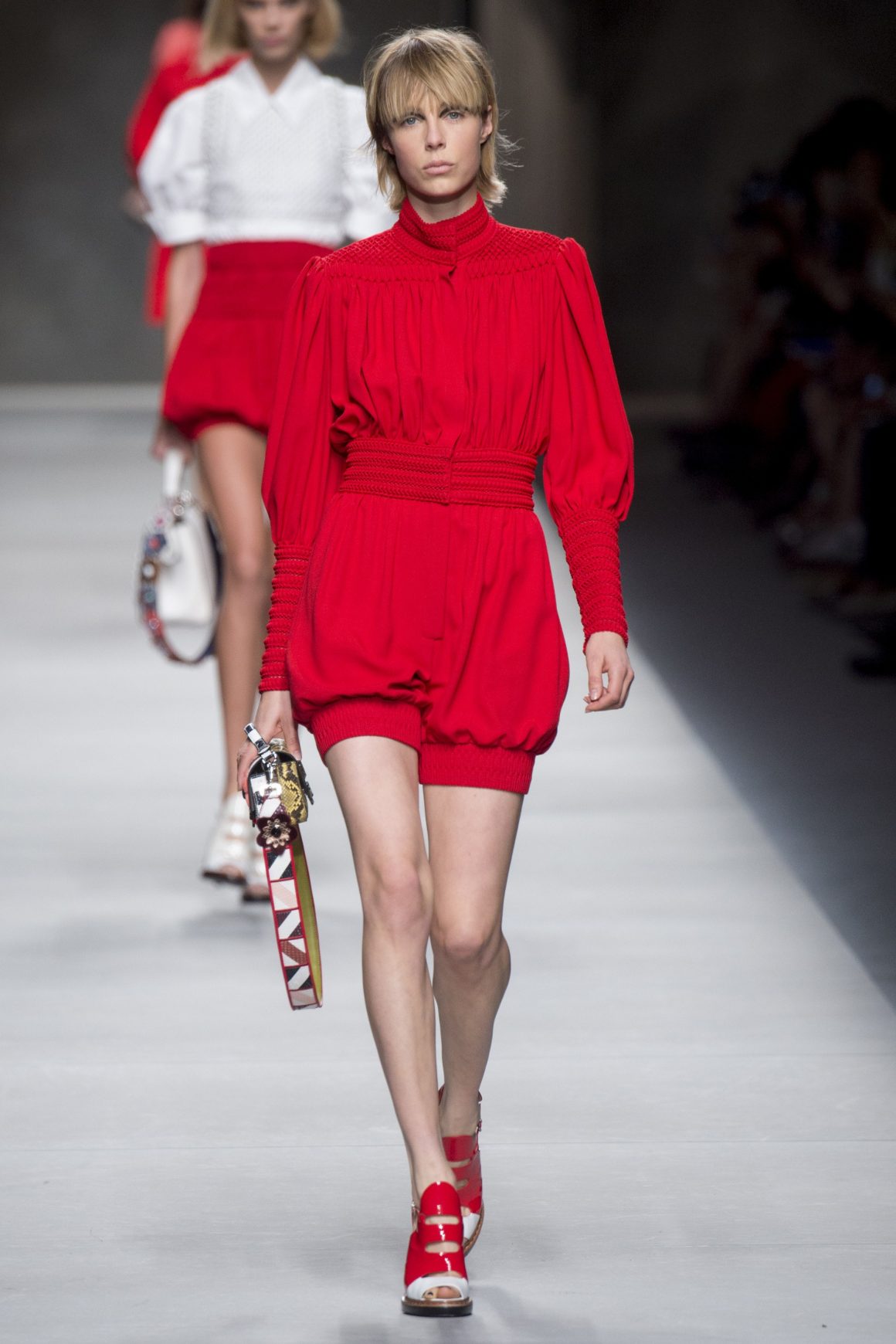 Go with bluer reds if your complexion is fair and spicier orange-reds or if you have got darker skin. Whatever you choose, keep hair-stunning, lips neutral, and step out in black or nude shoes that won't distract.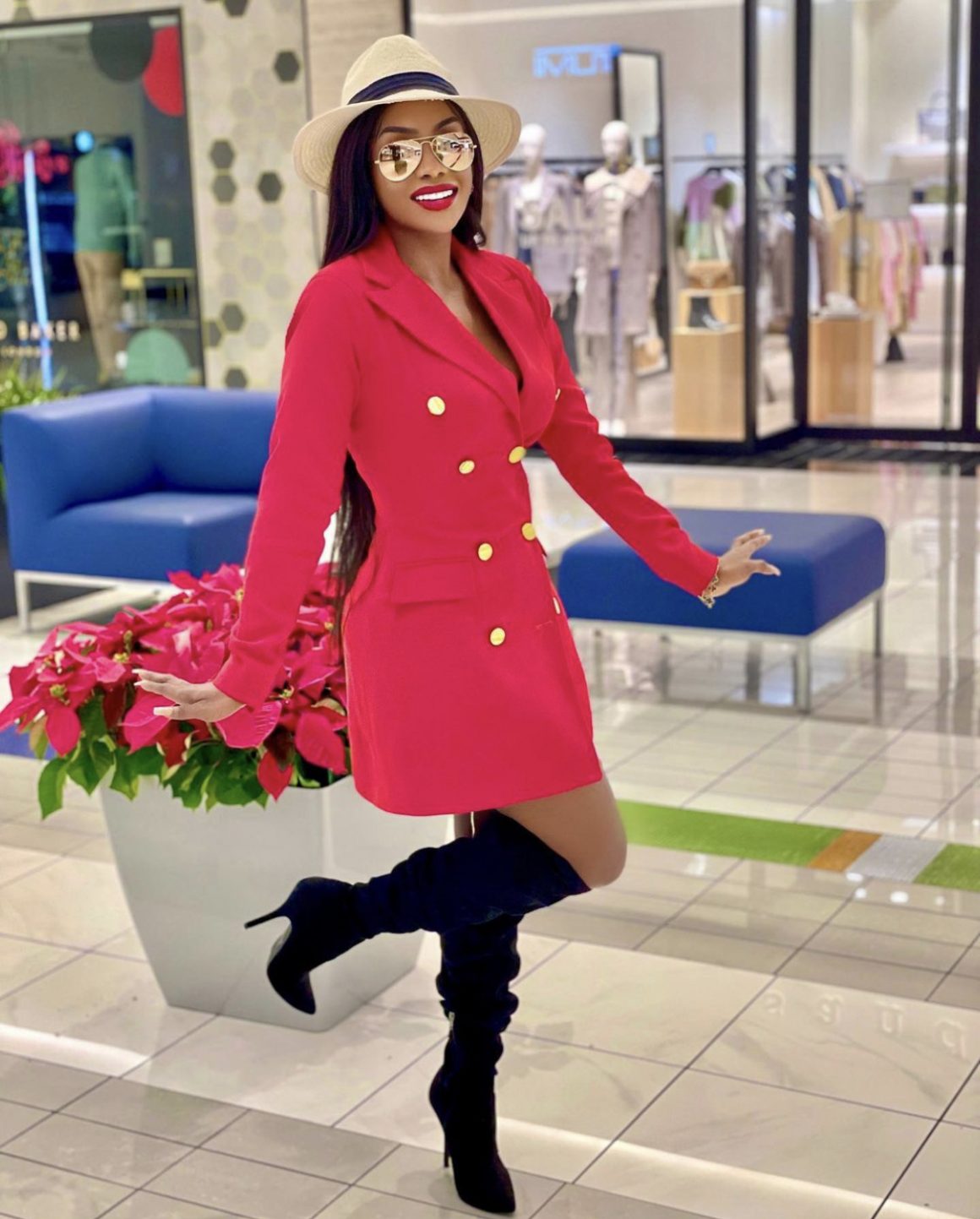 Make "see me, hear me" your new mantra when it comes to your outfit. Draw attention to yourself with this one statement colour.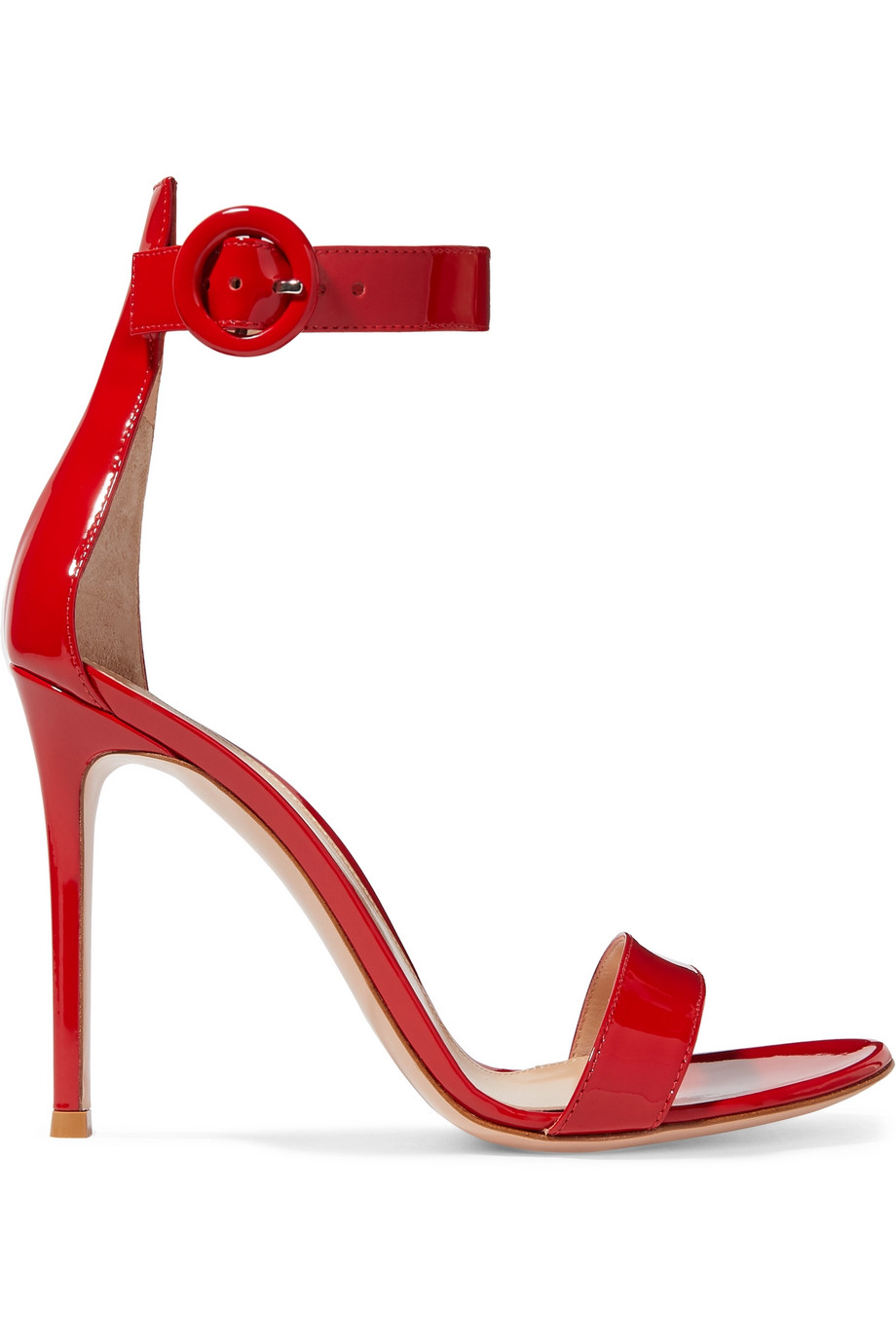 Associated with strength and power, Red is a colour that turns heads. Walk into the room with confidence, replacing your black evening dress with a scarlet version.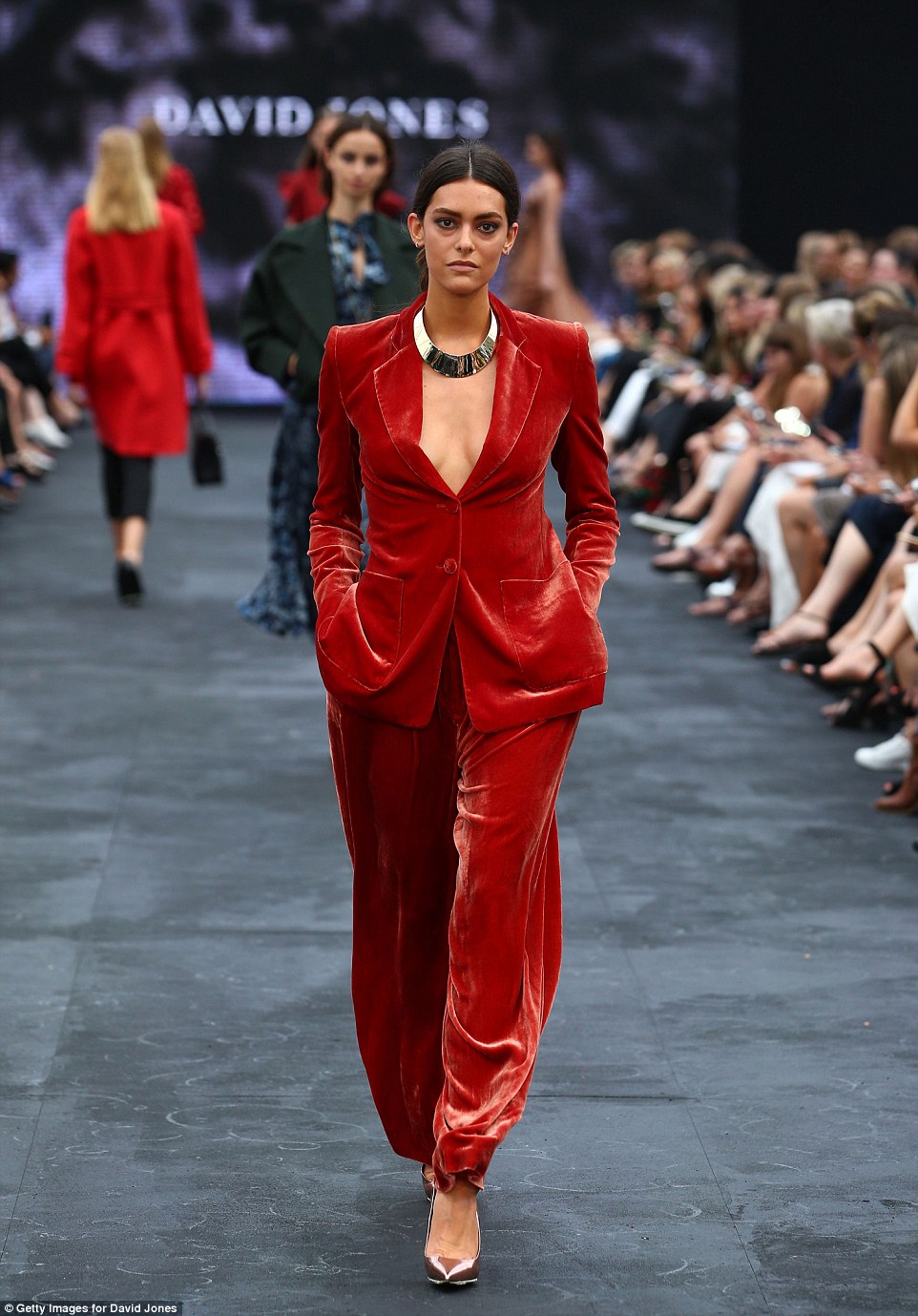 If you're going to go all red, prepare to commit. Stick to clothing and accessories in this stunning colour.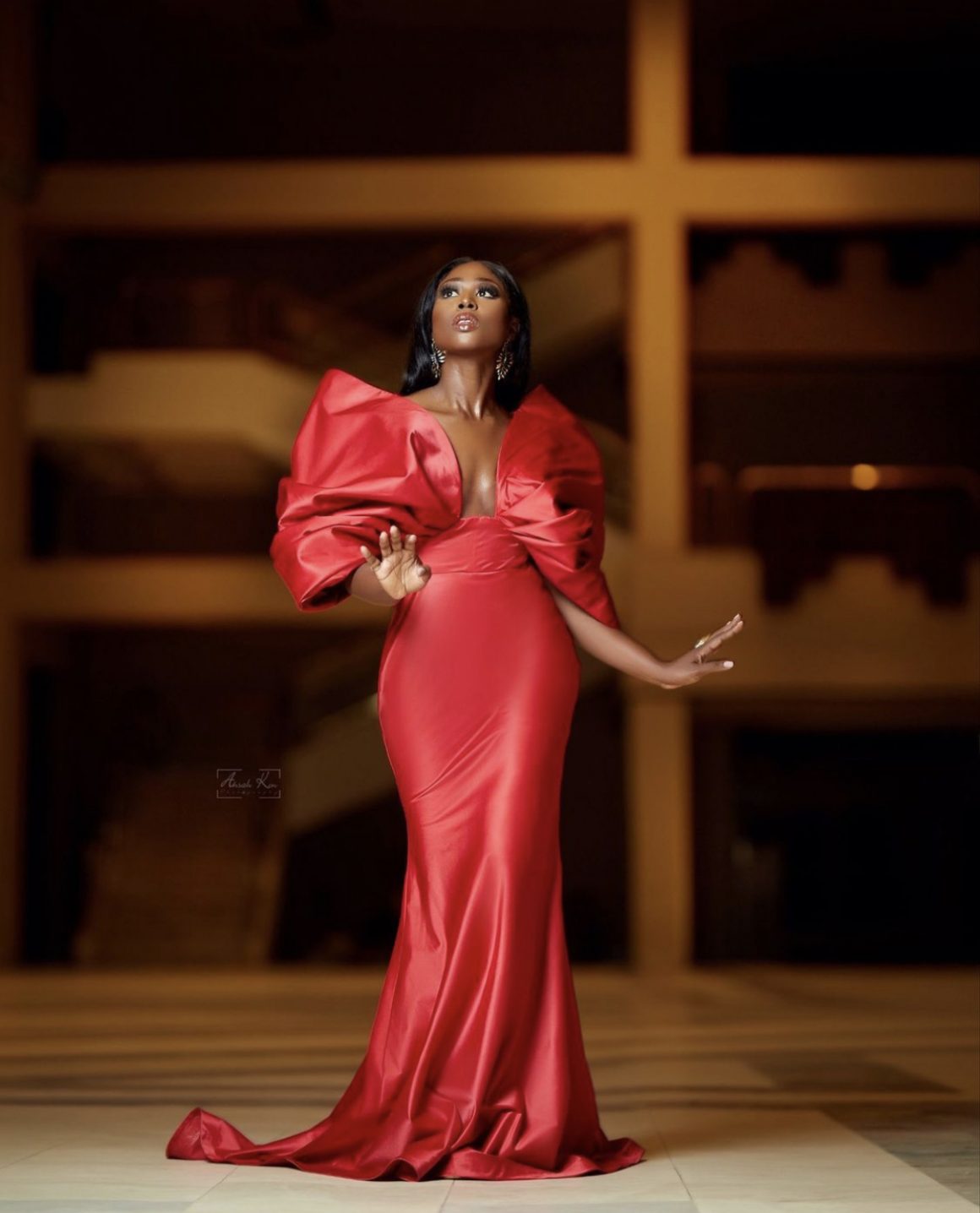 Opt for a red outfit with a slight neutral colour combination to restrict colour saturation.