Fashion trends for men have been evolving rapidly over the past few years, and 2023 is no exception. From classic styles with a modern twist to edgy, bold looks, it is all about expressing personality and individuality. Here are six fashion trends for men at the moment and how to wear them to make a statement. Whether you embrace the classics or the latest trends, remember to wear them confidently and in style.
Flared Pants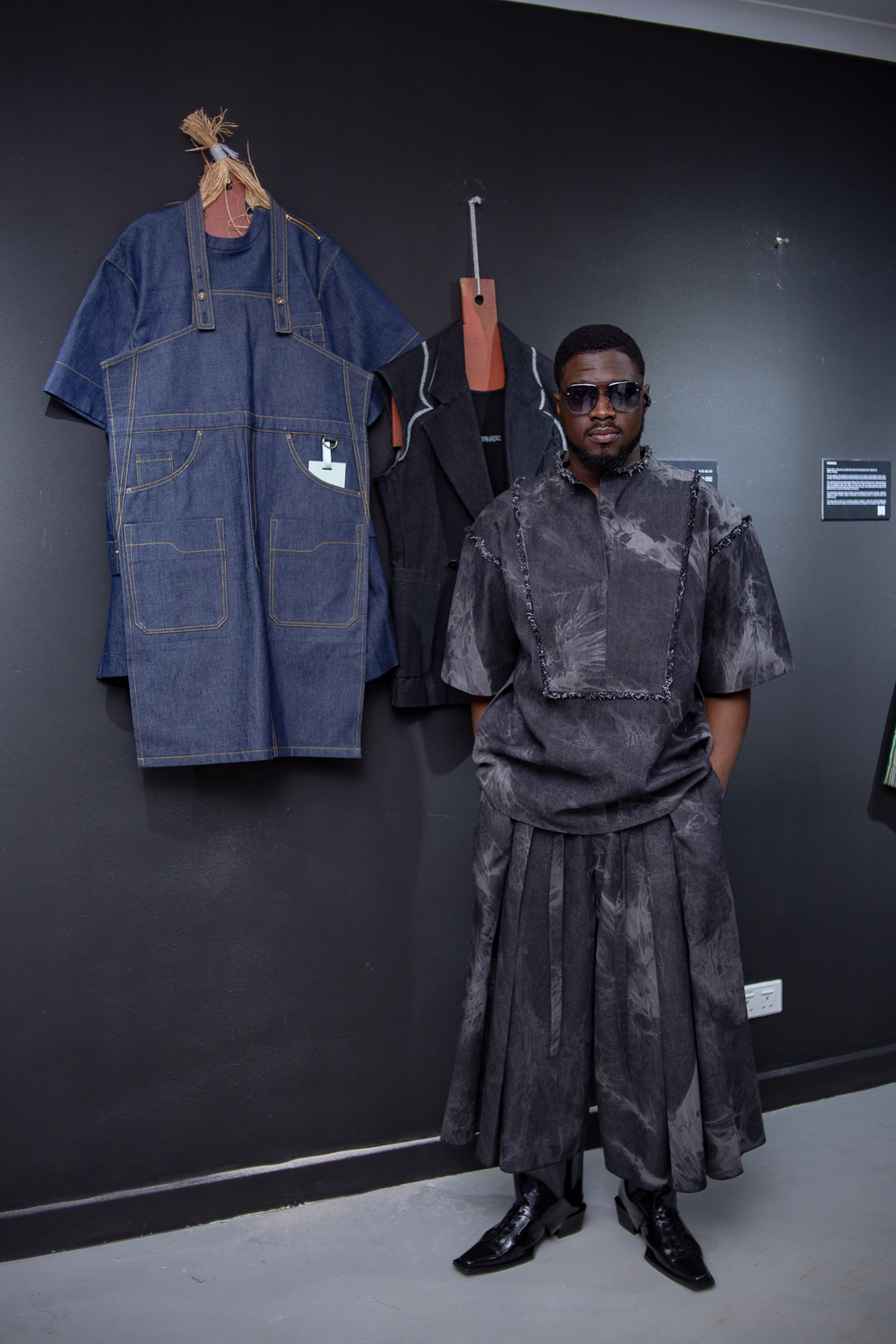 A 70s comeback, flared pants should be a staple in almost every man's wardrobe, particularly the fashion-forward ones. Opt for a twist and try out the cropped version.
All-Over Denim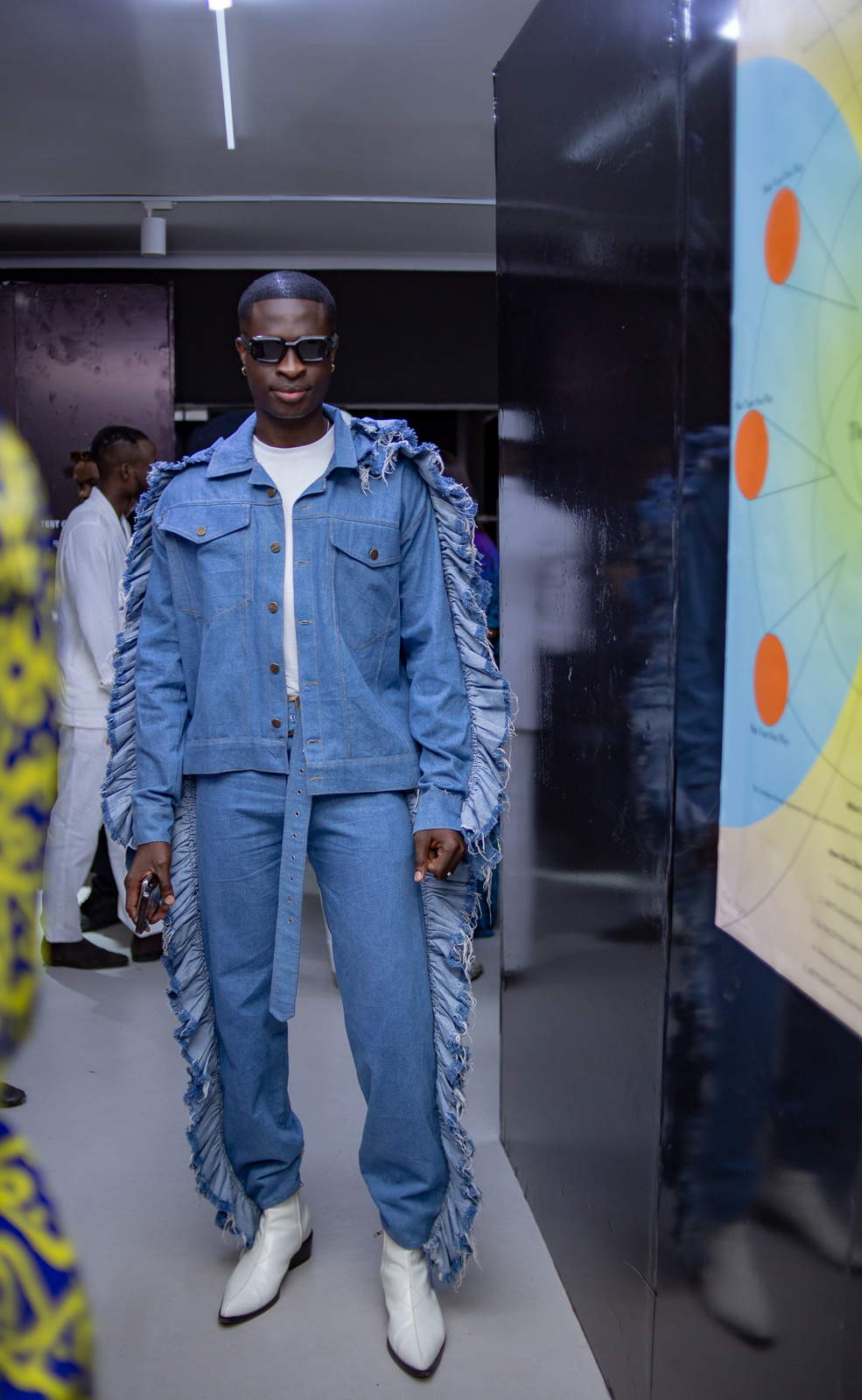 Denim will always be an all-time favourite because it cuts across everyone, regardless of age or sex. Its fabric is so durable that it takes up a lot of our wardrobe space through shirts, trousers, shoes, bags, and caps and hats. Wearing head-to-toe denim is almost intoxicating because it's an undeniable statement. If ever you try it, you should opt for a relaxed silhouette and wear it with all the confidence you've got.
Retro Prints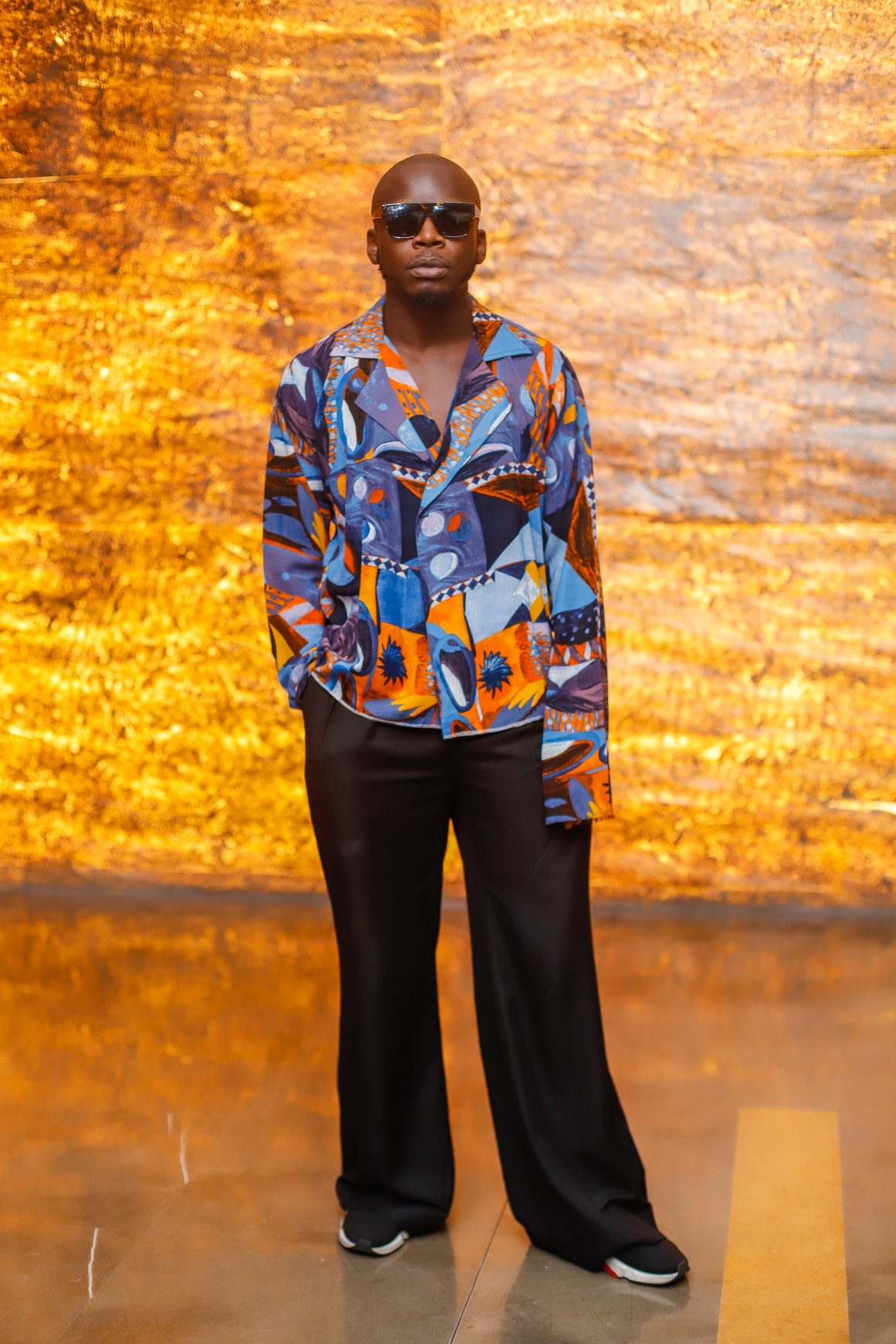 Retro prints are another popular trend for men at the moment. These prints are all about channelling the vintage aesthetic of the 60s and 70s. Choose retro prints like paisley or bold stripes and pair them with neutral-coloured pants or jeans.
Wide-Leg Trousers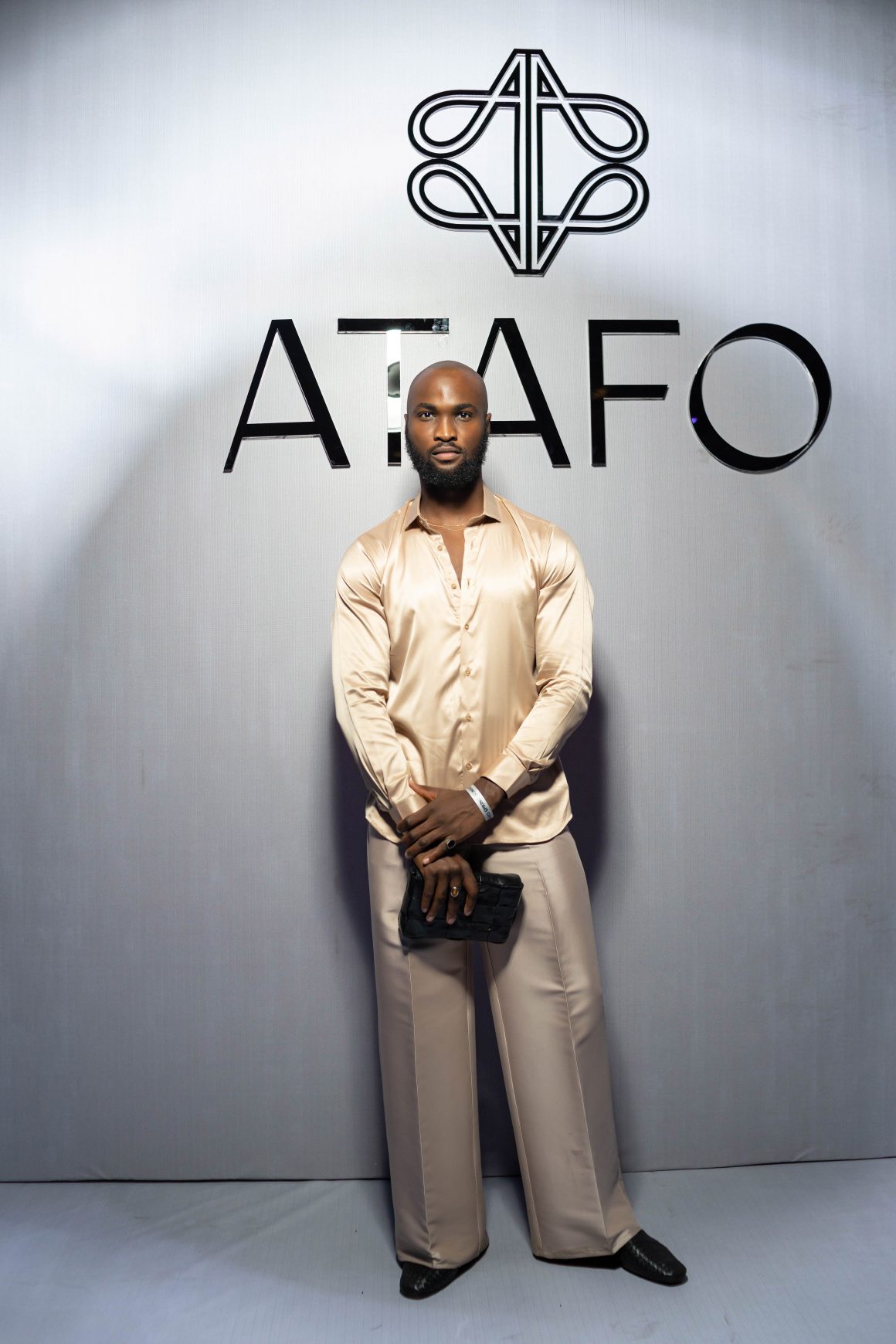 Wide-leg trousers were a staple of the 70s and are making a comeback this year. This trend is all about comfort and sophistication. Wide-leg trousers go well with a fitted shirt and a blazer for a classic and stylish look.
Chunky Sneakers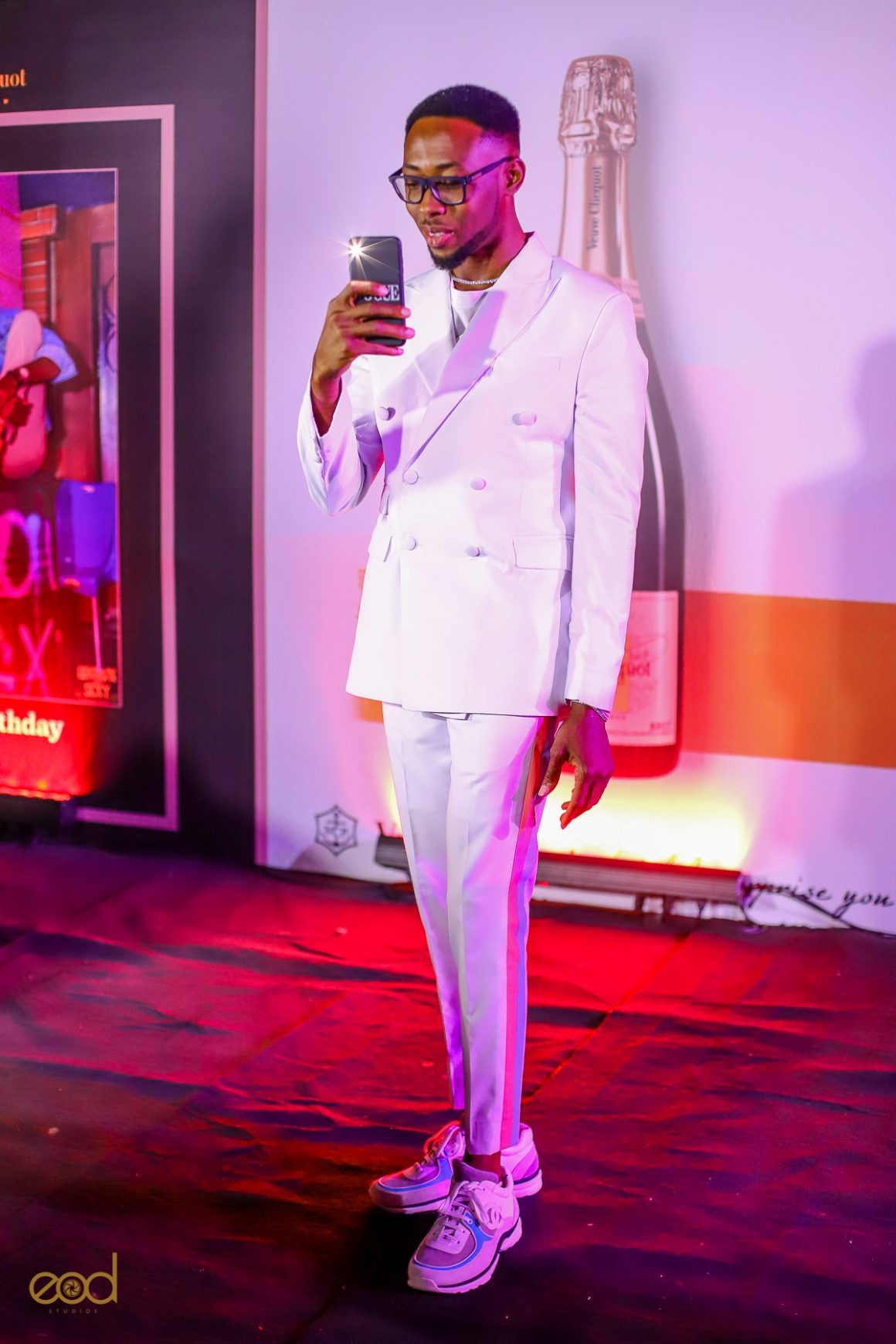 Chunky sneakers are a bold trend that has been popular for a few years now. Pair chunky sneakers with a classic and minimalist outfit, like a white T-shirt and jeans. An even more unexpected look is to wear them with a suit. 
Minimalist Jewelry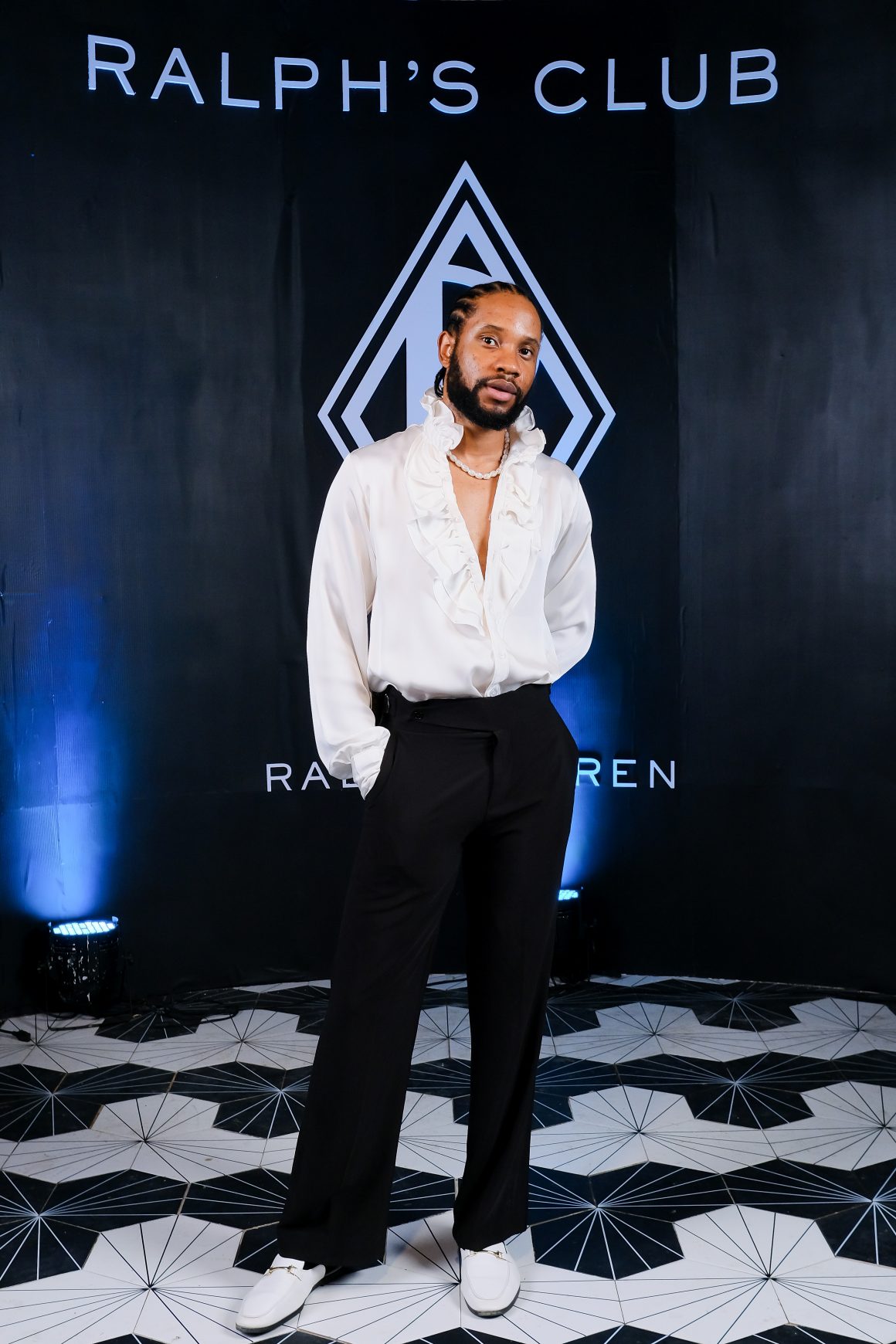 Minimalist jewellery is all about simplicity and elegance. Choose pieces like a simple bracelet, necklace, or sleek watch to add a touch of sophistication to any outfit.