There's a colour making a bold statement on the runways and streets this season. Yes, you guessed it right—it's the colour red!
Red is the ultimate power colour that exudes confidence, passion, and a lot of sass. This fiery hue has always been in vogue, but this season it's making a major comeback in new and innovative ways. From vibrant scarlet dresses to bold cherry blazers, designers have incorporated it into their collections with a bang.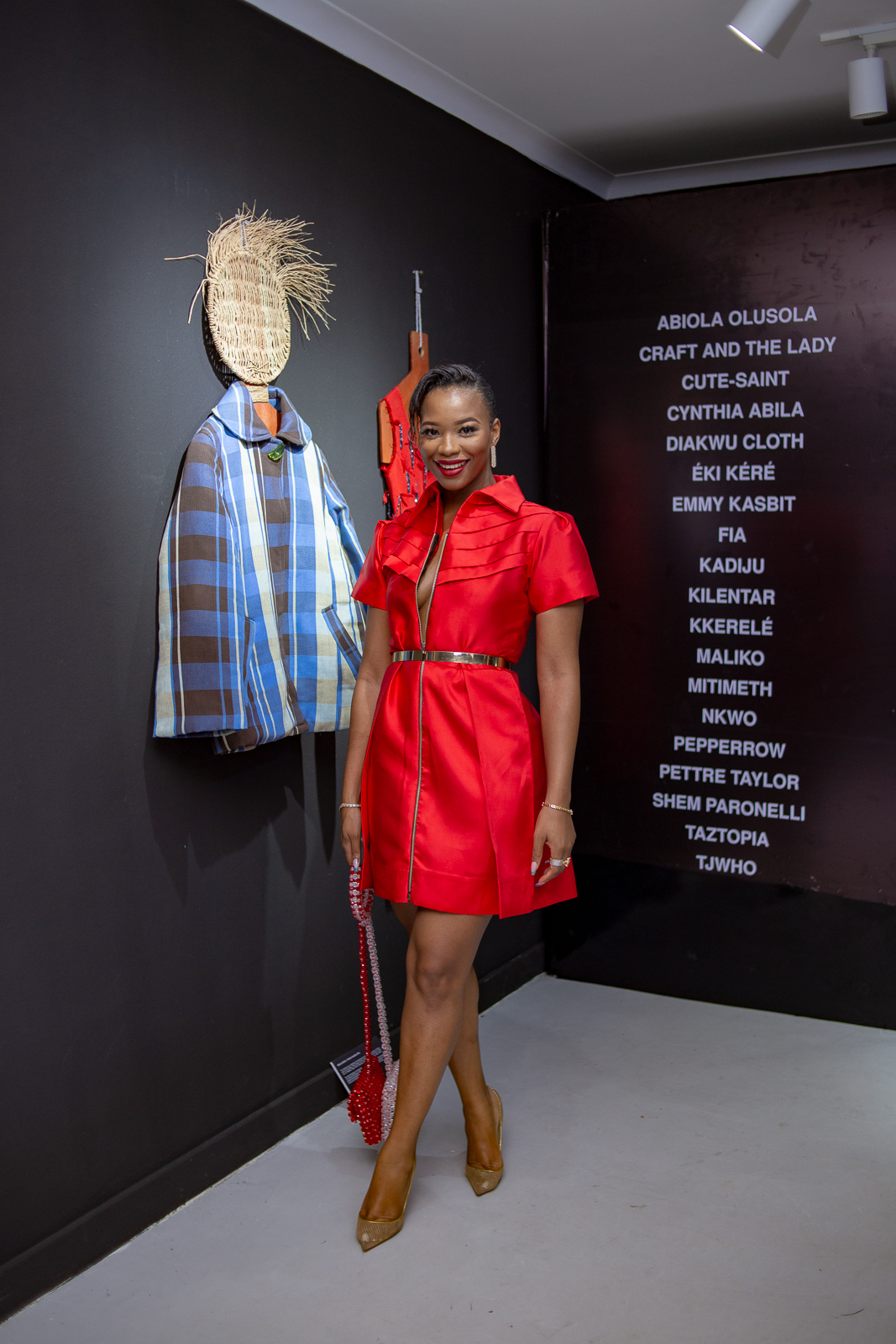 The best thing about the red trend is that it's versatile and can be styled in countless ways. For a chic and sophisticated look, opt for a monochrome red outfit. A head-to-toe red ensemble is not only visually appealing, but it also makes a bold fashion statement. A red pantsuit paired with sleek heels and statement earrings is perfect for a formal event or a business meeting. Try a red maxi dress with strappy sandals and a denim jacket for a casual day out.
If you're feeling daring, mix and match different shades of red. Pair a deep maroon skirt with a bright crimson blouse for a daring and fashion-forward look. Red also looks amazing when paired with other colours like pink, white, black, and even orange. A red top with white trousers and nude heels is a classic and elegant combination.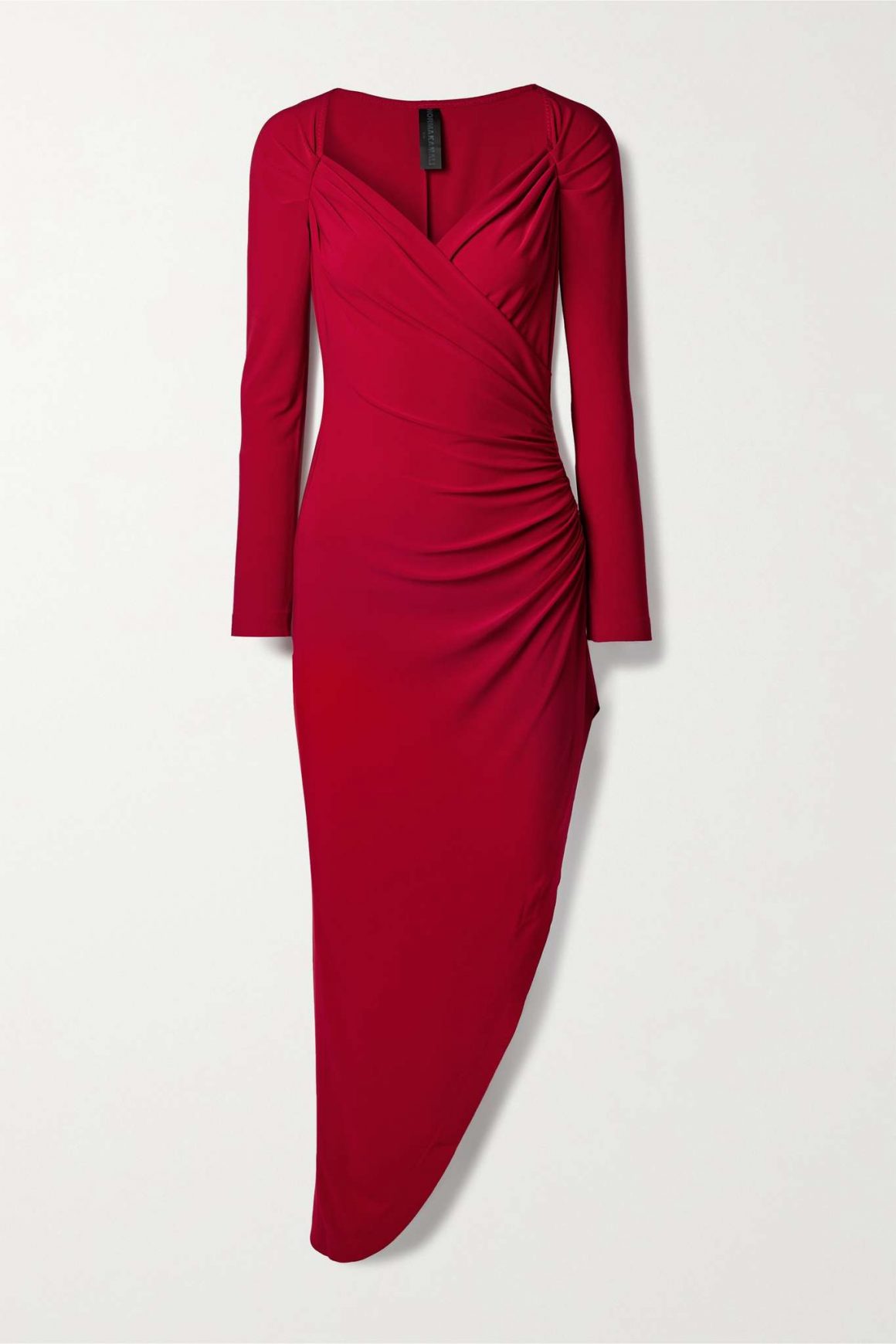 Accessories are a great way to incorporate the red trend into your wardrobe. A red handbag or clutch can add a pop of colour to any outfit, while a red scarf can elevate a basic white tee and jeans. Red shoes are also a great way to make a statement. From pumps to sneakers, there's a red shoe for every occasion.
When it comes to makeup, red lips are a timeless and classic look. A bold red lip paired with a clean, natural face is perfect. If you're feeling adventurous, try red eyeshadow or eyeliner to make your eyes pop.
Whether you opt for a monochrome outfit or mix and match different shades, red is a colour that can be styled in countless ways. It's bold, versatile, and makes a statement like no other colour can. So add some of it to your wardrobe this season, and show the world that you mean business!