By Usiade Isioma
A routine makes it easier to maintain a healthy lifestyle. You have your week planned; you know when to hit the gym, prep your meals, and make sure to be hydrated properly. There should not be an excuse to fall off the wagon even if you are far away from home. This week, I will be sharing a few tips to incorporate physical activity while on the road, be it an official trip or a short vacation.
Create a workout schedule.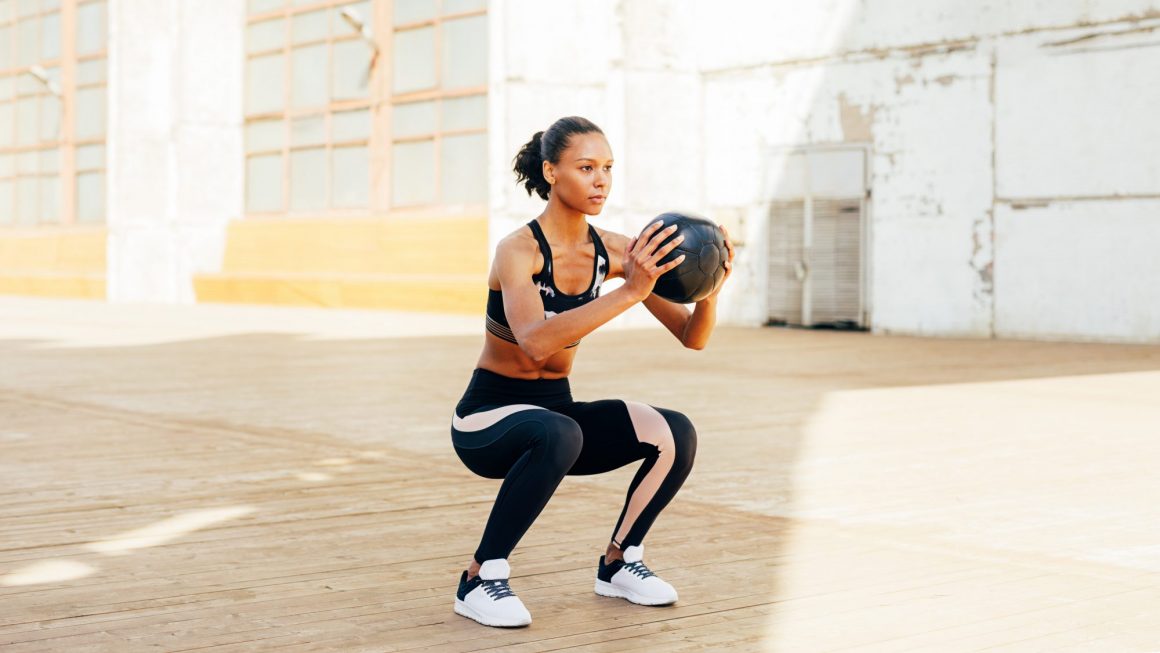 While on that trip, make sure to have an exercise schedule. It could be a short visit to the hotel gym just before your early morning meetings or a walk, or a few minutes' swim before bed. This workout schedule will help you plan and organize your day without missing time to exercise.
Get those steps in.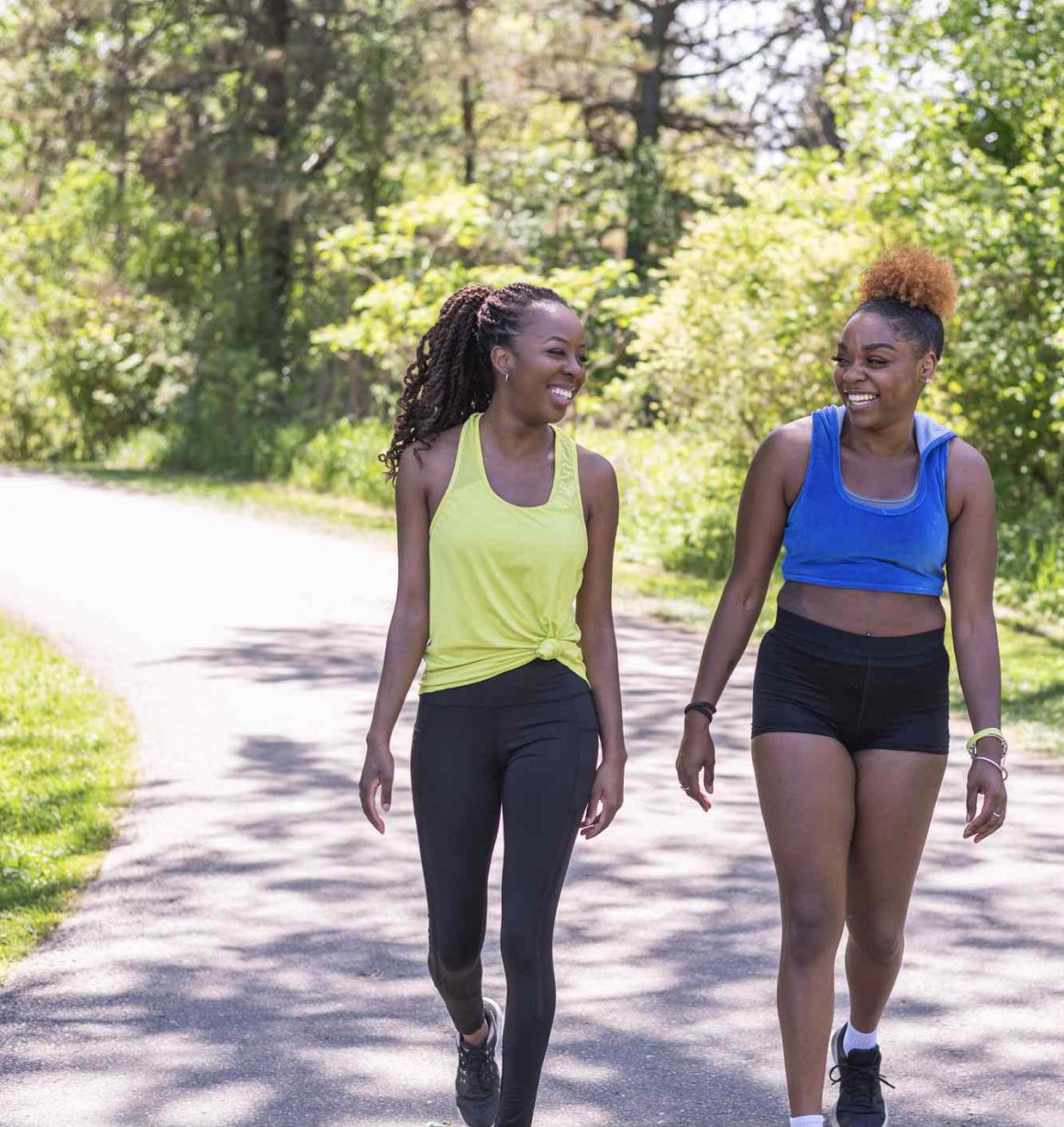 If your business trip has a very tight schedule that leaves no room for complex workouts, turn to the most straightforward exercise by making sure you use the stairs to that meeting hall instead of taking the elevator or taking a stroll around the meeting hall. This little effort goes a long way to impact your body significantly.
Make the most out of your hotel room.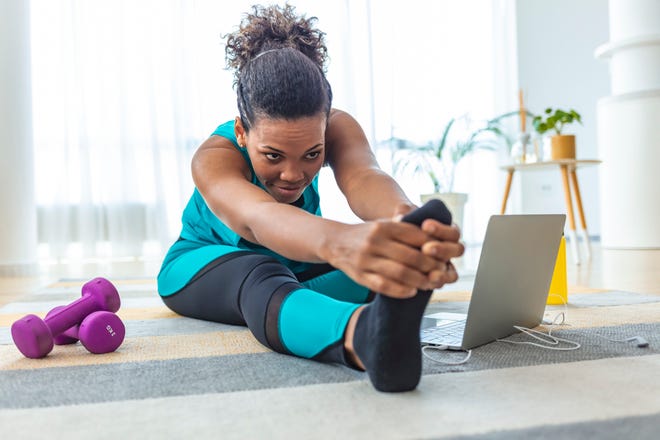 If you are lodged in a hotel with no gym space, make the best use of your hotel room. There is no excuse, as you can learn from available workout videos online.
The airport isn't left out.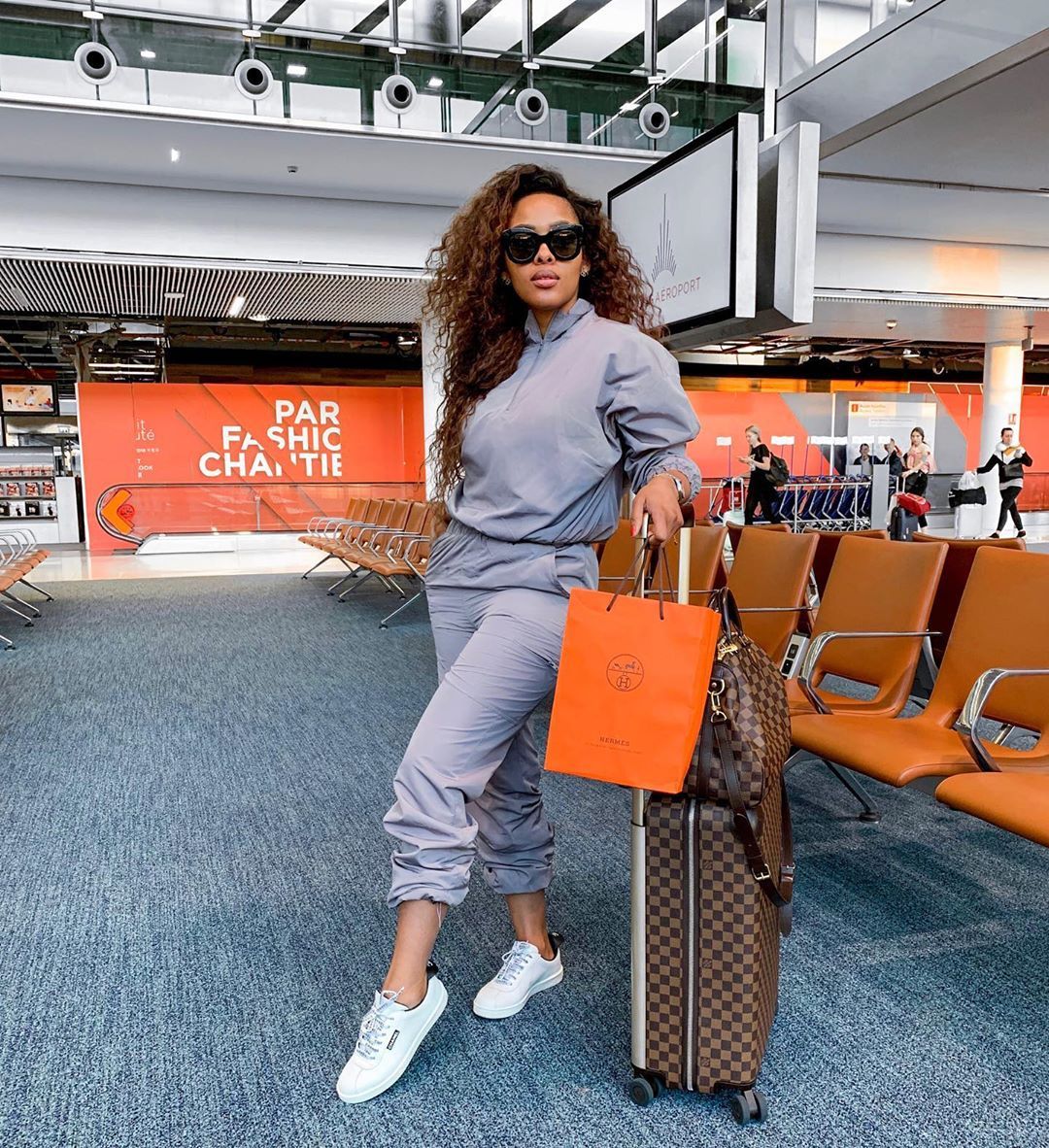 If you are catching a flight, you can make the waiting more dynamic if you have a little time before departure. Try the farmer's walk by moving around with your laptop bag and hand luggage. This may look simple, but it is incredibly effective as those heavy items will help with your muscles, shoulders, and legs.
Yes, use the plane space.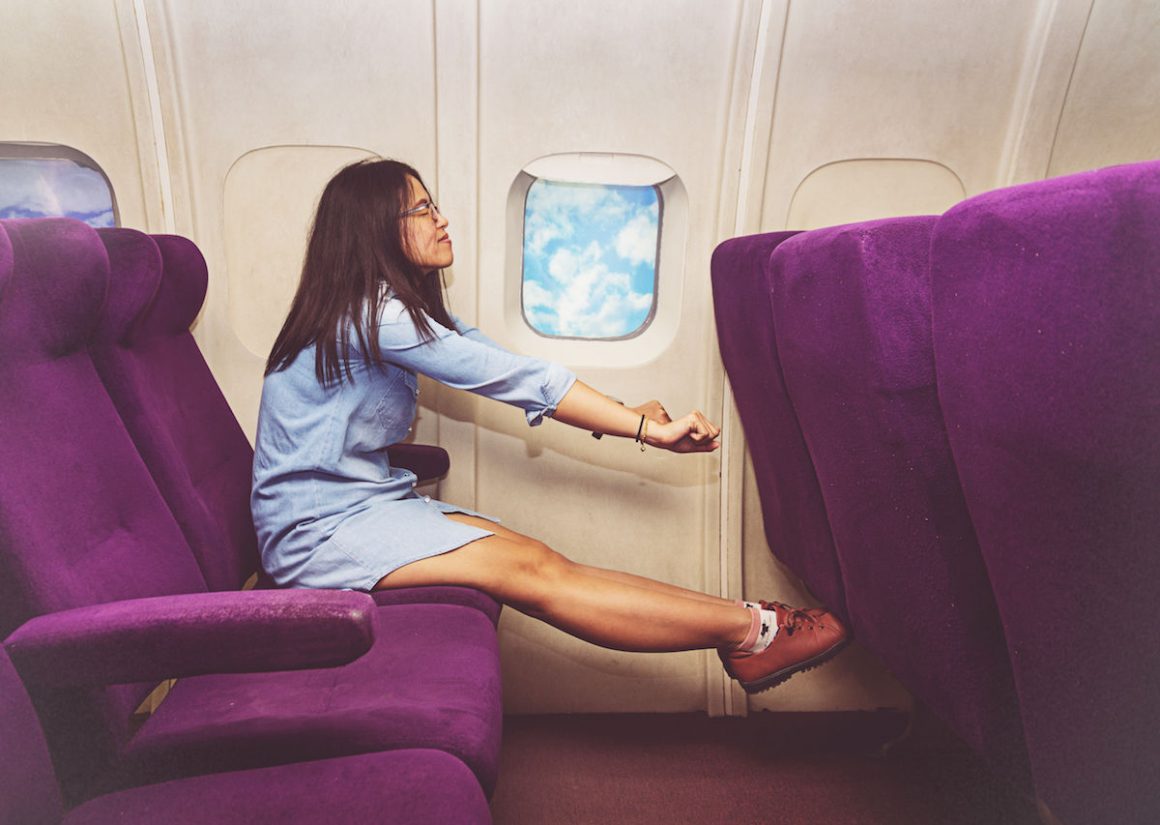 The flight might be very long and sitting for an extended period can slow blood circulation, making you feel stiff or causing muscle pull. While on the flight, try to take a few steps on the plane aisle, stretch your muscles now and then and do a few squats. This is also very helpful.