As a little girl, Stella Fubara had big dreams of becoming an air hostess or a pilot. Even though she pursued a career in business and finance management, providence will eventually take her back to the travel and tourism industry. But this time as the Director of International Operations at the Dubai Department of Tourism & Commerce Marketing, where she would bear the responsibility of promoting Dubai to the African market.
Prior to her current role, the beautiful and cerebral tourism guru was the Chief Marketing & Business Development Officer of Wakanow.com, one of Nigeria's leading online travel companies. A position which she says prepared her for her current role. In this interview with Konye Chelsea Nwabogor , Stella talks about her career in tourism, Dubai's strategies for tourism growth and her thoughts on the Nigerian tourism sector.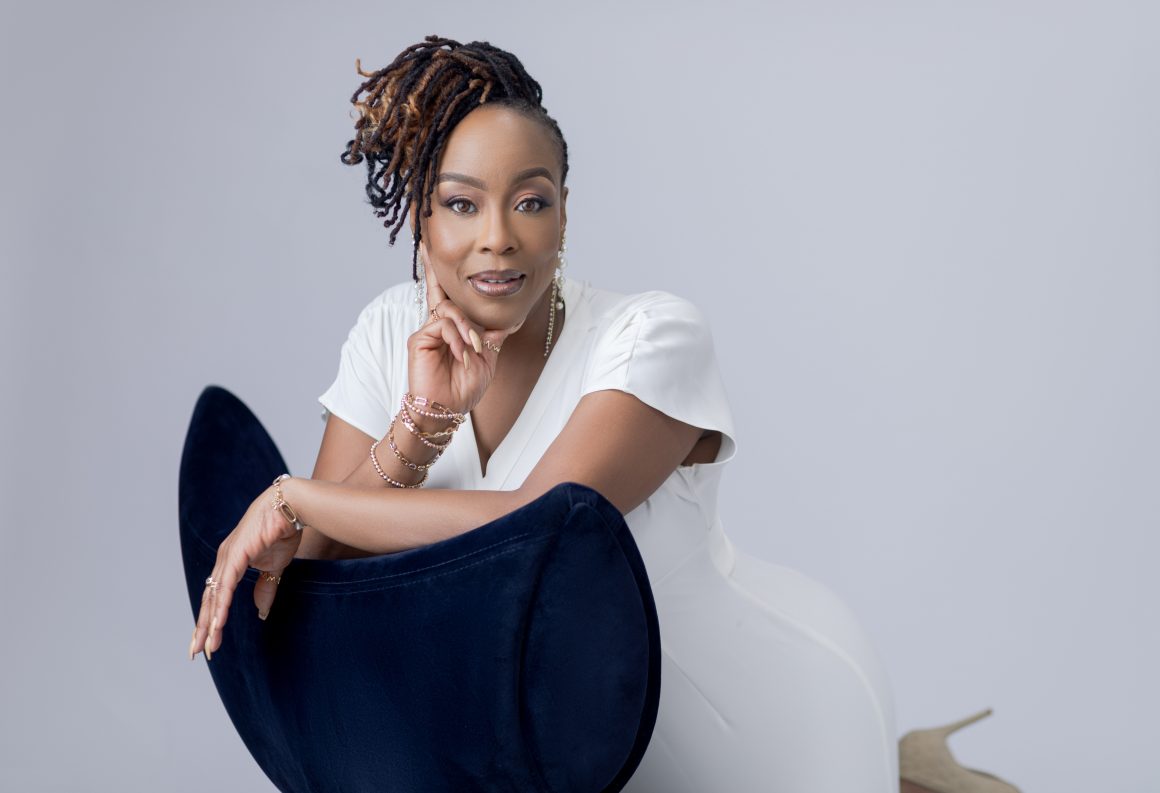 You have had quite an accomplished career in the tourism sector; talk to us about the beginnings of your foray into the industry.
I started with no clear idea of any industry to be in. In university, my first attempted major was Electrical Engineering. After 3yrs in this department, I knew it was the wrong career choice. I switched to Business Administration and graduated from Franklin University in Columbus, Ohio. Then I pursued a Master's in Business Administration and took a job with Deloitte & Touche as a Project Controller. This job allowed me to work on projects in various industries across the United States of America. In 2002, I was assigned to a project with Walt Disney World in Florida as a Senior Project Control manager. That was my introduction to the Tourism, Hospitality, and Entertainment industry. It was exciting, versatile and enabled me to use my finance and project skills outside of spreadsheets. I remained at Walt Disney World for 5yrs before being headhunted to join Wyndham Vacation Resorts as a Director. This role immersed me in marketing, sales, finance, and the operational side of hospitality. I enjoyed every minute of my time at Walt Disney and Wyndham Vacation Resorts, and I've remained in the Tourism and hospitality industry ever since.
With a background in finance and consulting, was it so easy to transition to the tourism space?
Tourism is about the movement of people from place to place, for different reasons and at different times. For movement to happen, different forms of transportation and accommodation are involved, as well as gastronomy. These industry attributes require finance…to be planned, received, or spent. And, if you add leisure to a movement, you need adventure and relaxation activities. So, the translation of my skills was natural. I'm still planning, negotiating, marketing, budgeting, strategising, and spending. Add these functions to my passion for the industry, and its checkmate!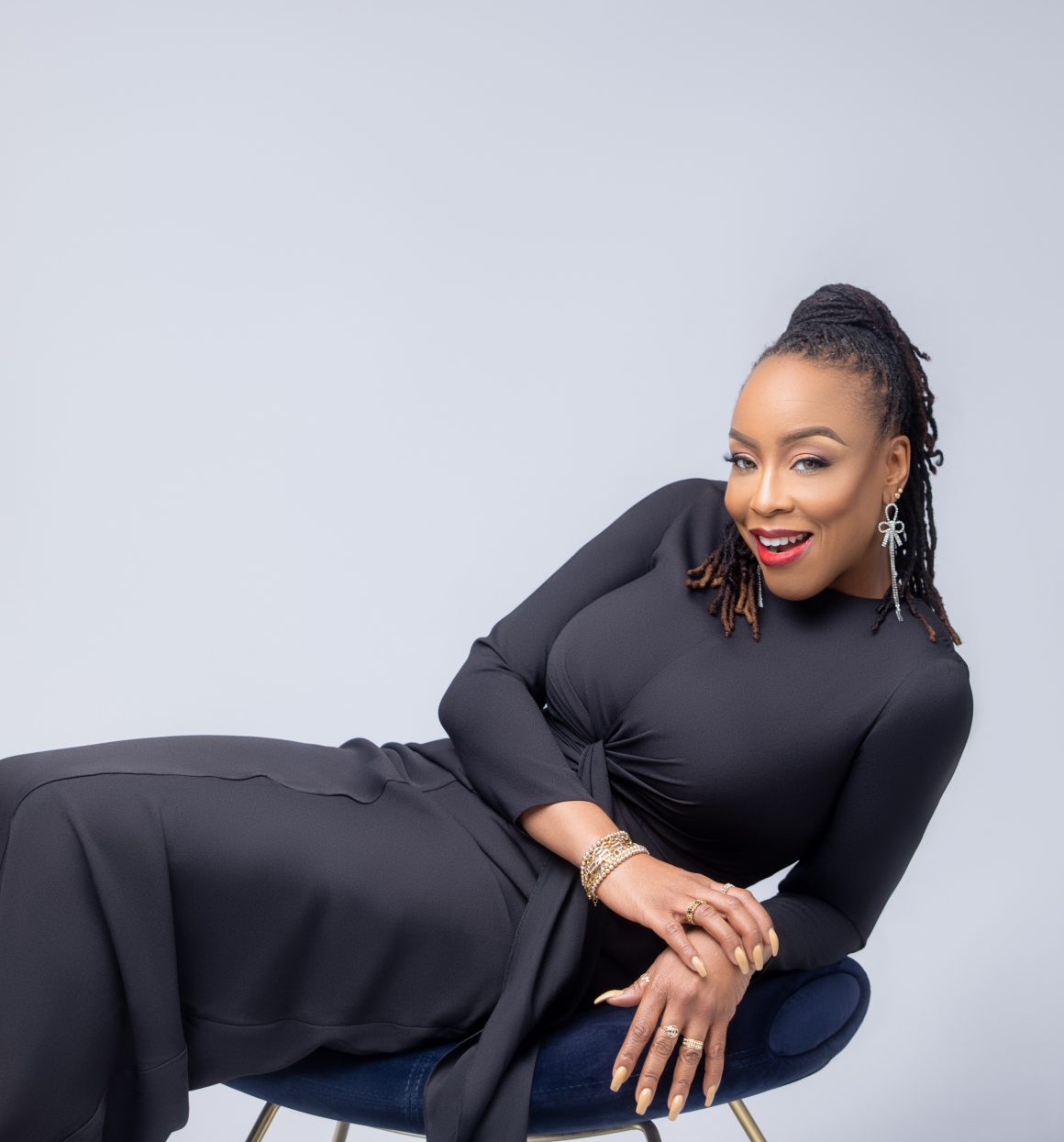 What would you say was the main attraction in returning to Nigeria to join a web-based travel company?
I had travelled to Nigeria for my father's 75th birthday, and while there, I kept getting calls from recruiters. This sowed the seed of possibility and became something to think about. Although I didn't get an offer during that visit, within 24hrs after I had returned to the USA, I got a call to come back for an interview.
I went. That particular interview and the subsequent job offer were not suitable, but another materialised. It was Wakanow and they gave me everything I asked for. Within a few months, I relocated back to Nigeria. My job with Wakanow was creative and engaging and laid the foundation and the opportunity for the job I have now.
Many industry watchers still feel Nigeria has not quite got it right with its tourism sector. What would you say are our main challenges?
For any country to embrace tourism, it must have government support. Government must enable policies, security, and infrastructure to support private investment in tourism. Private investors and visitors must feel secure, physically and financially. There must be strong infrastructure, beginning with the airports and other means of entry. The roads must be drive-worthy, and crime must be under control. This is important to start laying the foundation for tourism. Creating tax relief for investors is also very good in encouraging tourism growth. A system of accountability and standards for hotels that adheres to minimum rating standards is also key. And, of course, clean water and constant power. All of the above, in stages, will help any country serious about utilising tourism as a stream of income and pride. Nigeria has the necessary human capital to run an effective and efficient tourism sector but needs to implement a sustainable roadmap to boost investment in the sector in order to realise its full potential.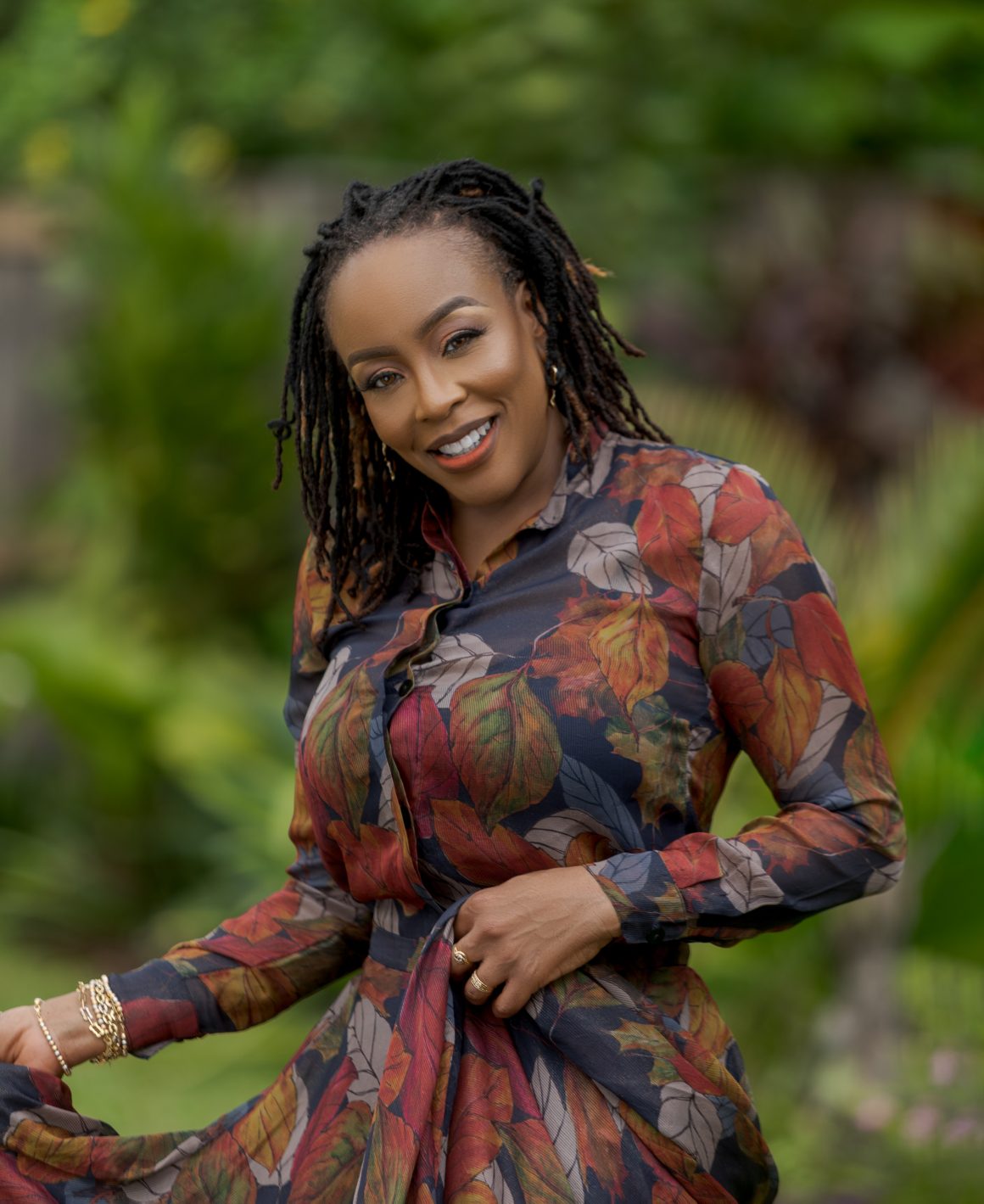 Let's talk about Dubai. This is a well-structured system with a thriving tourism sector. What can Nigeria learn from this?
There is so much to learn from Dubai. Dubai is an amazing city built on the vision of its leaders, and their love for the happiness and comfort of their people. They realised early that a city dependent on one source of revenue would not have options for shifts in the economy. So, they wisely and lovingly invested time and resources to develop their city to attract foreigners as visitors, residents and investors. Dubai is in its 2050 planning stage, and the leaders hold all residents accountable for excellence. They create an environment that lets people thrive and excel in any industry. And the government ensures that the common infrastructure for any city to thrive is functional, enabling residents to focus on creativity and the future. Nigeria needs leaders who love their people more than they love themselves or money. Giving handouts without providing water, electricity, roads, and other basic amenities only teaches a person to beg for more.
Since you joined Dubai Tourism, there has been a steady, growing interest in Nigerians going to Dubai, not just for shopping but as a holiday destination. What changed during the seven years since you joined?
I can't take sole credit for the growth of Nigerians travelling to Dubai. It's been an amazing team effort all the way. The ruler of Dubai and his executive council laid the groundwork for this growth long before I joined Dubai Tourism. At Dubai Tourism, we are constantly challenged to plan and execute, and we are given the resources to carry out our plans. We create amazing awareness tools and develop relationships in each country to support the visitation of Africans to Dubai. I also went through a significant change process personally. I learned to think of and recognise that each African country has a unique way of processing information and reacting to stimuli. So, applying these context-based strategies, tools and communication for each country gave us the right results.
Did the pandemic affect any of this?
The pandemic affected EVERYONE. Dubai is blessed to be one of the countries that bounced back first. There were no visitors from anywhere for a while, and it was insensitive to speak about travel when people were dying. But in true Dubai fashion, the government protected its residents. The government provided support and relief for almost every industry while the pandemic took its toll. We worked from home, received full pay, and stayed engaged with the various countries and partners we work with. And as the world slowly reopened, we adapted to hybrid work options, incorporating office, Work From Home (WFH), and online activities. The pandemic helped us reset and create renewed energy to get back in the market with a bang.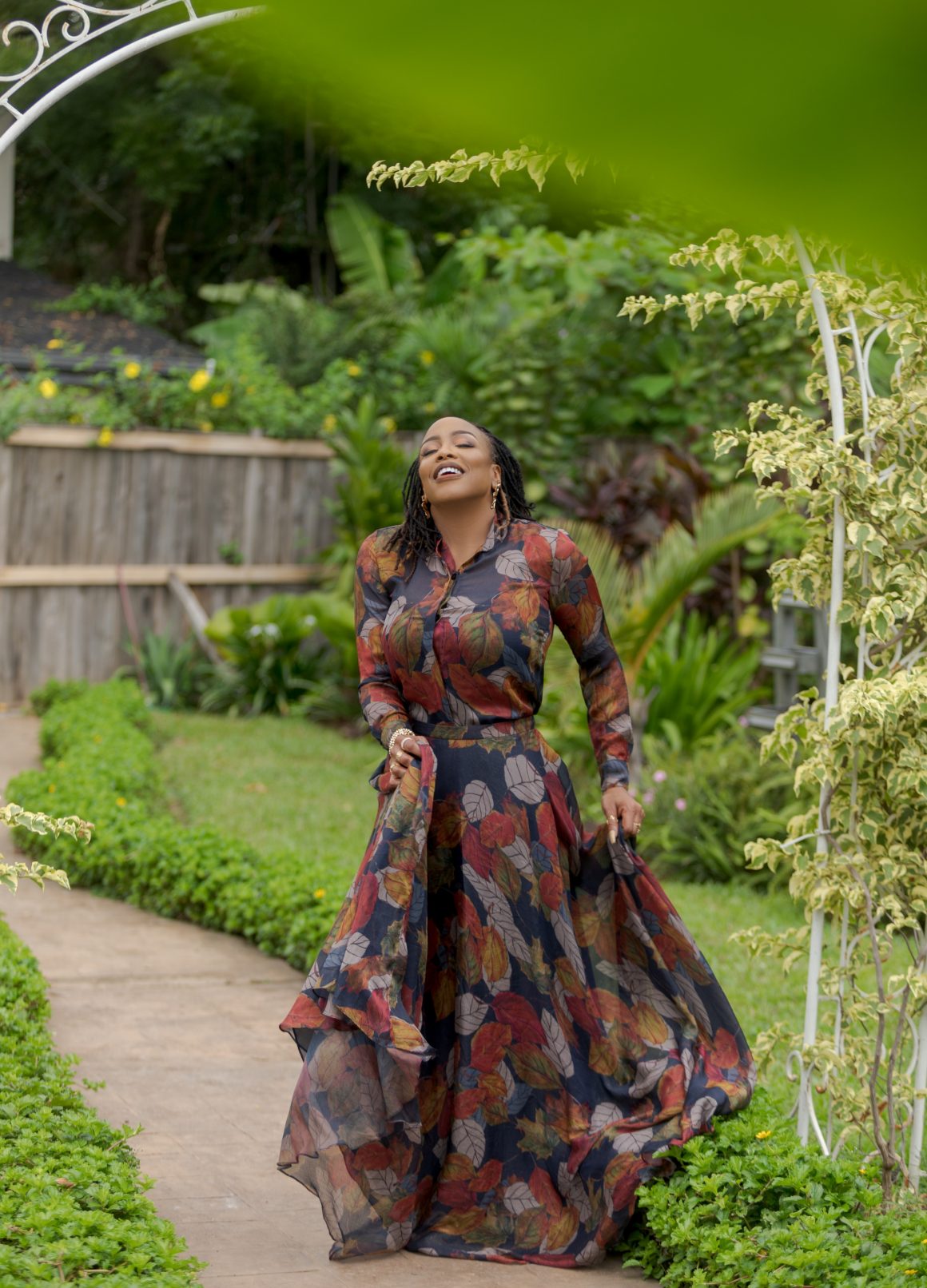 How do you deflect visitors' concerns about coming to Dubai, whether it's because of humanitarian rights concerns or equality issues in the region?
Quite frankly, I'm not sure why or where the concerns about humanitarian rights or equality come from regarding Dubai. Most countries in the world have much worse living conditions and religious antagonism. In Dubai, all nationalities live peacefully and are free to practice their religions. There are mosques, churches, synagogues, etc. No one is disturbed by their choice of religion. Women in Dubai do what they are comfortable with. They drive and work; some are CEOs, Ministers, Vice-Presidents, etc. Honestly, I get asked more about the weather than I do about equality or humanitarian rights!
As one of the fastest growing cities in the world, what does the next phase of tourism look like for Dubai?
We have plans all the way to 2050! Dubai has positioned itself as the business hub of the world. It will continue to be innovative in attracting visitors for all movement purposes – leisure, business, education, health, investment, real estate, gastronomy, adventure, shopping, MICE…..and any other reasons why people travel. The great Dubai airports are constantly undergoing improvement. The city adds a new attraction every six months and gets a new hotel almost every year! The Michelin Guide was recently announced in Dubai, and it's the #1 most popular city according to TripAdvisor. It will be exciting times for many years to come.
What destinations do you look to as a tourism development and marketing role model?
Seriously? I don't think any country can be a "role" model for Dubai when it comes to tourism. A few countries are competent in select areas, but none have the complete package as Dubai.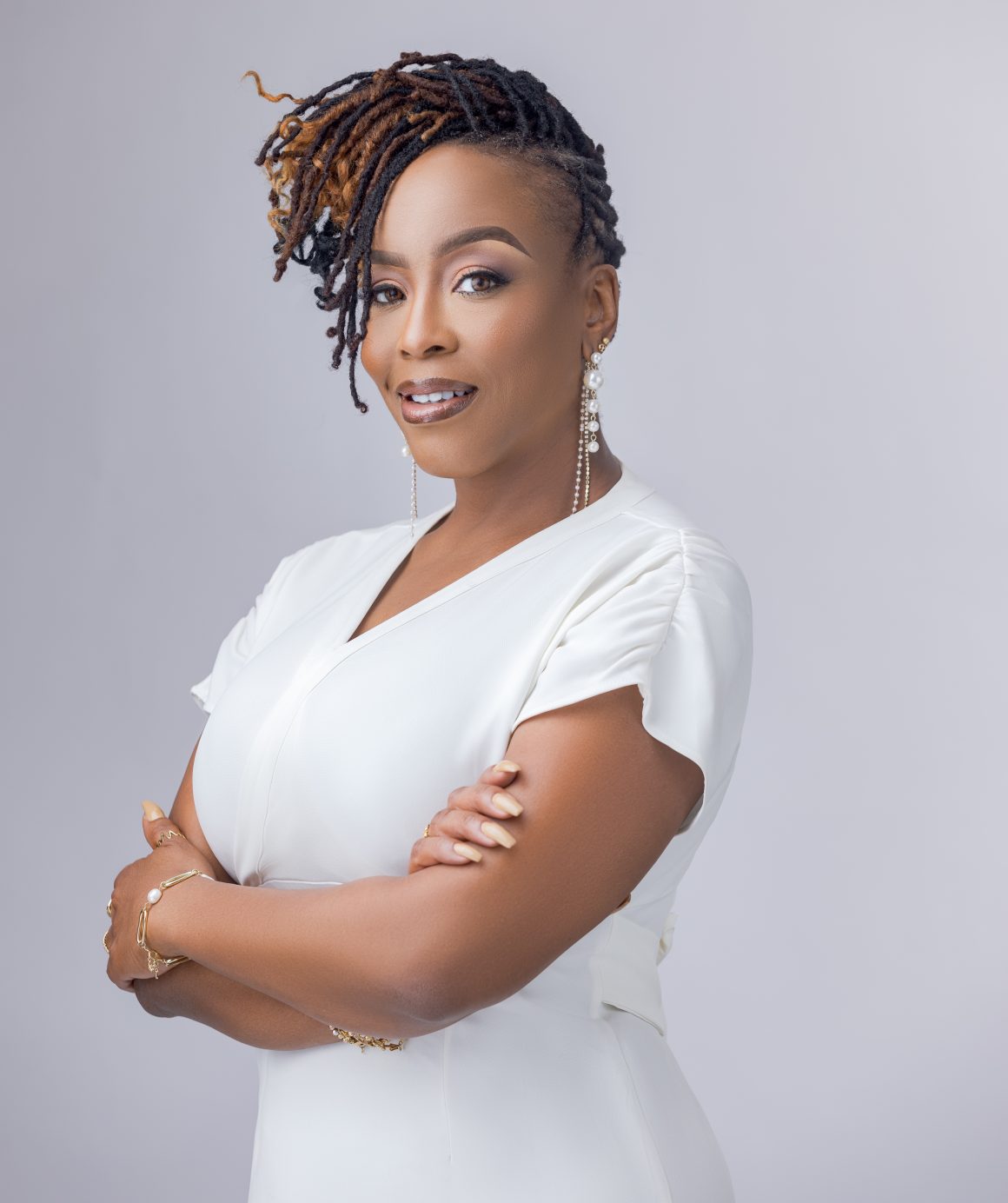 You have extensive experience with several African countries. Obviously, Nigeria has the biggest spenders of them all. What are the major proclivities you have noted among tourists from different African countries?
It's amazing that even though all African countries speak numerous languages, there are several things they unanimously embrace, such as the love of music, the desire for home food, football, shopping, fashion, and partying!
Seeing you host Nigerians in Dubai, it's obvious you love your job. What's the greatest attraction for you on this job and in the UAE, where you are now based?
I find Dubai amazing, friendly, enterprising, safe and full of embrace for the future. I work for a government ministry that runs like a private company -always seeking a niche and a better way to do things. The benefits for staff in government help and encourage us to live a balanced life. I am part of an amazing team of individuals responsible for the growth of the African market, and we support and encourage each other to achieve common goals. I can honestly say that I've never been happier, and I hope to continue to receive encouragement in everything I do.
Most conversations about you inevitably talk about your fashion sense and style. Is this something you pay particular attention to, or do you, as they say, look good in anything?
I wish I could say I know about fashion and style…. the truth is that I wear what I think I look good in, regardless of whether it's in fashion or not. I have clothes I wear purchased 20 years ago, just because they are still comfortable. I don't understand why some women can't wear a dress twice. Who does it hurt? Why should anyone care? As for jewellery, I have no clue how to buy it. I wait for my friends to tell me what to buy and buy it for me! I can wear the same earrings every day for a year and feel good. I do not have the patience to shop, and I will purchase everything online if I can! One small weakness…. shoes!
I do pay attention to my size…. I try to walk 6km every morning. I eat once a day (usually garri and soup), drink loads of coffee, nibble on plantain chips and groundnut, and a snickers bar once a week!