If pictures are worth a thousand words, then this simple monochrome appeal says it all. The Valentino's spring/summer 2022 collection featured this fluorescent yellow shirt dress, and we are in awe. The sleeves on this vibrant, dreamy ensemble make it more than just a shirt. It makes a statement that will not only brighten up your wardrobe but will stand you out from the crowd.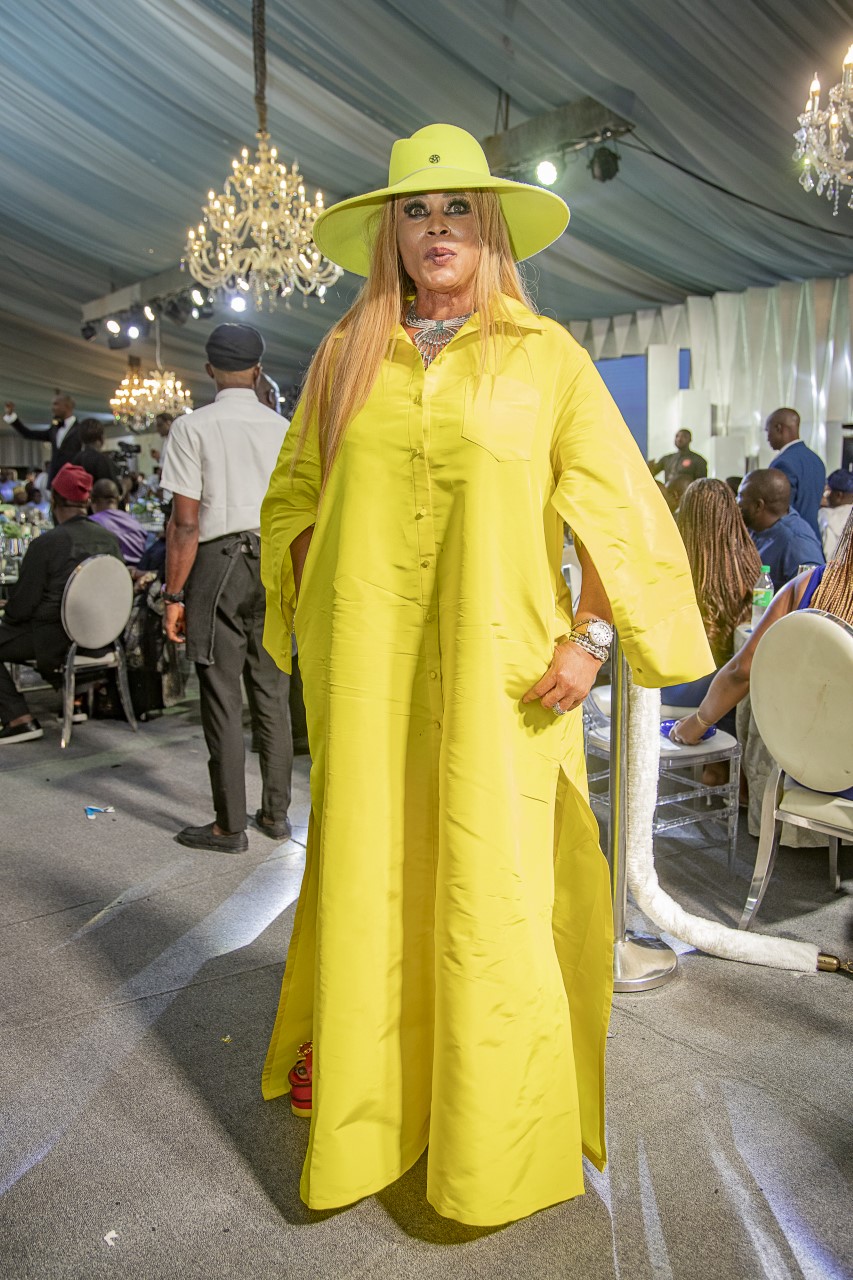 Always one to make a statement with her outfit choices, Nkiru Anumudu looks resplendent in this shirt dress which she paired with a matching-coloured hat.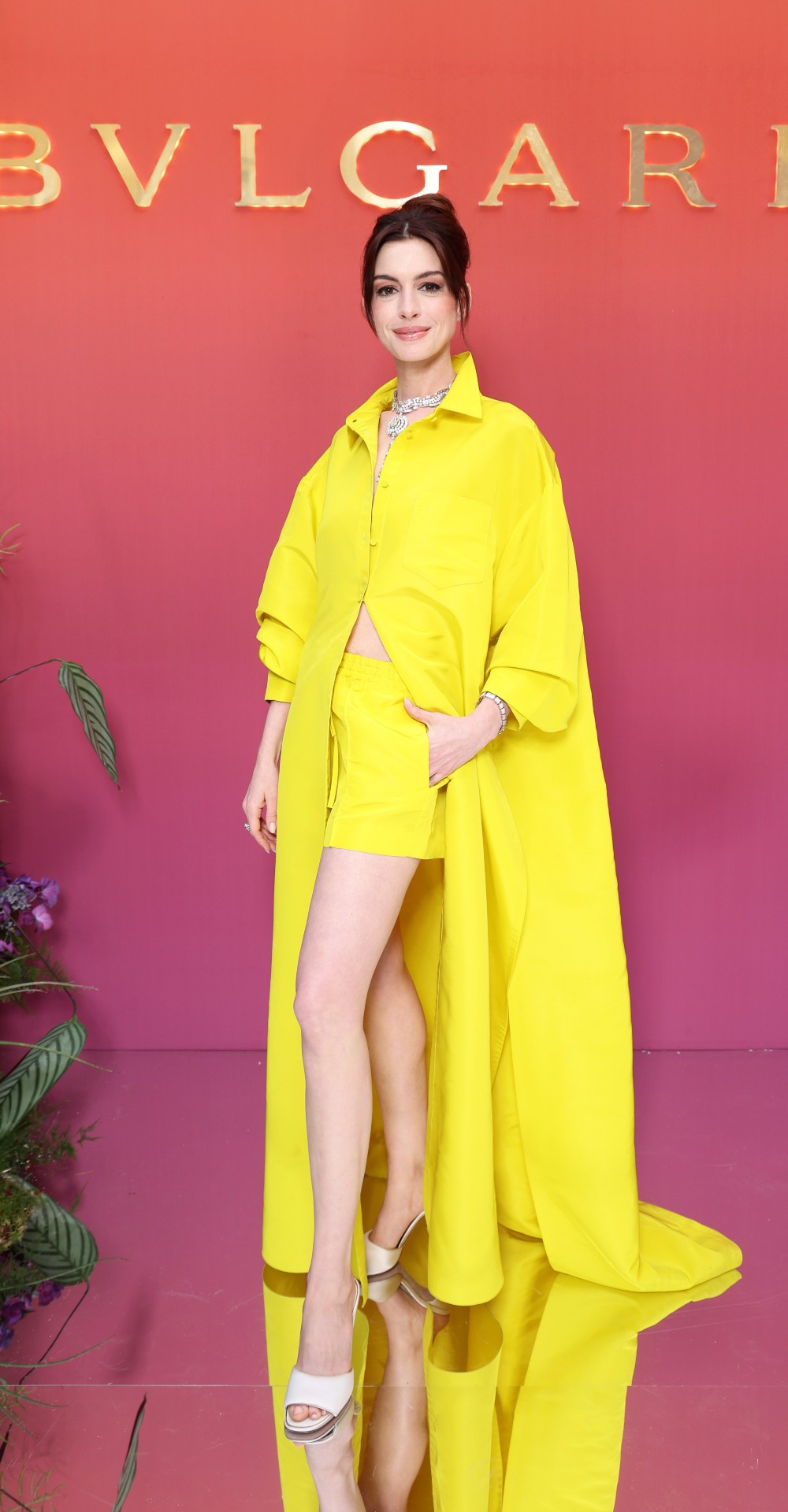 Anne Hathaway rocks her dress with matching shorts, champagne-coloured heeled sandals, and a dazzling diamond choker necklace for the Bulgari dinner in Paris.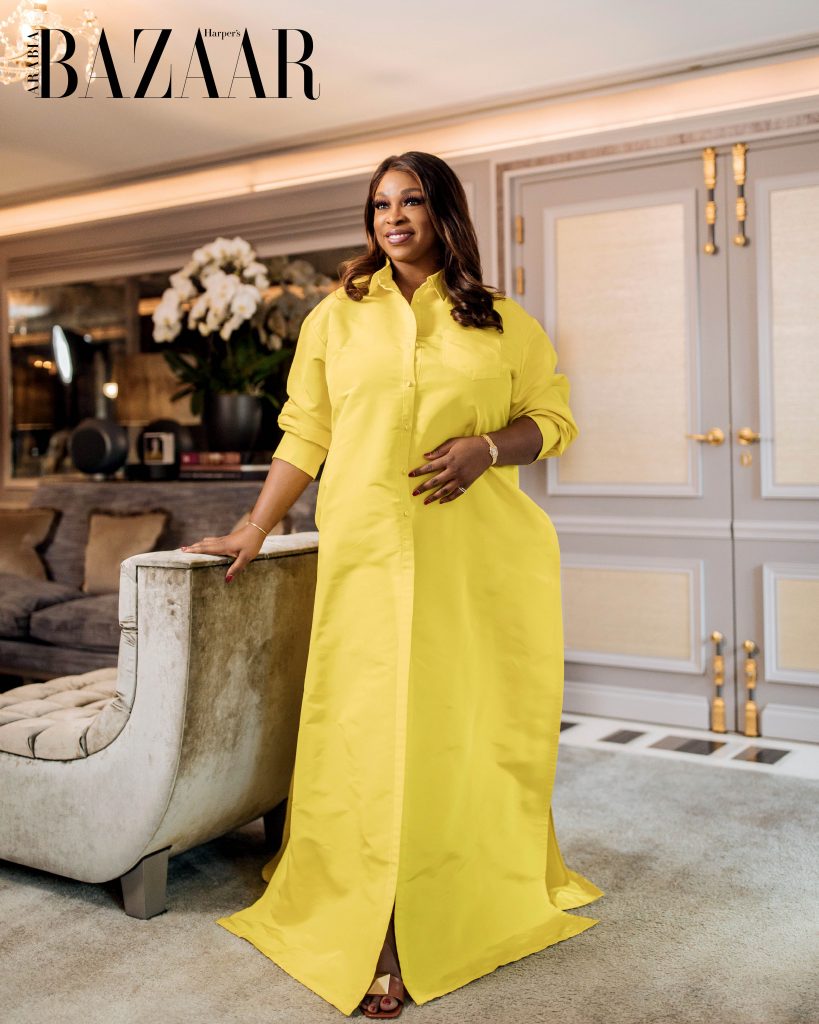 Morin Oluwole keeps it effortless by wearing the dress with a simple slip-on, a great hairstyle, and neutral makeup. Excellent for a Sunday family lunch or an indoor get-together.