Take our words for it, Banke Kuku is the most sensible way to go if you're looking for the most vibrant textiles oozing lots of class. The brand, which made its debut in 2011, has been a staple for infusing African culture and western print concepts meshed into such beautifully designed contemporary works of art.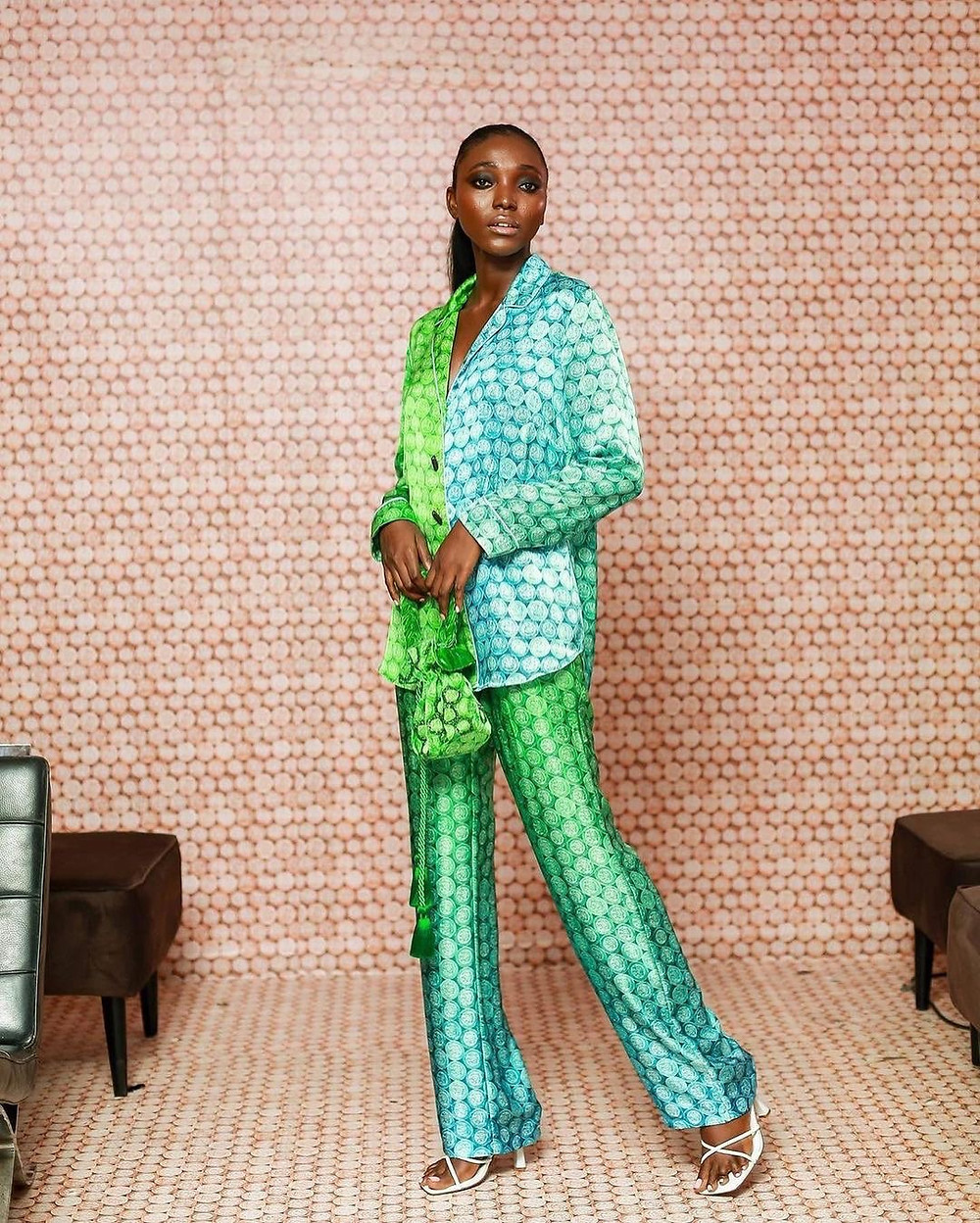 The designer Banke Kuku-Lawson, who was initially born in Nigeria and then moved to the United Kingdom at the tender age of 8years old, never forgot her African roots, even though she spent her most formative years in a completely different continent. Notwithstanding, the infusion of both cultures happened to be hugely influential to her personality and the general creative interests she'll come into ultimately.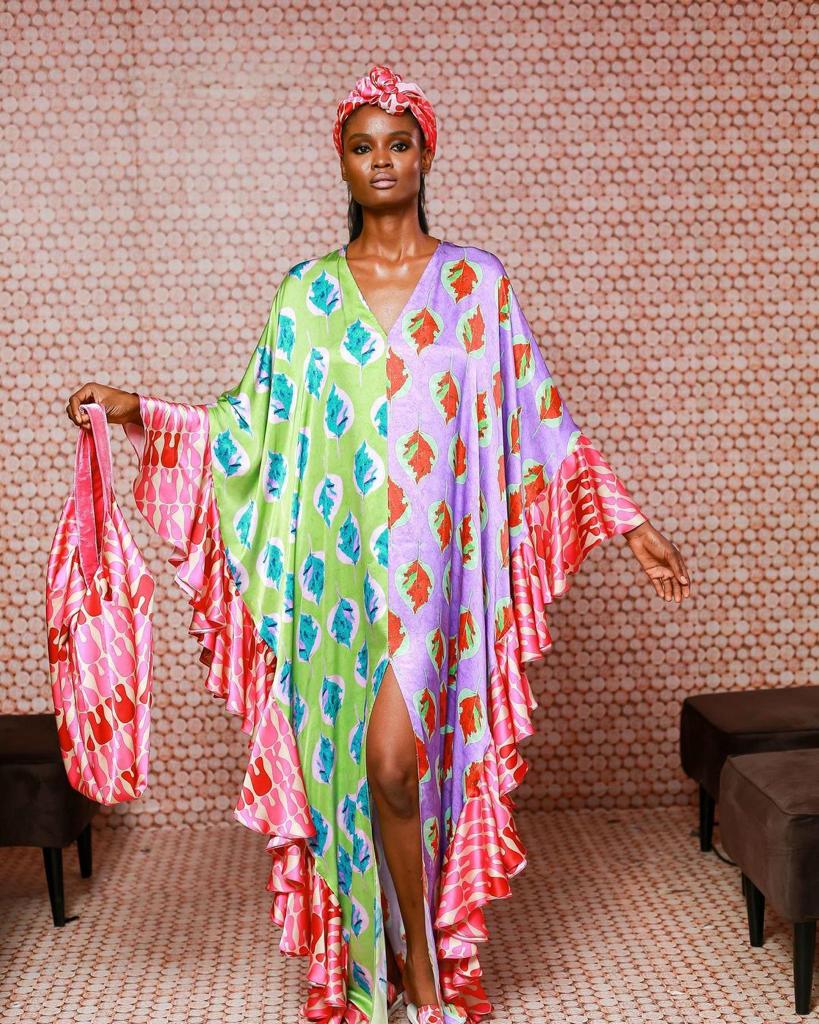 While in the UK, Banke enrolled and eventually completed a foundation course in fine art at Central Saint Martins in London. Not too long after that, she pursued a Fashion and Textiles Degree at Chelsea College of Art and Design. It is safe to say that the fashion influence she received from her stylish mother led her down this path.
Her style is to apply a digital approach to designing using bright colour pallets with intimate imagery.
Banke's intricate need to use elements of her cultural heritage to create bespoke patterns and textiles rich with colour and texture indicates her interest in providing luxury for a special kind of clientele who appreciates her diversity. During an interview with Vogue magazine UK, she says, "Textiles are my canvas, I learned to work digitally, so there are no limitations on colours, tones and prints. Unlike weaving, it's quick to turn my artwork around." And I guess we agree?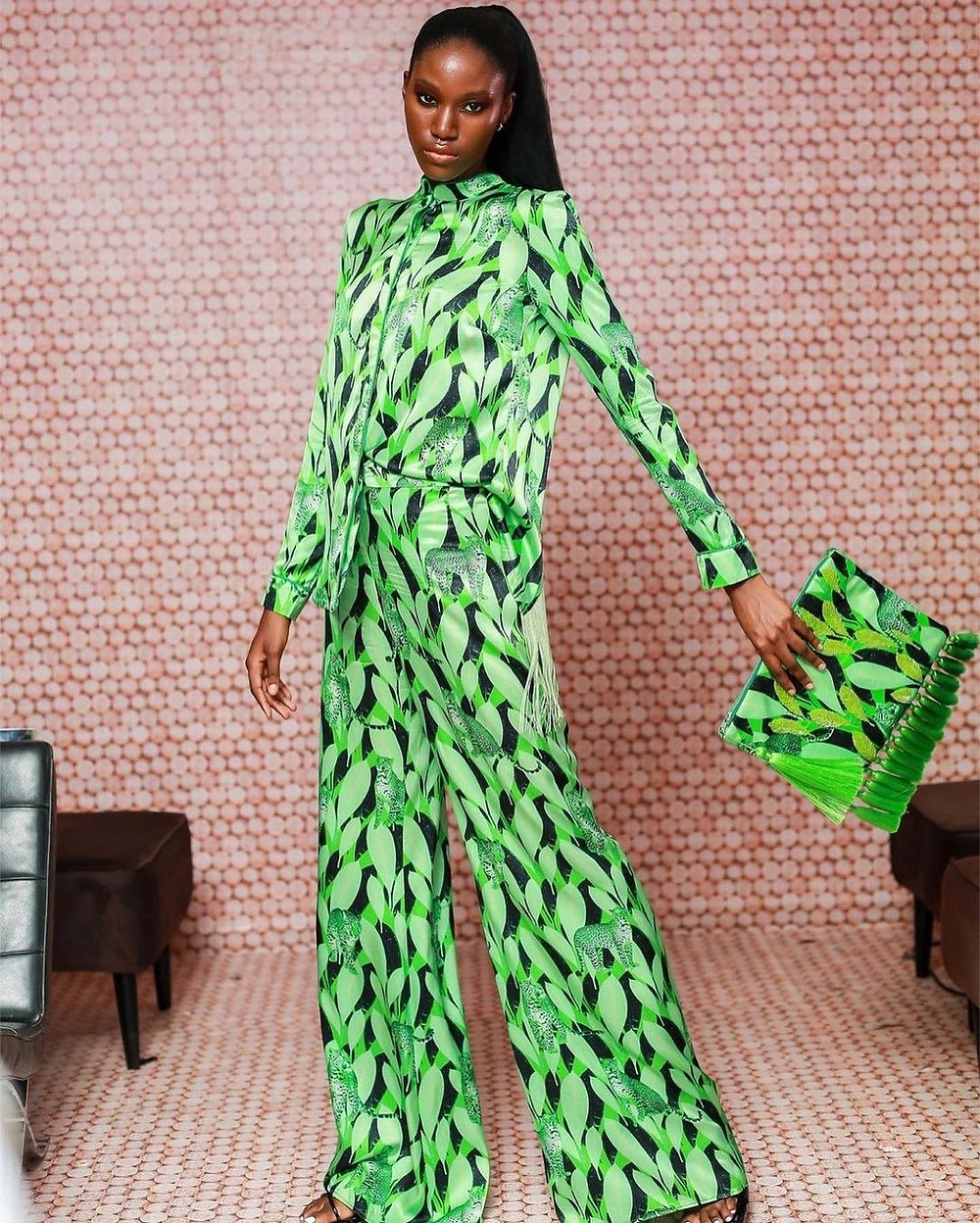 Over time, she made herself relevant as an exquisite fabric supplier for top fashion houses, including- Lisa Folawiyo, Duro Olowu, Burberry, Lot78 and Virgos Lounge. She used silk fabrics, including adire-inspired splatter designs, animal print, and leaf motifs. She also designed her unique style of slip dresses, flowing agbada like kaftans, pyjama type blouses, even modern-day interpretations of the kimono, and also decorative interior pieces like her popular cushions.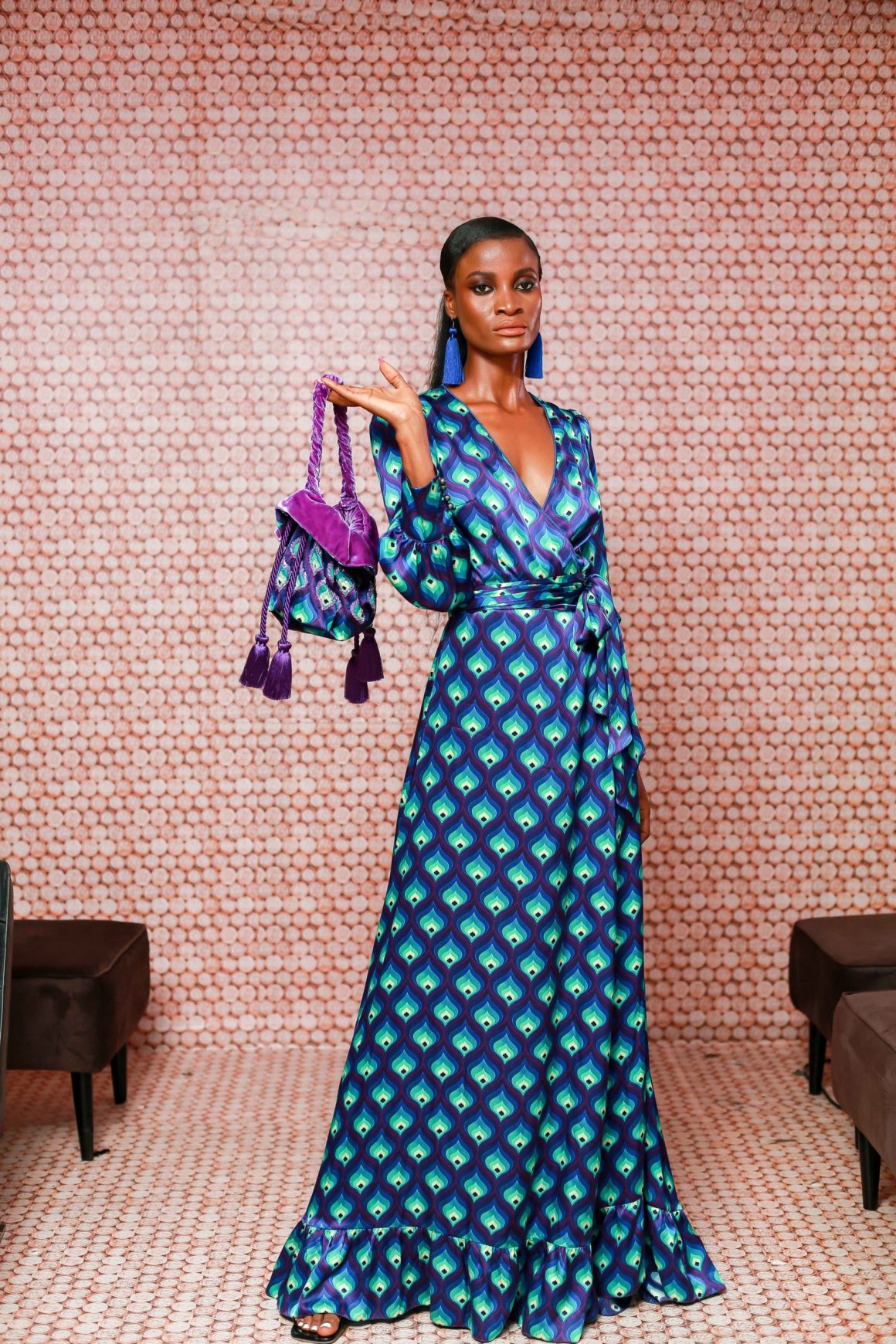 Considering how artistic her garments are, they can easily be worn daily, and the best part is that every female body type stands a chance of looking good in them. In her own word, "We cater to women of all different sizes who normally would avoid silk because it shows off their lumps and bumps", and then continues by saying, "But I make clothes that put a smile on people's faces" and that in itself is surely a game-changer.
Gaining so much experience and collaborating with numerous designers has done well for the Banke Kuku brand on a global scale, as her pieces have been able to cater to names like- Michelle Obama, Kelis and Tiwa Savage. Also, major retailers have stocked her interior finishing, including Selfridges London, Aynhoe Park Hotel Oxford, Le Bon Marche Paris, Bazar et Grande Manger Tokyo and ABC Carpet and Homes New York, to mention a few. Making it possible for this textile giant of Africa to shine while changing the game effortlessly.