Celebrating the special women in our lives is always wonderful, and March is a great month to do so, with the International Women's Day and Mother's Day celebrations in tow. If you need help with what to get her, we've done the heavy lifting with these amazing gift selections, and we trust you'll do the right thing!
---
LANCÔME – LA VIE EST BELLE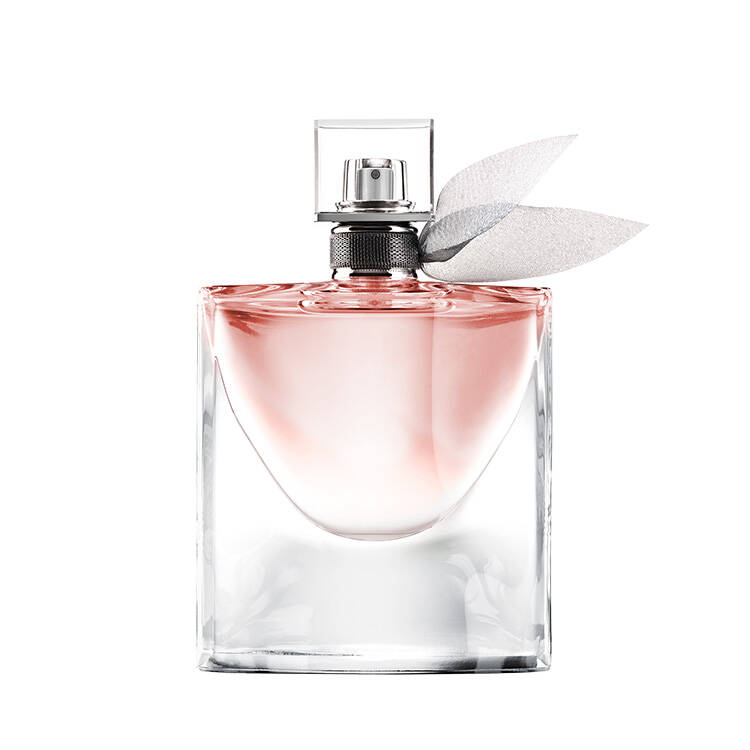 Lancôme's iconic fragrance, La Vie est Belle, is a French expression meaning "life is beautiful". The fragrance is about a woman choosing her path to happiness and inspiring others. This energising women's perfume expresses joyful femininity and is ideal for honouring that special woman in your life. Complex and modern, La Vie est Belle is a unique take on a warm and spicy fragrance with a twist of florals and a sweet gourmand. To add the 'extra' to this gift, you can personalise it at any Essenza store nationwide.
---
A DAY AT THE SPA
It's amazing how hard our women work. It's so amazing how many offices they have—at home and away from home, respectively—and how effortlessly they run the businesses daily. With the hustle and bustle, late nights, and early mornings, what better way to reward them than curating an entire day dedicated to pampering and much-deserved rest? A luxurious spa day will surely put a permanent smile on any mother's face. Think steam baths and silky scrubs, facials and a full body massage, glow pedis and manis, champagne and strawberries—the bliss, right? You're welcome.
---
GIORGIO ARMANI – Sí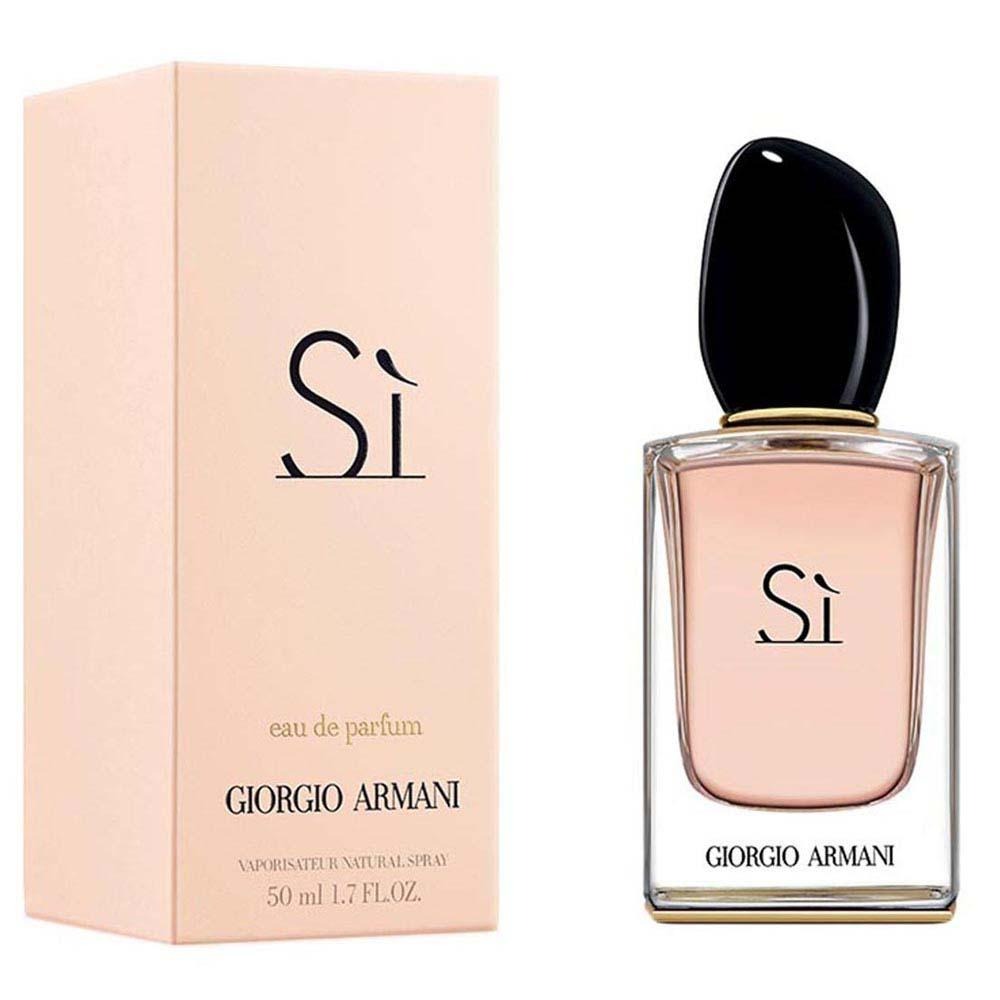 Rose fragrance Sì was created for the modern woman who's strong yet feminine, sophisticated yet charismatic. Si means "yes," and this month, we are saying yes to every woman out there, for she is love, beauty, and warmth all in one, just like the sensual bottle of Si fragrance. Sí is a timeless smell that leaves an undeniable, soft trail that lingers for a long time. It is elegant and sensual and embodies passion and modern femininity; there is no way mom won't love it. Sí is timeless, with a sweet and woody fragrance with a blend of vanilla and ambroxan. To add a thoughtful touch to this gift, you can also personalise it at any Essenza store nationwide.
---
ADELA'S FLOWERS
Flowers connect deeply to emotion. The biggest reason we give flowers is to speak directly to the heart without using words. Flowers are a great way to express our feelings, but what's better? There's a bouquet for every feeling! Tell that woman how you feel this month with a special bouquet and see how she will light up to receive them.
---
LANCÔME – TEINT IDÔLE ULTRA WEAR FOUNDATION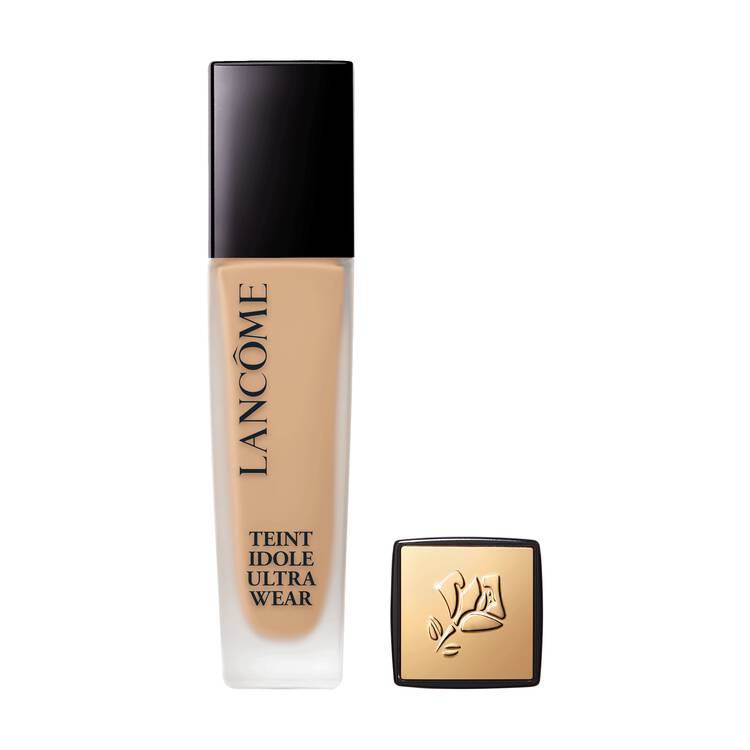 This bestselling foundation is just what every woman needs to look the part every day. Teint Idole Ultra Wear Foundation (TIUW) is ultra-thin with ultra-breathable long wear for full coverage without drying or creasing. Smooth and easily blendable, the foundation leaves the skin with a flawless, natural matte finish. With up to 45 shades, women worldwide are sure to find a shade to match their skin tones.
---
BANKE KUKU – LUXURIOUS SILK KAFTAN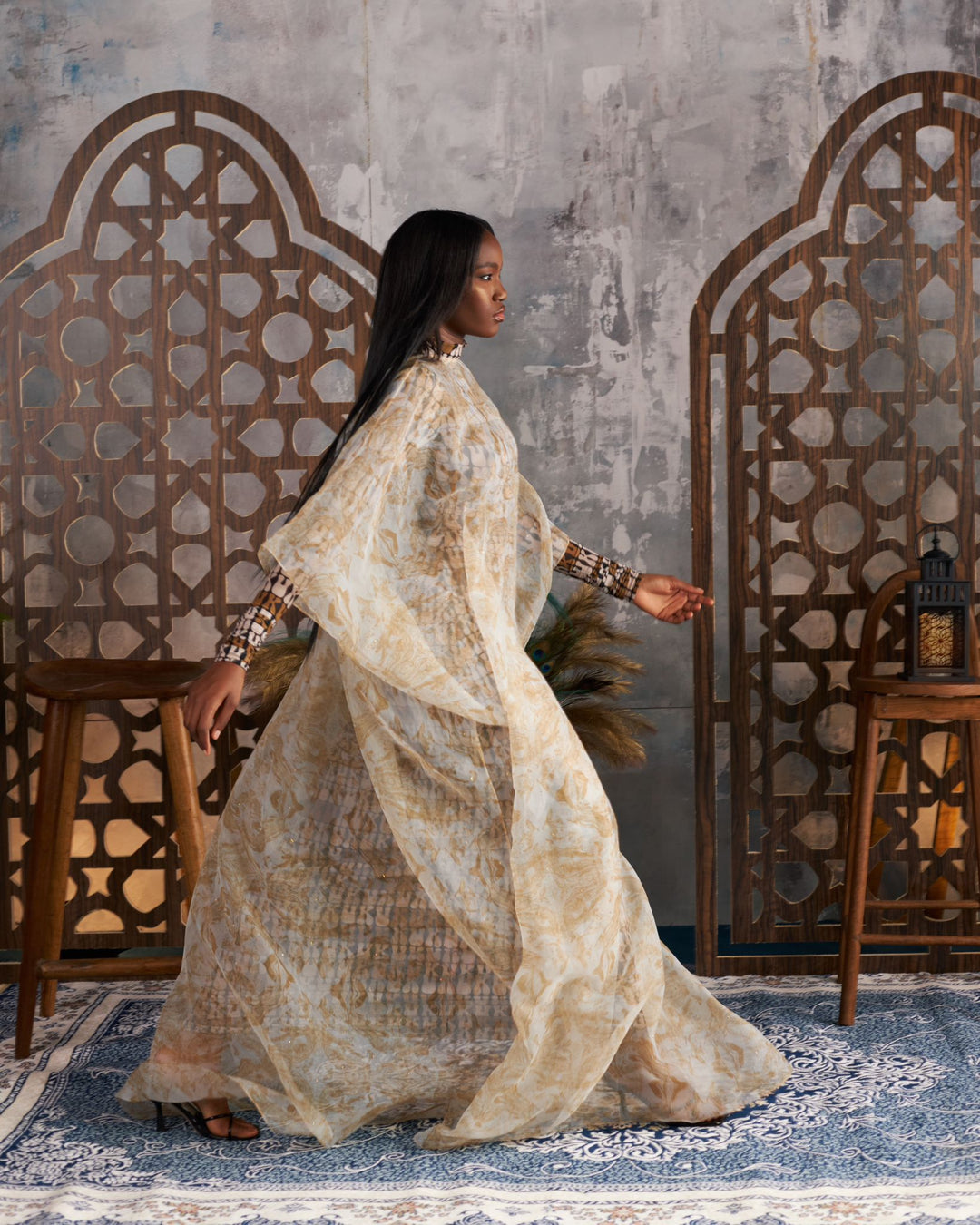 I do not want a Banke Kuku set, said no woman ever! Banke Kuku is an eponymous brand globally known for its unique take on luxury loungewear and accessories. The designer takes inspiration from the culture of her years spent in London and Lagos, which has heavily influenced her bold patterns, resulting in statement prints with captivating impact. Women of great esteem and calibre feel more confident wearing any Banke Kuku piece.
---
MUGLER – ALIEN GODDESS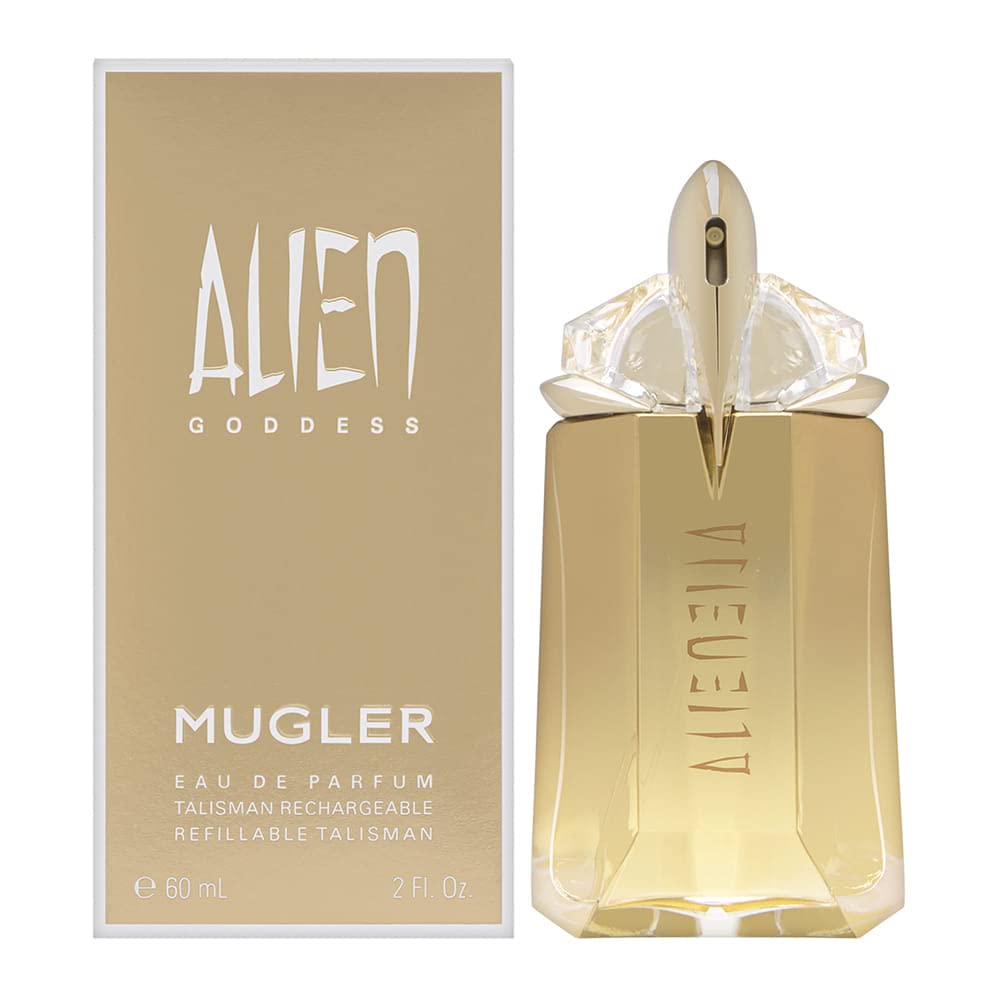 ALIEN GODDESS is a sacred promise of femininity and hope. Incandescent and generous solar embrace, MUGLER's new women's fragrance is worn by a woman who is out of this world and truly radiates wherever she goes.
Every woman should shine, be seen for her daily efforts, and be celebrated for her feminine poise and strength. We believe that a woman's fragrance is as extraordinary as she is. ALIEN GODDESS is a universal call to all women; they create the extraordinary.
---
LANCÔME – GÉNIFIQUE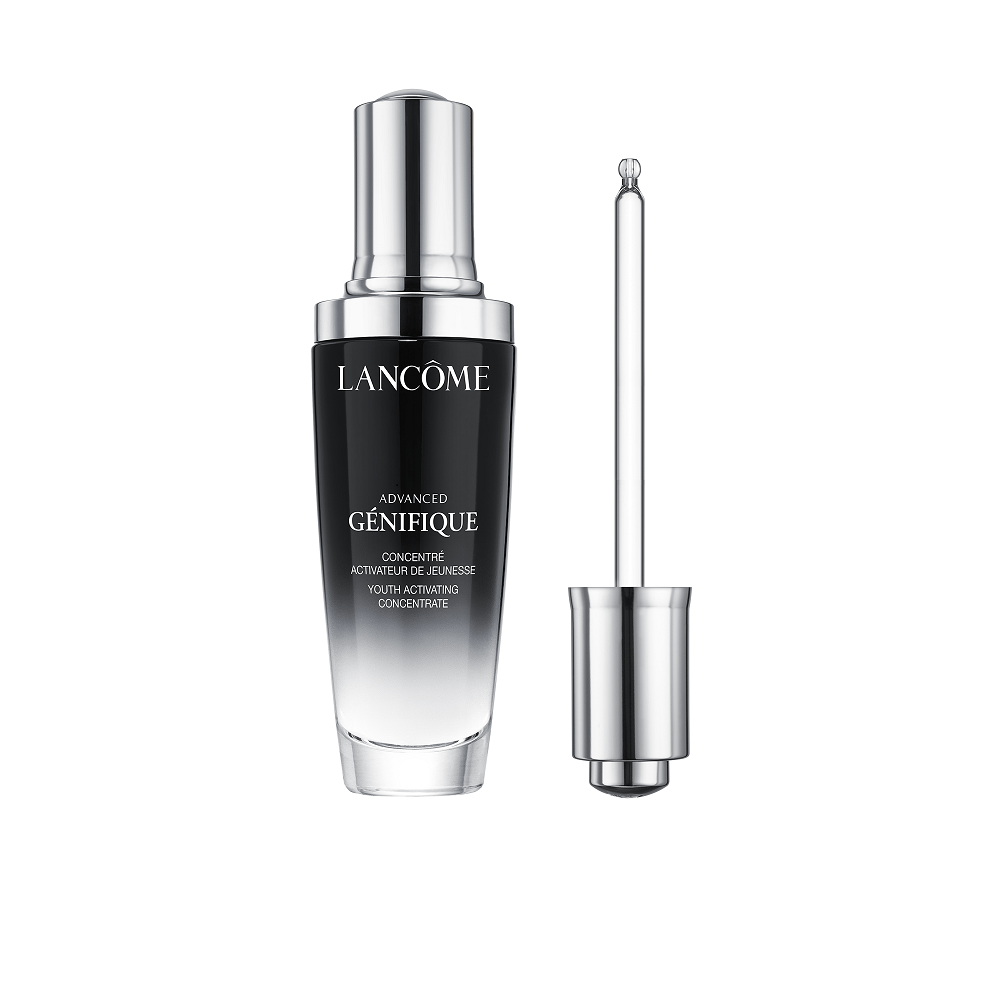 Lancôme's iconic Génifique anti-ageing face serum features probiotics that act on the skin's microbiome. The iconic youth-activating anti-ageing serum formula is enriched with a Bifidus prebiotic that works with the skin to accelerate skin surface recovery. It's a fast-acting anti-ageing serum that accelerates skin recovery and delivers younger-looking skin in as little as seven days. Sounds like magic, right? I'm sure any woman who gets gifted one will love it.